Recently, a lot has changed in the field of copywriting. The audience's attention turned from traditional media to the Internet as technology advanced. This led to seismic shifts in both advertising and writing styles. People today spend much less time reading certain information because they are always looking for something new. The copywriter is therefore expected to use his writing to capture the audience's attention and deliver the intended message. It's crucial to understand what a copywriter does, what copy is, and how content is produced before anything else.
It's crucial to understand what a #copywriter does, what copy is, and how content is produced before anything else.
One of the most crucial aspects of advertising and marketing, in general, is copywriting because it has a direct impact on both sales and the visibility of goods and services. It is a targeted process of using persuasive language to persuade a single person or a targeted group of individuals to do something.
Copywriting, as opposed to some other types of new writing that can be classified as art, is writing done to promote a product, idea, or service. The end product of writing is known as "copy" and refers to content that will elicit a particular response from the reader or viewer.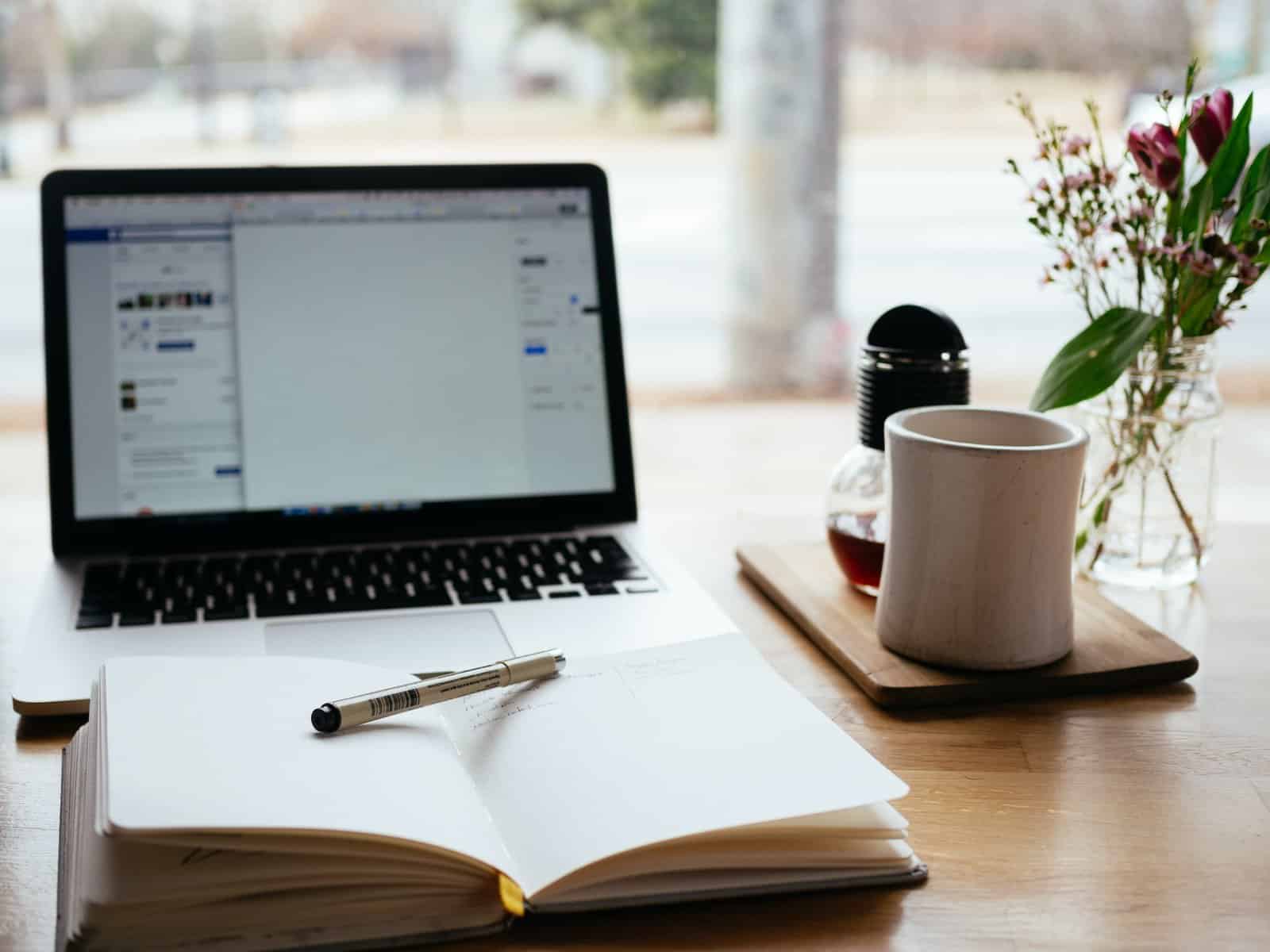 Even though it seems simple, creating a successful copy requires extensive knowledge, work, and research. When writing, there are many factors to take into account, but the most important thing to remember is that your work must be original and of the highest caliber. Because a successful promotional campaign starts with an original and well-designed idea, modern marketing cannot exist without excellent copywriting.
The fact that no specialized professional education is necessary is fantastic. However, studying languages, journalism, media, marketing, and communications is advised.
The best copywriter possesses a variety of abilities, but literacy and expression clarity rank at the very top. A copywriter must also be analytical in addition to creative because every subject they write about requires extensive research. The new information and knowledge they discovered after extensive research is then put into extremely simple and clear sentences that should be understood by everyone, but especially by the target audience the copywriter is writing for.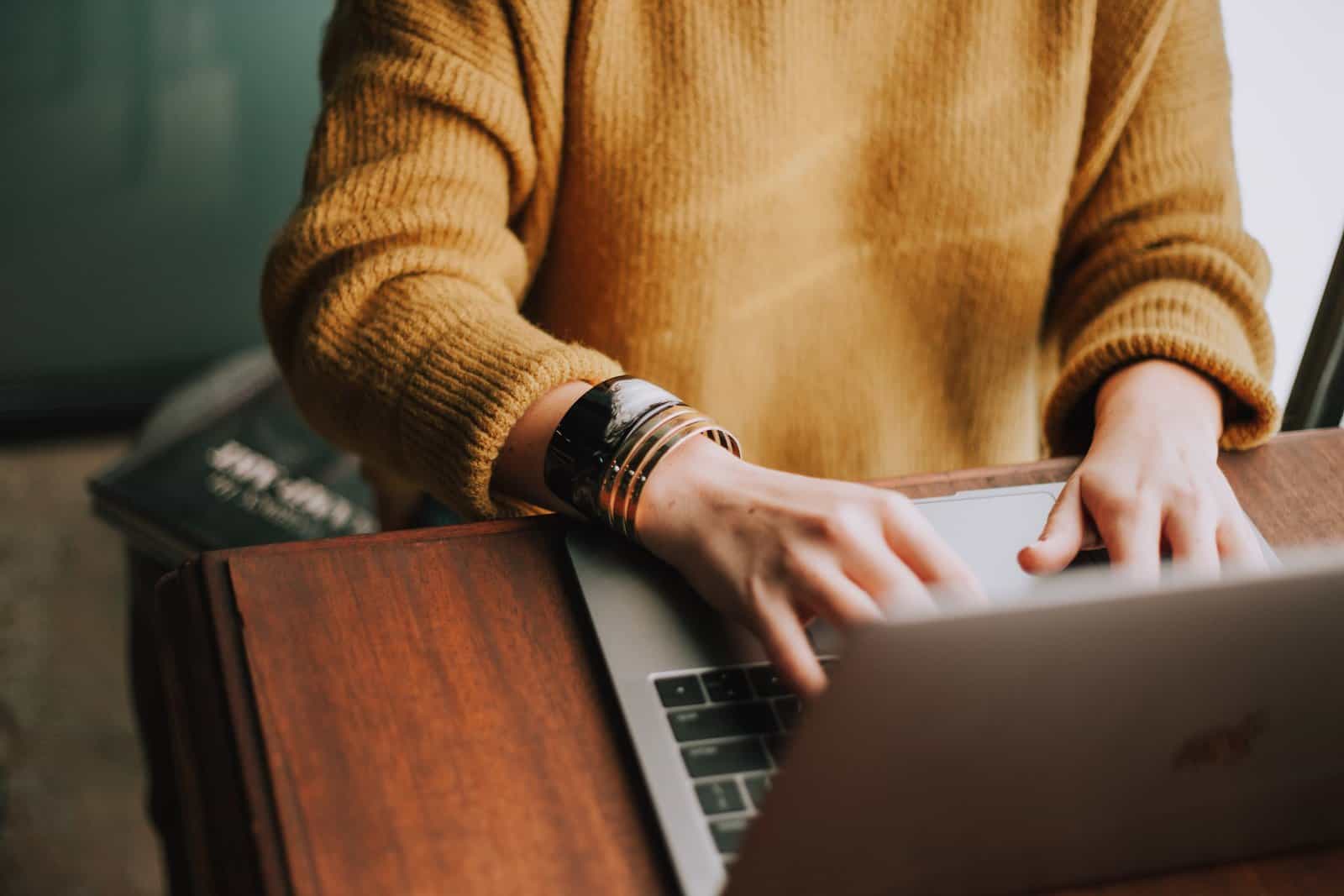 A copywriter should also not be biased or full of stereotypes because, sooner or later in his career, he will have to write about a contentious subject. They need to be equipped for anything.
The ability to comprehend complex topics is the most crucial quality of a good copywriter, along with accurate spelling and clear writing. You can only communicate to other readers in your own words what you truly understand. You will benefit from understanding media law and advertising psychology.
In addition to all of this, technical expertise in internet-related fields like search engine optimization or HTML coding is also necessary. Although it is not required, having experience with CMS and text processing in different systems will give you a significant competitive advantage.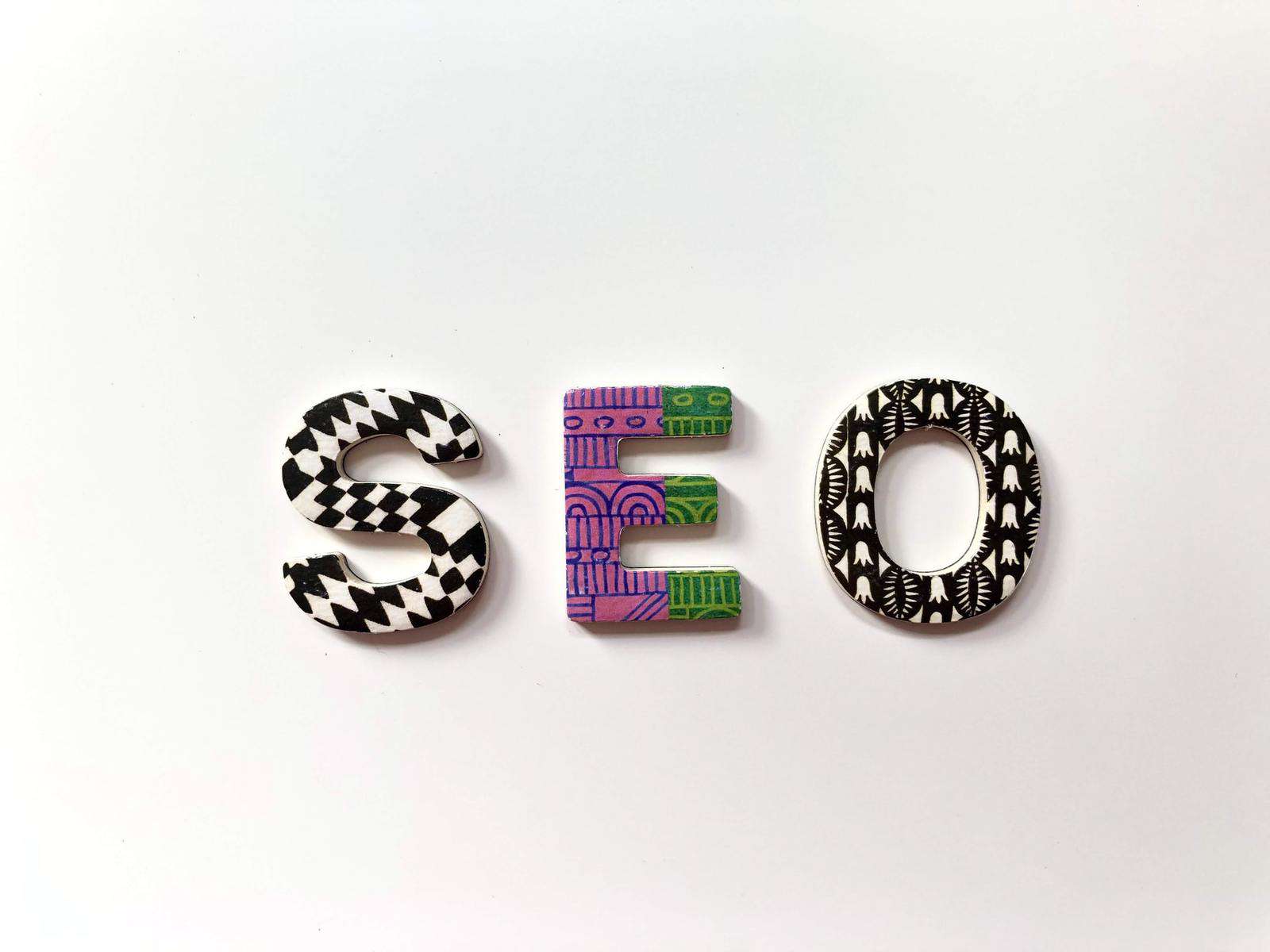 Copywriters frequently work for themselves, own their businesses, or are independent journalists. The job description is similar, with the slight exception that you will spend a lot of time on administration: looking for new positions, giving clients advice, negotiating salaries, and more. A copywriter creates advertising strategies, blogs, slogans, and verses for commercial jingles.
They also write promotional emails and scenarios for commercials, among other things. The work of a copywriter can vary greatly depending on the medium for which they are writing. Additionally, it depends on the specific knowledge that you require. Of course, the first thing you need is the general skills required for this line of work.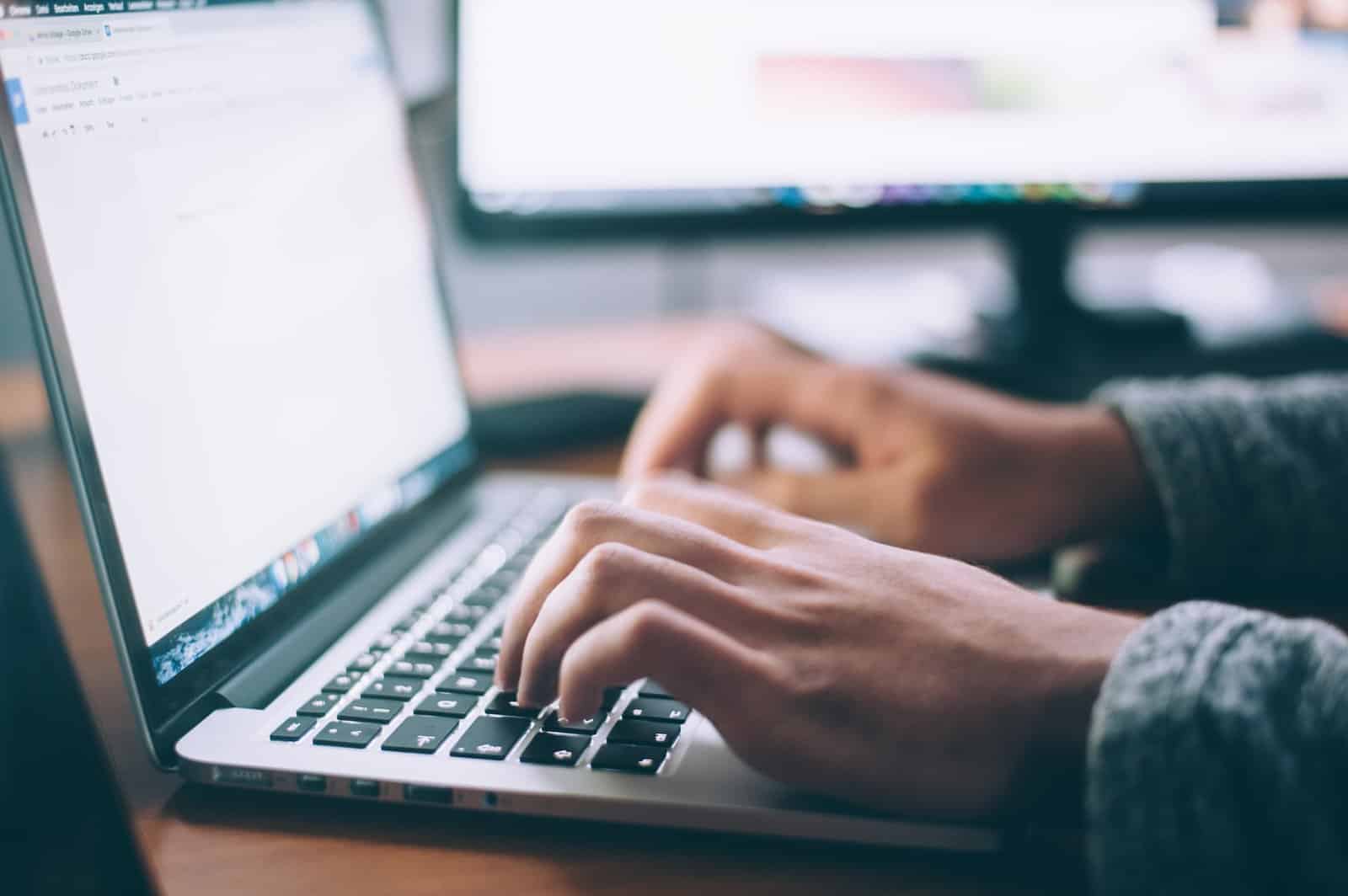 It should come as no surprise that you enjoy writing if you work as a copywriter. What is intended is written expression, effective wording, the capacity to move readers emotionally through writing, and, generally, the ability to put ideas or concepts on paper or a computer.