Did you know that there are currently more than 3 billion active users spread across just a handful of the major social media platforms in the world today? It's true, and names like Facebook, Twitter, Instagram, and LinkedIn are all leading the way.
With so many users and an endless supply of traffic and a need for content, is your blog or online brand fully taking advantage of what social media has to offer? If not, then you are going to love these simple tips and recommendations we have for you today.
One of the biggest reasons why sites and blogs don't find success with their social media marketing and branding efforts is that they often forget it's all about "user content."
Social media is NOT about making money and seeing how many followers you can get. Nowadays, anyone can hire a service like growthoid.com and boost their follower count instantly and there is no denying that growing a large following online certainly has its advantages.
Instead, it's all about the end-user and getting their attention – while also giving them something purposeful and meaningful for them to act on. And once you figure out the user engagement and outreach process, then the money will soon follow.
To help with this process, today we are going to take a look at five simple and extremely effective ways to start sending more traffic back to your site but taking full advantage of what social media has to offer.
Five Ways to Increase Social Engagement Back to Your Blog
Every social media platform is different, and the way you approach each of them will need to be different as well. If you want to improve the amount of traffic you are getting from social media, be sure to start implementing these methods today!
Social Scheduling Tools Save You Time and Bring Back Traffic
It doesn't matter if you are a blogger, a brand, or a business: you need to have a social media marketing plan in place to find success. If not, you will quickly wear yourself out while also wasting a lot of time in the process.
Focus only on the social platforms that are working best for you, while also learning how to schedule out new posts and some of your best content so they can continue to attract new audiences. This is also a great way to start adding new free followers to your social accounts every single day. As new posts are getting scheduled and going live across different platforms, you will likely see new followers, likes, and shares along the way.
However, it's important to note that while organic growth is valuable, if you want to give your content an initial boost in visibility, you can consider strategies like buying 50 Instagram likes. These purchased likes can help your posts gain more attention and credibility, potentially attracting even more organic engagement. Just remember that buying likes should complement your organic growth efforts, not replace them. Building a genuine and engaged audience remains the ultimate goal.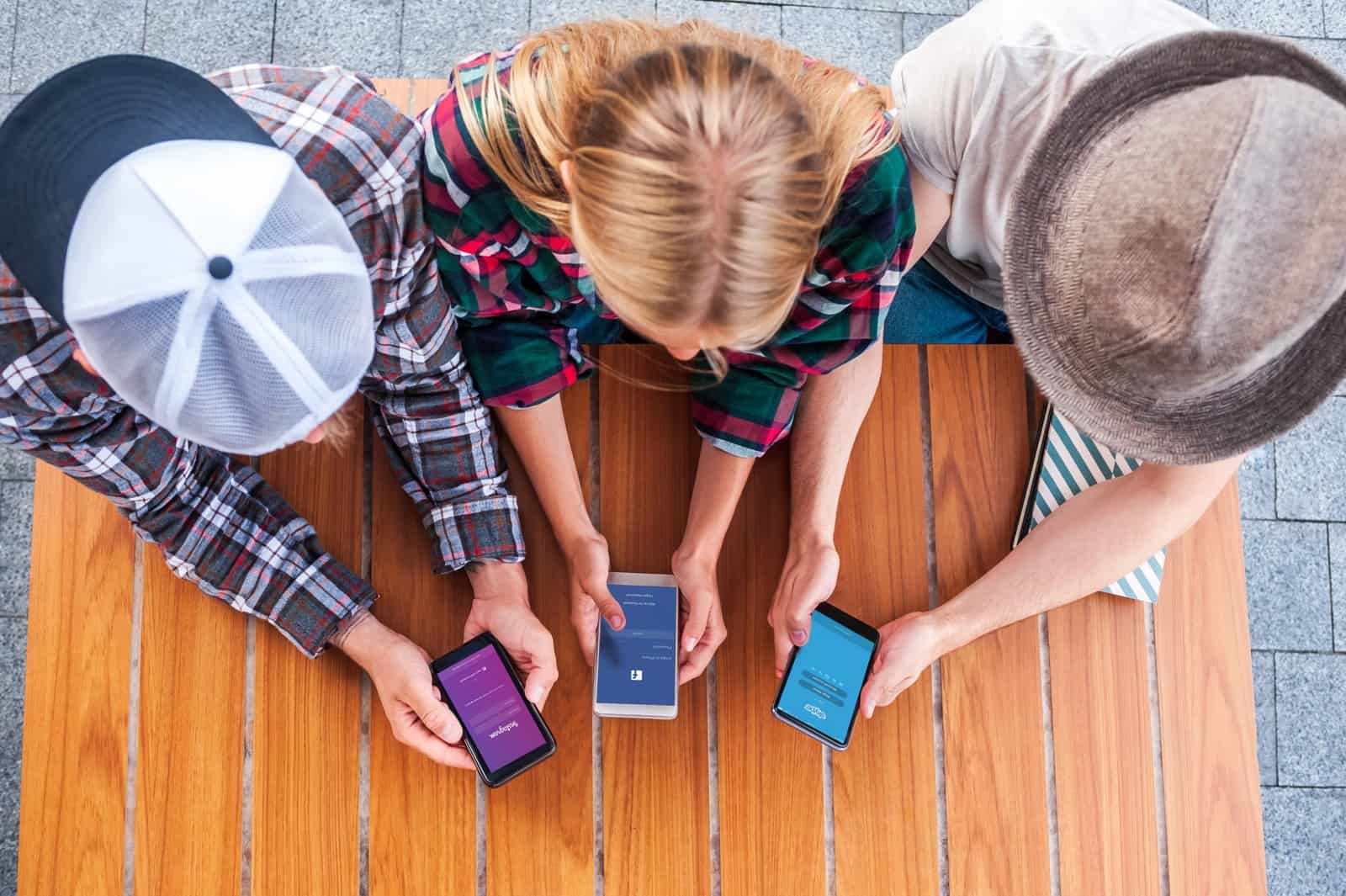 One of the best reasons why every blogger should be using a social scheduling tool is not just so they can save time, but that they can also continually repost and share new and older blog content. By having such a method in place, it can almost guarantee that you always have some type of new traffic coming to your site, while also highlighting your best previous content. By attracting the new visitors, your following count will naturally increase, and by utilizing different methods, you can easily grow 10k Instagram followers.
Take Advantage of Social Media SEO
When looking at social media, it's best not to just look at it as a source of incoming traffic just from its users. Another great way to take advantage of social media for better traffic and improved rankings is through their SEO and outbound links.
When creating a social profile, you can select a username and a link to send users back to your site. The username that you use will also be placed at the of your profile URL. All of this is important to understand why and how social media can be used for SEO.
In short, Google loves social platforms, and if you ever search for a person or brand, it's likely their social profiles will rank near the top of the search results.
By further optimizing your social profiles, this also leads to improved backlinks, search rankings, and juice flow or traffic back to your blog.
If you'd like to see a few more examples and case studies on how top brands and businesses are using social media to drive traffic and leads back to their site, be sure to check out this resource from Jeff Bullas.
Make Social Sharing on Your Blog Easy
A great majority of content posted and shared on social media isn't original content. In fact, it's often content that people find value in – whether that be for information, humor, or just something that they feel is shareworthy.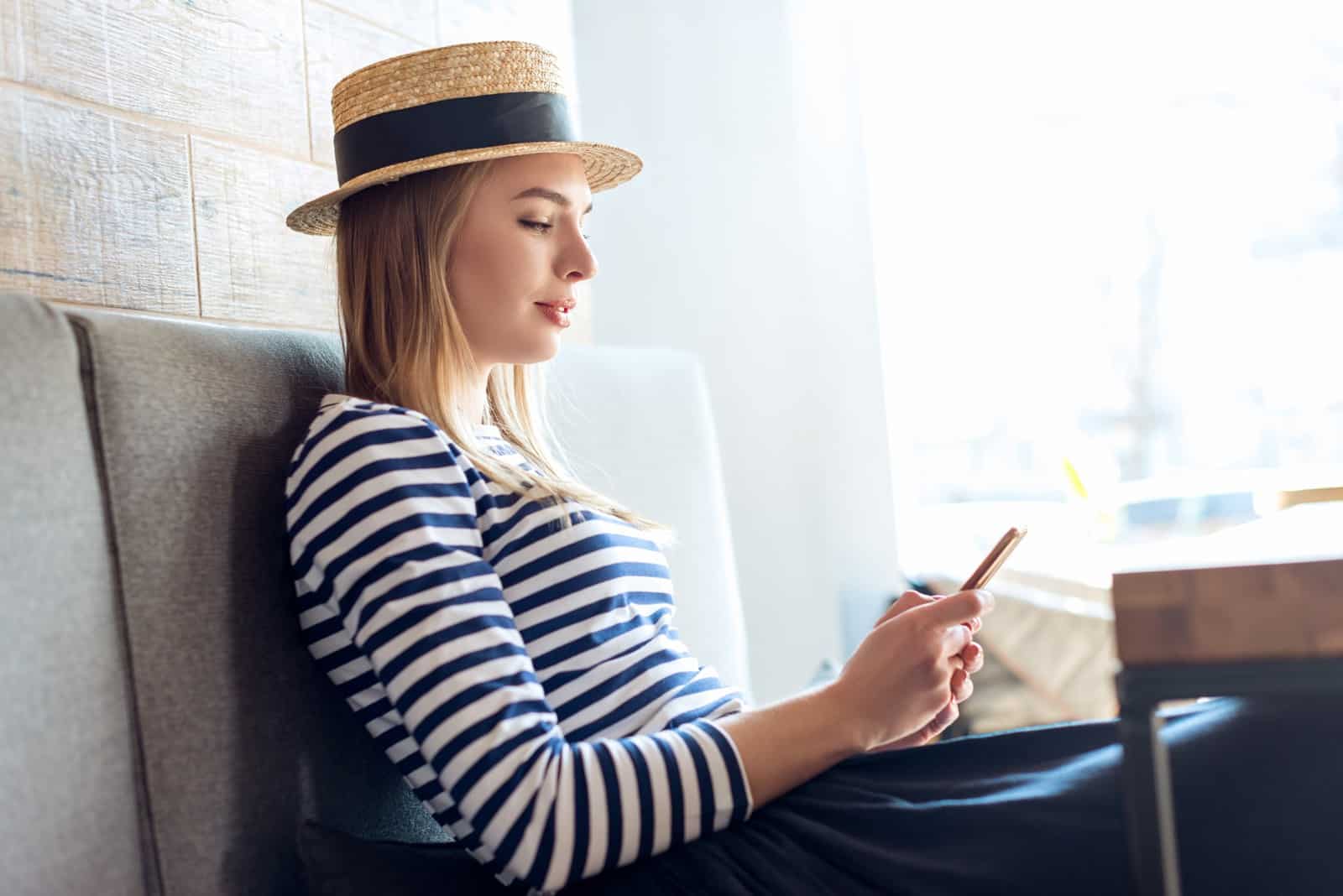 With this in mind, you can walk away knowing two things here.
Only create and publish high-quality content on your site
Make it easy for people to click and share right from your site
The better your content and the easier you make it share with others, that is exactly what will happen. If you need some ideas, just take a look at any of the top world news sites and blogs.
Create Unique Posts and Visuals for Each Platform
Facebook, Twitter, and Instagram. Each of them is different in their own way, but from a branding and marketing standpoint, you need to understand the importance of how blog content is posted and shared on each platform.
For example, the content and previews you see on Facebook look completely different from the social updates you see on Twitter. When done correctly, content creators are creating and using custom created headlines and images to match the requirements and image sizes of each platform.
As mentioned in our social media image creation post, we highlight several industry numbers and factors on why it's important to spend some extra time on your content creation and promotion efforts. These takeaways were:
Posts that include images generate 4.4 times more engagement opposing to posts with text only
Images raise the appetite of users for content reading by 80%
91% of users prefer visual content over written content
An average person gets distracted in 3 to 8 seconds, and photos are much less time consuming than text.
In order to maximize your efforts and time, this means you will also need to create unique headlines and thumbnails for any social platforms you are pushing content out to. Yes, this will take some time, but it will represent the look and feel of your blog much better, while also enticing others to click and maybe even share it with others.
Integrate Paid Remarketing into the Mix
In each of the previous methods highlighted, we focused on a lot of different freeways to use social media to increase traffic to your site. While 'free' is always great, it's also important to appreciate the many different paid advertising options out there.
Facebook, for example, offers targeted demographic advertising through their FB Ads platform. They also offer pixel and remarketing campaigns. Remarketing campaigns work extremely well, as they can deliver ads to a select audience, a mailing list, or even visitors that were just recently at your site.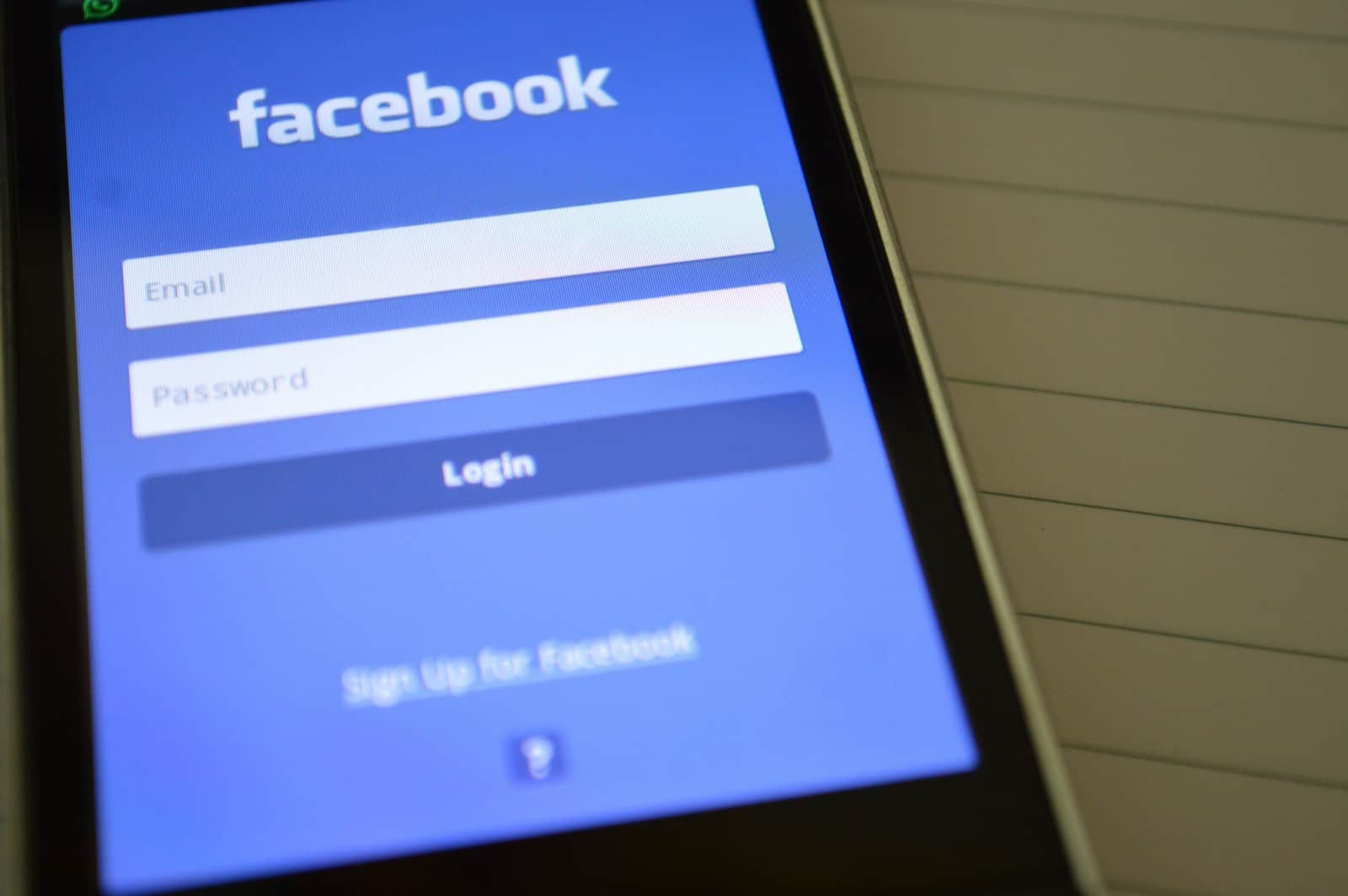 As a blog owner or an online brand, repeat traffic is everything, and remarketing is one of the best ways to approach the process.
Social Media Marketing + Blogging = Great Opportunity!
After reading through all of the content above, not only should you have a much better understanding of the many different ways to use social media to increase traffic to your site, you should also be more aware of what solutions might work best for your brand as well. Like social media aggregator through which you can collect amazing social feeds from all social platforms, curate & customize them to embed on the website. This helps to develop social trust & traffic for your brand, and boost audience engagement.
With each of these methods in mind, be sure to implement all of them within your content creation and marketing efforts accordingly. If you already have a service or product that is sold through your site, you will definitely want to explore your options with paid advertising and remarketing as well.
If you are ready to move forward with these new and exciting social media marketing methods, be sure to read through the article one more time and see which you can start implementing right away.