Writing is one of those professions that require constant sharpening of your skills. Besides well-known word processors, today there are a great number of programs that exist to help you enhance your writing. Various software solutions were developed to improve and fine-tune your writing. To save you time and money, this article will reveal the best four writing tools for students in 2023. Simply saying, ProWritingAid will help writers deliver great blogs, well-written articles, and other engaging content.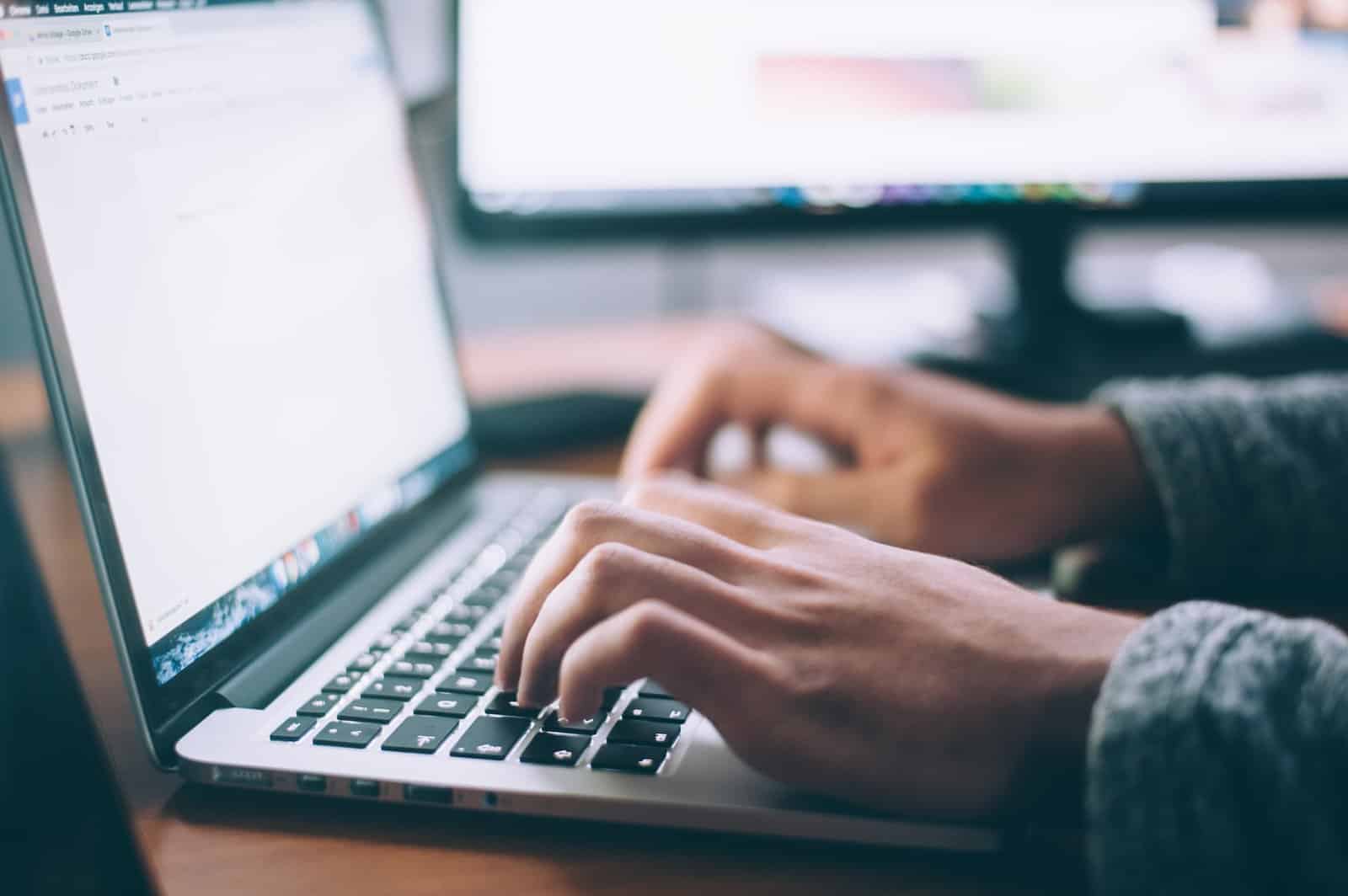 Hemingway Editor
Another decent tool for editing and grammar checking is the Hemingway editor. It is prose-based and greatly suits writers that are inclined to make work with short, concise, and first of all functional sentences. The tool will alert writers regarding many things including adverbs, sentence lengths, word usage, etc. Moreover, the tool will use different colors to highlight different errors or parts that need re-arrangements. If you are one of these writers that appreciate simplicity, then this tool is right for you. Hemingway editor comes with a nice and neat interface, with minimal distractions on the screen. It is easy-to-use unworthy allowing users to quickly grasp how it works. The more people use this tool the better writers they become because it will help users recognize commonly made writing mistakes. This is especially worthy for students because they can avoid making mistakes and make their writing even more powerful.
Scrivener
Scrivener stands for one of the best word processors for those who aspire organized and elaborate interface. This piece of software will offer a wide range of project templates, so you will get adequate help regardless of the form of your writing. Whether it is an essay, story, or screenplay, Scrivener will help you organize your writing in real time. It also brings a decent set of features such as a virtual notecard, research tracking, content analysis, etc, which makes it easy for writers to bring their work to perfection. In case you are working on a larger project that requires sharp writing, Scrivener might be a good choice. Being available on Windows, Mac, and iOS makes it accessible to anyone at any time.
ProWritingAid
Experienced long-form writers must have heard about ProWritingAid. In its essence, it is very similar to Grammarly, though providing a more holistic approach to writing. The main purpose of suggestions is to enhance the prose flow. Nonetheless, you will get suggestions regarding sentence structure, passive voice, filler words, etc. It is important to note that this powerful tool also comes as a plugin for the text processors such as MS Word, WordPress, etc.
Grammarly
Perhaps the best free tool for spell-check and proofread is Grammarly. This piece of software is one of the best writing tools for students because it can detect plagiarism, word count, and much more. Grammarly comes as a web application as well as a browser extension, so writing suggestions in real-time will not be a problem. On top of that, Grammarly is still one of the most functional writing helpers that suit students' needs. Passive voice alerts, readability, and much more are covered by Grammarly, which makes it one of the best tools available for students.
Conclusion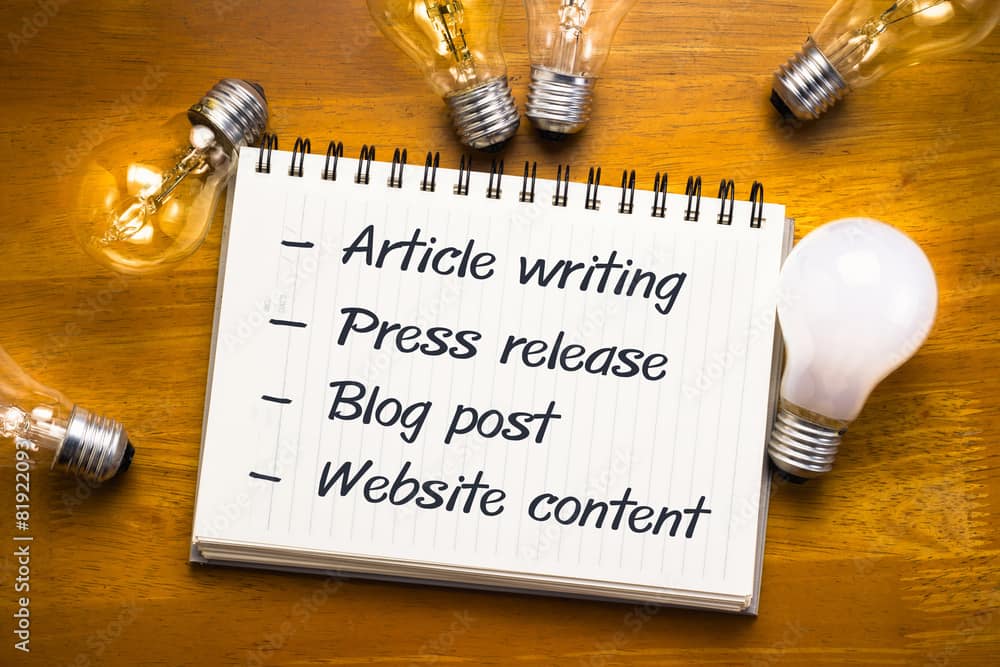 Students can never get enough of writing improvements. Modern academic life requires very sharp writing skills, as well as constant work on improvements. Out of plenty of word-processing and grammar-checking tools available today, this article discusses the best 4 writing tools that will be of great help to students in 2023. Excellent fine-tuning of your writing can be done with any of these.