About 25% of the world's consumers shop online, and as you could imagine, that's a huge market of almost 2 billion people.
With so many #stores offering their #products online, it's essential to be aware of customers' expectations and what they're looking for in a store.
They must trust your brand and feel comfortable purchasing items from your store. You also need to know how to keep them coming back and build customer loyalty.
So without further ado, here are common characteristics of top online stores you can emulate and implement in your store for better chances of success.
1. A Well Designed Website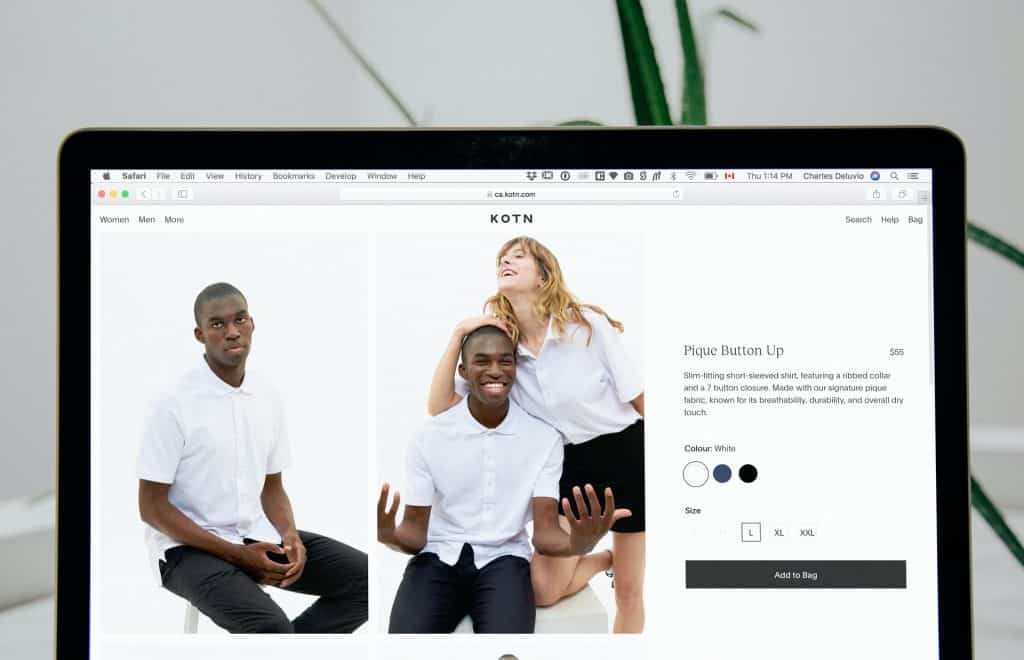 When we say it like this, it seems a little too broad, but let's explain. Your website should first and foremost look visually appealing and be attractive to your customers. A great-looking landing page with a product showcase is there to push visitors to explore more products and shop.
The other design elements you need are easy navigation and in-site search with clear product categories for browsing. Making products visible and having great navigation makes the site more accessible and user-friendly.
2. SEO-Optimized Product Descriptions
The importance of this element is two-fold since it helps your site and your customers. Having clear and to-the-point product descriptions clears any doubts shoppers might have regarding the quality of products. It also boosts your SEO since the descriptions contain high-ranking keywords.
To include quality keywords, you'll most likely need a tool for identifying popular ones that'll work. Some of the most famous tools that can do this for you are Semrush and Google Ads Keyword Planner.
3. Live Chat or Chat Bots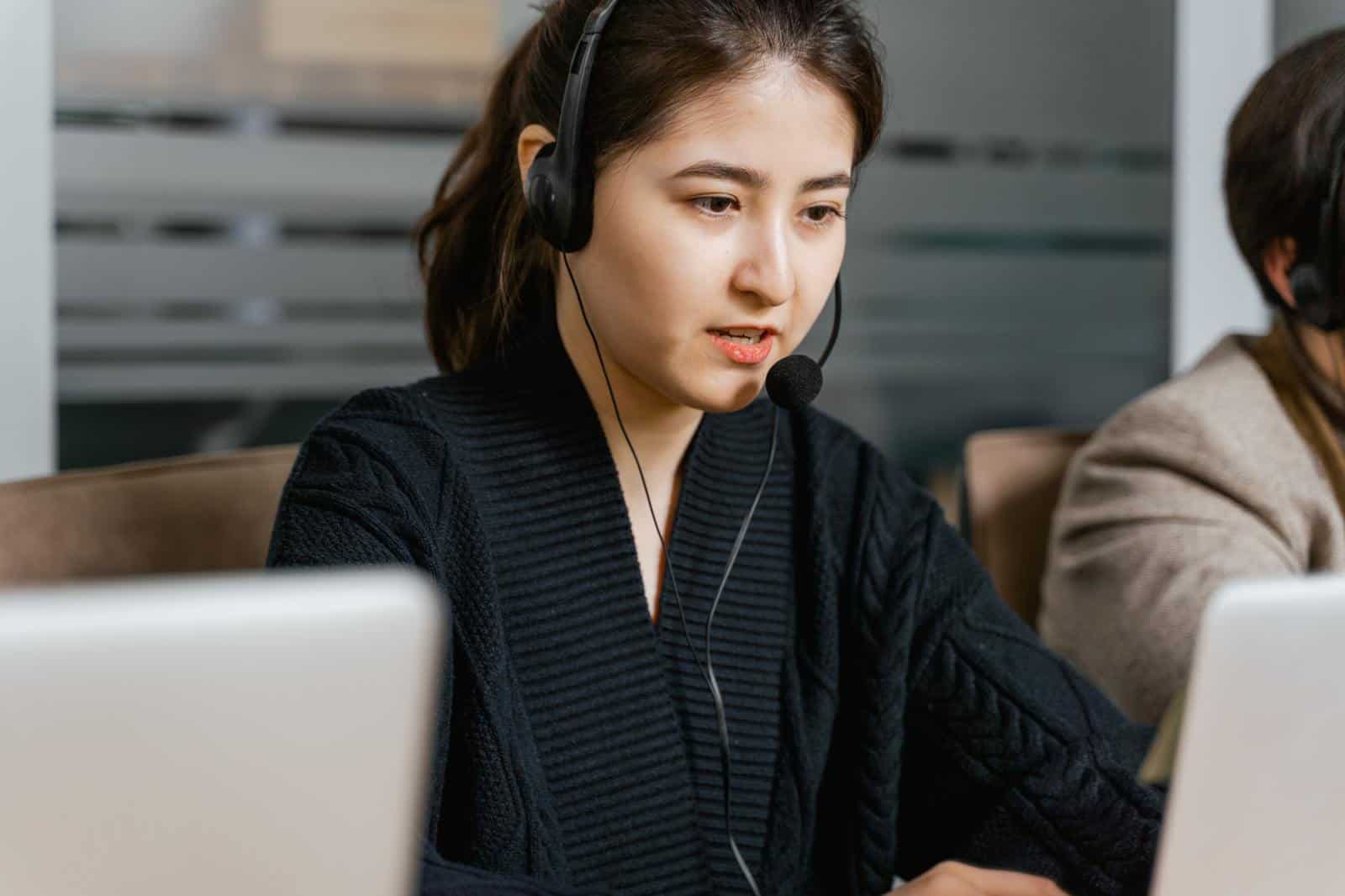 Live chat has proven to have the highest customer satisfaction rate among all other customer service forms, over 70%. This comes as a surprise to no one since the customer is talking to another human being that's helping them sort out any issues they might have. It adds the personal touch that online stores commonly lack.
This not only helps your customers take care of any potential problems, but it also builds trust as it makes your store seem more human and trustworthy.
4. A Wish List
Most people see a product they want to buy, and if it's out of stock, well, tough luck. They'll probably move on with their lives and forget about it in no time. However, if you allow customers to create custom wish lists of all the products they wanted to buy at a certain point in time or maybe in the future, the products will stay fresh in their brains every time they open your page. This way, they are way more likely to complete a purchase at any point in time.
So, if your store doesn't have a wish list feature, you should seriously consider adding it. There are many free plugins for the job if you're running an eCommerce WP store. One we'd recommend in particular is TI WooCommerce Wishlist.
5. Quality Images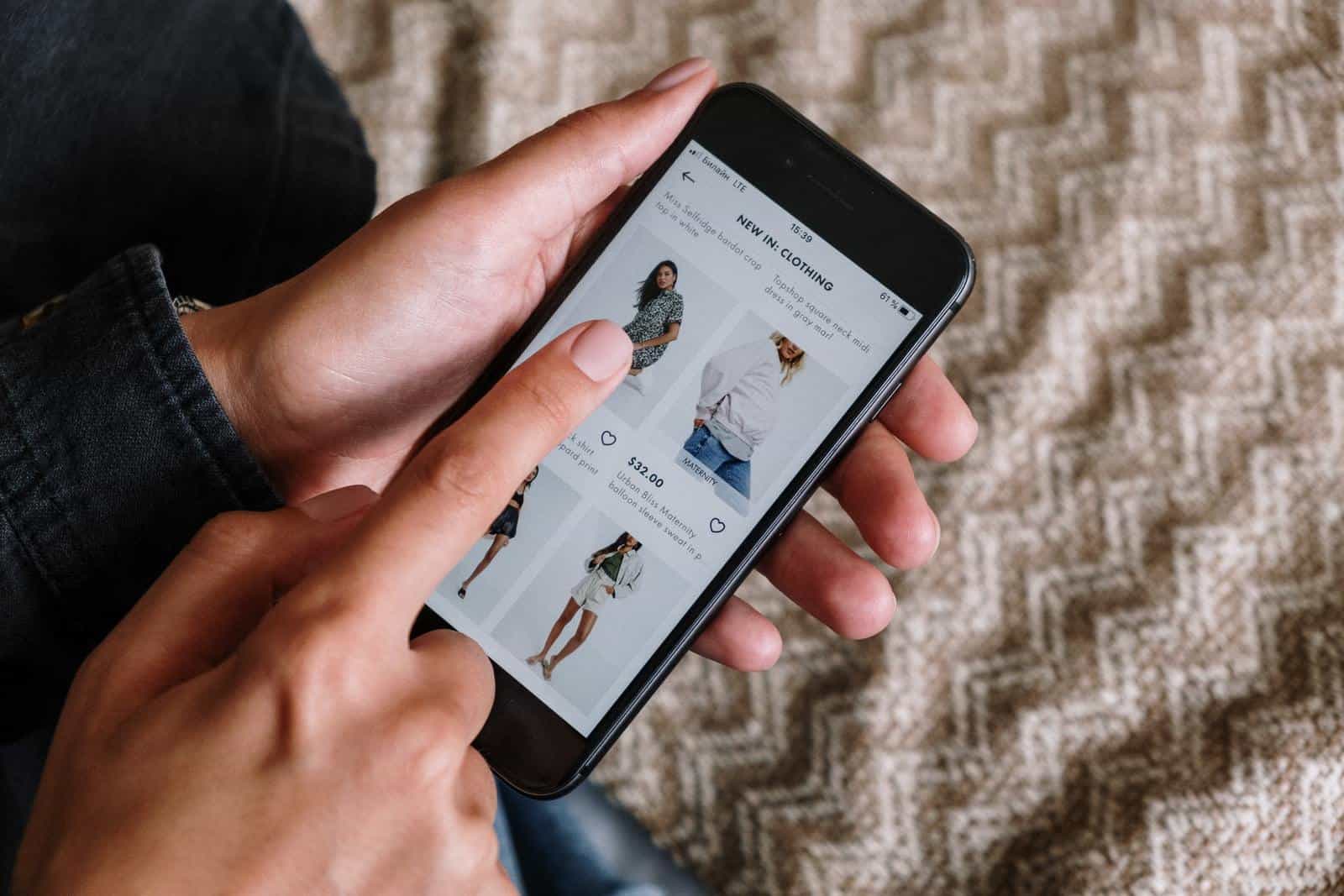 According to Forbes magazine, 67% of customers stated that images are very important for online shopping. Considering that people usually tend to trust online stores less than physical ones, an image gallery of the products on offer is crucial. People want to see exactly what they're paying for.
Another important thing, aside from the images being high-quality, is having a zoom option. The ability to zoom in and carefully inspect every part of a product further builds trust in both what you're selling and your brand as a whole.
6. Well-Sorted Checkout
In most cases, the default checkout process of many stores is responsible for about 70% of all cart abandonment. This process can be quite tedious and confusing for customers if not executed properly, so you need to make it as simple and straightforward as you can.
If you're running an eCommerce store, there are plenty of plugins that can help you sort out the checkout process. Some of the most popular ones are Direct Checkout for WooCommerce and PeachPay for WooCommerce.
7. Review Section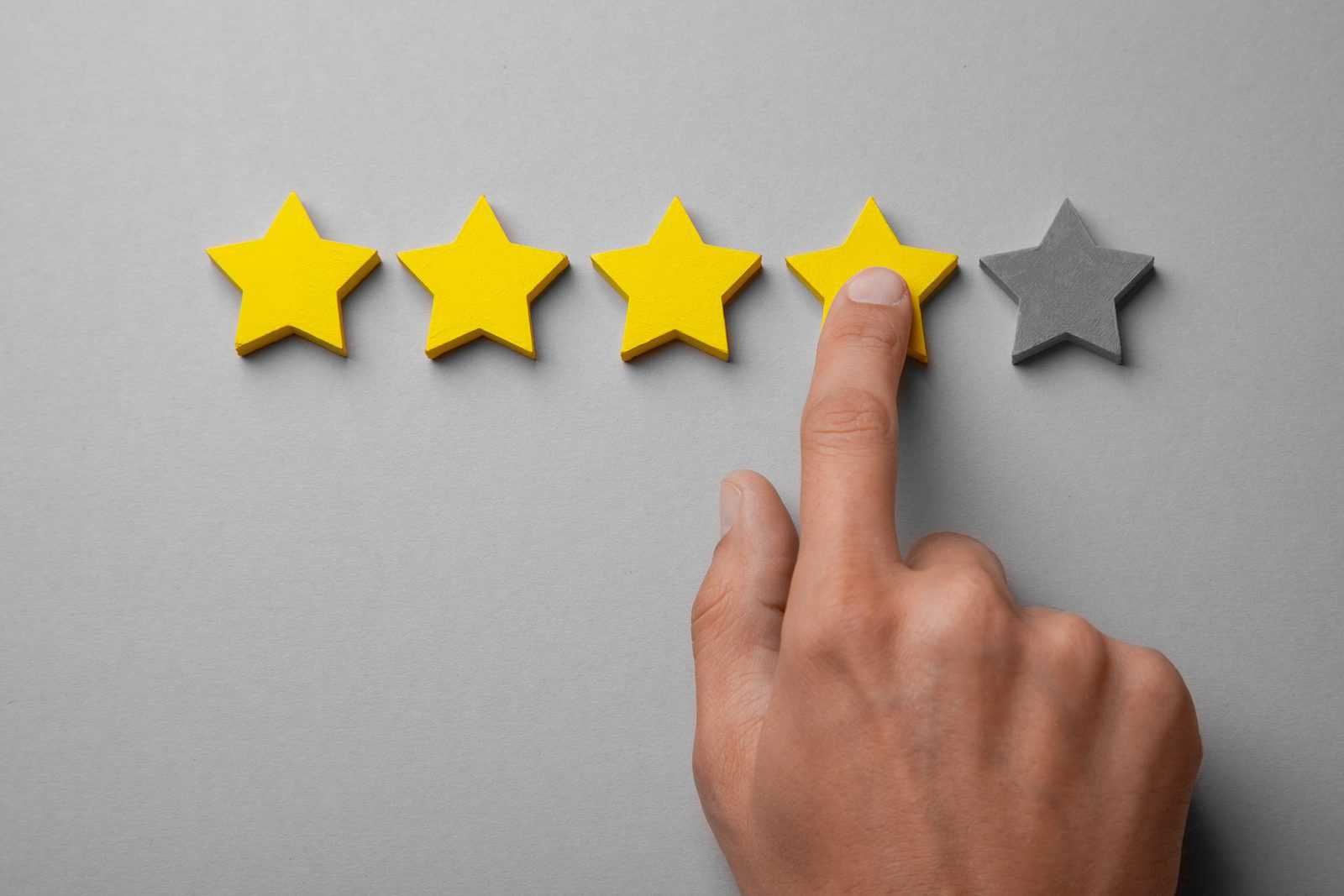 This is just another way of customers being able to find out more about your products. Again, much like the previous entries on this list, it builds trust as it shows that your products are of good quality as verified by customers.
Yes, this can also be risky because you can get negative reviews, but take them as advice on what you need to improve. Maybe some products need to be pulled from your store if they are subpar.
8. Mobile Responsive Website
This is one of the most important characteristics of a successful store. Online shopping via mobile devices makes up nearly %50 of all purchases. This means that you're rejecting virtually half of your potential customer base by not ensuring your store's website is responsive. So, don't overlook this. Make sure your website looks great on any device and that all images, ads, or features are suited for mobile.
9. Various Payment Options and Tracking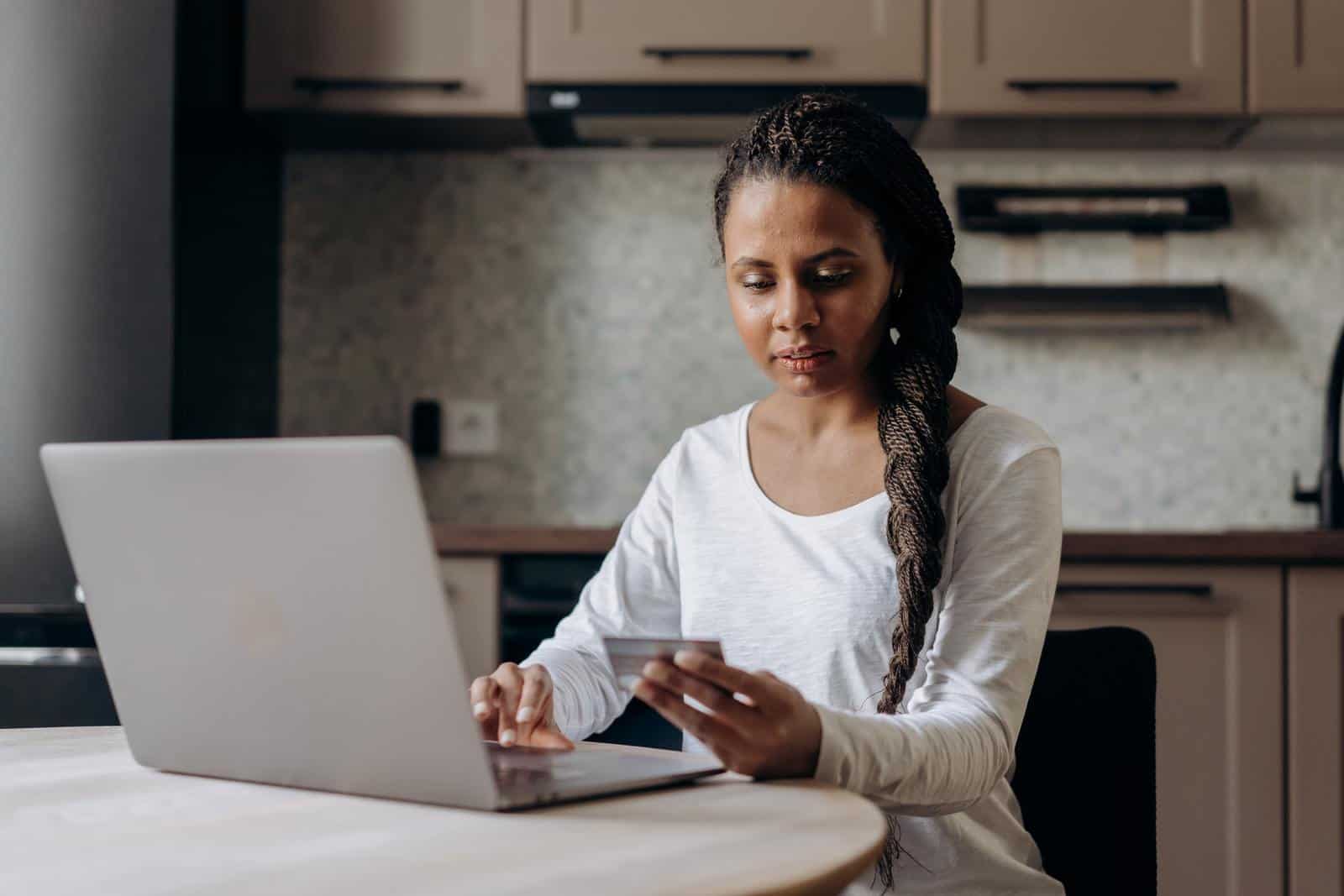 Individual consumers have varying preferences when it comes to payment options. The most common and traditional way of paying for a product online is via direct wire transfer. However, with the rise of online scams and poor quality wholesale stores, payment gateways like PayPal have become the norm. So, unless you secure the consumers' preferred payment option, you're definitely losing out.
Another important aspect you need to secure is order tracking. This not only helps customers see when their order will arrive, but it also makes them more confident in the legitimacy of your brand. Plus, it's a lot more convenient if you accept payment on delivery.
10. Social Media Buttons
Having social media buttons on your site allows customers to quickly share what they've bought or what they're thinking of buying. This is convenient for the customer, but it also provides you with free advertising.
Considering that almost 5% of all general eCommerce traffic comes from social media, this is a great opportunity to advertise and draw in new customers completely free of charge.
Wrapping Up
Most if not all characteristics we've listed are easy to incorporate into any store, and they make a huge difference.
Some of them can even be implemented by finding a simple, free plugin. So, you should give it a shot if you want your store to grow.
If you thought of anything else that could expand on our list, please let us know in the comments section below.