Today's commerce world is changing quickly due to digitalization, and every store should adapt rapidly to these new changes.
More than anything else, the total success of your digital commerce activities will be determined by the methods, technology, and procedures used to provide commercial outcomes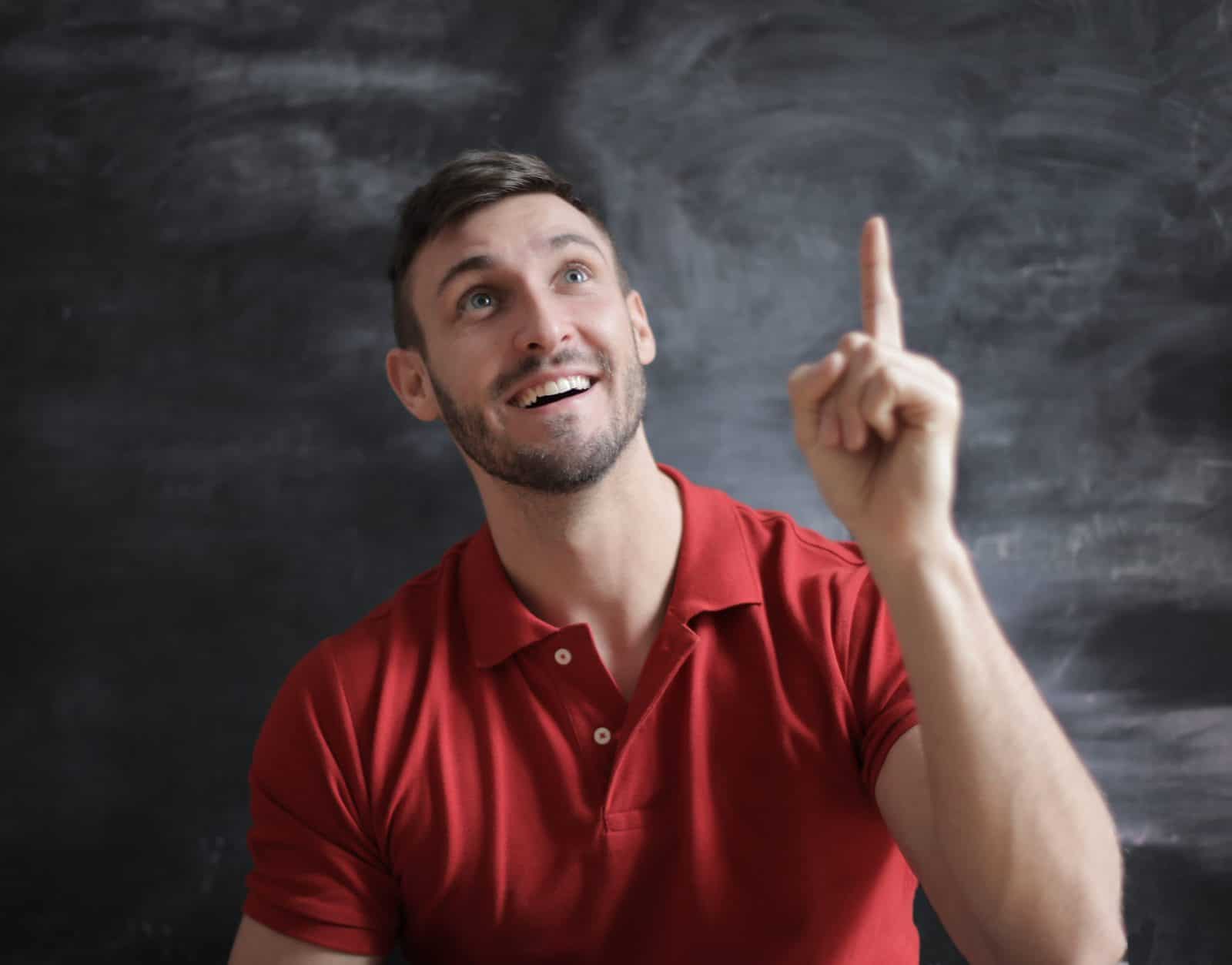 But the best thing about it is that some basics will help anyone in any period. They are straightforward to put into your commerce, and we are sure you will like them. Because of that, we would like to present you with 3 Tips to Stay on Top Of The New Era Of Digital Commerce.
Create an active community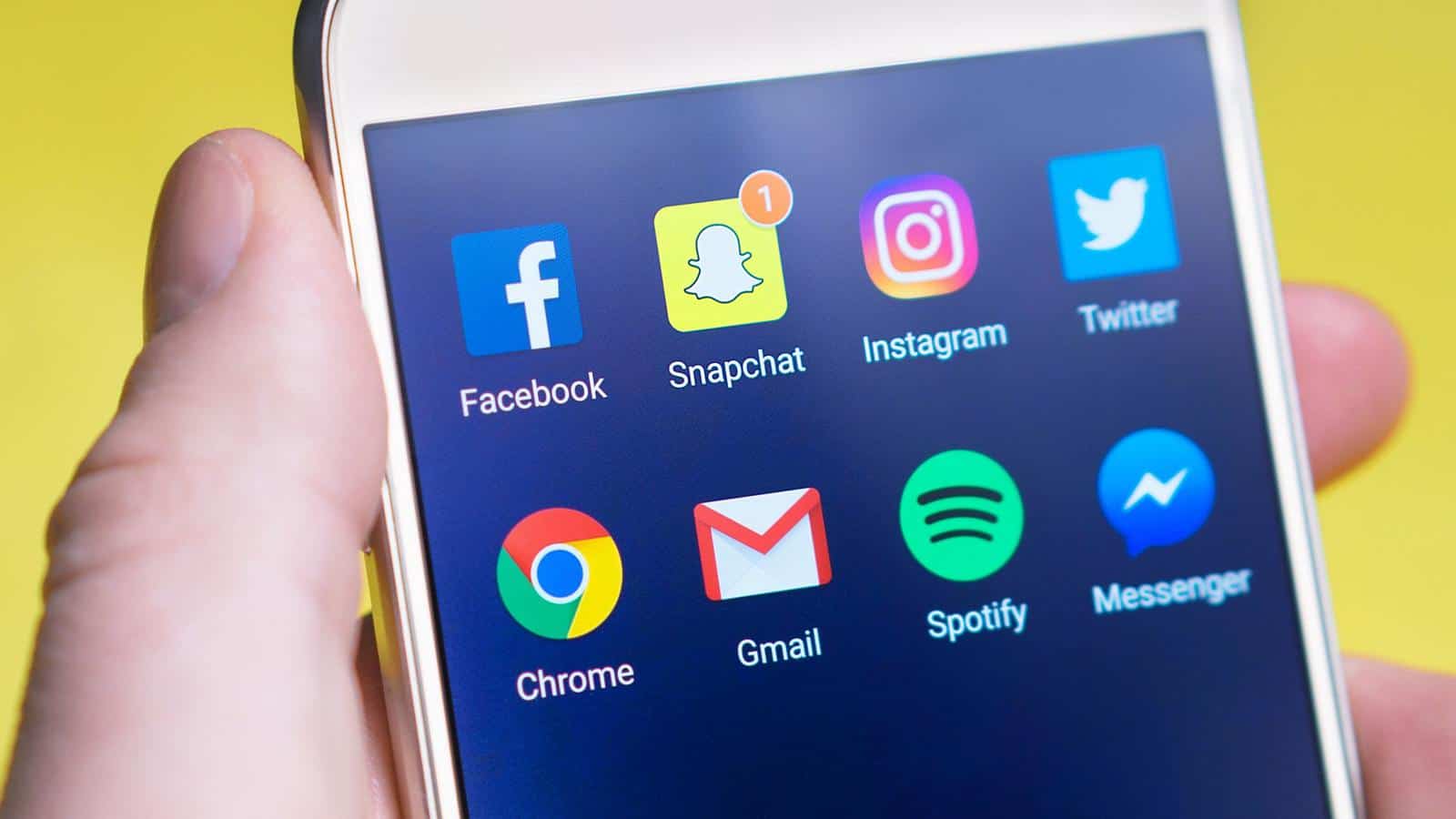 First and foremost, having an active community is the most crucial element that you need to get right if you want to be part of digital commerce. Having a community is ingenious, but having an active community is even better. It is not as simple as it appears. You could try to identify what content is the most popular with your visitors and customers and see what you want to implant. The better you know your audience, the easier it will be for you to create an active community.
If you're going to gather quickly but high-quality feedback from your community to improve your commerce, you can always send emails with a few questions. But if emails are not your most vital point, you can continually improve your social networks, gather feedback, and create an active community that will always be with you.
There are so many ways you can achieve this, and we've listed just a few that are sure to help.
Have a professional and beautiful-looking website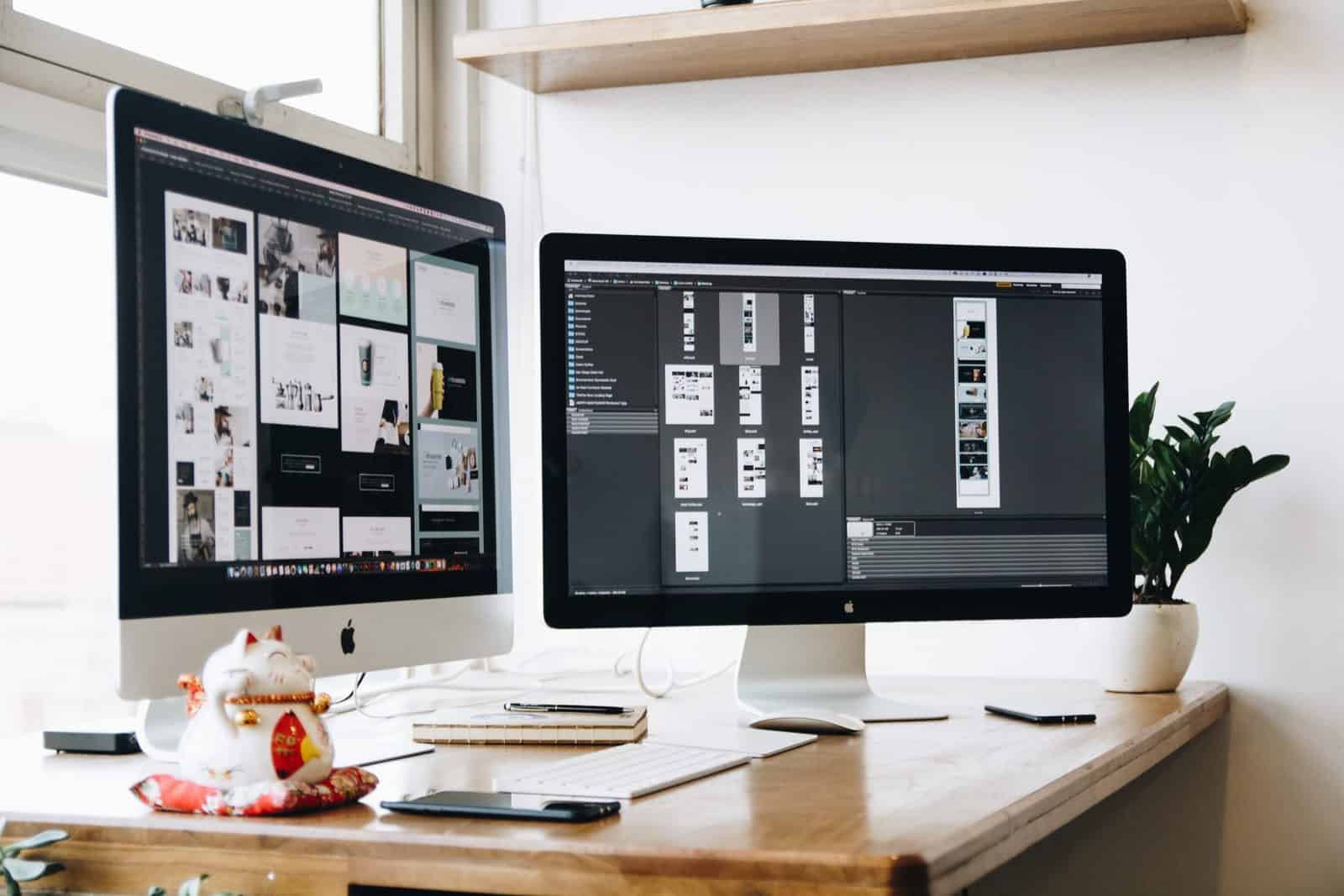 Before you invest in your community, why not try to make a professional-looking website that will attract new visitors and customers and keep the old ones. Using such a website will leave a better impression on everyone as it shows that you are willing to put in the work to make something great. Plus, everyone will trust someone who works harder than someone who does their commerce carelessly. Imagine you want to buy some clothes, but you can not find those clothes anywhere except on their Instagram profile, and you can not find the price of those products. You would certainly feel more secure in the seller who offers you more detailed descriptions of their products, images, and prices—this one is an effortless but effective way to stay on top of your game.
With so many services, such as WordPress and Square Space, making a professional and beautiful-looking website is no longer something that only professionals can do.
Just watch a couple of YouTube videos, and you will get the basics in no time.
Consider making the best and most affordable customer experience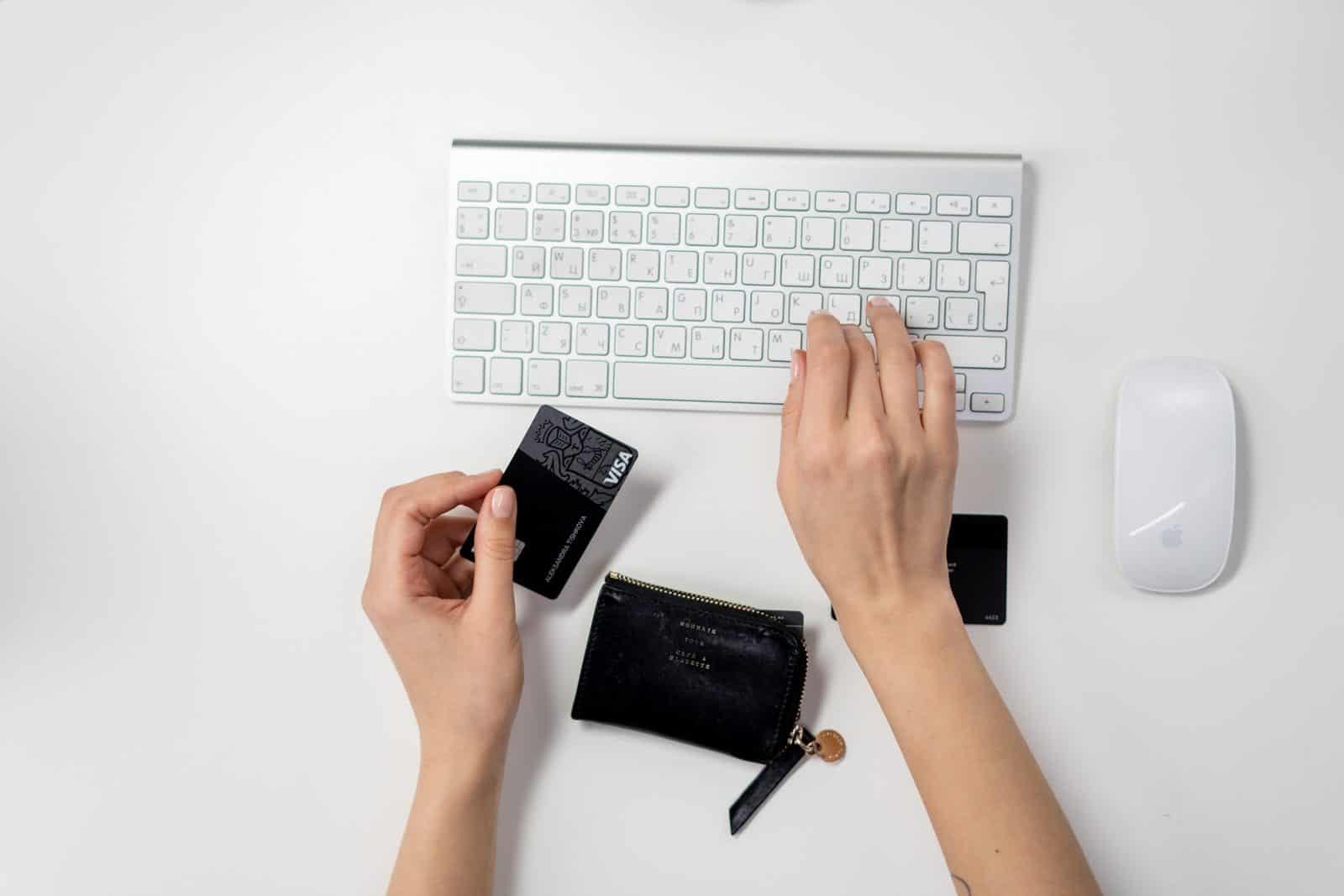 After making a new and professional website and a newly established community, it is time to dedicate yourself to improving your customer's experience. It may seem like something that does not matter, but you would be surprised how much it affects the whole commerce. If a problem arises while shopping and you can not help your visitors or customers, you will surely lose them at some point. And we are sure that you do not want that.
Because of that, now it is time to change it. You can add some customer supports or chatbots that will be there for your community at any point of the day or the night.
Conclusion
Now that you have read this article and become familiarized with some fundamentals, it is time to combine them into your commerce. It would help if you were persistent and sustainable around these changes because the sooner you incorporate them into your program, the sooner you will see some progress for the better, and you will quickly rise to the top. But do not give up quickly or change your mind.