Social media has become increasingly interwoven with people's lives and daily routines. Some people are so enamored with social media that they check their accounts first thing when they get up.
Marketers and businesses flock to social media platforms in the hopes of interacting with their target audiences because of the prominence of social media in the lives of consumers.
Create a #quality social media #marketing #strategy for your business and watch your income increase!
On the other hand, social media is overburdened with content, making competition difficult. It may be challenging to stand out if you don't have a defined social media marketing strategy. Keeping up with the latest social media trends may assist you in standing out and revitalizing your strategy.
The Explosion of TikTok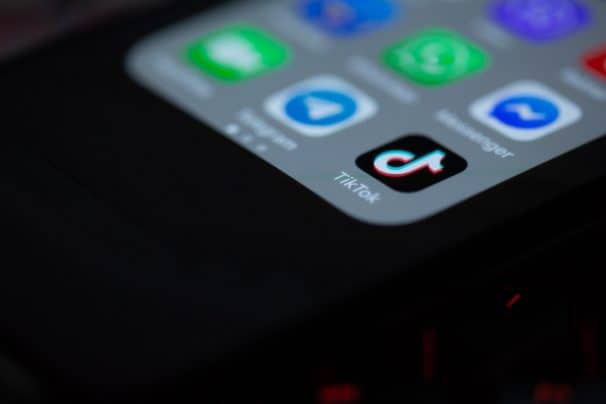 Although Instagram is still the most popular advertising platform, TikTok is gaining traction.
TikTok is also the best platform to employ in 2022, given the rise in the popularity of short-form video content. TikTok has also built a lot of valuable services for businesses, such as adverts and business profiles, over the last two years.
As a result, it's no longer just a showcase for young creators' dance abilities. It's shaping up to be one of the most important platforms for marketers looking to reach millennials and Generation Z.
Social Commerce Expands
Brands have been using Instagram, Pinterest, and Facebook to market their products for a long time. However, by 2022, the ability to make purchases directly through social media will be commonplace. The days when only the most cutting-edge brands were using it are over.
The social commerce market will be worth $80 billion by 2025, according to eMarketer. Social media platforms constantly evolve to become retail platforms, from shoppable posts to Instagram Storefronts. In 2022, brands and marketers will continue to use these, with social commerce becoming an integral part of their sales strategy.
Video Continues to Dominate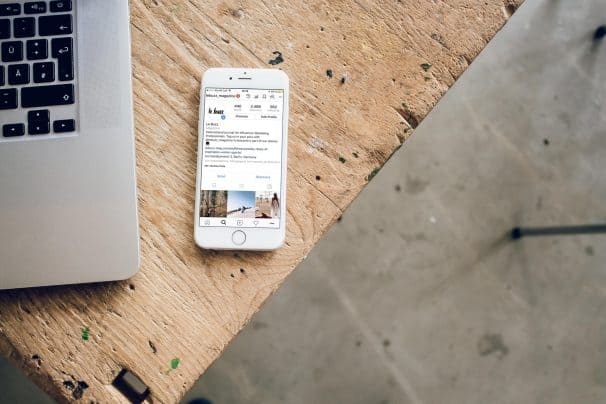 According to some research, video content will continue to dominate as viral media, accounting for 82 percent of all web content by 2022. This fact emphasizes the need to use video content to remain relevant on social media.
If you haven't previously, now is the best time to start using videos in your content strategy. Videos are gaining popularity in social media marketing and sales. Those who do not recognize this trend will struggle to survive. It's important to remember, though, that long-form material is no longer the way to go in the future.
Even More Influencer Marketing
Influencer marketing isn't a new notion, but it'll stick around for a long time. Influencers, paid large sums of money to promote brands, now rule social media. The acceptance of this trend we can see from two perspectives.
The number of social media influencers has grown, as has the money spent on influencer marketing by businesses. Influencer marketing is far less expensive than sponsored marketing campaigns, with comparable effects.
Other than lead generation, influencers can aid marketers in achieving a range of marketing objectives. These are the two key reasons for its increasing boldness and strength.
Social Media as Customer Service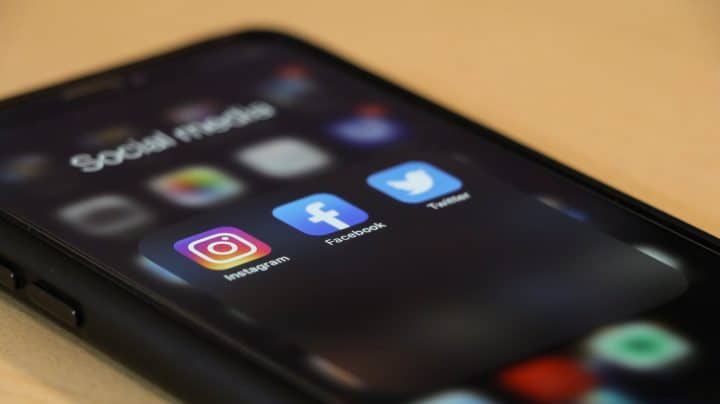 People have been using social media to communicate with their friends and share photographs and videos for years. Those days, however, are past, and social media evolved into something much more. It's evolved into a shopping site, a tool for discovering new products, and, most recently, a customer service channel.
Many businesses are now adopting social media networks as customer care platforms. This shift gradually occurred as companies realized that many customers attempted to contact them via social media. This could be due to a lack of response on other platforms or simply because it was a more direct way of reaching the brands.
Personalization is the Way to Go
Personalization is a long-standing consumer trend that has spread throughout the world. On the other hand, acceptance of social media is still in its early stages. Some may argue that businesses cannot precisely tailor their social media content to specific customer segments.
They can, however, target as many target groups as they want with their social media ads. Social media networks have offered advanced targeting and personalization possibilities for advertisers. These help you reach the right individuals at the right time with the correct adverts.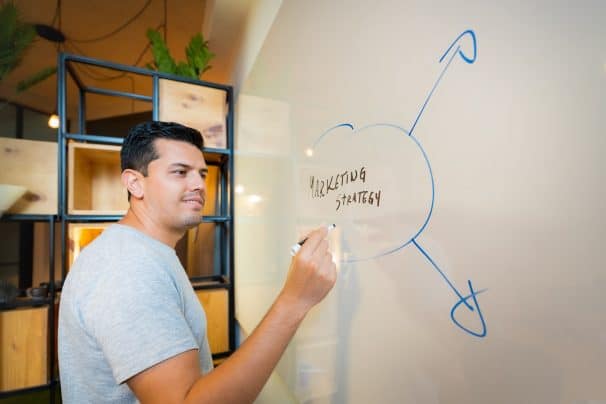 Personalization is so advanced that these social media sites now know your preferences. Do you have doubts about this statement? Try this little experiment; check out any advertisement on Instagram. Within minutes, you'll see advertisements for identical products all over your feed.
The more ads you click on, the more social networks understand your online activity and preferences. All of your Instagram advertising will be tailored and curated to your tastes before you realize it.
Even More User Generated Content
Brands' usage of user-generated content is not a new trend; nonetheless, it is thriving and will continue to do so in the future. The adoption rate has altered, with a rising percentage of marketers turning to user-generated content (UGC).
Customers are encouraged to upload content and tag businesses to be featured on the pages of some businesses, such as Daniel Wellington. Some companies, such as Olay or Dove, use targeted marketing campaigns to persuade individuals to sign up and engage. Airbnb and a few other companies rely entirely on user-generated content for their social media material.
Conclusion
Social media marketing is a must when it comes to a business's success.
We hope that our overview of these 7 trends will give you a clearer understanding of social media marketing trends in the new year and help you have a more productive year.