When creating a startup, the initiating plan should be learning how to create and solve a problem. The ideation process is a priority when it comes to looking for brand new ideas. For those unfamiliar with this term, ideation is somewhat the process of creating many ideas until you find the jackpot.
Every beginning is hard. Read about these #startup #ideation #tools, and make your business #launch less tense!
You should always go beyond your limits and not just accepting the first idea that you think of, and accept it as the best. Take your time and write all of the ideas as they pop up in your head. Taking things slowly and without any rush is determined to be the key to a successful business. Keeping everything on a budget should always be a part of your plan. What can help you with minimizing your costs? Some great ideation tools.
This article will present the top 5 ideation tools to you, saving you both time and money. Also, it is essential to mention that all of these tools will help you become more efficient with your business. Let's get to creating!
Top 5 Startup Ideation Tools
1. Squadhelp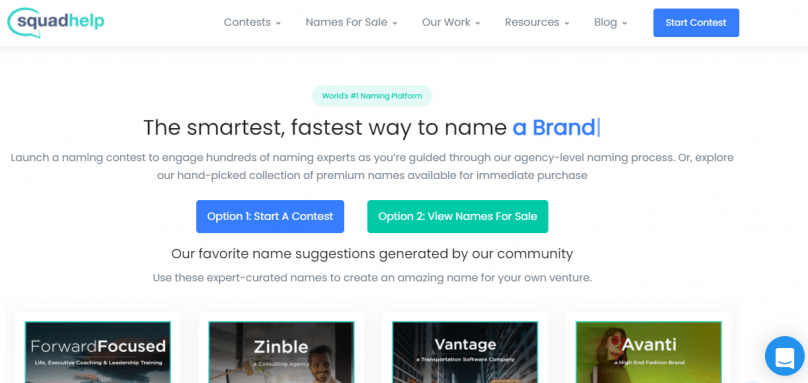 When you get ahold of your plans, Squadhelp will assist you!
What can this tool do for you? This tool will help you find and create a name for your business. It is simple as that!  With Squadhelp, you can find a perfect name that will suit not just you or your brand. But also your book, app, and so on, basically anything you think of creating this tool will help you come up with a name for it. This tool is considered the most innovative and fastest way to develop a business name.
You have an option to get their hand-picked premium collection, where you can pick out whatever you like. However, this is not the end; you can start a contest to engage hundreds of naming experts. They can provide you with fantastic logo designs and catchy slogans. Squadhelp is the largest naming community across the world. There are over 25,000+ customers, and their starting price is 199$.
2. Clarity
At some point in your life, whether you experienced or are at the bare beginning of your business journey, you will need some advice. Clarity will help you receive top-notch advice from experts from this field. If you come across a problem that is not solvable to you, you can get in touch with those experts all around the globe.
It works on a simple principle. You find an expert, request to have a call with that team, connect immediately. However, it is essential to mention that they will charge by the minute. They provided over 73,000+ completed calls and an estimated 98% of satisfied customers. The starting prices go from 1$ per minute.
3. MindMeister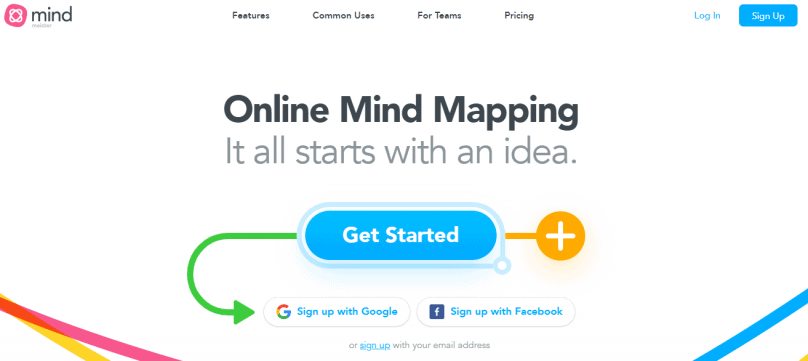 Visualizing your ideas is considered to be the best possible way to connect to others. MindMeister will help you to capture and gather all of your ideas in one place, where you can share all of them visually. Isn't this a fantastic opportunity? They have a platform of over 20 million users, where they generated over 1.5 billion, yes you hear that right, ideas.
Also, there is an option to use this tool for brainstorming, note-taking, and project planning. Because this platform is web-based, there are no downloads and no updating. You can access your mind map from any browser directly. We have to mention that mind mapping is considered to improve memory because of the variety of colors and images. Your brain proceeds to remember them more efficiently.
Plus, these tools help you maximize your creativity. The first three maps are free; just sign up. Don't be worried; the more exclusive packages are not pricy. For unlimited mind maps and a personal box, the starting price is 2.49$ per month. Also, the pro version, which concludes word export, PowerPoint export, and many other features, is only 4.99$ per month.
4. Mailchimp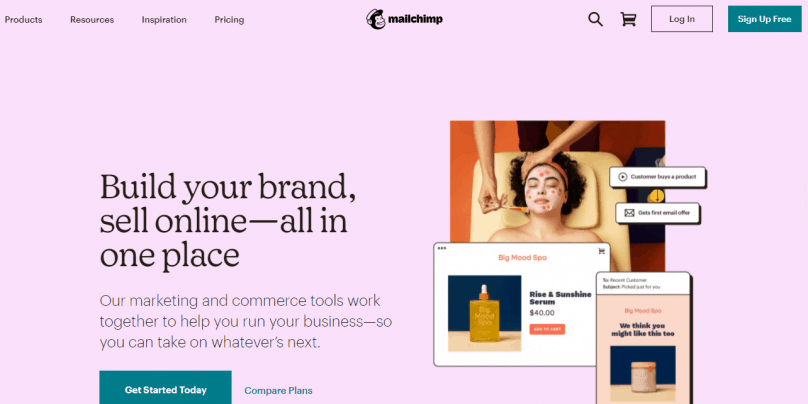 Everyone knows the importance of email marketing. Mailchimp can help improve your business drastically. Do you know that 205 billion emails were sent in just a single day? Because of this statement, you have to invest in a good tool to help you out. And this is where Mailchimp saves the day.
Mailchimp is one of the most recommended tools when you are just starting. You can gather everything in one place and hire people to spread out emails directly to any user's inbox. They have a free version that includes an email builder, marketing CRM, a creative assistant, a website builder, and a Mailchimp domain.
The essentials packet starts from 9.99$ with email templates, custom branding, 24/7 email support. If you decide that you want to invest in this tool, the premium package is 299$. Mailchimp is pricey, but the features are breathtaking, and we worth it. It consists of advanced segmentation, multivariate testing, comparative reporting, unlimited seats, and role-based access.
5. Google Analytics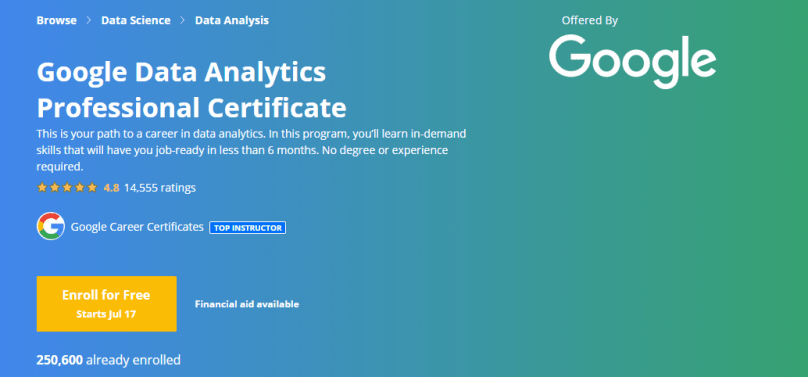 Google Analytics is a must-have for a startup that wants its conversions to go up at a scale. This tool allows you to keep track of how many people and who visit your website. It helps you to see what works and what doesn't. That way, you can improve your consumer engagement and user experience by identifying what isn't working.
Furthermore, it assists you in developing far better digital marketing campaigns and, also; as a result, increasing your conversion rate. It is essential to mention that increasing the conversion rate is supposed to be one of the main focuses of your startup. You must use Google Analytics to improve your startup's results by continuously evaluating data and monitoring online marketing techniques.
Conclusion
That's it! All of the best tools will help with your startup. We all learned the importance a good tool carries and the importance of a great idea of how it can help improve your business plans.
With great ideas, you need great tools, and in this article, you had the opportunity to read about five incredible tools.
Keep your plans in one place and share them with your team visually.