A logo isn't just a pretty picture or clever tagline – it is the brand's message and it will become the brand's identity.
You need your #logo to set your #business apart from your competitors and, as such, you need it to be memorable to new and potential customers.
To accomplish this, you also need the message to be clear and easily grasped by those who see it, especially those you've identified as your target audience.
We've compiled a list of six useful tips to help you effectively match your brand to your logo in as straightforward a manner as possible.
1. Know your brand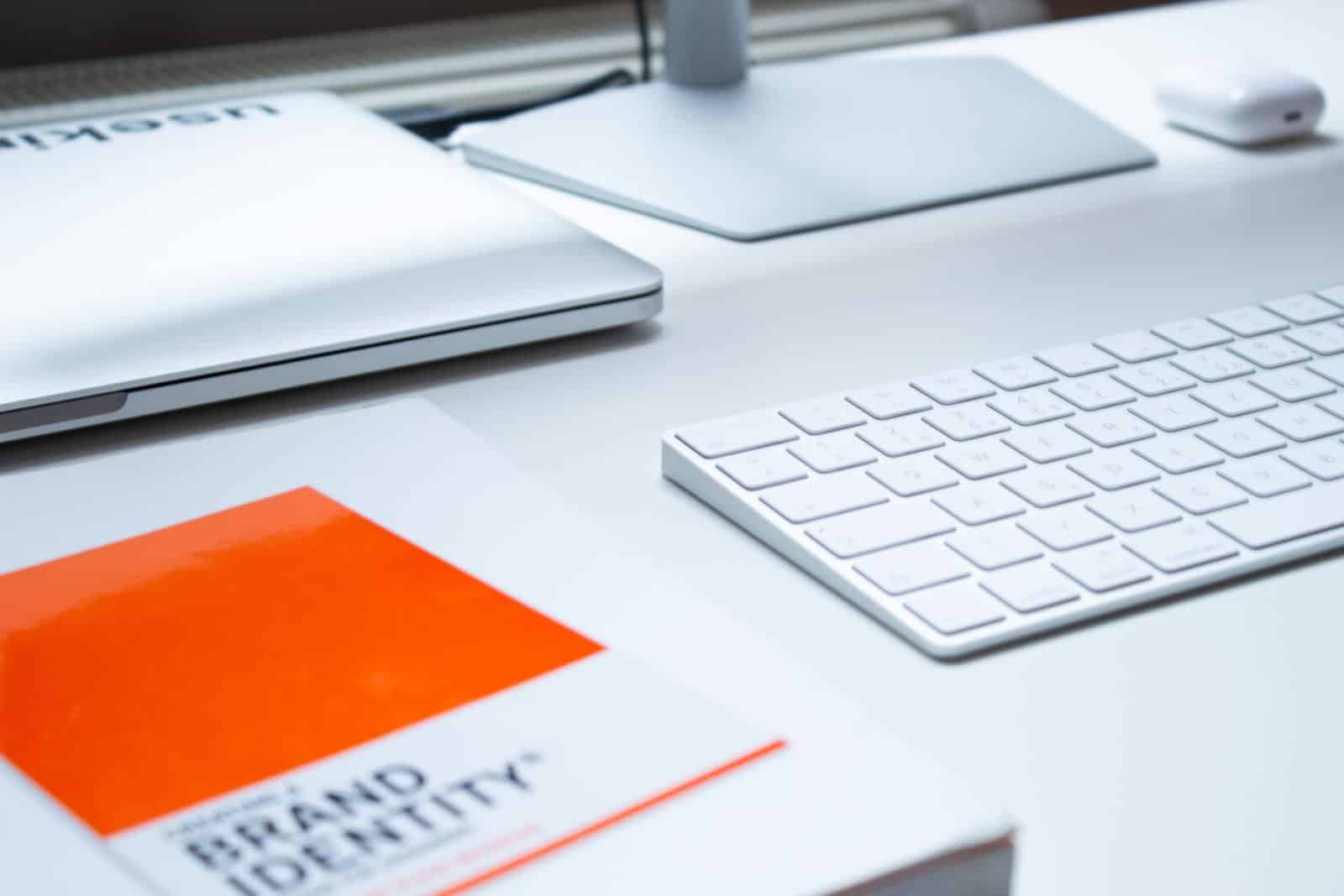 Before you can decide on a logo that adequately describes your brand, you first have to know exactly what your brand is. Get to know exactly who you are, what you believe in, and what feeling you want your company to inspire in others.
The process of creating a logo can take time – but it's worth it. Thinking about the name and brand of your business is one of the most important aspects of starting any company. The best thing to do is to consider your brand story first, and everything else will follow.
2. Keep your logo simple
Take your time when you decide on your logo or your name, and if you're having doubts, take a minute and reconsider.
Great branding shouldn't get old quickly; you want your branding to last for years to come.
This is best accomplished when it's something easy and memorable. If your logo is sufficiently memorable, it will save you tons of money in the long run. You'd like people to be able to recount it to friends and family in the future without considerable effort.
3. Incorporate your employees' ideas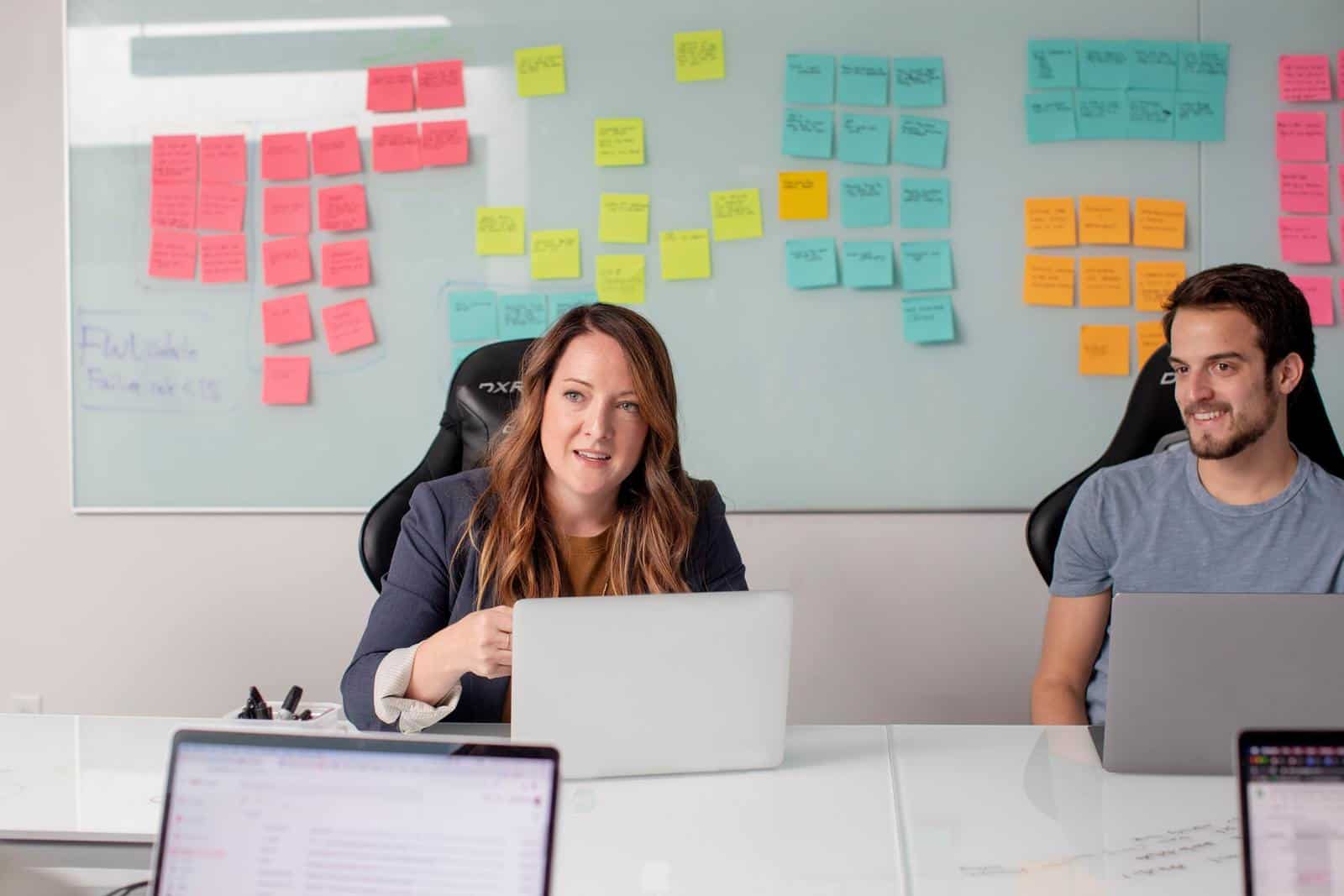 Numerous business owners have found that their best ideas have been formulated through discussions with their employees. The moment that they feel a part of the business, the brand gets new meaning through what they do. People love seeing employees who believe in the company they work for – it inspires clients to do the same!
4. Consider the emotion you want to portray
Quite often, the name and logo of the business is the first thing a potential client sees of the business. What do you want to inspire in them? Playfulness? Sophistication? You can use not only your name but also color and typeface in the logo to fuel these emotions in them.
5. Make your niche the focal point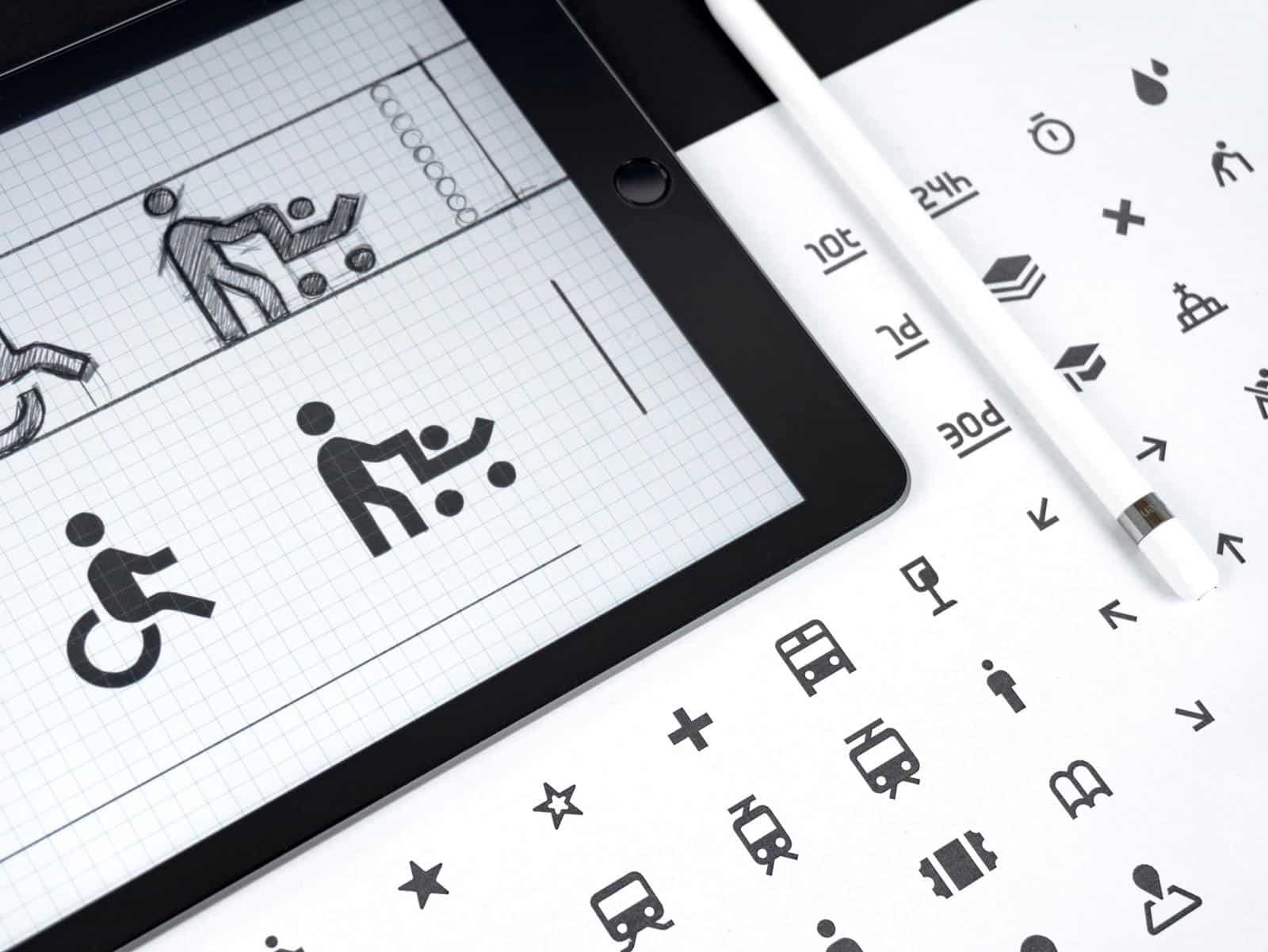 Make sure that you come up with an idea that really speaks to your target audience and conveys a message specifically for them. Ideally, you want it to be something that addresses the problem that they have, that your business offers a solution to. That way, they know what you do and why it's a good idea for them to become your client.
6. Focus on SEO
Although once you find your ideal name and logo, you might feel yourself dedicated to it and want to start working with it immediately. However, take a moment and think about the search engine optimization (SEO) implications of the name. Are you using a phrase that is used often? Are there other businesses that use the same name or phrase?
You want to stand out and an original name will help you to rank well and ultimately stay ahead of your most prominent competitors.
Want to start designing the perfect logo for your business?
TRUiC (The Really Useful Information Company) is a website founded by a group of entrepreneurs who realized that education is key to success. That's why the site is filled with how-to-guides which are easy to understand in order to make sure that entrepreneurship is available to everyone who has a desire to succeed in the business world.
They've helped more than 250,000 Americans to form their own businesses – a testament to the simplicity and efficacy of the guides which are shared on their site at no cost to the user.
One such service is a free logo maker curated by their in-house designers and open-source graphics which generates a large number of creative and intriguing options.