Whether you're a budding entrepreneur, established business, or are simply running a website for pleasure, you can't afford to skip over website security.
It might be surprising, but a #website is attacked by #hackers every 29 seconds in the US, and there is a lot of serious damage that can be unleashed.
Websites will often contain, or give access to a huge amount of valuable information, both about you and others. This might include financial data, personal information, and much more, and any cyber attack could prove to be a costly mistake for both you and your website users. So, to prevent attacks and keep your website safe, here are some of the most essential things you should be doing.
Add a Secure Sockets Layer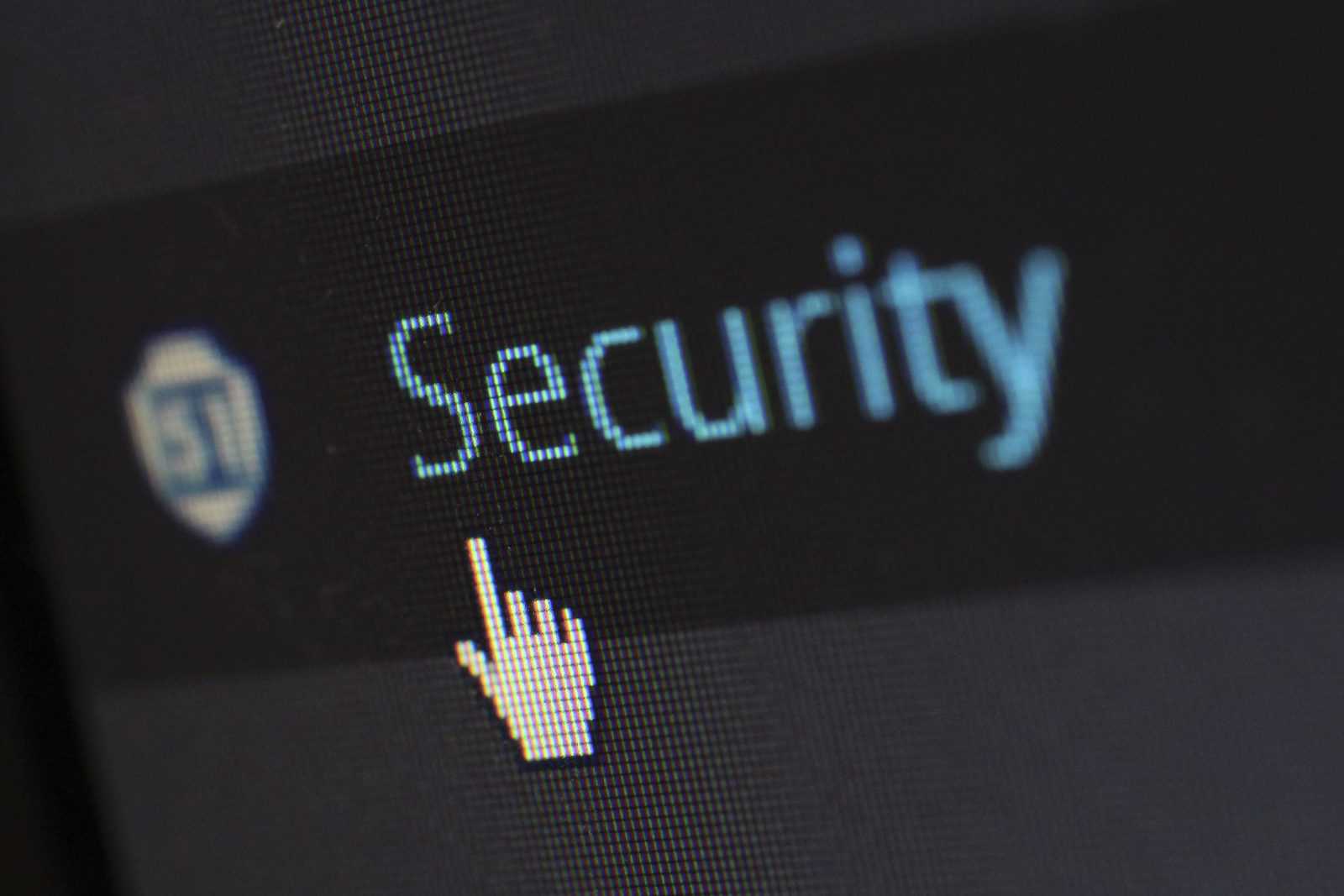 A Secure Sockets Layer, or SSL for short, is one of the simplest ways to start planning a more secure website, and it's not something you need a cyber security degree to understand.
You have likely come across these already on other websites that you've visited. Take a look at the URL of a site the next time that you browse – you will probably see an extra letter "s" at the end of the part of the URL starting with "http".
This means that the site has an extra piece of encryption technology added to it, which ensures that any data that passes between the web browser you may be using, and the server that the site is hosted on, is kept secure. This is an absolute must when you are taking any information from a website visitor, and as most sites will at the very least request an email address to sign up to a mailing list, it's not something you want to overlook. If you are wondering which SSL will fit in your budget then, you need to think about the site's requirements along with the budget. For example, if the site has numerous subdomains then, a wildcard SSL is an ideal choice like RapidSSL wildcard certificate, GlobalSign wildcard, alphassl wildcard, etc. that can secure subdomains pointing to the main domain.
Make sure that you have the latest software installed
You've probably seen countless software and website update notifications pop up in your emails over the years, and it's tempting to ignore or delay acting on them, as they can start to get a little annoying. However, if you've ever thought about studying for a cyber security degree then you have probably done enough research already to know that those annoying update reminders should not be overlooked.
Software updates, for everything from your website platform to your computer's operating system, browser, and more, will usually include regular security fixes that tackle new dangers that have been identified.
Ignoring these can put you at risk of a security breach, so you should act on them straight away, and try to ensure your software is always kept up to date. If you don't have the latest software installed and you're not exactly software savvy, maybe you should consult with a software development company.
Use stronger passwords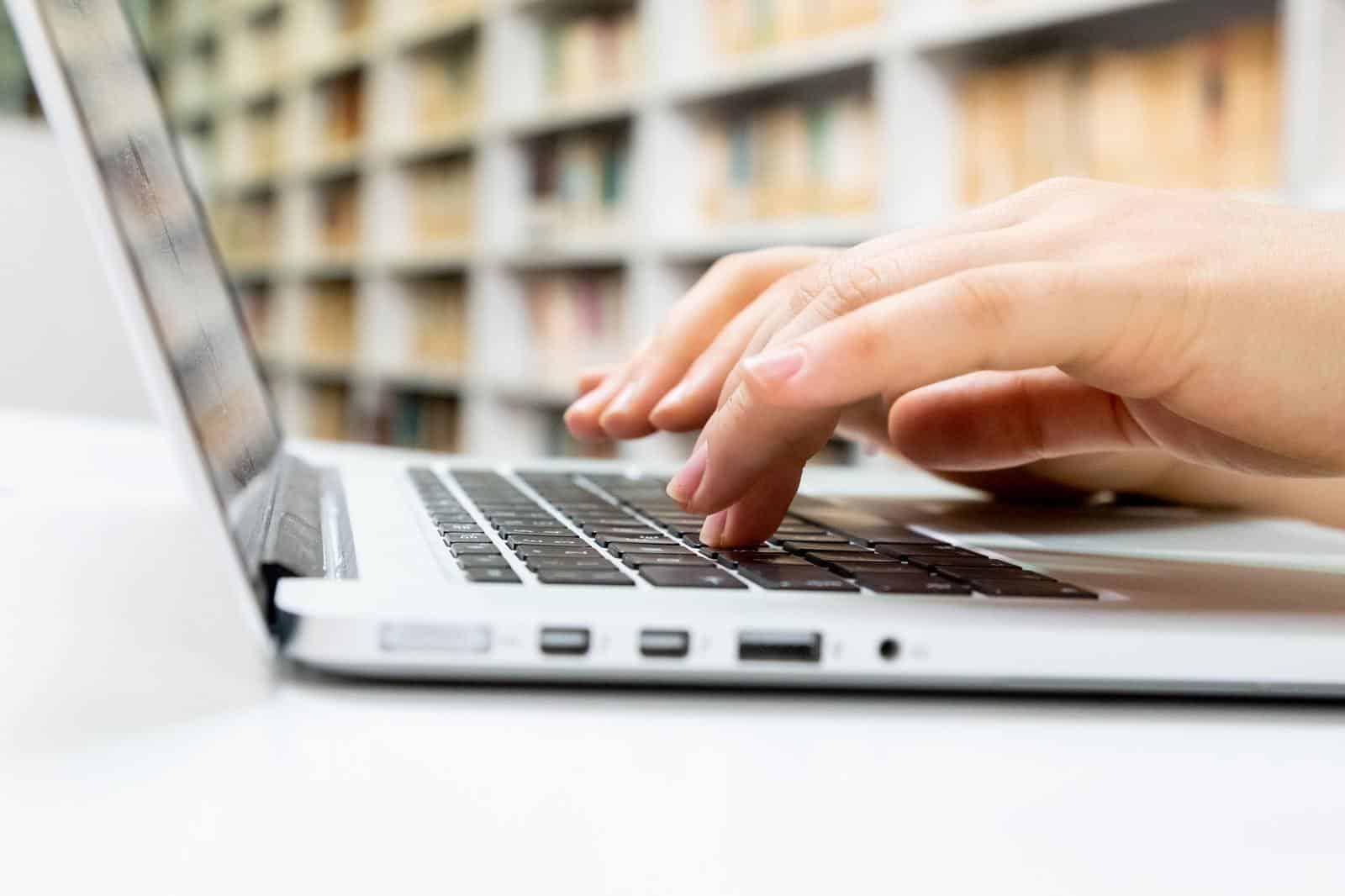 A password is just one aspect of your website security, but it is one that is very commonly underestimated, and susceptible to being breached. Hopefully, we've all moved beyond the days of using the names of our first pets or favorite stars to make up a password, as a simple word or phrase will really provide minimal security.
As any good cyber security degree graduate knows, a safe and strong password is one that has a variety of different elements and character types, including numbers, case changes, and special characters, if possible. While a totally random string of characters can be difficult to remember, you can be creative and use different combinations to create a memorable and unique password that will not be easily guessed.
Another important part of password security is making sure that you do not use the same, or similar passwords, for all of your online activities. It's a common mistake to use the same password for email, online banking, online store accounts, and more, as it can make it easier to remember. Doing this though puts you at far greater risk of a cyber attack, as a potential hacker can try one successful password on multiple sites, and gain access to a huge amount of valuable data.
Research plug-ins before using them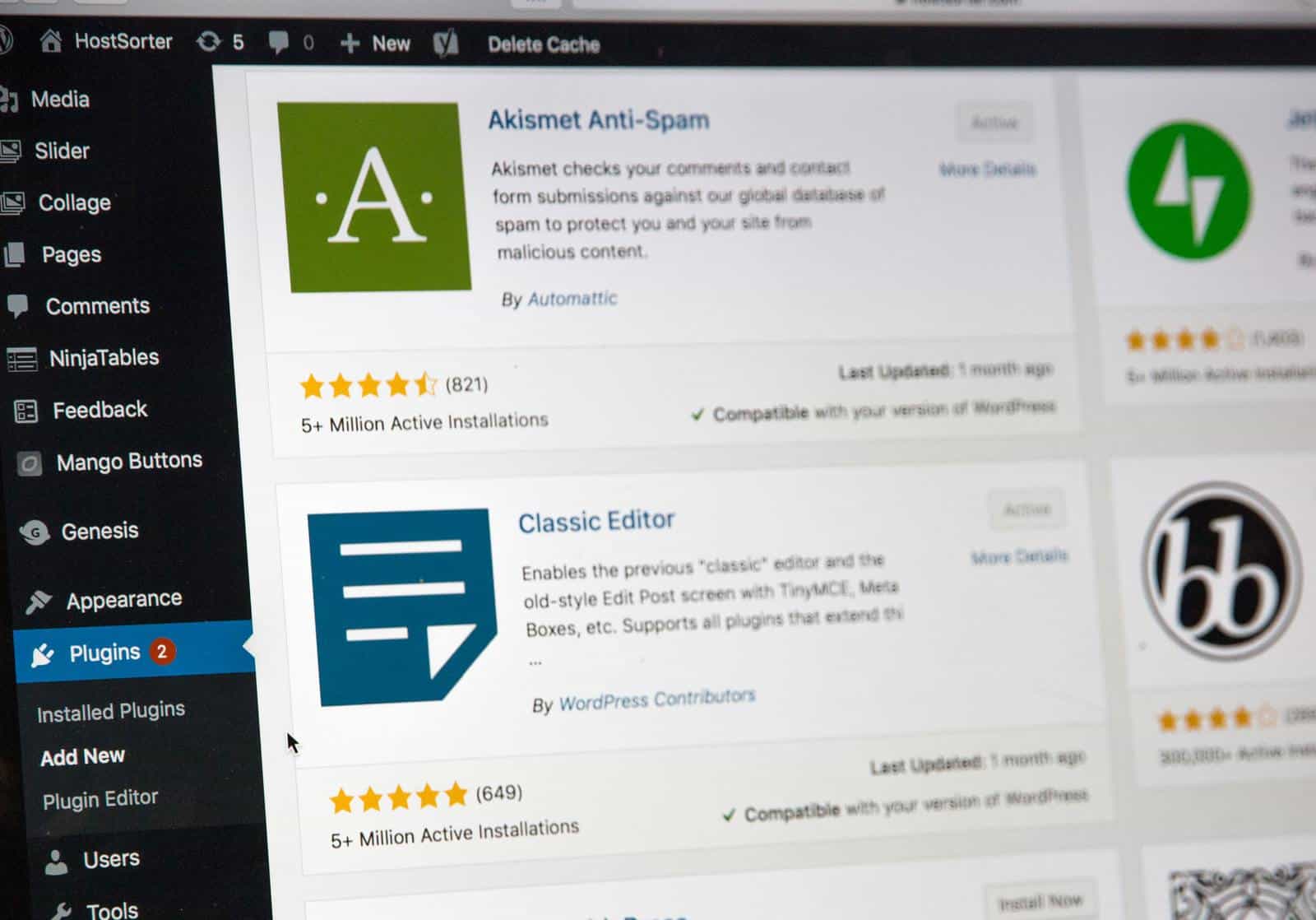 Plug-ins can make the process of designing a website a lot faster and easier, as they can allow you to add in various functions with speed. While they definitely have several advantages, they can also introduce some security risks, so you may want to keep these in moderation.
One of the most persistent areas that plug-ins can pose an issue in is the need to keep them maintained and up to date with frequent changes. As different plug-ins used on a single site may come from a number of different developers, they may all need updating at different times, and it can be easy to lose track of them.
An out of date plug-in, however, can make your website more susceptible to an attack, as it may reduce the security of your site.
Another important thing to consider when it comes to plug-ins is where they have come from. While many of them come from well-established and reputable developers, there are also plenty out there being produced by less-experienced developers or unscrupulous individuals. These may have poorer quality code that can make your website more vulnerable, or they may contain dangerous code that is designed to exploit weaknesses.
You can even find security plug-ins, and while they can be appealing as a fast and easy solution, you are most likely better off investing time and energy in a cyber security degree than solely relying on an external plug-in. While they can indeed be helpful and provide some safety, as with any other kind of plug-in, they do require maintenance and can add extra risk.
Check out your error messages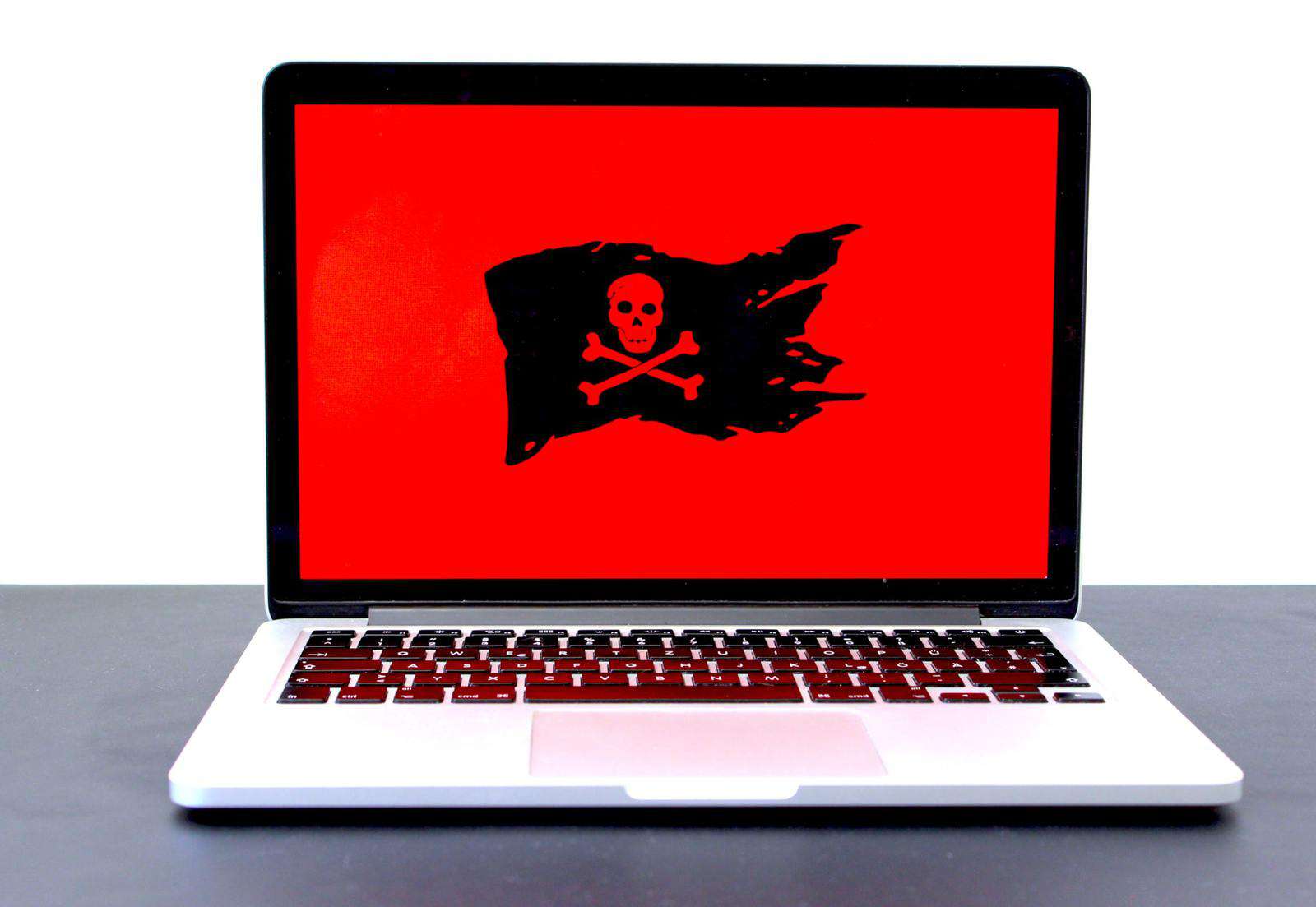 Error messages are simple and functional ways to communicate an error or issue to your website user, but they can also be a surprising source of information about the inner workings of a website. For those considering a cyber security degree, understanding the role of error messages can actually be a fascinating subject.
When it comes to designing error messages, be sure to check for any sensitive data, such as database passwords and other valuable information. This is especially important when you are looking at any automatically generated error messages, as you do not want to inadvertently give away secure information that could be used to hack your website.
Back up your data
As with any kind of digital information these days, having a back up of your website is an absolute must. While you naturally will want to avoid having any kind of security attack on your website, it's also a good idea to plan for the worst-case scenario.
There is nothing worse than suffering a cyber attack, and then having no way of recovering your website, as it can prove to be costly and time consuming to start again from scratch.
To prevent this, it is always worth backing up your website data regularly. Even if you have a cloud backup enabled, keeping a separate backup on another location will provide you with an extra level of security and peace of mind.
It's good practice to get into performing a backup with regularity, such as once a month, or even more frequently. As websites will often generate large amounts of data on a very frequent basis, leaving too much time between backups can leave you prone to losing a larger amount of information, if there is a failure or breach. This process can often be automated to save time.
Check out your hosting provider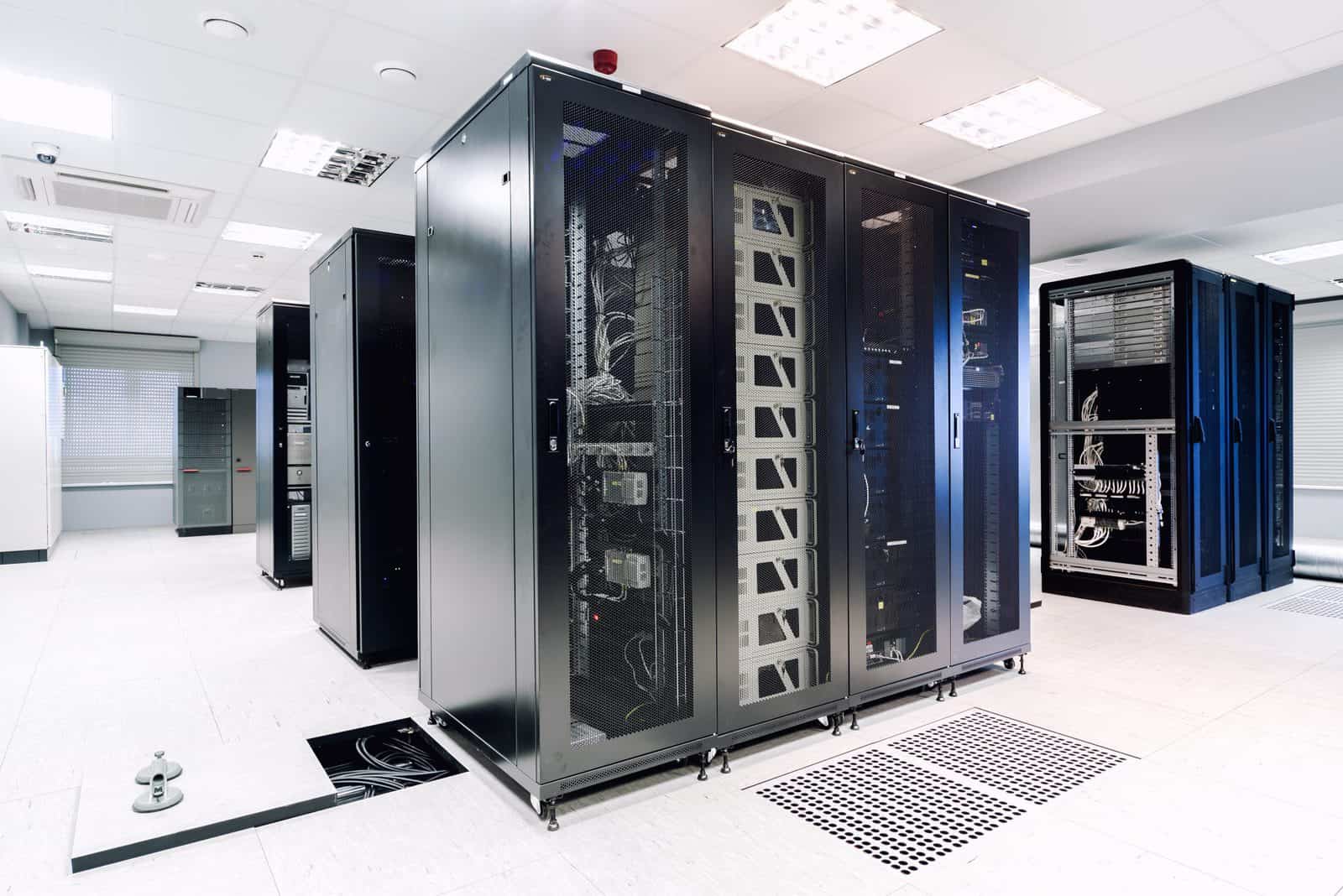 When considering a cyber security degree, one of the things you will probably do is research the cyber security services and solutions currently available. An important part of this field is website hosting, as hosts are at the forefront of keeping customers' websites as safe as possible.
There are as many different hosting options out there as there are websites themselves, and as with anything in a competitive market, you can find a variety of different hosts, all offering a range of various packages and options to suit needs and budgets.
It's best to choose one that you feel confident with, so be sure to read reviews and do your research before picking one. While a budget hosting provider might be tempting, especially if you are trying to save costs, the impact of a potential cyber attack can be devastating, so this is one area that you should try to invest as much as you can in.
Remove default names before launching your site
When you're in the process of creating a site, you might opt to keep the default page names up there out of simplicity, however, before you are ready to launch you should always go through these and rename them.
As most websites' default names are very similar, it can be easy for an attacker to guess what they should be.
If you fail to change them, you then make it far simpler for a potential hacker to identify important areas of your site's construction, such as administrative pages or database access, and increase the risk of an attack.
Use a VPN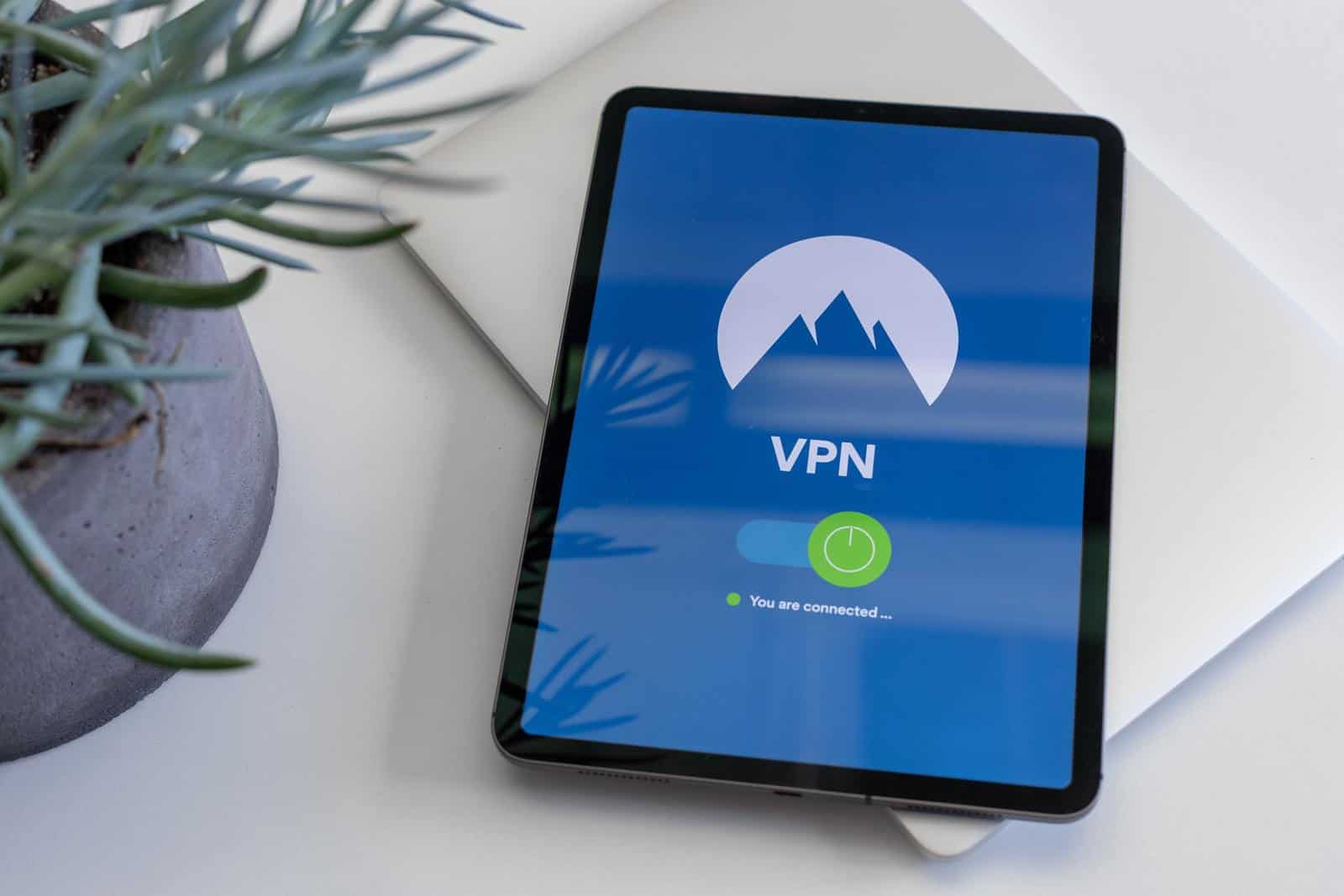 A VPN, or virtual private network, is one of the key tools you will come to appreciate when doing a cyber security degree, but of course, there's no reason why you can't start enjoying the benefits of one now. VPNs can be a great way of adding an extra level of security and peace of mind to your website, as they provide a further level of encryption between the user and the website. Any data that is exchanged on a website through a VPN is protected by a more robust level of security, that will keep you safer from attack.
This is especially useful in an era when remote internet usage is rapidly on the rise, for example, with people choosing to work from home, or opting to work from a public space, such as a co-working area or coffee shop.
While the flexibility of working from a variety of locations is wonderful, it can also come with an added security risk, as the location's internet connection and the provider may not have much security. A dedicated hacker may be able to easily access other computers using a shared network and breach their data. Using a VPN however, can prevent this from occurring.
Be wary of file uploads
Allowing any kind of file upload to your website means inviting the risk of a security breach, but there are always instances where it can be a useful function to add. In these cases, you should do your research, look into a cyber security degree, and learn as much as possible about how to limit the risk of harm to your site.
One way to minimize the risk presented is to limit the kinds of files that may be uploaded to your site. This can be determined in various ways, such as only allowing certain file types, or enforcing a file size limit.
Files should also be scanned for malware before they can be uploaded, and you should also have a file type verification process enabled, to ensure that potential hackers have not tried to falsify a file type to get around any restrictions.
Keep your hardware safe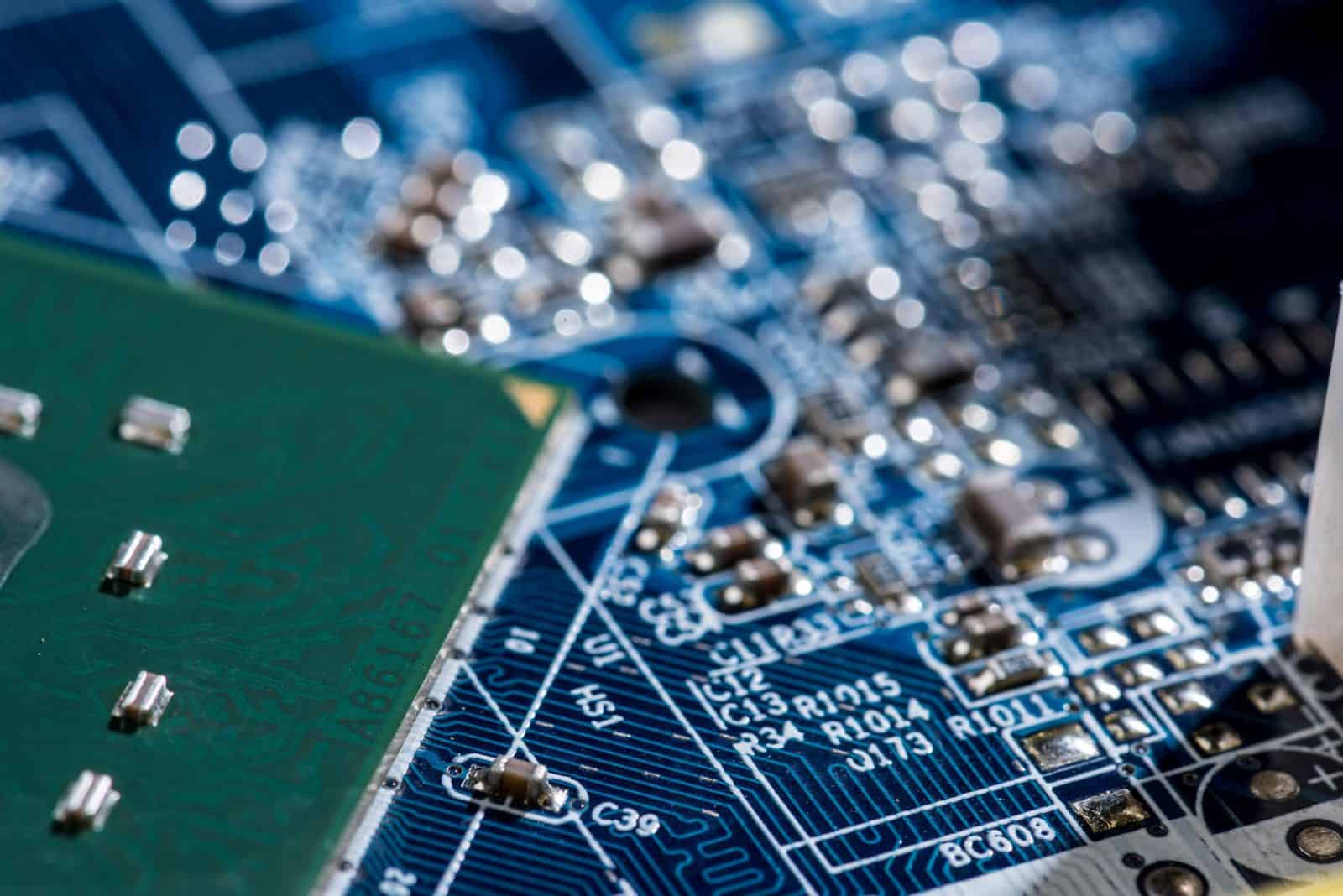 Finally, one simple but obvious tip that will add to anything you've learned in a cyber security degree is to keep your hardware secure and safe. This might seem like an obvious step, but it can be surprising how often hardware and other physical tools are overlooked, making them prime targets for attacks.
PCs, laptops, and other devices should always have security enabled on them, even if you are stepping away briefly from your computer. It is also a good idea to make sure that any external storage device, such as a flash drive, has security enabled, to prevent any information on it from being accessed if it gets lost or stolen.
If you are using shared equipment, such as in a co-working space, or even at home, then having measures such as separate user accounts enabled can help to add an extra level of safety and security for you.