Marketing your book on a tight budget is the stuff of nightmares. And it gets even scarier if you're promoting your first title, or if you're trying to write within a competitive niche. To make matters worse, even if you manage to land yourself a publisher, you'll find that they often lack the resources to invest in novice authors.
The solution? Influencer marketing.
#Influencer #marketing helps bridge the gap between first-time writers and their audience. Think of it as word-of-mouth marketing on steroids.
In this article, we will look at the unique benefits of influencer marketing, and offer some advice on how you, as an author, can leverage this technique successfully.
What Are the Benefits of Influencer Marketing?
There are several benefits of influencer marketing, but perhaps the most popular is its cost-effective nature — particularly in relation to paid ads and traditional marketing channels, with a few exceptions, such as an Instagram growth service.
After all, influencers are just individuals who work and/or are renowned in a specific industry. And if you can find an influencer in an industry related to your book, you've hit gold.
The ROI associated with influencer marketing is also appealing. It's estimated that influencer marketing generates $6.50 for every $1 invested. Much of this has to do with the fact that influencers operate primarily through social media, and consumers who use these channels tend to be more affluent, motivated and likely to recommend products to friends and family.
It's kind of like being the popular kid on a private school playground.
The quality of the leads generated by influencer marketing is another major benefit, with staggering customers turning to social media before making a purchase. This is so that they can solicit the opinion of friends, family members and influencers, along with the celebrities that they follow through Twitter, Facebook, and Instagram.
While influencer marketing may have started with the traditional celebrity profiles that you see on social media, most customers (particularly those who belong to younger demographic) now trust established industry experts over famous pop-culture icons. In fact, teenage YouTube subscribers trust influencer opinions more over the word of their celebrities
Finally, influencer marketing gives you the perfect opportunity to make your book seem relevant in the space you want to penetrate. When social media users see their favorite mini-celebrity posing with your book on Instagram for example, they'll see exactly how your book fits into the bigger picture.
Using Influencer Marketing to Promote Your First Book
As we can see, the benefits of influencer marketing create a compelling proposition for those hoping to successfully promote their first book. But how exactly does it all work? We're glad you asked.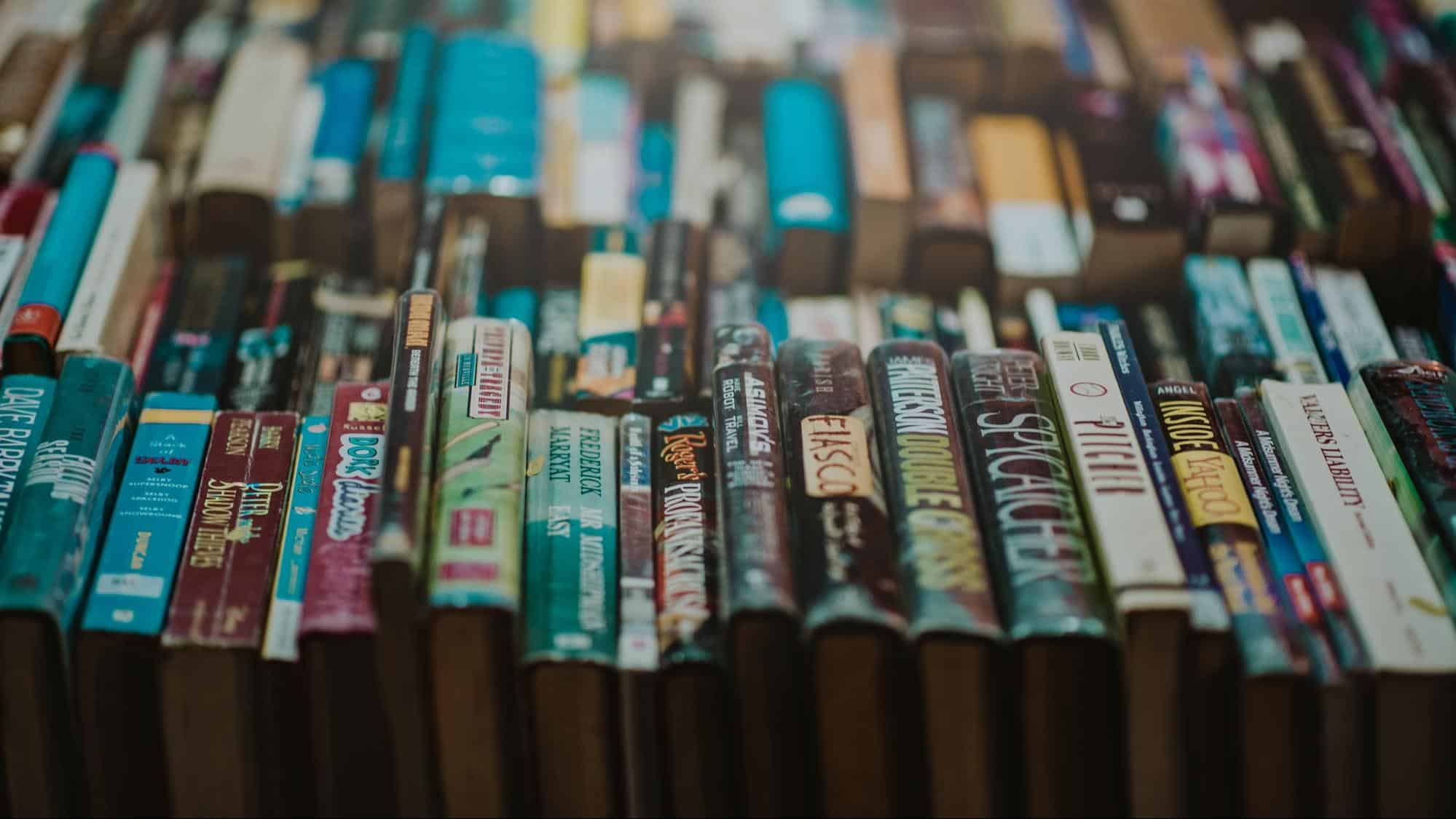 The concept is simple: you find those influencers, reach out to them with a valuable offer (cash, or free copies, perhaps) in exchange for them reviewing about your book, or promoting it somehow on their social media channels.
The following three steps will help you map out the finer details.
1. Figure Out the Role of Influencer Marketing in Your Overall Strategy
It is never wise to become over-reliant on a single marketing channel, even when dealing with cost-effective and seminal tools (such as influencer marketing). Instead, you need to focus on developing an integrated strategy, and determining the precise role that influencer marketing should play within this.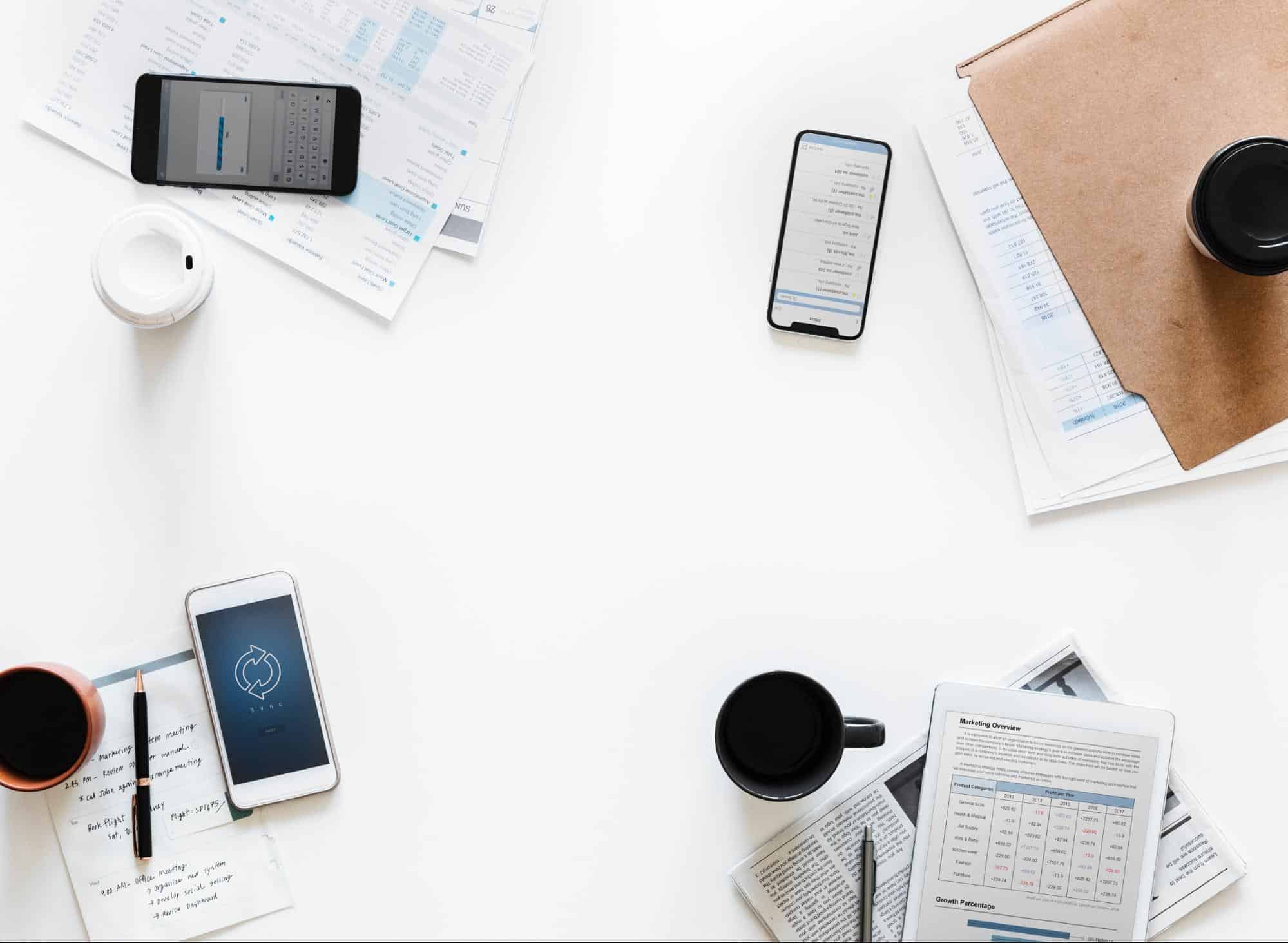 This will depend largely on the nature of your book, as some markets and areas of expertise rely more heavily on influencers than others. If you have a non-fiction title relating to beauty or cooking, for example, influencer marketing is likely to be prominent in your strategy, as both of these markets are dominated by influencers.
Reputable and popular influencers may be harder to come for other authors, and in these instances, influencer marketing will be an important but slightly less central role in your overall strategy. By determining this from the outset, you can get the most from your marketing spend and optimize your ROI.
2. Scope Out the Best Channels
When looking to identify influencers through social media, it is important to target channels that are most relevant to your book's content, its niche, and the audience. There are also some channels that have universal appeal, however, due to their large user base and the real-time nature of conversations that occur there.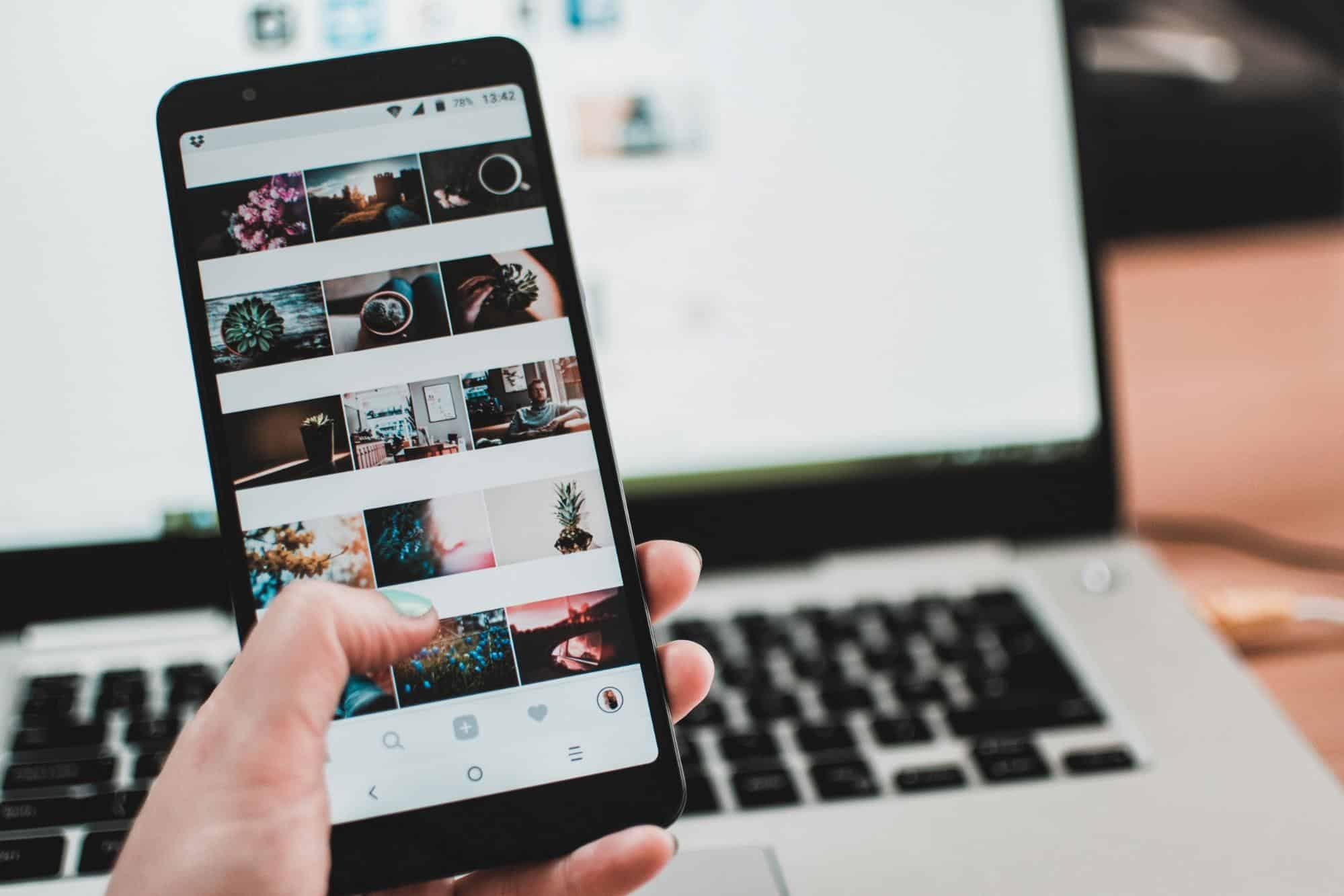 In this respect, Instagram and Twitter represent the two best places to locate influencers, build partnerships and drive engagement with potential readers. 24% of U.S. influencers have highlighted Instagram as the second best platform for engaging audiences with a commercial proposition, whether you are looking to promote a product or a brand new book.
Twitter also serves as an excellent real-time communication tool, and open through which influencers find it easy to engage and interact with followers on an emotive level. This resource also offers an advanced search facility that makes it quick and easy to identify potential influencers based on their Tweets alone, while it allows you to monitor keywords and phrases from your dashboard.
Facebook is also a widely used influencer platform and one that 32% of influencers believe to be the best. The main reason for this is that influencer marketing provides the perfect complement for digital promotional techniques such as Facebook ads where you can invest a small amount in targeted, paid ads and use them as leverage to recruit relevant influencers and optimize your reach (and the appeal of your book, of course).
3. Use Influencers to Change Perceptions and Build Your Audience
We have already touched on how influencers help you to engage your target audience, but it also has the potential for you to build your potential readership base over time. As long as you are open-minded and willing to make an investment in the form of time and free books, you can build a connection that enables you to challenge the perception of others and strengthen your proposition.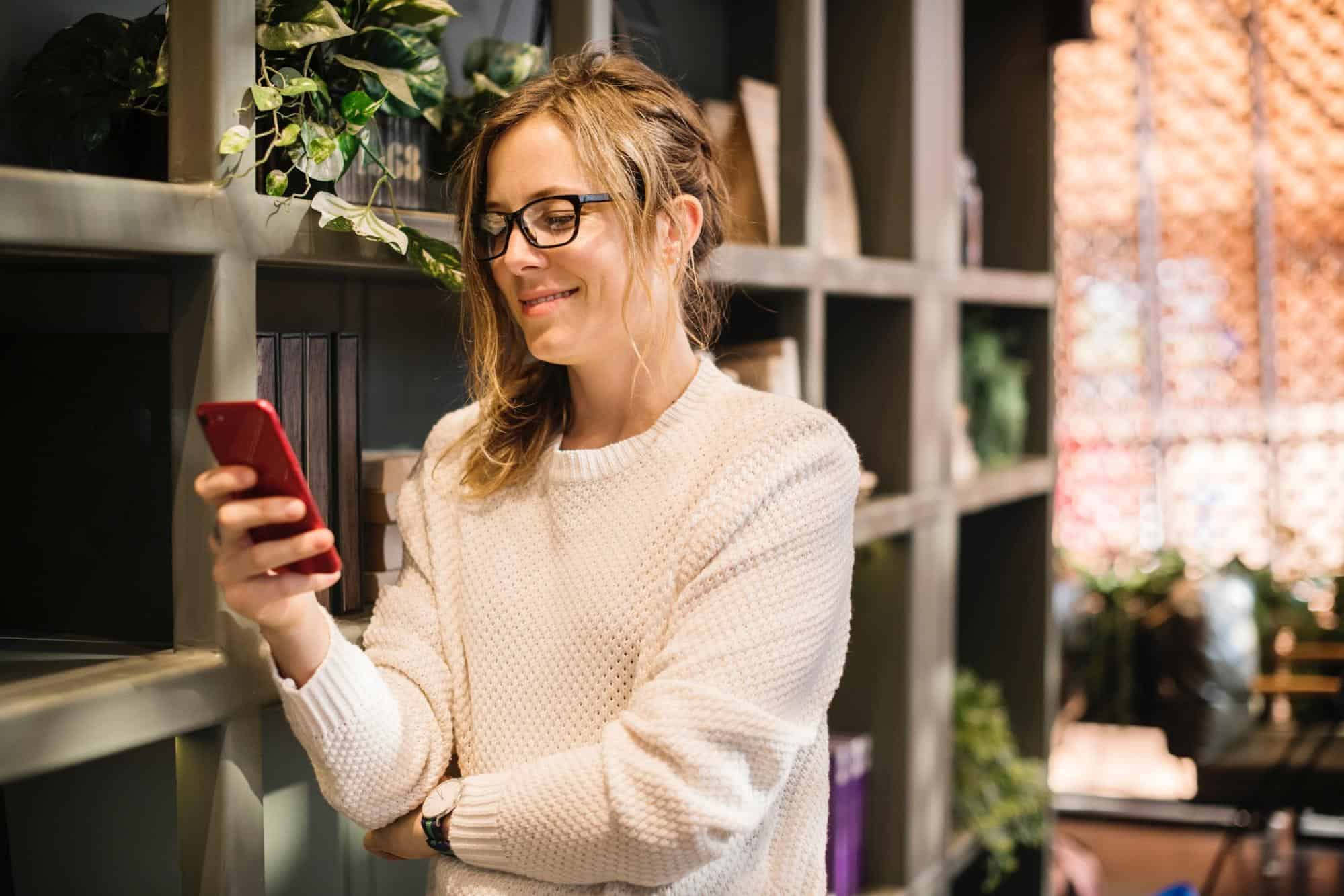 This relies as much on you as is it does your ability to find a seminal influencer, as it is your desire to interact with new-found readers that will ultimately determine how successful you are in leveraging the technique.
As an example, author Paul M. Barrett was able to reach out to both gun enthusiasts and critics after partnering with social media influencer Chris Abraham. When promoting his book 'Glock: The Rise of America's Gun', he became active in gun message boards throughout the U.S. and was able to trigger a number of emotive conversations in the social forum. This added depth and appeal to his proposition, while ensuring that he leveraged the reach of his influencer to its fullest potential.
This highlights the importance of fully engaging the potential readers that you are able to access through influencers, driving a higher ROI in the process. The key is to engage readers in conversation and challenge them on a topic that is central to your book, whether this is through real-time Q&A sessions on Twitter or through challenging video and podcast interviews that pose difficult questions.
Extra tip: 'Influence.co' is one of the popular connecting platforms for influencers, especially science fiction influencers – so you can use that in your leverage too! Also, Goodreads is a great place to connect with reading enthusiasts and build your audience.
In short – as a first-time author with limited resources, influencer marketing is the perfect way to connect with the masses. Sure, influencer marketing is still an emerging marketing tactic, but it has already been embraced by brands and product-oriented businesses across the globe — and jumping on this digital bandwagon is now, in 2019, safer than ever.
5 Trends That Will Define Influencer Marketing Practices in 2019
Influencer marketing, considered to be an experimental channel by many, has evolved as a core strategy for most businesses. A survey done by Influencermarketinghub.com suggests that it is the fastest-growing online customer-acquisition method. The survey also suggests that 37 percent of the surveyed marketers prefer to have a separate budget for influencer marketing. In 2019, the influencer marketing industry is expected to grow beyond bounds. However, with increasing competition, conventional strategies might fail to usher in success. To keep up with the changing requirements of the market, marketers need to identify the trends that will shape influencer-marketing practices in 2019. If you haven't noticed the trends already, here they are:
Instagram is the most happening place right now:
For the major part of 2018, Facebook was criticized for its involvement in the Cambridge Analytica data breach scandal. Twitter, on the other hand, was busy identifying and deleting fake accounts from its server. It was worse for Snapchat, which came uncomfortably close to a cash crunch. However, these issues couldn't affect the growing numbers of influencer marketing campaigns.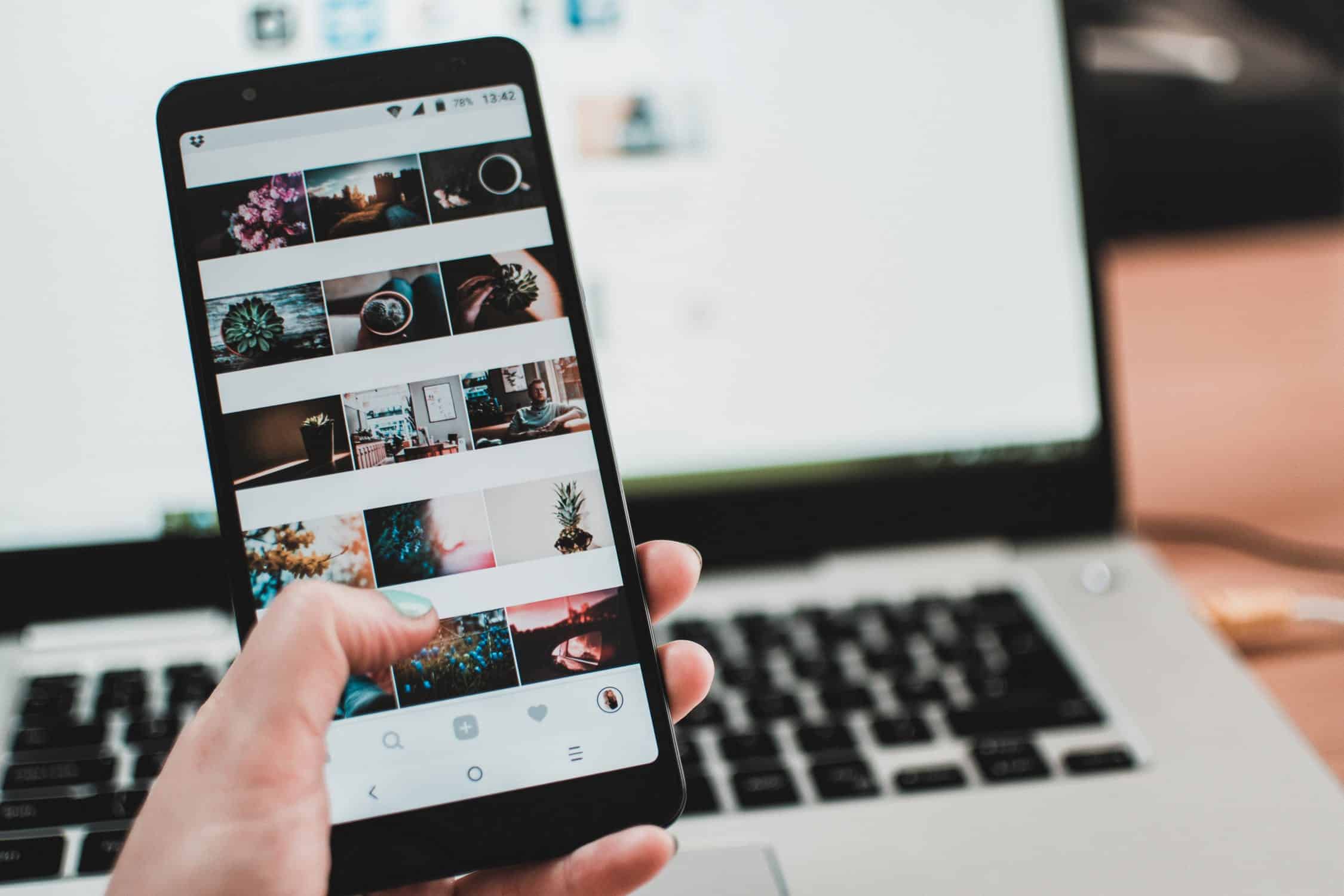 Instagram shined the brightest amidst the turmoil. According to the COO of CreatorIQ Tim Sovay, Instagram was the common factor in 93% of all the influencer campaigns held in 2018. Even though Facebook owns the social media platform, people don't find it to be invasive. Besides, its high-quality stills and brief videos are the perfect recipes for quick hits, easy engagements and fast follows. Kylie Jenner is one of the highly paid influencers on Instagram right now. And if you scroll through her pages, you can find a lot of advertising. The partnership between her and various brands are quite obvious, getting more than 3 million likes. If you use Instagram regularly, you must have noticed tonnes of instances of influencer marketing.
Aligning influencer marketing with your brand message:
In an interview with TVRev.com, the CEO of WhoSay.com Steve Ellis shared that as brands and agencies become more comfortable with influencer marketing, they will use sophisticated means to integrate influencers into broader digital campaigns. Ellis, who is Viacom's EVP of Ad Strategy and business development said in the interview, "What you really need to look at is creative execution, leveraging the talent and their creative skills to match with your idea or your message as an advertiser."
It is important to understand that influencer marketing alone cannot make up an entire strategy for a brand.

It needs to boost other marketing content and carry the same message across all channels. Also, influencers cannot make a poor idea work.
Ellis also emphasized on the fact, "
People don't have to pay attention to your advertising, especially on social when they can scroll by so many interesting photos. You have to cut through, and you're not going to cut through with a bad ad.
" In simple words, brands need to decide upon the idea they want to put through, and then find an influencer that matches the ideals. Moreover, it needs to be an integrated marketing strategy (not just influencer marketing) to execute the idea.
Time to go small:
Micro-influencers gained immense popularity in 2018 due to their effectiveness. They are most likely to stay relevant this year as well. Marketers predict that nano-influencers have a better chance at ruling the influencer marketing campaigns in 2019. These nano-influencers have a few thousand followers in a well-defined segment. Brands are more interested in choosing nano-influencers over micro-influencers as they cost less. Also, brands can have more control over the postings of the nano-influencers.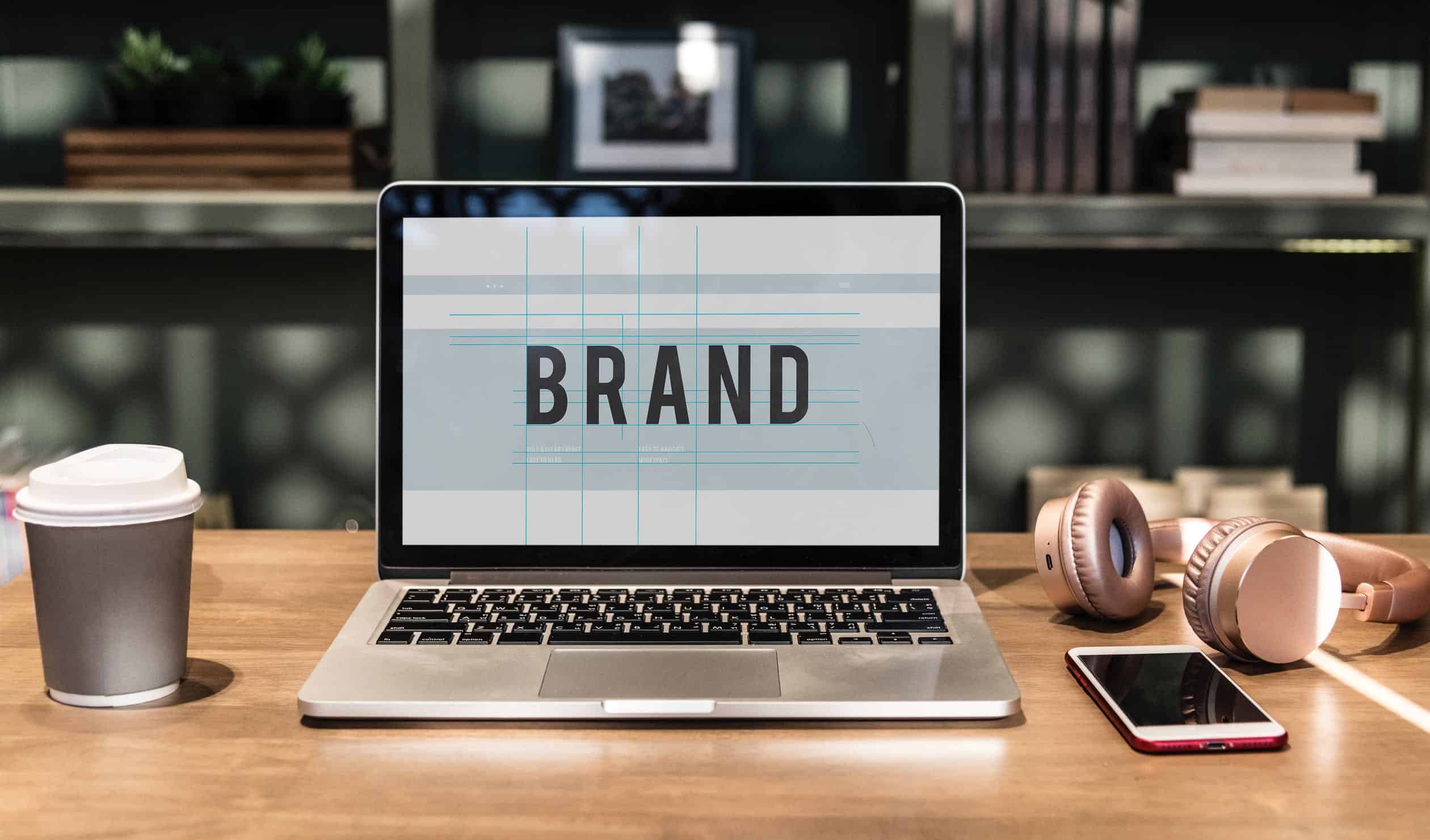 While a lot of influencers (like Kylie Jenner) are still bagging large bucks, the average price of an influencer deal dropped by half to 500,000, reported by CreatorIQ. This incident marks the expansion of the universe of influencers. The basic idea behind hiring more nano-influencers is to influence the smaller crowds in specific areas and engage with them on a personal level. Having millions of followers does not allow the big-name influencers to engage with individual audiences personally.
Investing in long-term relationships:
Leading brands have already started to look at influencer marketing as a long-term investment. Many influencers are encouraging this, as it offers long-term financial security. The only concern is that their marketing efforts need to fit their personal brand and appeal to the audience they have built up over the years. In a podcast published by Player.fm, a Los Angeles influencer-marketing consultant Michelle Merino said, "Lately, I've experienced an increase in brand requests for influencers to co-brand new product lines or introduce new brands altogether by being the face of the company".
What Merino pointed out were long-term deals. While they look a lot like traditional celebrity endorsements, they actually provide more security and continuity for the influencers. Merino also added, "In most cases, this type of deals are far more complex, with rigorous exclusivity terms, equity or revenue share compensation models, and rely heavily on influencer authenticity." Follow Michelle Merino on Twitter @michellekmerino.
Moving past the concept of reach:
For a significant amount of time, some influencers were manipulating their follower counts to get higher fees from brands. In most cases, they used fake accounts to increase their follower count. Thanks to a series of investigations conducted by the New York Times, the following came to light:
Buying tonnes of fake followers was easy and affordable.
A lot of advertisers and agencies were still using outdated metrics like the follower counts to fix the fees.
And because of these two reasons, some influencers were buying followers, hoping to get paid more. At present, the brands have become a lot smarter. Companies like CreatorIQ immediately flag the influencers have an unusual number of followers from unexpected countries.
Also, the algorithms in the social media platforms are slowly killing off organic reach. To rope in perfect influencers, marketers need to wait and see how the audience engages with the posts and other metrics that offer better tracking of ROI. You can definitely expect more changes in influencer marketing in 2019. And the way things are moving right now, influencer marketing is only going to get more sophisticated from here.