If you are looking for a good client portal plugin/service, you are in the right place. In this article we will be discussing all topics related to client portals; what they are, what is their purpose, and we will also be mentioning a few of the best client portal options. Stick around to see what we recommend!
Let's start by explaining what a client portal is. Said in the simplest way possible, it is a "portal" between a company and its clients/customers.
A client portal is a way for #companies to allow their #clients to access, download, read certain documents using their personal login information and a web browser.
The next most frequently asked question is: "Why do I/my business need a client portal?" Well, the answer is pretty simple if you think of a portal as a way of communicating with your users. Some even say it is the best extension of customer support.
Imagine a situation in which your users can access files, view their transaction history, and even send you money, while your only job is giving them their login information. With that said, it's clear that client portals bring many benefits from increasing your customer satisfaction to perhaps gaining more with less effort.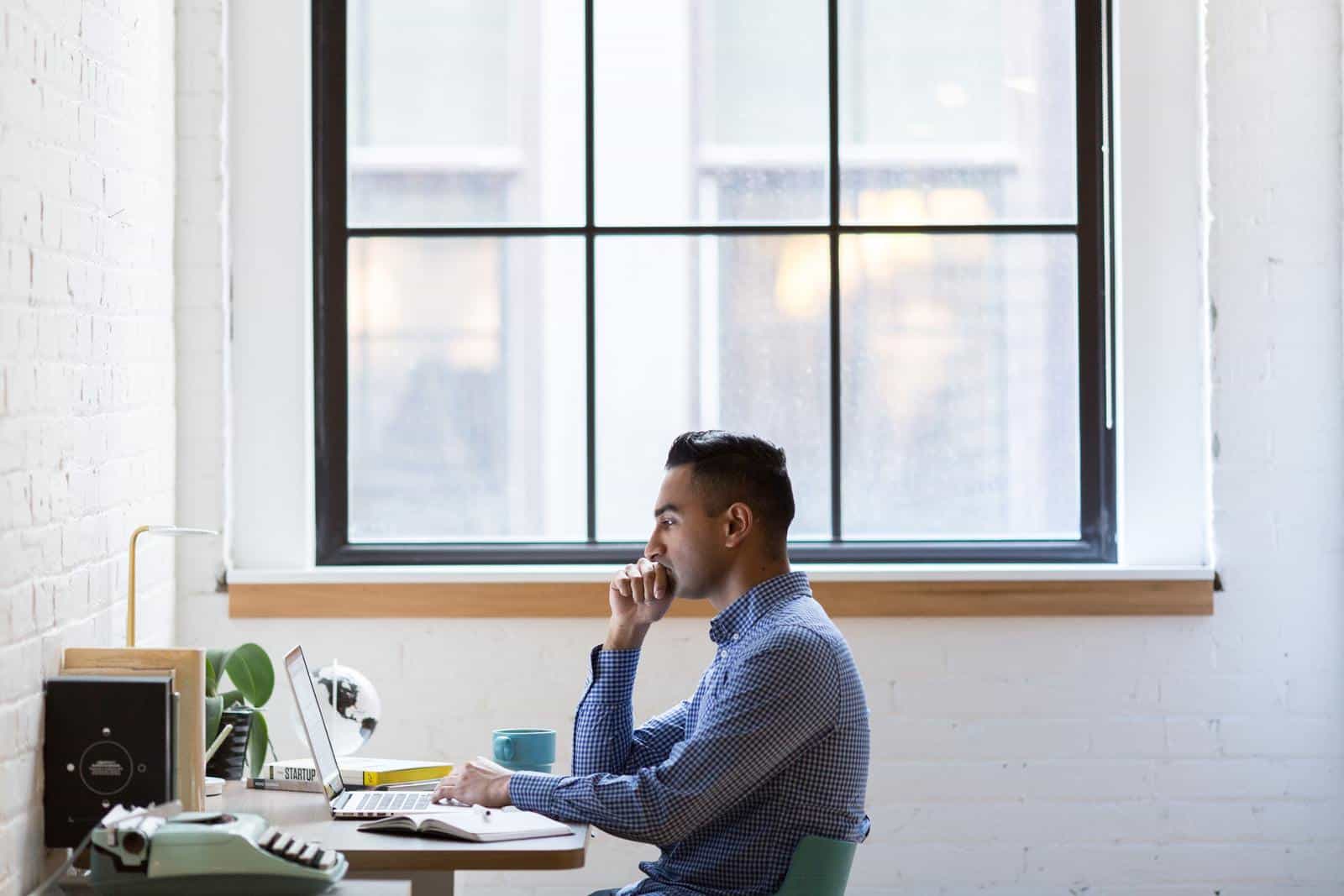 The next concern is choosing a portal that will best suit your needs. The first step in this process is defining your company/business. The second step is defining which purposes the portal will be used for.
You want to design your portal the way you want your clients to use it. It should target your existing users but also attract new potential users.
Another thing you should keep in mind when settling for a certain client portal is that it should be user-friendly and straightforward. People should not be overwhelmed by too much information. Also, having an interactive system is always a big plus.
But the most important thing when it comes to this type of software is security. You want to keep the information given to you by your users, private. It should not be accessed by third parties, because if your users lose trust in you, you lose users, and therefore business and profit.
Lastly, another important thing is accessibility. Your portal should be accessible 24/7 from anywhere.
Now, we will give you a few of our top choices when it comes to client portals, in the hopes of helping you find a plugin/service that fits your needs.
WordPress Portal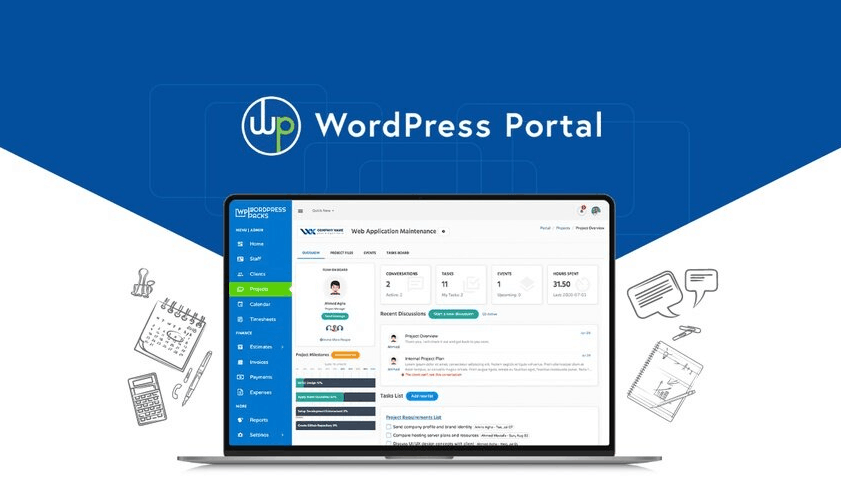 The first on our list is WordPress Portal. This is a great plugin that will help your business run more efficiently. You choose which clients you want to include, and which to leave out.
A great thing about WordPress Portal is that it has no limitations when it comes to the number of clients you can allow in. After creating a portal you can start adding clients and giving them access to projects.
It also offers some great additional features like insight into all of your ongoing projects and their progress status, hands-off task management, measuring the time it takes you to finish a task, calculating the productivity, and much more.
When it comes to its pricing it comes in three differently priced plans. The first one is Single and costs $49. The next one is called Double and costs $98. The last one is Multiple and costs $147.
If you buy one of these plans, you do not pay a monthly fee since these prices refer to one-time purchases.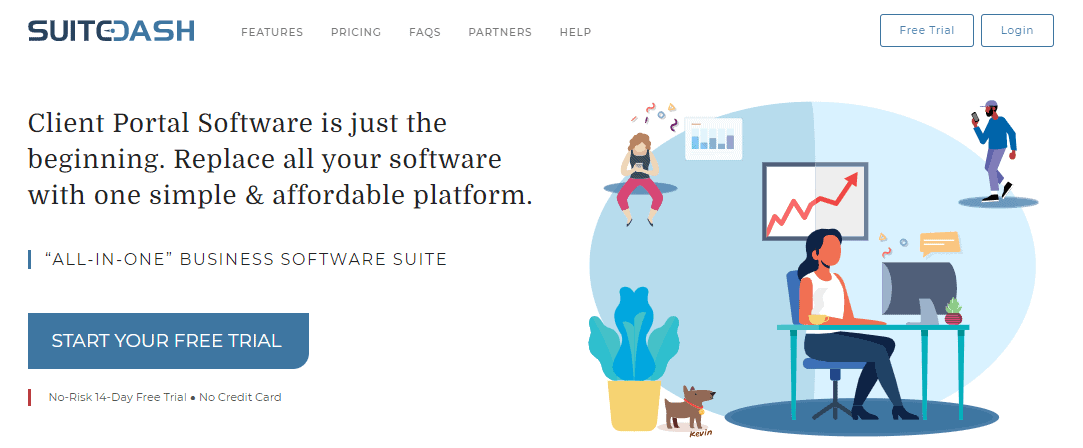 This is another good plugin you should consider. Some of its features include many customization options that allow you to edit almost everything, creation of custom URLs, integration with some bigger apps, and more.
When it comes to pricing, it comes in three plans. The first one is Start and costs $19/month. The next one is Thrive which costs $49/month. And the last and biggest one is Pinnacle which costs $99/month.
SuiteDash also offers a free trial along with the plans listed.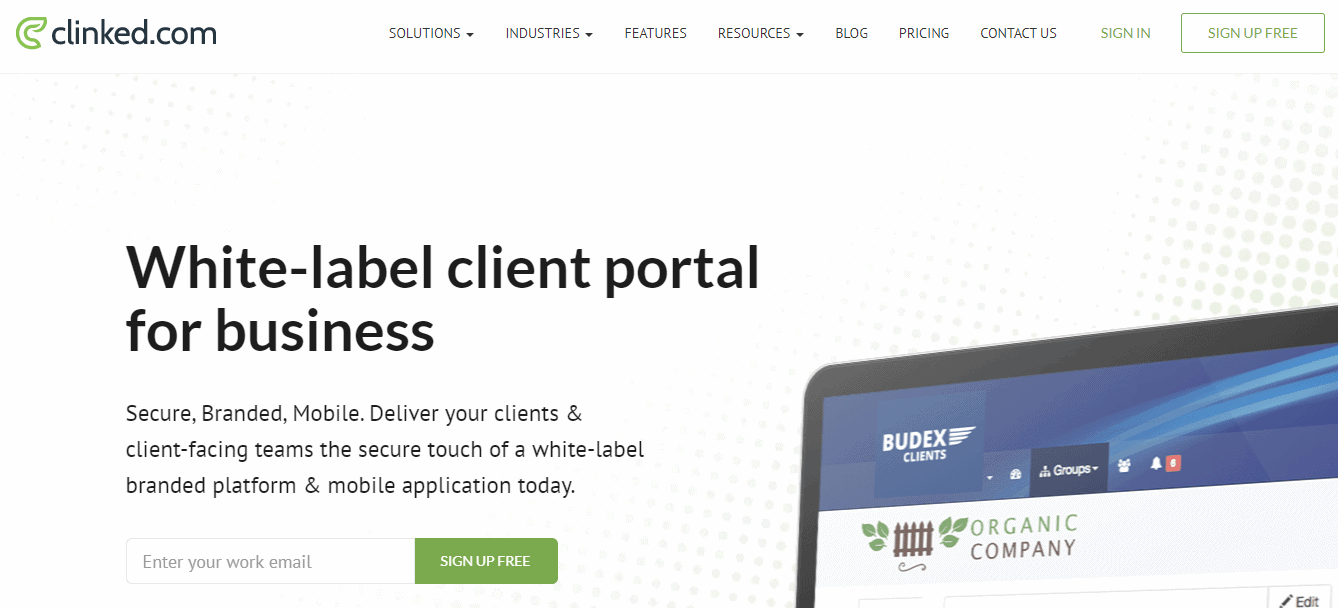 Another good option when it comes to client portals. Some of its best features include contact sharing, file sharing, external integrations, 2-factor authentication, and more.
When it comes to pricing, it comes in three different plans. The first one is Starter which is good for smaller businesses and costs $99/month. The next one is Collaboration which costs $249/month. And the last/biggest plan is Enterprise. The price of this plan is discussed with the operatives at Clinked.
As you may notice this plugin is on the pricier side but still offers almost the same features as the plugins listed above.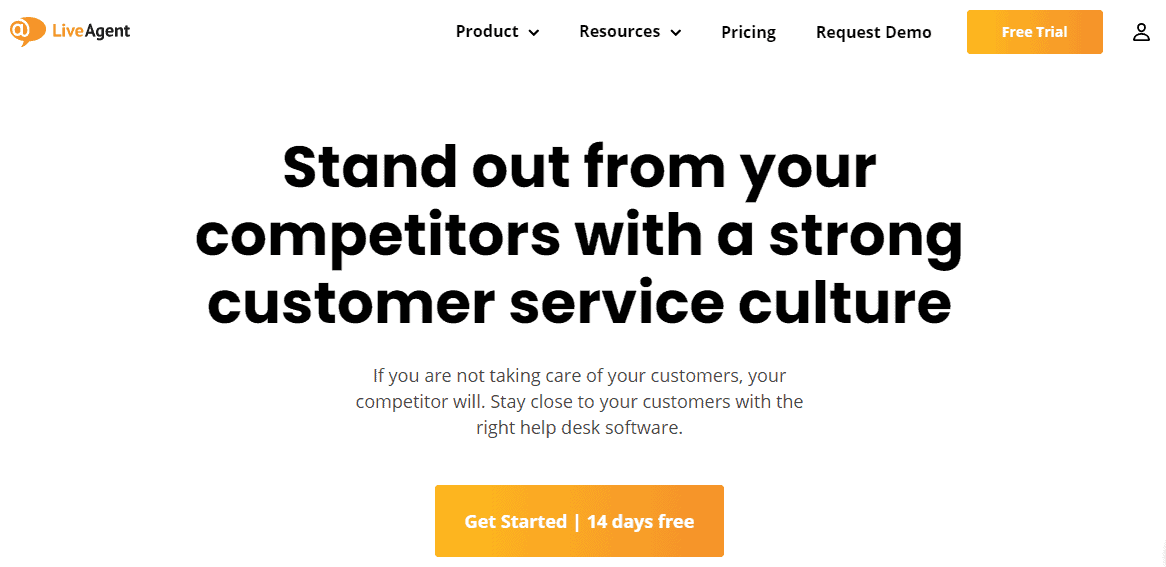 Next on our list is LiveAgent. Some of its features include ticket management, a self-service portal, document storage, social media integration, and more. You can check all of its features on the website linked in the subtitle.
When it comes to pricing, this is a pretty cheap plugin. It comes in four plans and the first one is called Free. It lasts 7 days and offers you a not so big list of features. The second one is Ticket which costs $15/month. The third one is Ticket+Chat and costs $29/month. Finally, the last/most expensive plan is All-inclusive which costs $39/month and comes with all the features.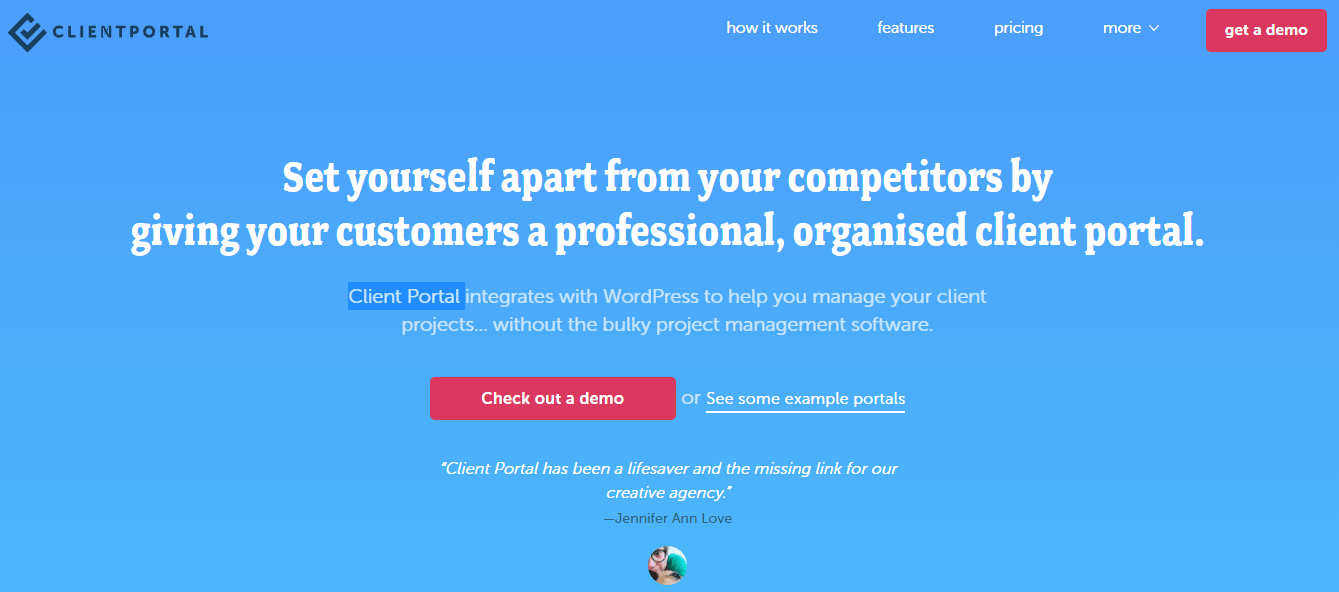 Last on our list is ClientPortal. Its features include configuring portals to be private or public, embedding videos and images, credit memos and deliveries, access to statements and online payments, and much more.
Its pricing is pretty simple and divided into two plans. The first plan is a Single site license which costs $199. The second one is a Multisite license which costs $399. You can check additional information about this plugin on its website.
Conclusion
Before saying goodbye I want to say that our favorite among all the services/plugins we mentioned is WordPress Portal. Why? Well because it includes everything we said is essential for a good client portal. Also, it does not cost much and is pretty simple to use even if this is your first time dealing with this type of software.
With that said, we hope you found this article helpful and saw at least one client portal plugin/service that will satisfy your needs.