In this article, we will discuss user behavior, what it is, and why it should be important to us.
User behavior is the way a user interacts with your website and/or product.
It is important to analyze #UserBehavior in order to see what brings you the most gain and which parts of your website are making you lose customers.
Many tools can help you with this, and we will recommend one we consider to be the best. But first, let's talk metrics! ServiceNow Power BI integration helps track personalized metrics, KPI, overall team performance in real-time by scheduling refreshes, and also visualize team contribution to the overall result.
What Are the Important Metrics?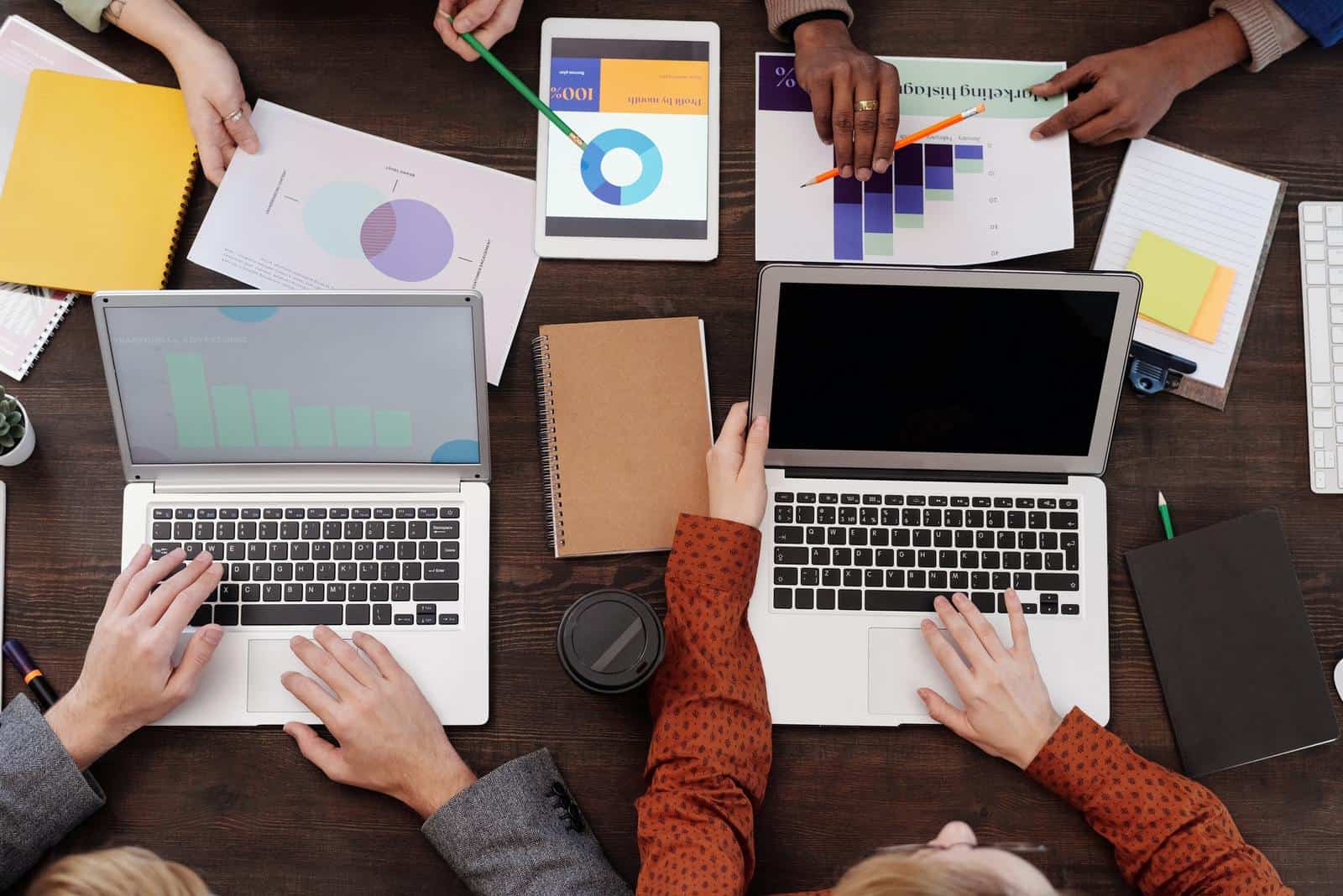 There are a lot of things to keep in mind when it comes to user behavior. The behavior alone will be much more in your favor if your website provides a good user experience. That is why having a website with an interesting design that is also easy to work with and engaging is one of the most important aspects.
When it comes to user behavior metrics, you might want to track things like in-page clicks, mouse movement, scroll depth, user navigation patterns, and so on.
To help you better understand why user behavior is important, we can use the example of a real-life store. So let's imagine you see that a part of your store is being avoided by people or that it is just not interesting enough. In that case, you should do things to make that part of the store improve. The same logic applies to online stores.
To stop yourself from making assumptions on what your visitors like or dislike and what needs improvement, you can use specialized tools to monitor key metrics such as clicks, traffic types, etc.
Click tracking tools give the best insights when it comes to user behavior. These tools allow you to see where most of your visitors click while browsing a certain page of yours.
If you track clicks over a longer period of time, a certain pattern can be noticed. This pattern will tell you which parts of your website are effective and which ones are not.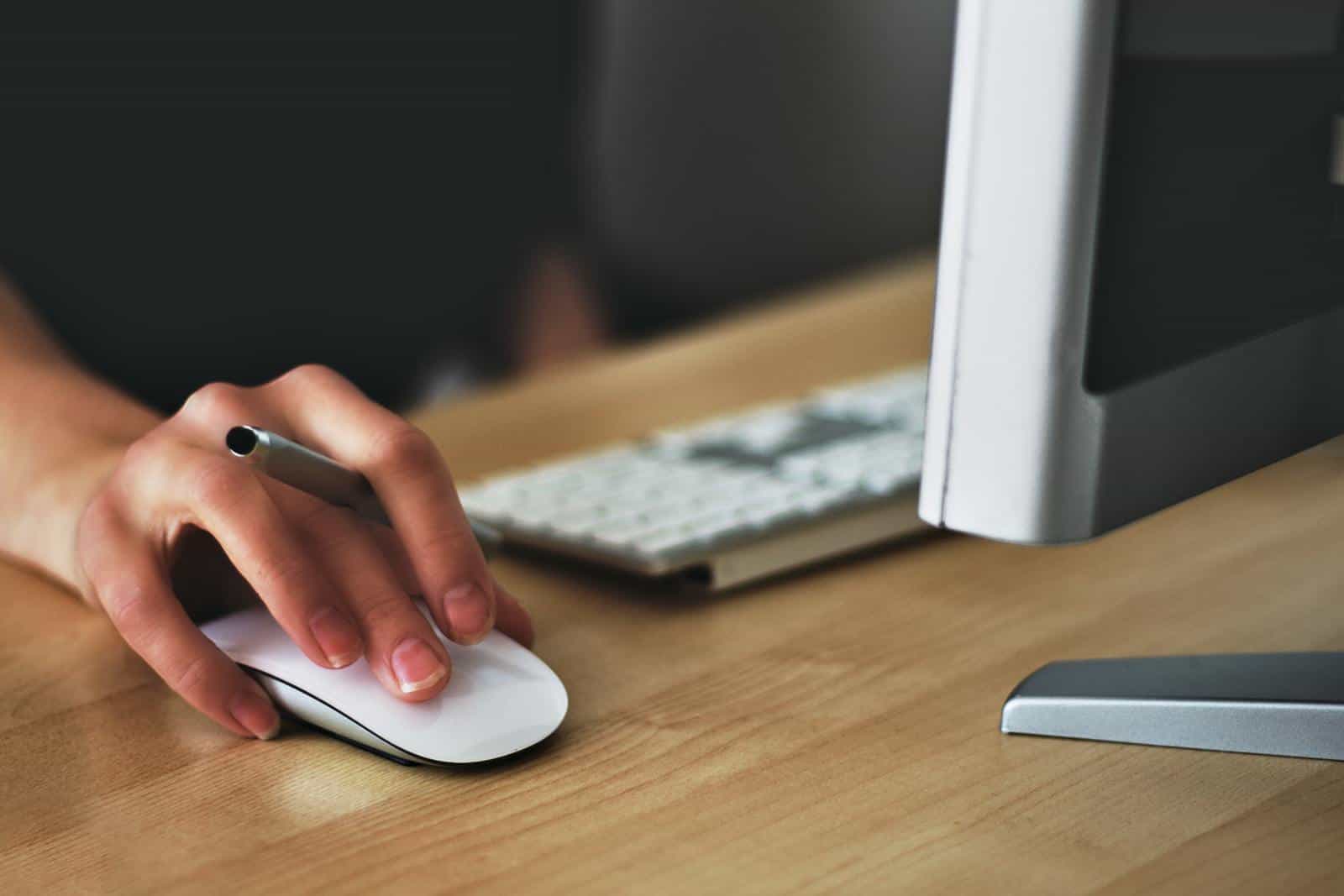 When it comes to traffic types, there are a few different ones such as referral, direct, organic, social, email, display, paid, and so on. Simply said, traffic types tell you from where your visitors came from.
Referral traffic is the traffic made up of visitors that were referred from other websites.
Direct traffic is the traffic made up of visitors that typed in your URL into a browser or accessed your website through direct links in documents, bookmarked sites, and such.
Organic traffic is traffic made up of visitors who found your website in organic search results.
Social traffic is traffic brought in by some sort of social media, like Instagram, Facebook, Twitter, etc.
And last but not least, paid traffic is traffic acquired by paying search engines to bring in more visitors.
Plerdy – The Tool That Tracks It All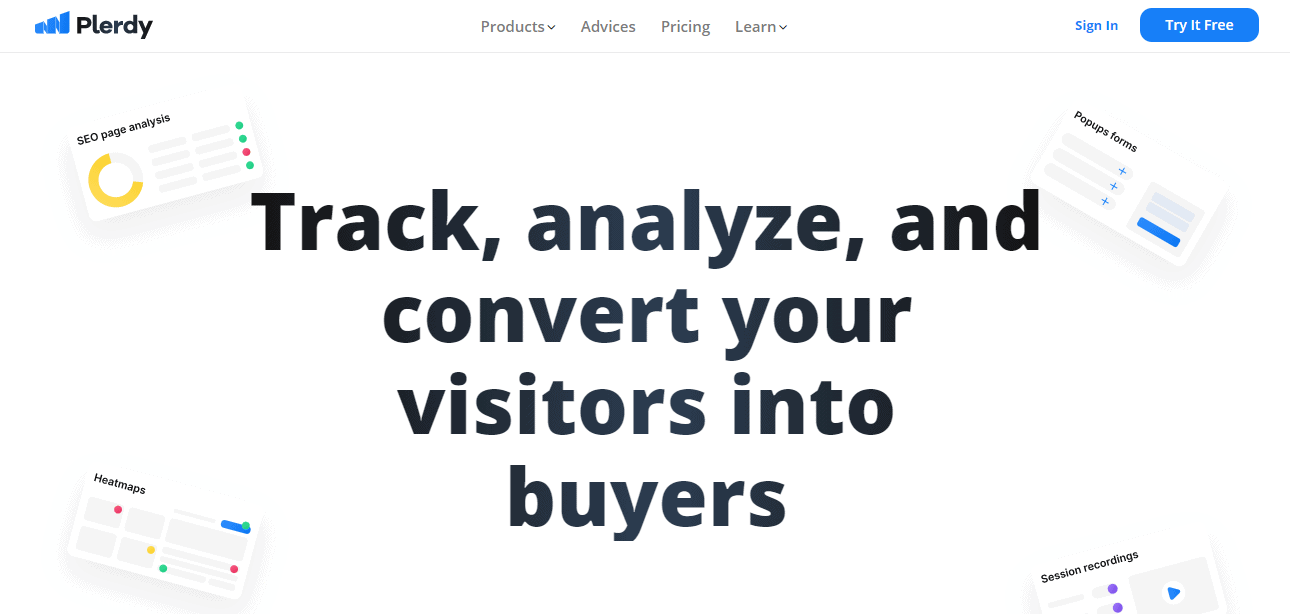 Now that we have introduced you to the key metrics you should pay attention to when analyzing user behavior, we would like to talk about a tool that can help you track these metrics. This tool's name is Plerdy.
Plerdy is mostly used by SEO agencies, UX specialists, and web designers, whose goal is to bring in more visitors and convert them into customers.
When it comes to pricing, Plerdy offers three differently-priced plans.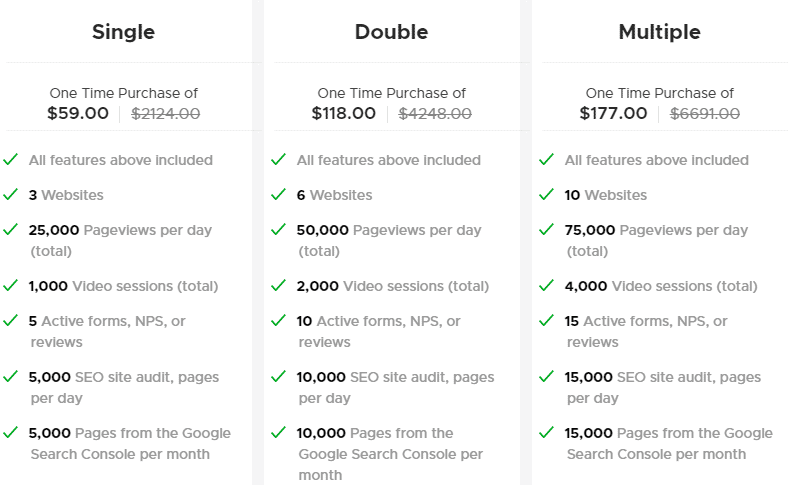 The first plan is called Single and costs $59 (one-time purchase). It includes things such as use on 3 websites, 25.000 page views per day, 1000 video sessions, 5 active forms, 5000 SEO site audits, and more.
The second plan is called Double, costs $118, and includes things such as use on 6 websites, 50.000 page views per day, 2000 video sessions, 10 active forms, 10.000 SEO site audits, and more.
Last but not least is the Multiple plan, which costs $177 and includes things such as use on 10 websites, 75.000 page views per day, 4000 video sessions, 15 active forms, 15.000 SEO site audits, and more.
Some of the features included in all of the above-mentioned plans are heatmaps, unlimited active pages, unlimited team members, unlimited API integrations + captured leads.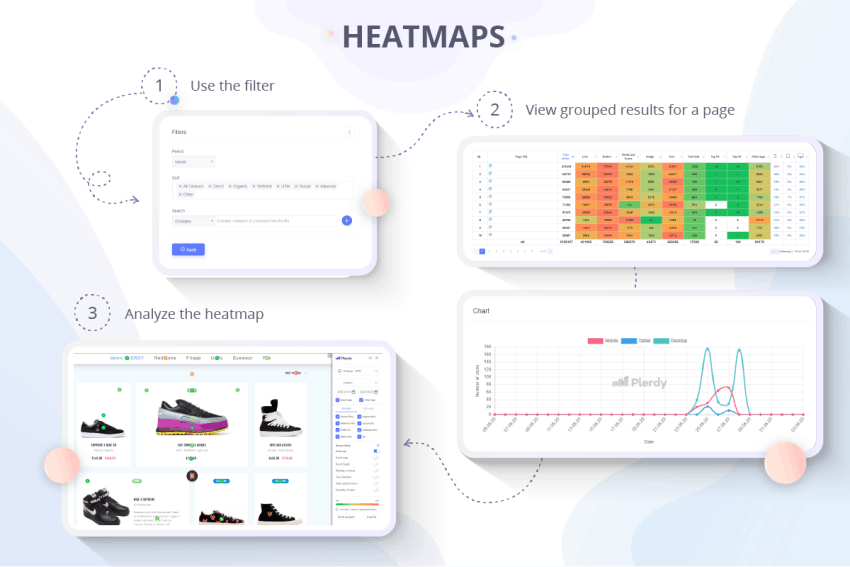 Using Plerdy, you can create user groups for extra segmentation, import your own banner/image/YouTube video, make use of 20+ display rules and form analytics, as well as create events and submit to GA in one click.
And as if all of that wasn't enough, you'll also have access to conversion funnels, automatic SEO page audits (desktop & mobile), looking up missing keywords on a website, viewing/sorting/sharing/deleting record sessions, and much more.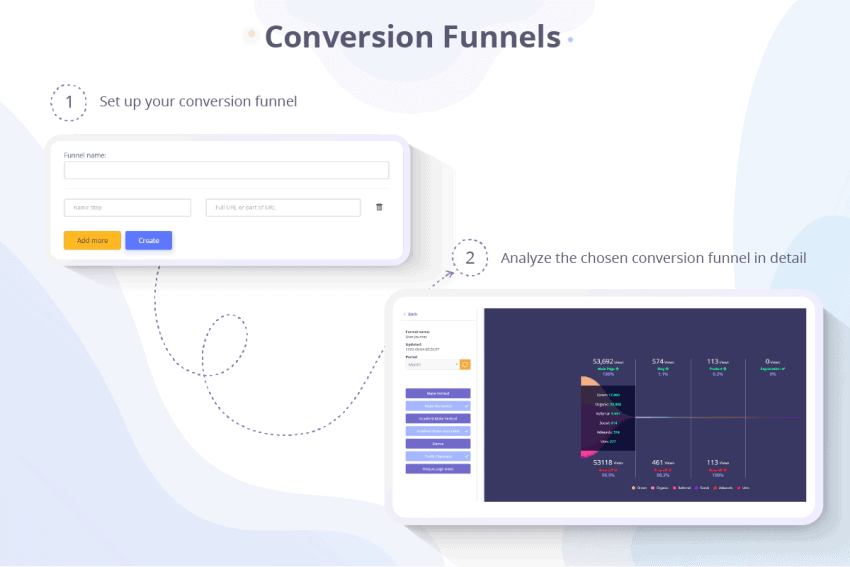 All additional information about this tool can be found on its website or AppSumo page, where you can also see all of its amazing reviews.
Conclusion
As we have come to the end of our talk about user behavior, we hope that we have given you all of the information you might need as well as answers to any kind of questions you might have had before reading this article.
Till next time!