Do you wish to expand your business in 2023, but do not know how? If that's so, we will try to give you a new perspective on the social media channel that is often neglected but can bring you a lot of profit if properly used.
LinkedIn may not be as popular as Facebook, YouTube, or Instagram, but it has more than 850 million users, which makes it an extremely influential place for promoting your business. However, due to the lower popularity of LinkedIn and the placed limitations, there is also a significantly lower number of third-party applications designed for this social network.
Luckily for you, we have dug out some amazing tools that can help you reach your business goals in 2023, increase the revenue and gain more profit.
Top 5 LinkedIn Tools:
1. Nimble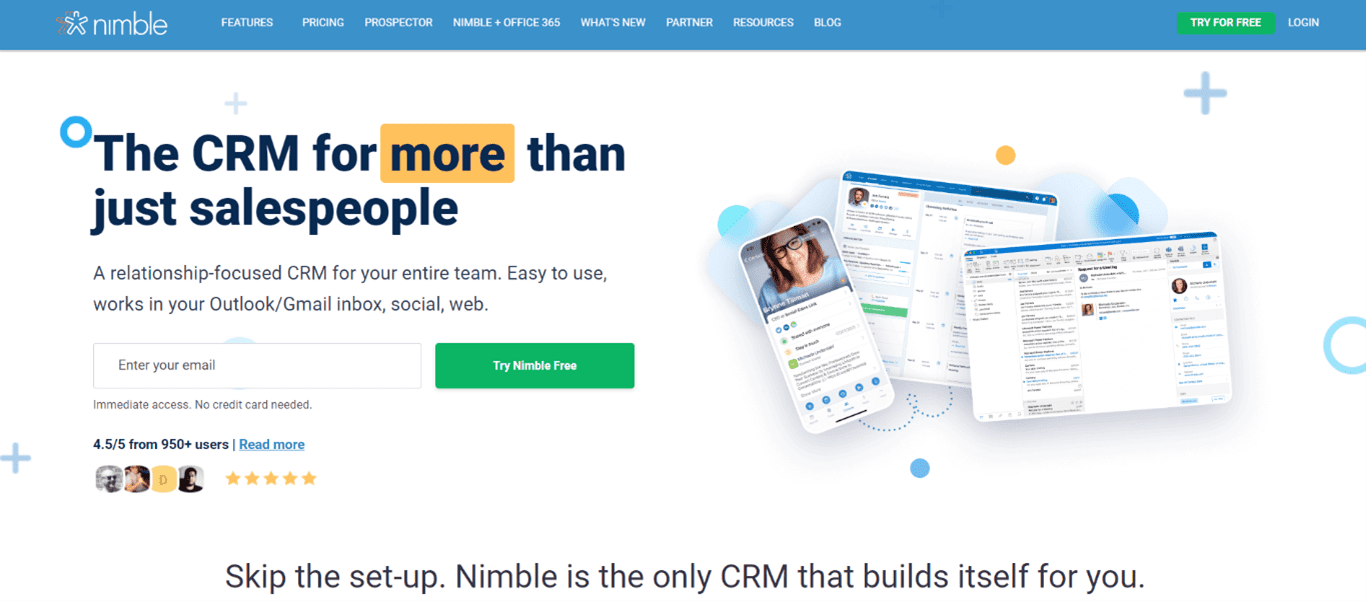 Every business needs a reliable CRM tool that can take care of all important marketing aspects. You can find all that in Nimble, a tool that keeps all your contacts and everything else organized, and helps you build relationships, find opportunities, and reach your goals. Nimble allows you to access the benefits of CRM from everywhere, including social platforms, inboxes, and any web browser app. This platform can gather all your LinkedIn contacts and the data that can help you send some personalized connection requests to potential partners or prospects, which could help you expand the business.
2. Expandi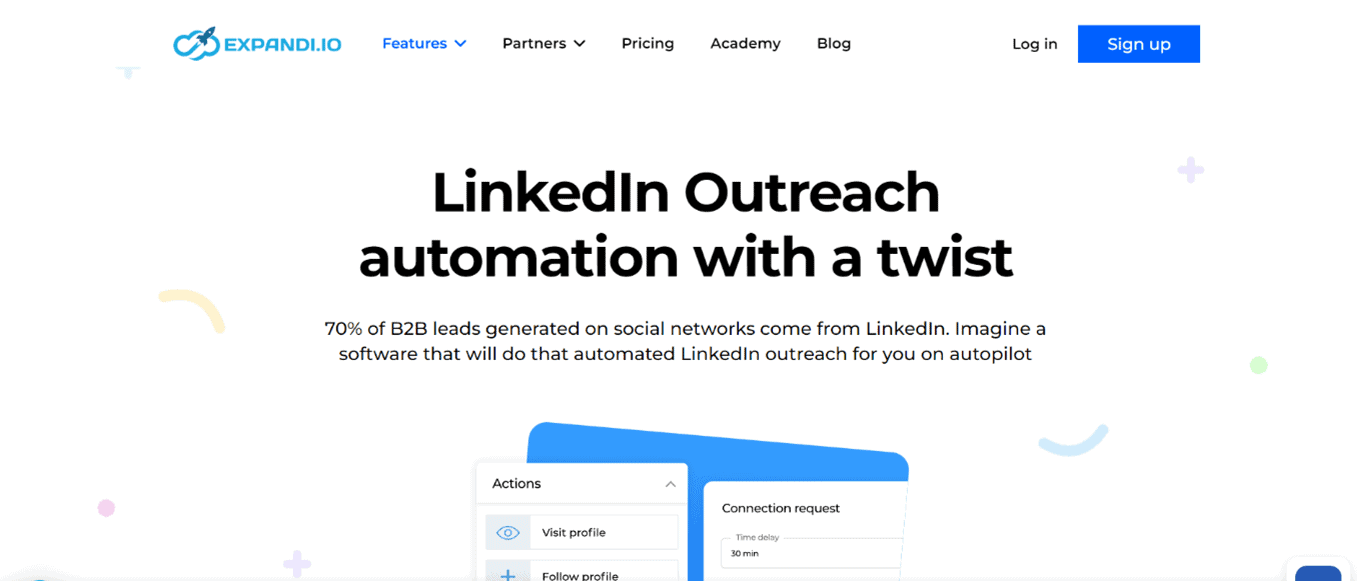 Expandi is one of the most prominent LinkedIn automation tools that can help you reach out to potential customers with a minimum effort of yours. With Expandi, you can contact your prospects on LinkedIn and by email via automated sequences and launch your campaign in less than 30 minutes. This tool has smart software that will enable you to create numerous personalized messages that can bring you closer to your audience. Since more than 70% of leads that are generated on social networks come from LinkedIn, try to imagine what could an automated LinkedIn outreach do.
3. LinkedIn Sales Navigator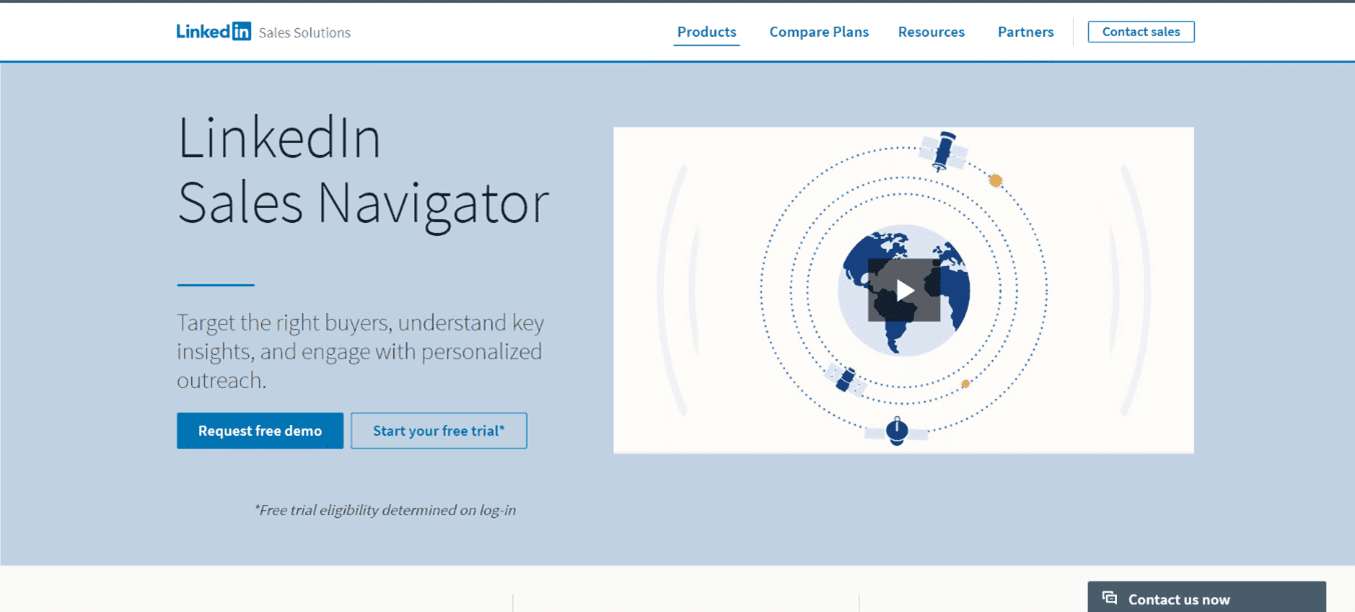 LinkedIn Sales Navigator is one of the original LinkedIn products that have the task of improving and automating businesses. With this particular tool, you can target your audience and your potential buyers, understand key insights and keep track of them, and engage with personalized outreach and prospect leads. This tool will allow you advanced lead and company search, recommend the leads, and let you integrate CRM.
4. LinkedIn Sales Insights

Another amazing and extremely useful LinkedIn tool is Sales Insights, which allows you smarter sales planning by providing you with insights and real-time data from LinkedIn. With this tool, you will have free access to prominent and trusted data and insights that can truly affect your total revenue. By having access to such data, you will be able to segment your customers and see your business and sales opportunities.
5. Zopto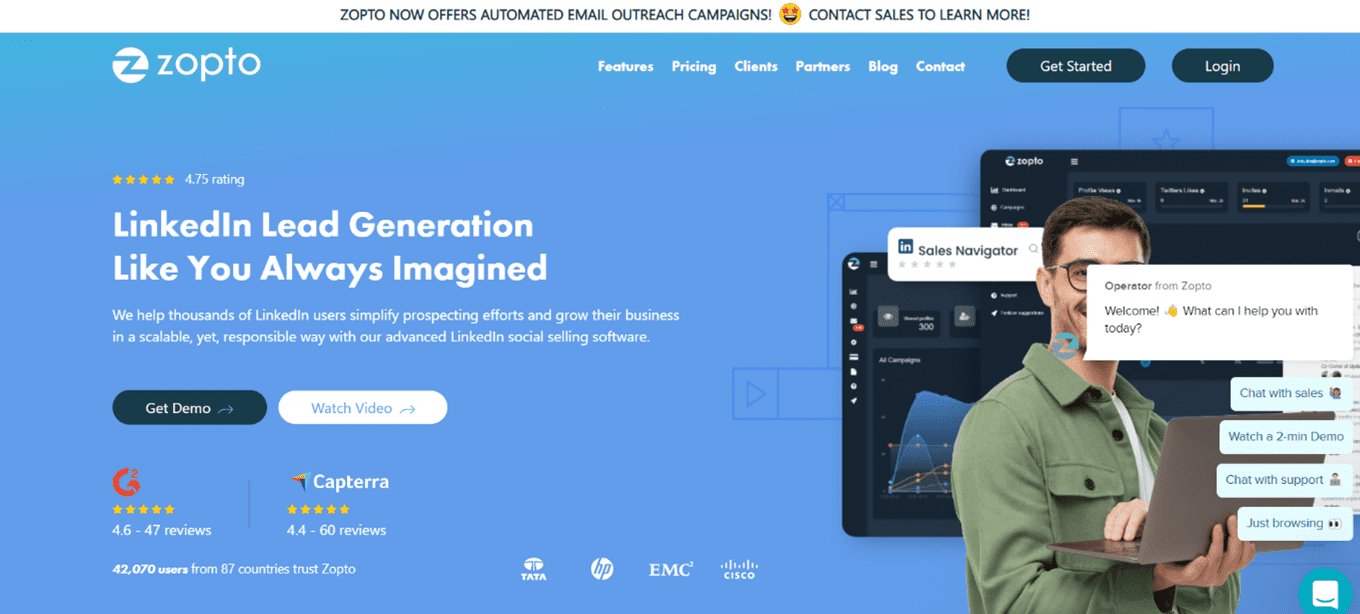 Zopto is a cloud-based lead generation and social selling tool, which will help you get the results you have always wanted. This software has a feature of advanced filtering which builds targeted lists of prospects, allows CRM integrations, and helps you run targeted campaigns. Being noticed by others has never been easier with Zopto.
Conclusion
If you want to raise your business and LinkedIn account to another level, you should certainly reach for the proper tools that can help you achieve better results. These are just some of the tools on offer, but we highly recommend official LinkedIn tools since they were made with great purposes. So, don't wait for another second to get these tools!