If you're a busy businessperson, automating some of your everyday tasks can mean a whole lot for your productivity. This is especially important if you're working with multiple apps, and you'd like them to work in a coordinated manner, i.e., that one action triggers another one on a different app.
If you are barely handling multiple apps, Zapier is probably the first thing many of you will think of when deliberating a solution for this kind of problem.
However, the workflows Zapier offers may not always be perfect, plus there is a lot to consider whey you're examining their pricing range. Is there another solution? Of course, there are!
Here are the top 5 Zapier alternatives you may want to check out before making a commitment.
Microsoft Flow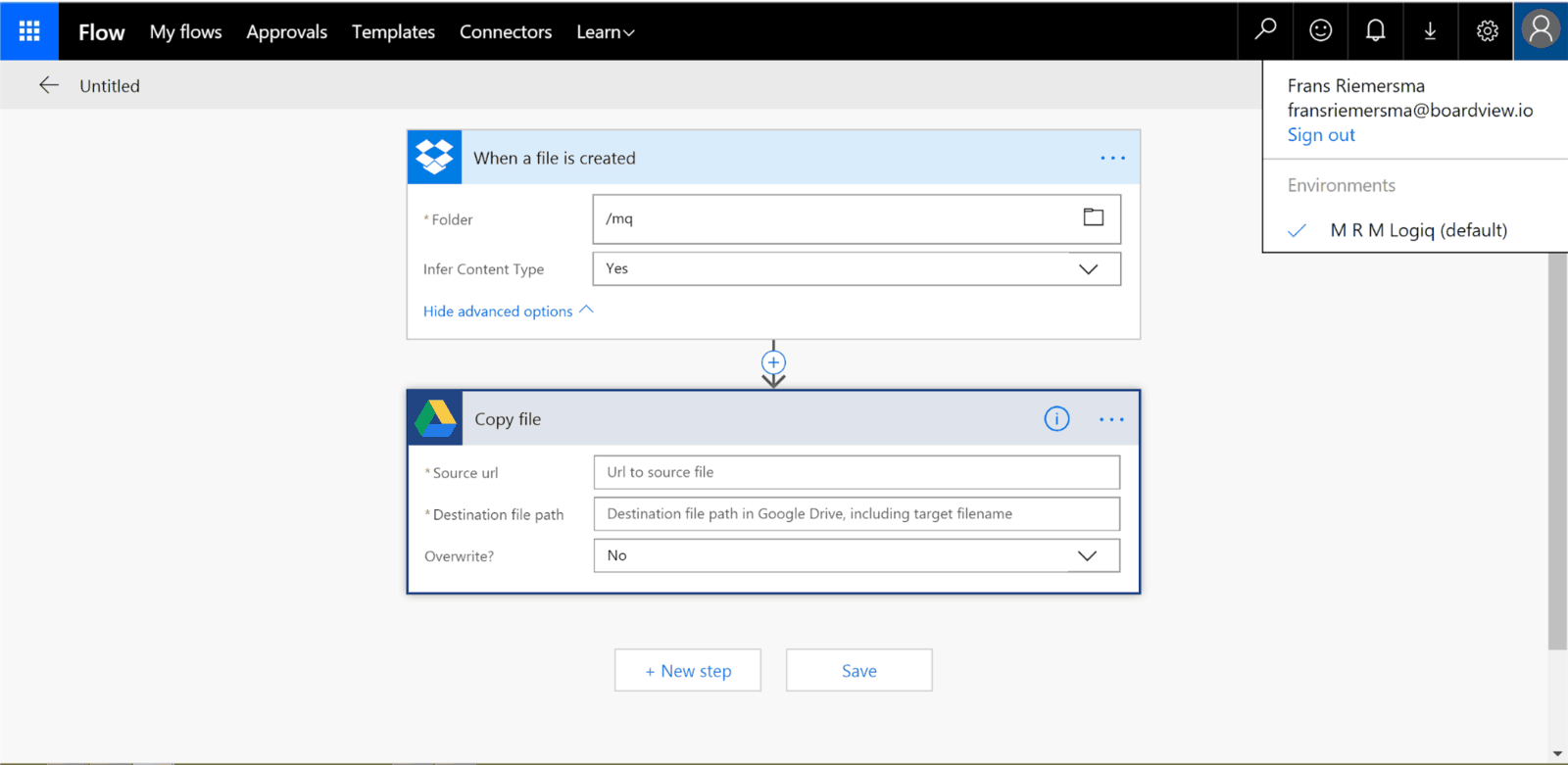 Anything with the name "Microsoft" attached to it is bound to create a stir online, and Microsoft Flow really is a great Zapier alternative. It provides loads of templates you can use to set everything up easily and which are sorted out according to different categories. You can easily access Microsoft Flow from a mobile device via an app, and the product automatically refreshes the info it has every 15 minutes to see if it needs to run any of the workflows.
When it comes to apps, Microsoft Flow does indeed support a much smaller number of them, but on the plus side, it will allow you to set things up with stuff like Outlook, Dropbox, OneDrive, etc., which are all very popular. As for the pricing, we'd say that Microsoft Flow has the edge here because, apart from the free basic version, it offers just two other packages. They cost 5$ and 15$ respectively, much less than Zapier's advanced packages.
Workato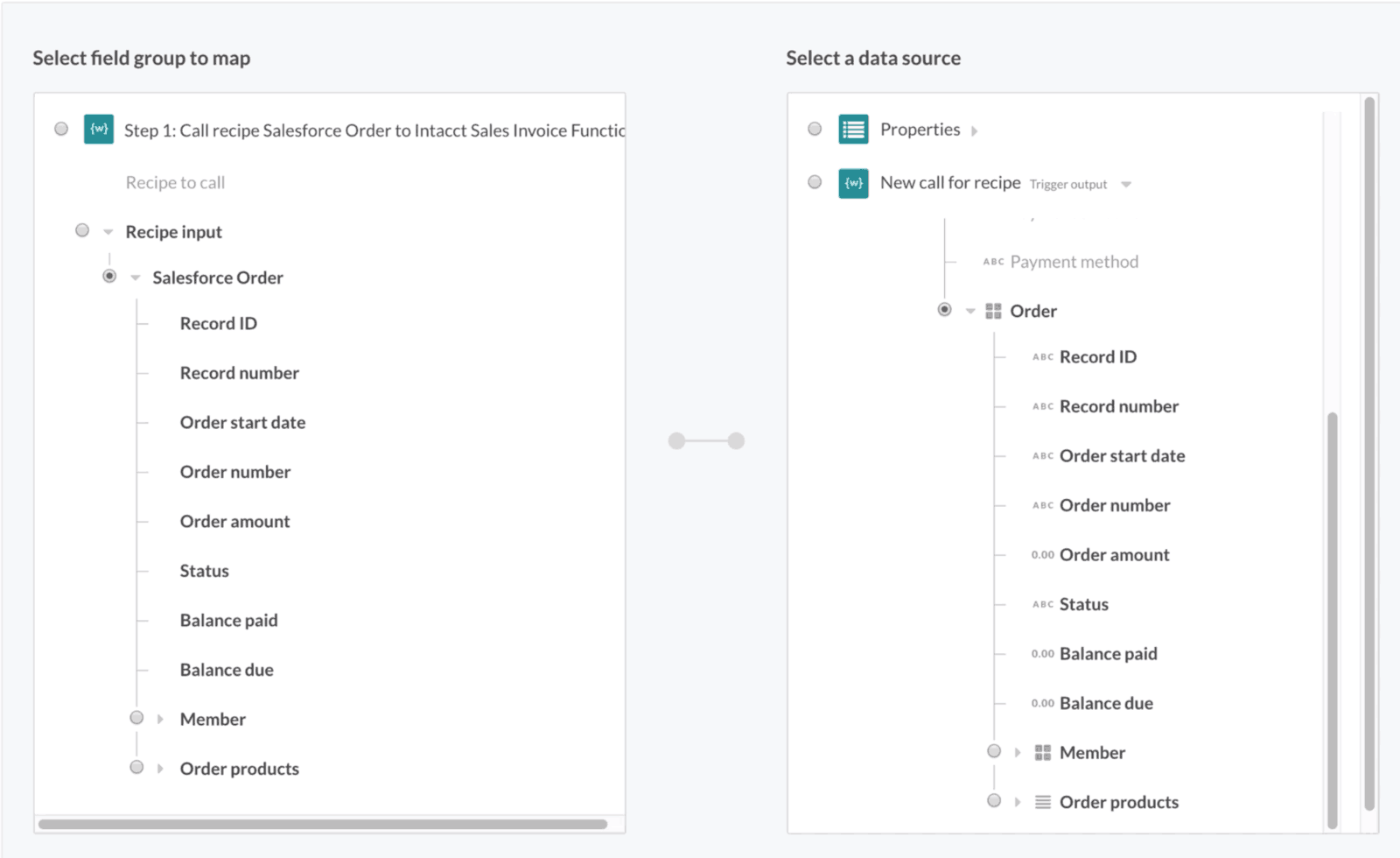 You will find Workato on pretty much any list of viable alternatives to Zapier. Why? Well, it's just a very good product, with an interface that is very easy to use and a strong emphasis on data security. Workato is particularly adored and lauded by businesses and enterprises, so if you're looking for something that will help you increase the efficiency of a larger group of people, this is most certainly it. And with tens of thousands of recipes, you are sure to find the perfect workflow to suit your needs.
A feature that sets Workato apart is the utilization of smart triggers, which can add a lot of depth to your workflow, but you will need the premium plan for this. You can get a trial if you want to test things out, but the payment model is quite ingenious here – you tailor the package according to your needs and choose the recipes you need and then simply pay for what you've chosen. Awesome!
Automate.io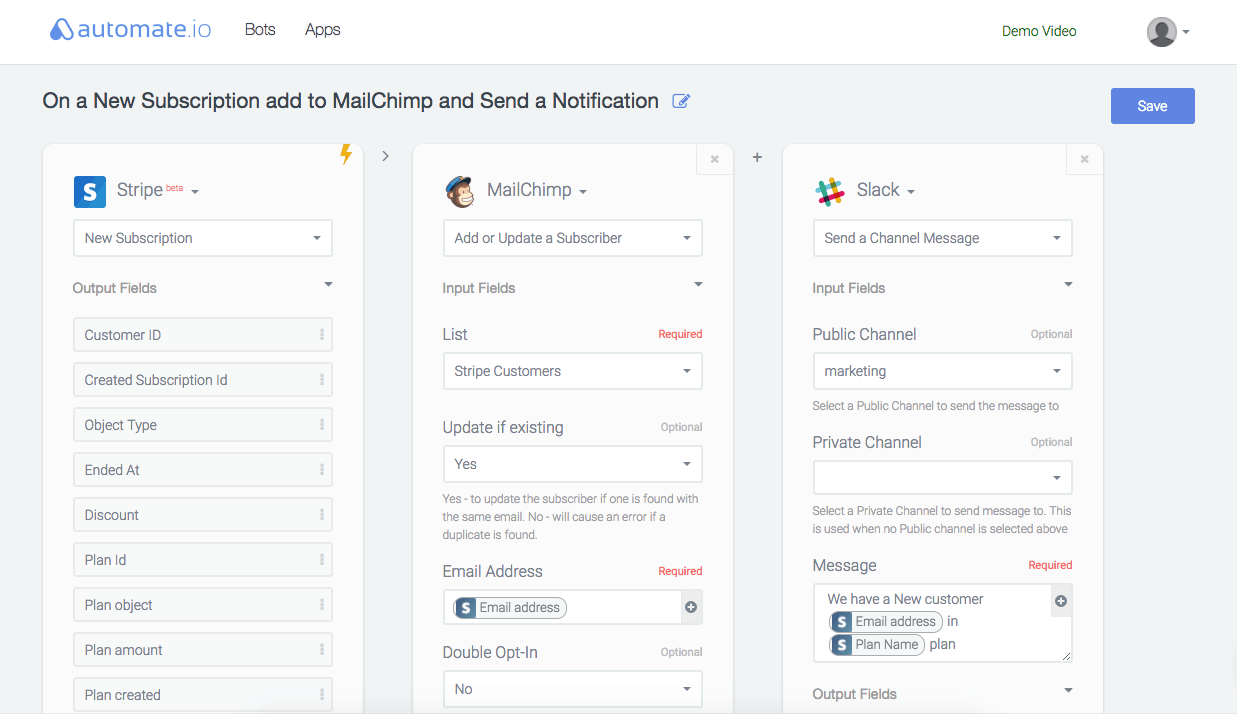 Now, Automate.io is something primarily meant to be used with cloud-based apps. Workflows here are called Bots, and they can execute some very complex tasks, although creating them is really simple – you just drag what you want to use and then drop it where you need it to be. This is actually one of the product's main advantages over Zapier. Automate.io works extremely well with businesses and everything connected to the field of marketing, sales, etc.
It is also worth mentioning you can set things up in a flash and that you have many more tasks at your disposal every month than in the case of Zapier. As far as the financial side of things is concerned, you get to choose between five different plans (one of them is free), but you can sign up for a month or for a whole year. The latter model will get you a nice discount, too!
Integromat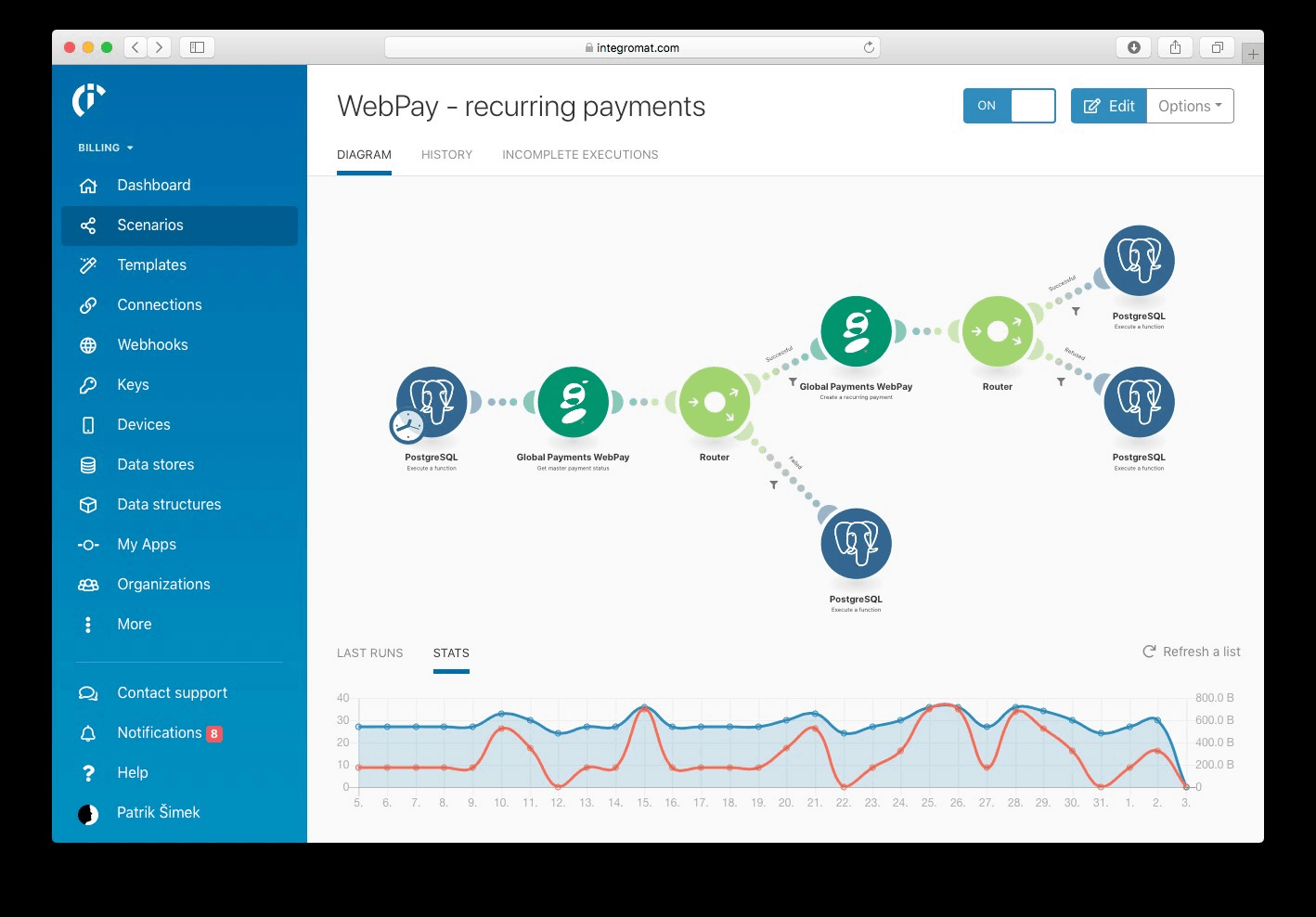 Integromat is a workflow tool for those of you who consider yourselves to be a bit technologically savvier than the rest of the pack because it allows you to create some pretty complex flows. That being said, tens of thousands of companies all over the world use this software, some of them being globally recognized brands, so you know it has a lot to offer. Hundreds of templates, a quite beautiful visual editor, loads of apps you can use, it's all there. As a matter of fact, there are also two modules here (JSON and HTTP/SOAP) through which you can connect to pretty much anything you can think of.
Integromat too comes in five different packages, ranging from the completely free basic level (1000 operations, 15-minute intervals) to the Platinum package (800,000 operations, 1-minute interval), which will set you back 299 dollars each month.
IFTTT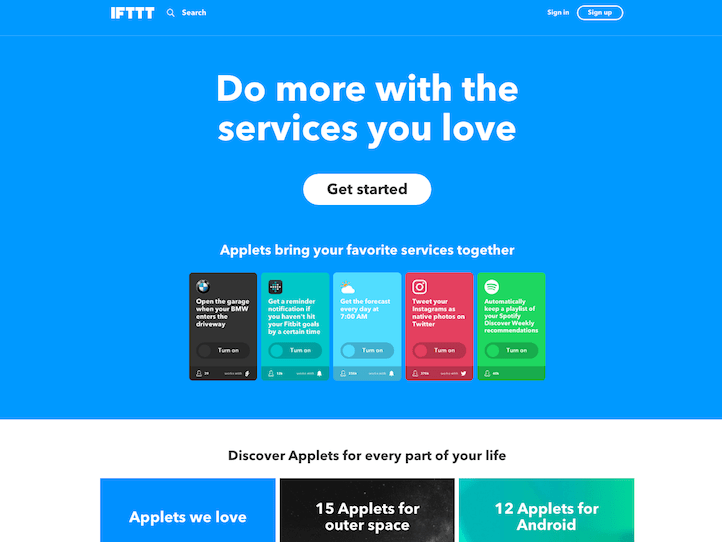 Finally, we have to mention IFTTT, i.e., If This Then That. This solution is primarily aimed at individuals and small businesses, which can benefit immensely by using it with their social network accounts. As you can see from the name, the idea is to connect various if-clauses into a coherent whole that will then execute the task you have in mind for it. The workflows here are called applets, and they are built with a specific purpose in mind and allow you to connect easily with hundreds of different services. Furthermore, IFTTT emphasizes the element of entertainment, allowing you to connect with various music apps.
IFTTT also has a big advantage over Zapier in that it is completely free of charge. Also, you can download it to your mobile devices from an app store. However, a problem may occur if you can't find the applet you need and have to create a new one from scratch – this may not be as simple as with other workflow tools.
Conclusion
While Zapier is certainly among the best, if not the best workflow tool you can find, there are plenty of competitors out there worthy of your attention. Although they generally can't keep up with Zapier in terms of the number of apps they connect, they do offer some very interesting solutions and can even get you a significantly reduced price when it comes to premium packages. So decide which processes you want to be automated and then try out some of these products – you won't regret it!