Effective management is a blend of leadership, communication, strategic thinking, and operational excellence. In today's dynamic business landscape, staying ahead as a manager requires continuous learning and skill enhancement. Certifications are a valuable way to validate your expertise and gain new insights. Here are the top 6 certifications that can make you a better manager and propel your career forward.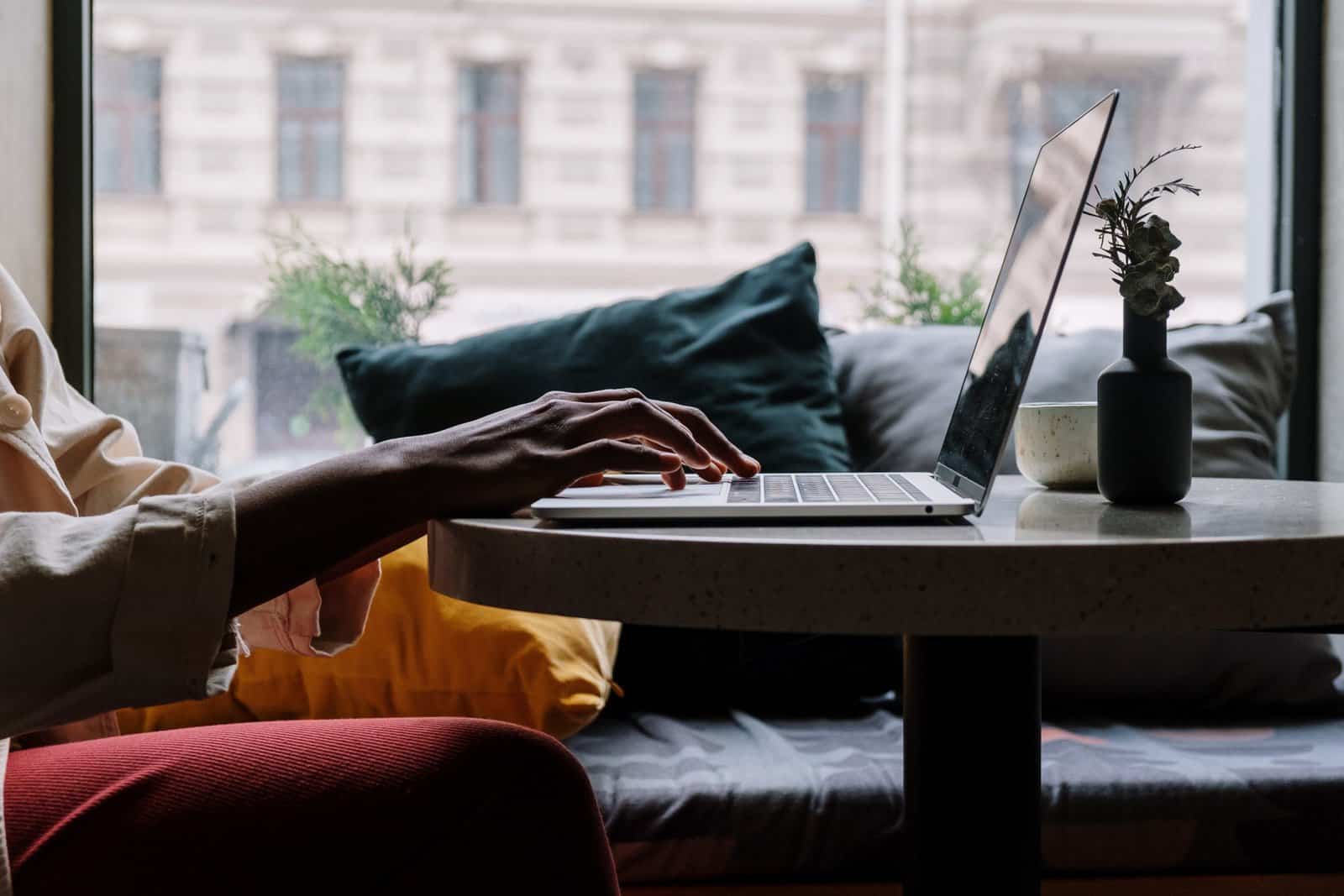 1. Project Management Professional (PMP)
The PMP certification, offered by the Project Management Institute (PMI), is a globally recognized credential for project managers. It covers essential project management concepts, methodologies, and best practices. A PMP certification equips managers with the skills to initiate, plan, execute, monitor, control, and close projects successfully. It enhances your ability to manage teams, budgets, and timelines, making you a more efficient and effective leader.
2. Certified ScrumMaster (CSM)
For managers in agile environments, the Certified ScrumMaster (CSM) certification is invaluable. Offered by Scrum Alliance, CSM focuses on the Scrum framework and agile principles. This certification enhances your ability to facilitate collaboration, empower teams, and drive continuous improvement. With CSM, you'll be better equipped to guide your team through the complexities of agile project management.
3. Certified Manager (CM)
The Certified Manager (CM) certification, offered by the Institute of Certified Professional Managers (ICPM), is designed to elevate your overall managerial skills. It covers key areas such as communication, leadership, planning, organizing, and decision-making. CM certification enhances your leadership capabilities and equips you with tools to effectively manage teams, operations, and organizational goals.
4. Certified Professional in Learning and Performance (CPLP)
For managers responsible for employee development and training, the CPLP certification from the Association for Talent Development (ATD) is ideal. This certification focuses on talent development, training delivery, instructional design, and assessing learning effectiveness. By becoming a CPLP, you'll be equipped to create and implement effective learning strategies that contribute to employee growth and organizational success.
5. Certified Information Systems Security Professional (CISSP)
In an increasingly digital world, managers with a strong understanding of cybersecurity are highly valuable. The CISSP certification, offered by (ISC)², covers a wide range of cybersecurity topics, including risk management, access control, cryptography, and security architecture. Gaining this certification equips managers with the knowledge to safeguard critical information assets and make informed decisions regarding cybersecurity risks.
6. Certified Professional in Supply Management (CPSM)
For managers in supply chain and procurement roles, the CPSM certification from the Institute for Supply Management (ISM) is a game-changer. It focuses on strategic sourcing, supplier relationship management, negotiation, and logistics. Becoming a CPSM enhances your ability to manage supply chains efficiently, reduce costs, and optimize procurement processes.
Investing in certifications to enhance your management skills is a wise decision that can yield significant returns. These top 6 certifications provide a comprehensive range of skills that empower you to lead, communicate, strategize, and execute effectively. As a manager, staying current with industry best practices and expanding your knowledge base is essential for success. Whether you're looking to excel in project management, agile practices, leadership, employee development, cybersecurity, or supply chain management, these certifications will equip you with the expertise needed to navigate today's complex business environment. Remember that while certifications can open doors, they're most impactful when paired with practical experience and a commitment to continuous learning.