As an HVAC technician, you know how time-consuming it can be to manage repair orders, make appointments, and track inventory. But what if there was a way to improve productivity and streamline your work process? Thanks to mobile-ready HVAC software, you can control every part of your company from the palm of your hand.
This article will explore the benefits of mobile-ready hvac software solutions and how to choose the right solution for your business.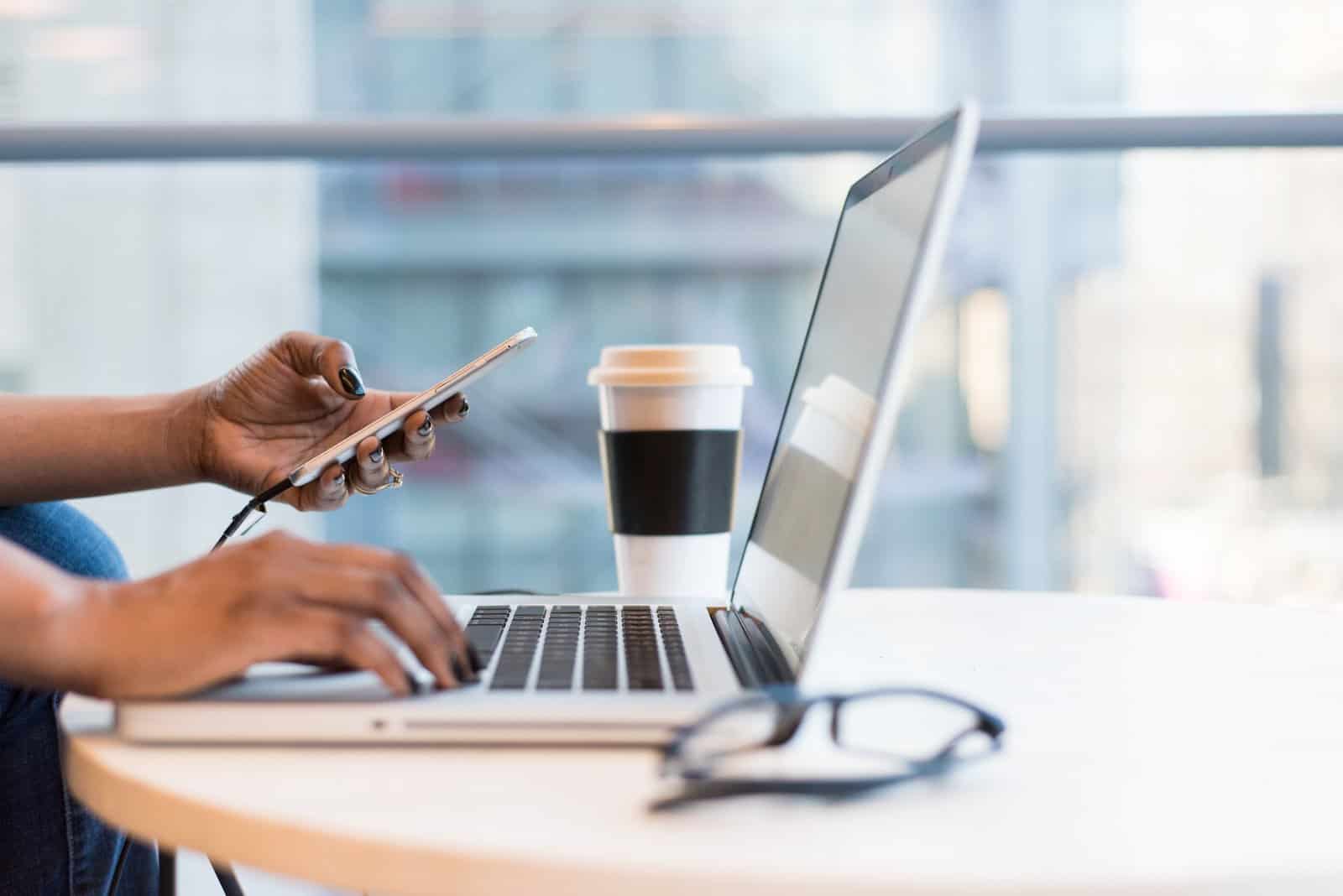 Benefits of Mobile-Ready HVAC Software Solutions
Enhanced Productivity and Efficiency
Mobile-ready software programs let you run your company from the office or the field. Real-time job updates, scheduling, and dispatching are just a few of the features that can help you organize your workflow and spend less time on tedious activities. This gives you and your team more time to give your clients a high-quality service.
Improved interaction
In the HVAC sector, communication is crucial. Mobile-ready software solutions can help you keep in constant contact with your customers and team members. You can keep everyone up to date on job progress, modifications, and potential difficulties using services like messaging and job updates. This makes it easier to ensure that everyone is on the same page and that your clients are always aware of their projects' progress.
Access to Real-Time Data to Improve Decision Making
Mobile-ready HVAC Software solutions give you access to real-time data to act quickly and confidently. This information consists of financial, inventory, and job-related data. With this knowledge, you can run your company more effectively and address problems before they become serious.
Improve Flexibility
Businesses can operate from anywhere, anytime, with mobile-ready HVAC software solutions. They can access the data they need to complete the task, whether at their desk, traveling, or working on a project site.
Reduced Costs
By automating repetitive procedures and getting rid of paper-based processes, HVAC software solutions can help organizations cut costs. Companies can spend less on shipping, printing, and other office duties, freeing up more money for their company by choosing the right mobile HVAC software.
How to Choose the Right Mobile-Ready HVAC Software Solution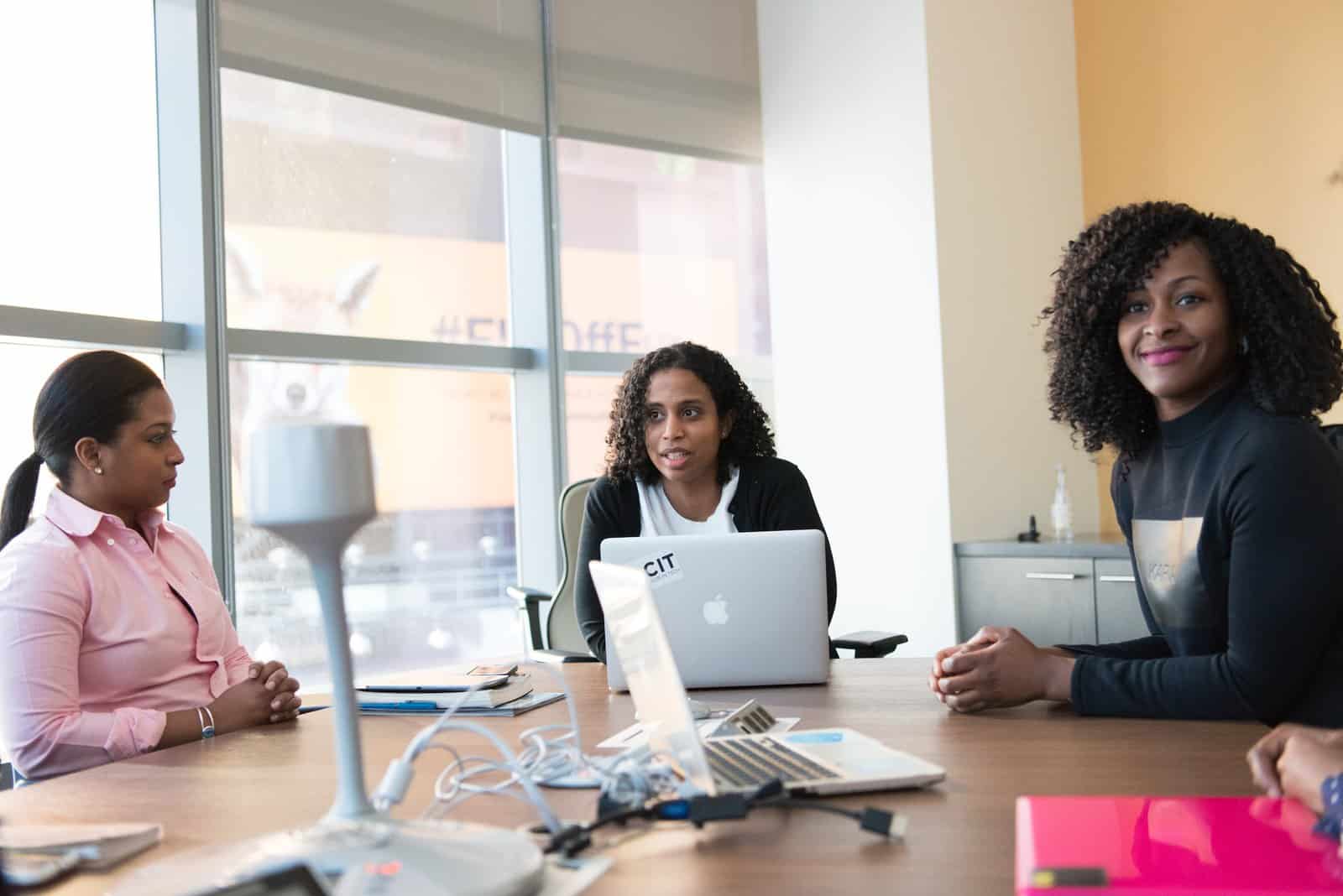 Determine Your Business Needs
Determine your company's needs before selecting a mobile-friendly software solution. This covers your spending limit, the size of your company, the size of your workforce, and the functionality you need. You can select a solution that satisfies your business needs once you've identified them.
Evaluate User-Friendliness
User-friendliness is crucial when selecting a mobile-ready software solution since it influences how simple you and your team will find it to use. Search for a system that offers you the functionality you require and has a user-friendly interface that is simple to manage.
Consider Integration Capabilities
Integration features are crucial when selecting a mobile-ready software solution since they enable you to interact with other software programs, such as accounting or inventory management. To streamline processes, look for a system with integration capabilities.
Conclusion
Mobile-ready HVAC software solutions alter the way your company runs. You can successfully switch to a mobile-ready HVAC software solution and grow your company with a seamless deployment process and continued support. Take your time; begin weighing your alternatives immediately to see how mobile-ready HVAC software might help your company.