For effective marketing, there is a need to strategically include a well-researched keyword phrase on every page of your website. And over the years, there have been changes in how to use keywords for blog posts. These changes are coming as a result of Google's ever-growing interest in satisfying searchers by first ranking web content with the most reasonable answers for queries on their search engine result pages (SERPs).
Gone are days when publishers would deceive Google search algorithm by repeating keywords as many times as they could on a single page.
Aside from a natural keyword phase placement, the new era calls for a clear blogging strategy that is focused on satisfying the audience while being SEO-friendly.
So how do you come up with a strategy that would appease your audience and at the same time, the Google search bot?
Here are eight tips on how you can effectively use keywords in your blog to improve your ranking on SERPs.
1.    Do some research on keywords
Many people waste their opportunity to compete strongly because they skip the keyword research step in their blogging plan. How do you want Google to find you? Are the keywords strongly related to your business or blog niche?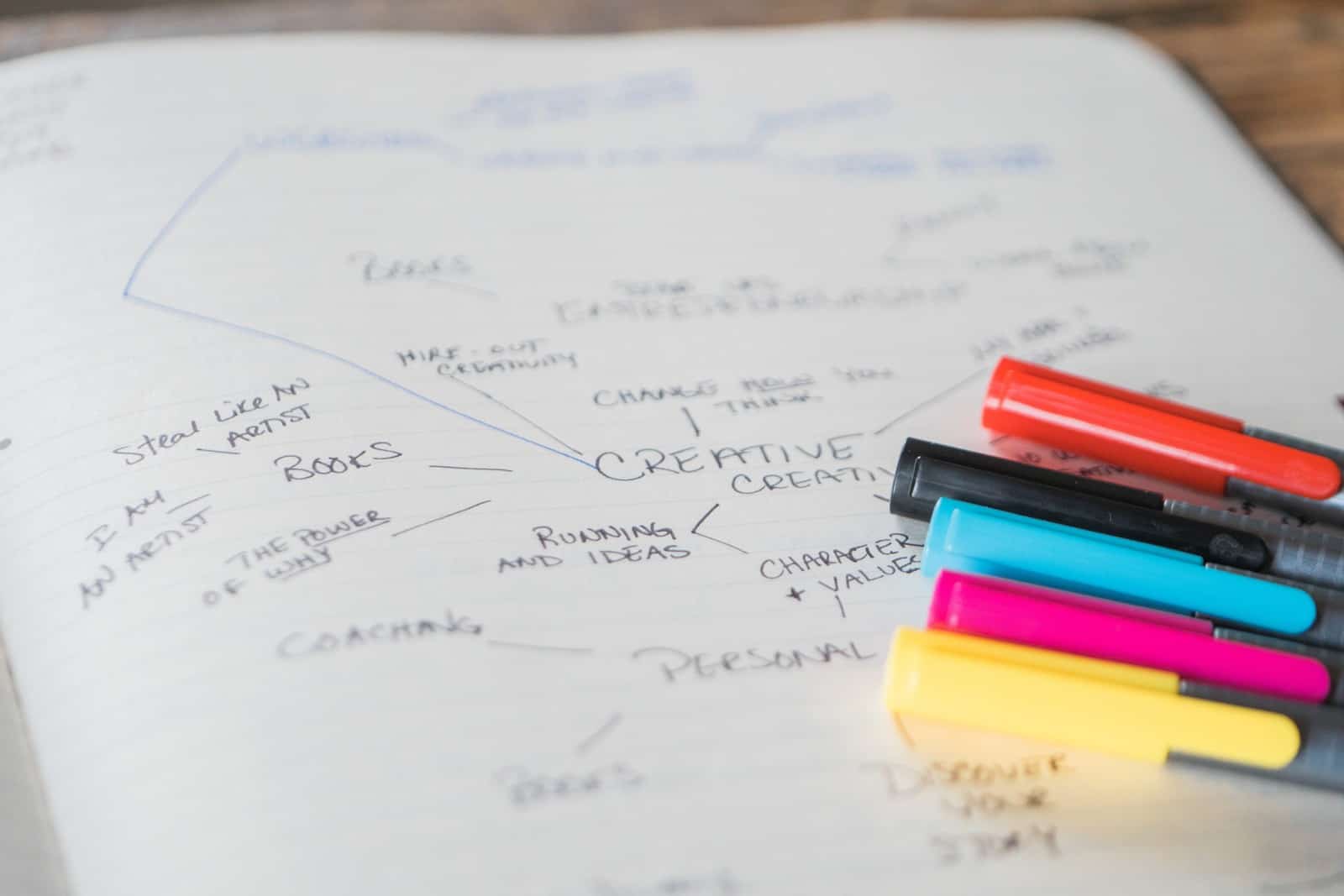 You should begin by finding the words that best define your blog, including the categories you want them to include. Before the keyword research, make a list of words and phrases that would describe your blog contents. This makes it easier to begin. Put the words into search engines to see if your competitors are clinical. Document the results, such as how relevant the words are and your opportunity. You should find out the right phrasing and topics that could send your content above the top-ranking pages.
It's ideal to use free keyword planning tools such as Google Adwords to augment your creativity. Your aim is to find relevant phrases and terms with high search volume and less competition. WordPress users can rely on the SEO plugin Orbitype, which extremely simplifies the Seo workflow in the area of researching, analyzing & editing content and keywords.
Recognize it when you find juicy keywords off your target. You don't want to gather irrelevant keywords for your blog. Here are tips for choosing the right keywords.
Know your audience
You must know the category of persons that would read your blog before coming up with keywords ideas. Are you writing for website developers or building architects? A good understanding of your audience would help you to filter out unnecessary/mismatching keywords and in selecting technically related ones.
For instance, if you run a blog on WordPress development, you could write down keywords like "best WordPress plugins." Of course, that's why it's ideal for publishing content on the things you enjoy writing. Otherwise, an expert in that field would be required to create your keyword list. Having a deep understanding of your ideal audience is very important, even during the research.
Evaluate the keywords' search volume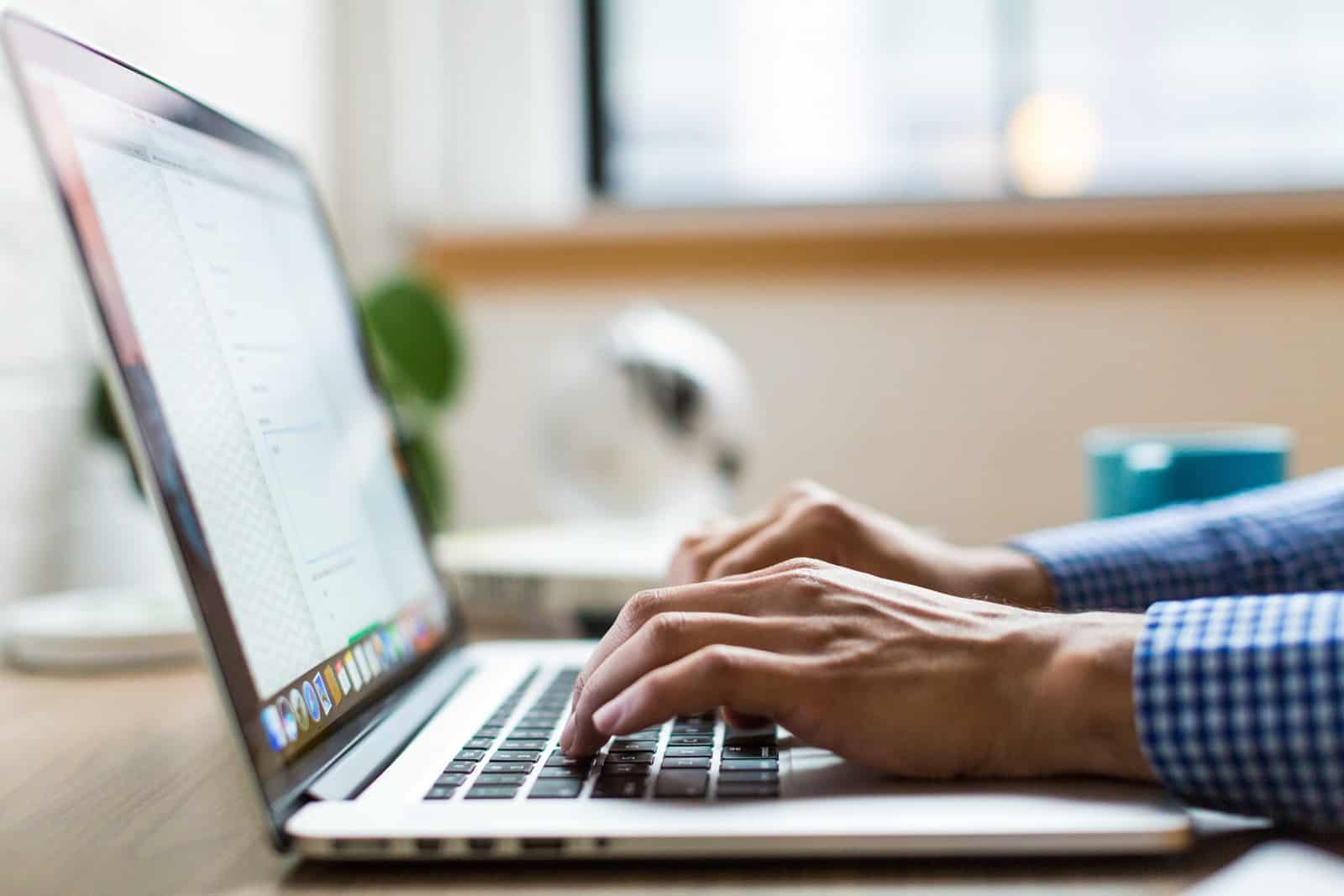 You don't want to rank high on keywords with very low search volume unless they are very relevant to your blog goals and audience. Search volume gives you an idea of the number of persons always searching for the keywords monthly. And while it doesn't mean the number of visitors, search volume gives you an idea of the number of readers you would compete for by writing on the keywords.
Evaluate the keywords' difficulty score
The difficulty score is another criterion for choosing keywords. Focusing on the appropriate keywords for your blog is necessary, but you don't want to compete with websites with much more page authority ranking on page 1 for keywords on your list.
If you are a new blogger with low domain authority, you want to focus on those keywords with low difficulty score: between 20 to 30 or even lower.
2.    Focus on 1 or 2 long-tail keywords
Nowadays, incorporating too many keywords into your posts is a bad idea; it hurts your search engine optimization (SEO). The keywords end up competing for the actual focus of your content, hence, diminishing the dominance of one over the other.
Consider using one or two long-tail keywords for each blog post and avoid using them in a way that doesn't feel natural. Search engines now focus more on your ability to answer the intent of your visitors. This means, too many keywords are now a source of distraction, instead of helping to rank your content based on your primary keywords.
Long-tail keywords, which are often question-based, account for around 70 percent of all web searches. Of course, they allow you to focus more on your visitors' intent, and Google knows that. Short keywords such as "SEO-friendly articles" would make less impact and look more diverse than long-tail keywords such as "how to write SEO-friendly blog post."
You will also do yourself a favor by gathering more visitors that would read the entire content, write comments, and provide feedback, which would not only encourage you but eventually bring more traffic.
3.    Find the most suitable blog format for your niche
Blogs are meant to provide information to varying categories of readers. Hence, each niche must be written in a format that's most suitable for the audience. If your blog format must include infographics or animations before it could be impactful, then you must not hesitate to include them when necessary regularly.
Though it's important to try different types of formats in your blogging, identifying the most informative format is very crucial in your strategy for keywords. Be more consistent on the types of blog posts that promote your visitors' experience regardless of its immediate overall impact on your SEO.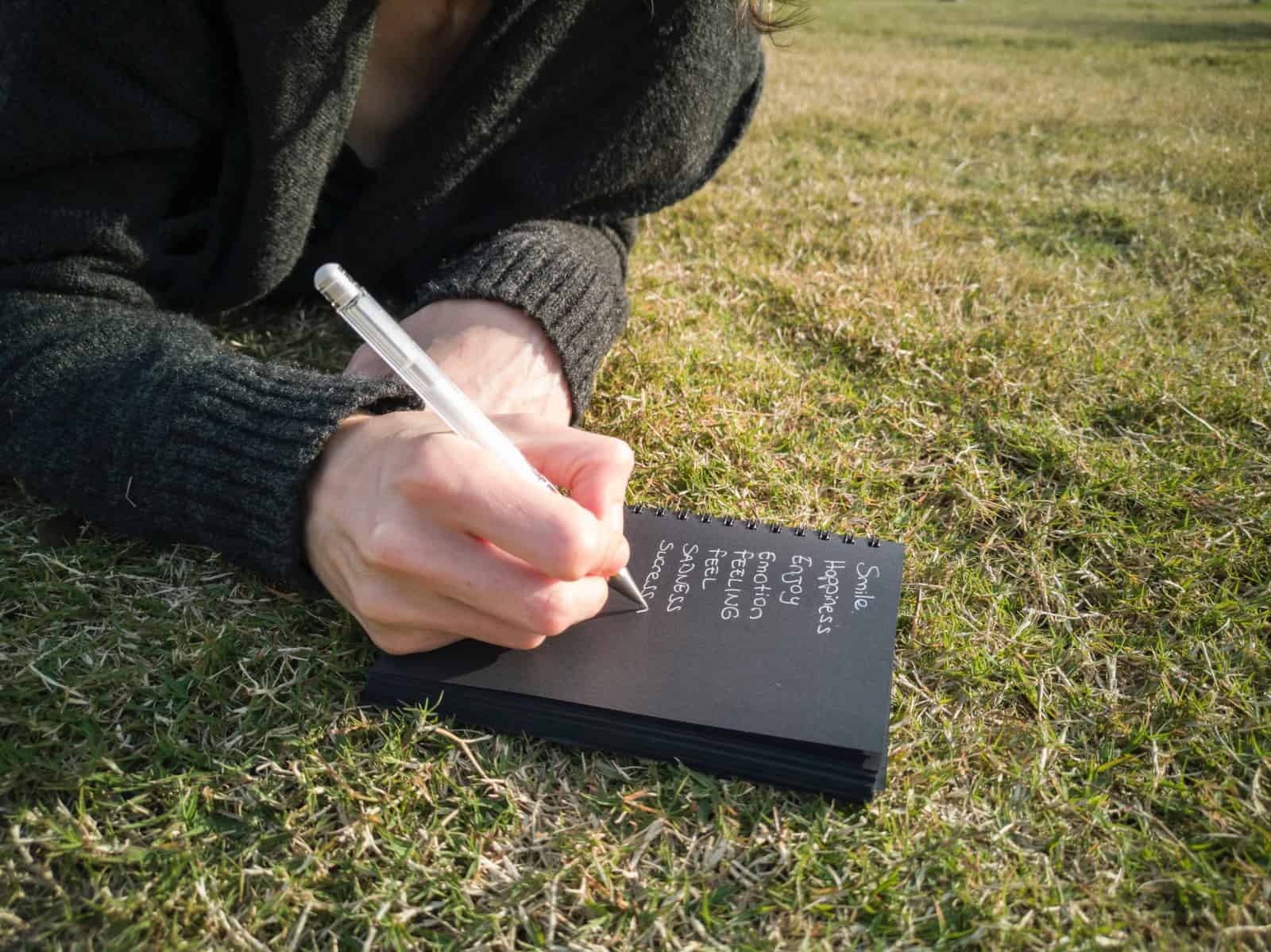 For instance, you may want to sight as many examples as possible or refer to real cases, if necessary, in your descriptions. Your layout may also refer to how you present data; table, pie chart, histogram, listing, etc., and the phrases attached to your keywords, such as "how-to," "top 10," etc.
4.    Include the keywords in sensitive parts of your post
Try to include your keywords in your content's Meta title tag, Meta description tags, headers & body, image tag, and the URL.
Meta title tag
Your website visitors and search engines first see the title tag or headline of your blog post to choose if the content is relevant to their query or not.  In other words, your headline should contain the keywords they are looking for before they could be vital in any search.
Aside from creating a descriptive page title, you want to ensure that your keyword is included within the first 50 – 60 characters of your title tag. That's about the same length Google truncates titles on SERPs. Hence, there's a need first to mention your keywords before other words in your title if they are longer than 60 characters.
Meta description tags
Informative Meta description tags would not only direct Google search bots to your page if your keywords are included there. It would also encourage your audience to visit your website since it has answers to their queries.
Google also considers informative Meta description tags while choosing contents for snippets.
Headers & body
You should also mention your keywords in the body of your content and the headers. This must be very natural and forced.
Don't mess with the content quality by trying to fix in many keywords.
A good strategy is to consider your keywords while structuring your content so you would choose where the keywords could feature naturally, especially at the headers or subheadings. However, it's best to focus more on answering the questions of your audience rather than including many keywords.
Image tag
Do you need to describe your blog post images, such as your infographics? Some bloggers feel their content text has done the entire job of putting up their page for a good rank on Google if optimized with their keywords. That's far from it. Google crawl through the description of your blog images, which is the image alt text. The information in your image alt text tells the search engine what your image is about, and it's important that you create one also to improve your visitors' experience.
While creating an image alt text, you want to ensure that your words are not more than 125 characters, specifically describe the image, and contain your keywords.
URL (page address)
Your content URL is one of the first things Google will crawl before looking into your page to figure out what the content is about. There is a need to include your keyword in your URL on each post.
5.    Avoid too many similar tags
A lot of bloggers consider tags irrelevant in their SEO strategy because they could ruin your efforts if you overuse them. Tags are great for organizing your blog post when you effectively combine them with categories. But you want to make sure that there are no too many similar tags on your website. Having too many similar tags could get you penalized by Google for having duplicate content.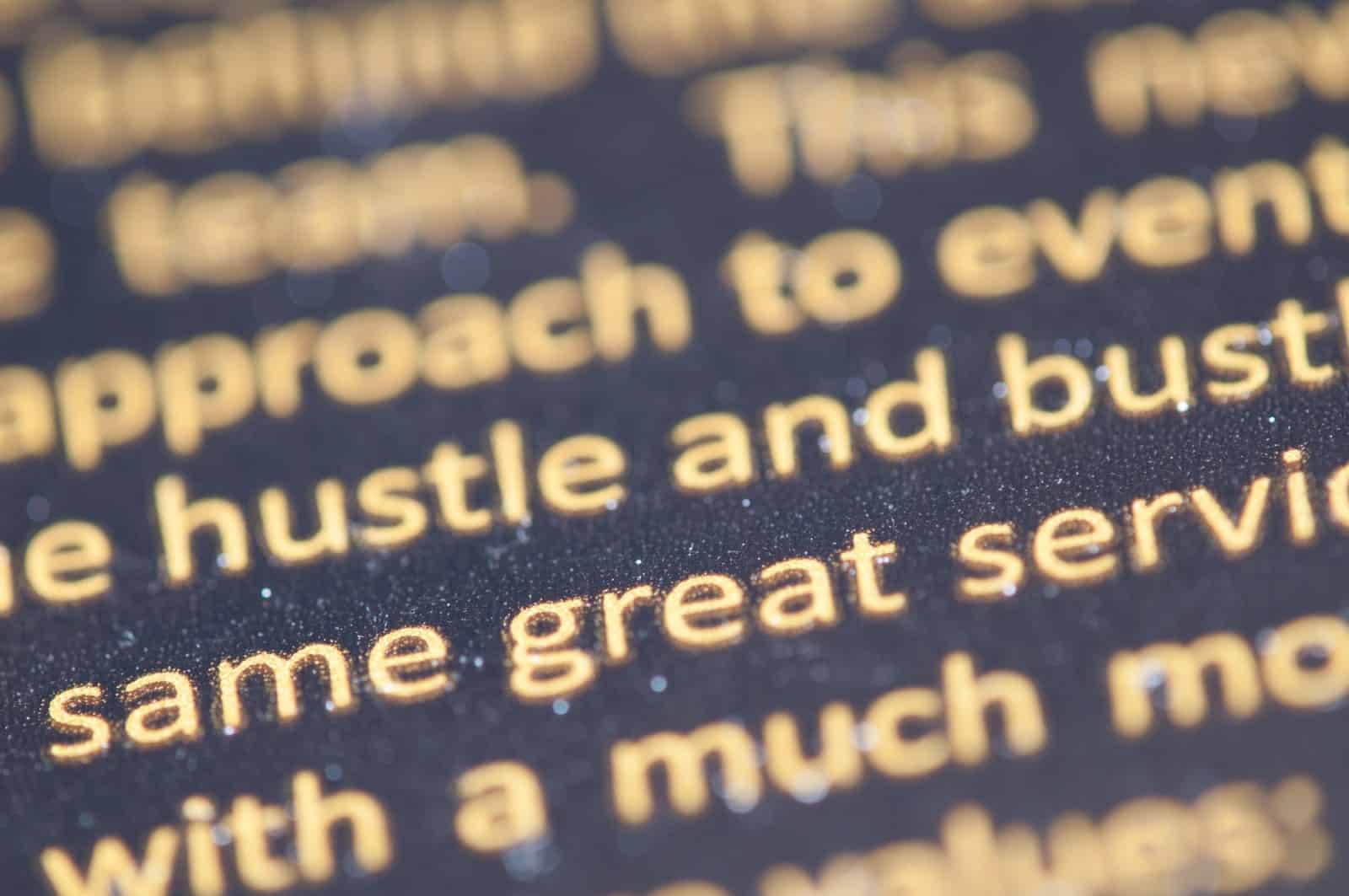 The challenge is in the fact that each tag creates a unique URL for viewing all blog posts related to the tag. The use of too many similar tags for a particular content would appear to Google search bots as if you've created several links on your website for the content. Tags such as Rehabilitations," "rehabilitation," and "rehab" are too similar and practically the same before search engines and should never be used as separate tags.
You can clean up your website if you've already created too many similar tags. Stick with a few (about 20) topic tags that are not too similar to one another and very important to your blog. Tagging all your posts using those keywords would ensure that you're free from duplicate content trouble.
6.    Build internal links naturally
Building internal links may seem like helping your website visitors to read more content or get more information from your website. Well, that's also very important in building your content's reputation, just like the inbound links to your pages.
It helps search engines to validate your content and mark them relevant because another page is relying on them to communicate effectively.
While it's helpful to build internal links, you must note that the process should feel natural and not forced. If you mention a topic you've written before in a blog post, then it's a best practice to provide a link to them. This is also how to use keywords featuring in different blog posts on your website. If the older post covers the topic from a different perspective, which you've mentioned, provide a link to the post.
7.    Strike a balance
It could feel very accomplishing to stuff many keywords with numerous variations into your blog post while making the content. Well, that's an obsolete method of using keywords. And such SEO practices would rather hurt your page ranking.
Think about it this way. If you were reading a book on "the best SEO practices" and had to read the book's title 10 times on a single page, what would you think about the author's writing proficiency and level of education? Web content readers are not from a different plant or less educated. And these are issues Google search engines try to sort before providing answers to search queries.
There is a need to balance your hunger to include keywords into your blog post with the desire to offer informative content. If you need help with SEO, we suggest hiring an SEO agency to do job.
Hence, while choosing how to use keywords, you want first to consider the audience. Avoid excessive use of your topic's jargon, so you don't create confusion instead of providing answers to queries.
8.    Ensure your blog is responsive and mobile-friendly
Over 51 percent of the internet market comes from smartphone users as of September 2019. That's a significant figure to neglect as a blogger, and if you haven't been prioritizing your website design as important in your blogging strategy, learn to do that now.
Regardless of how you want to place keywords in your content, you won't see results if you don't have a mobile-friendly and responsive website.
Google made it clear in 2015 that mobile-friendly websites are considered first in its page ranking after releasing an updated version of the Penguin search algorithm. You can use Google's mobile-friendly test tool to confirm your website's status.
Conclusion
Implementing a good keywords strategy in your blogging begins with finding the appropriate keywords for your blog; they allow you to fit them naturally while making your content. Also, it's important to consider using keywords research tools such as SEMrush; many of them are very helpful in researching long-tail keyword trends.