The management of the growth of your social media presence is not an easy task. You must balance the creation of content and make a cover photo for any social media platform with your research and continuously monitor and evaluate the efficacy of your media content.
Are you doing #SocialMedia #Marketing? Learn How to #SchedulePosts on #Facebook
This is where management tools can come in to help. They're specifically made to assist busy marketing teams in design, developing and publishing, and tracking their social media posts.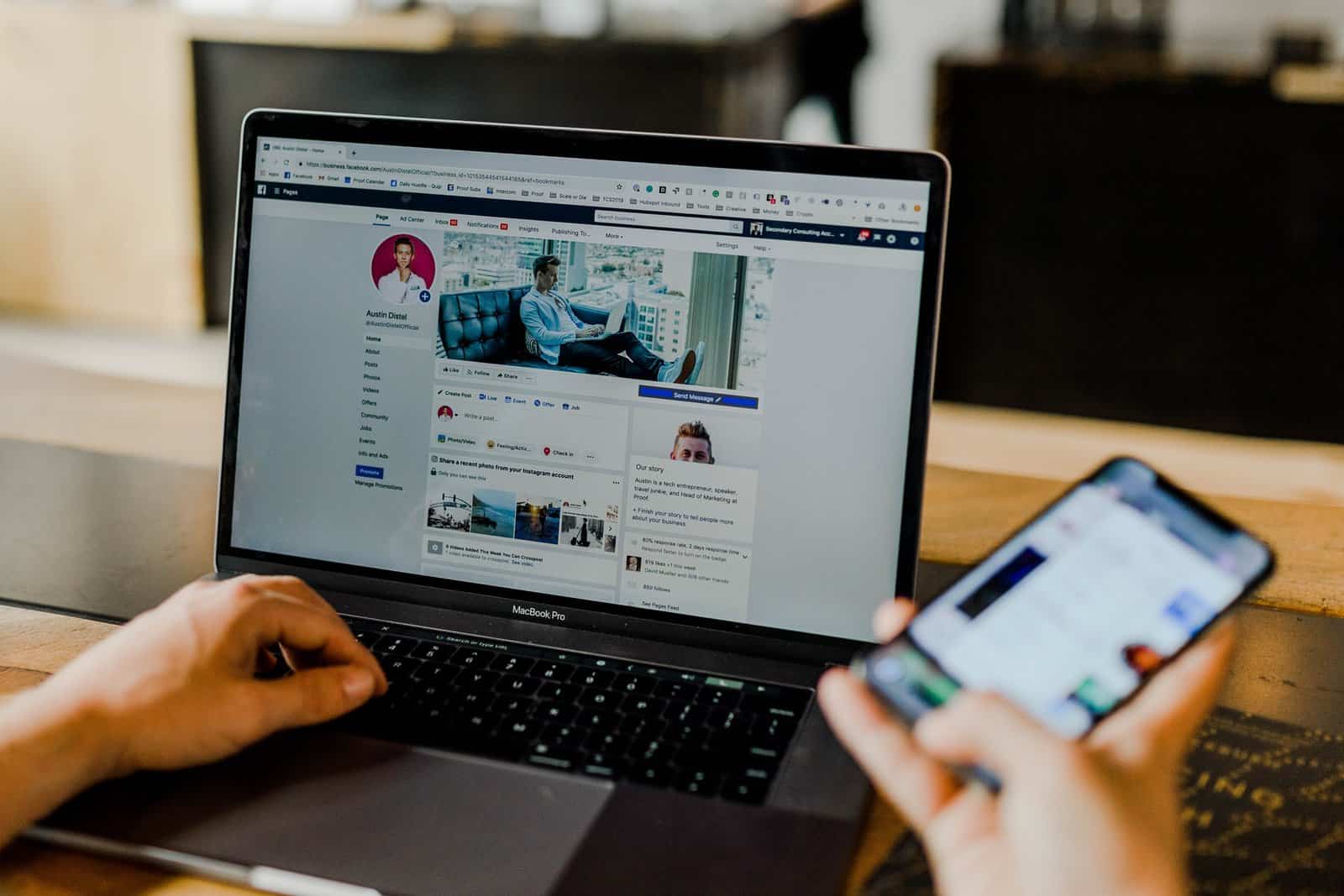 In terms of tools, choices are abundant nowadays. This blog will focus on tools for scheduling postings on Facebook. We will review eight of the most effective tools we've discovered to help you locate one that can simplify your management of social media.
Why schedule Facebook posts?
In simple terms, the process of posting Facebook posts can benefit your business:
Post frequently
Stay true to your brand.
Engage with your target community
You can save time by creating posts for each post.
Increase your social media engagement
Keep your eyes on the strategy you use to post
Benefits of scheduling posts on Facebook
You may think, " How I post on Facebook is perfect. What is the reason I should modify it?" Here are three advantages of scheduling your Facebook posts instead of publishing them manually.
(Oh, And If you think that Facebook might punish the use of an application from a third party and we'll get into the matter in a minute.)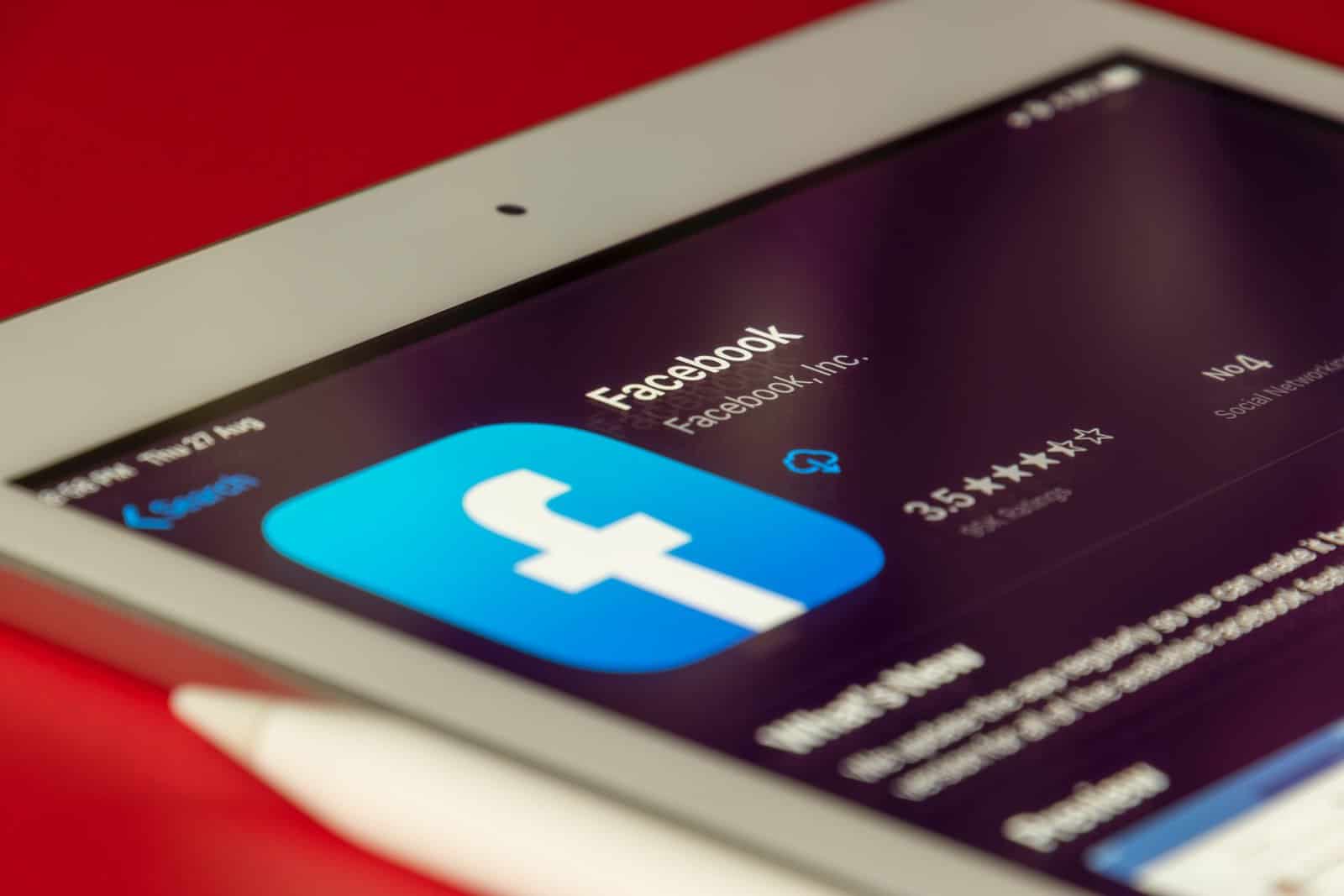 1. How to Plan Your Posts
Scheduling is easy. Follow these steps:
Write your blog post like you would normally. You can include photos, and links, embed YouTube videos, add tags to other events and pages or even just write a simple text.
Use a social media posting calendar to structure your ideas for future posts and plan ahead.
In the lower-left corner of your post, click the clock icon shown in the image above. It is now possible to include the year, day, month, and the time you would like your post to go out.
Include the date and time you'd like the post to be published.
Also, you can make your posts backdated to enhance your Timeline If you'd like (more about that in the future).
You can make your post available for up to six months in the distant future (more than 6 months are displayed; however, if you choose more than 6 months, Facebook won't accept it). You can set the minutes to be at 00-, 10- 20, 30 50-, or 40-minute intervals within the hour. Therefore, if you require the post to be sent out at precisely 2:15 pm, it is impossible to schedule it.
Additionally, you can include language and geographic targeting to your scheduled posts like in regular posts. Click on the Public icon and make the required changes.
Once you've got everything in place Once you are done, simply press the blue schedule button. Voila! Don't forget to return to your posts at the time you set to be on the lookout for comments that follow up!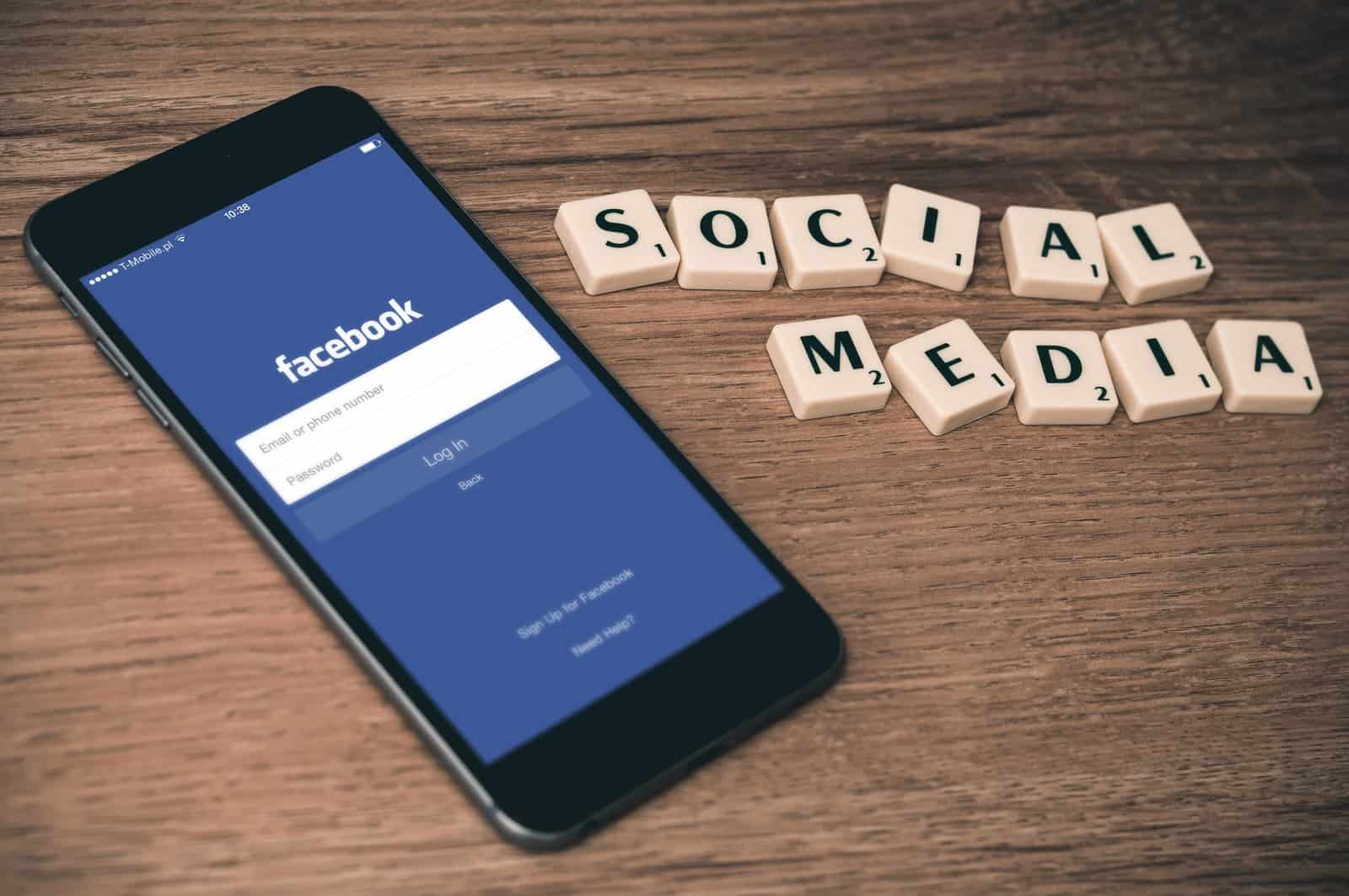 2. How to Find and Edit Scheduled Posts
To check what you've planned and make any changes To see what you have scheduled and make any changes, visit your activity log by going to an administrator panel at the top of your page (if you aren't able to find the admin panel, just click on the admin panel red icon located in the top-right of your screen) Click Edit Page as well as Activity Log. Then, you will be able to view those posts that you've scheduled.
Use the activity logs to locate your scheduled posts. View the posts you have scheduled.
If you want to edit the content of your scheduled post, the only thing you can alter on this page is the date. However, it's not possible to change the date.
To modify the content, it is necessary to delete the post and then redo the scheduling. To modify or cancel the date move your mouse over the upper-right corner of the article within the log of activity.
You may only alter the time or stop the post and begin again.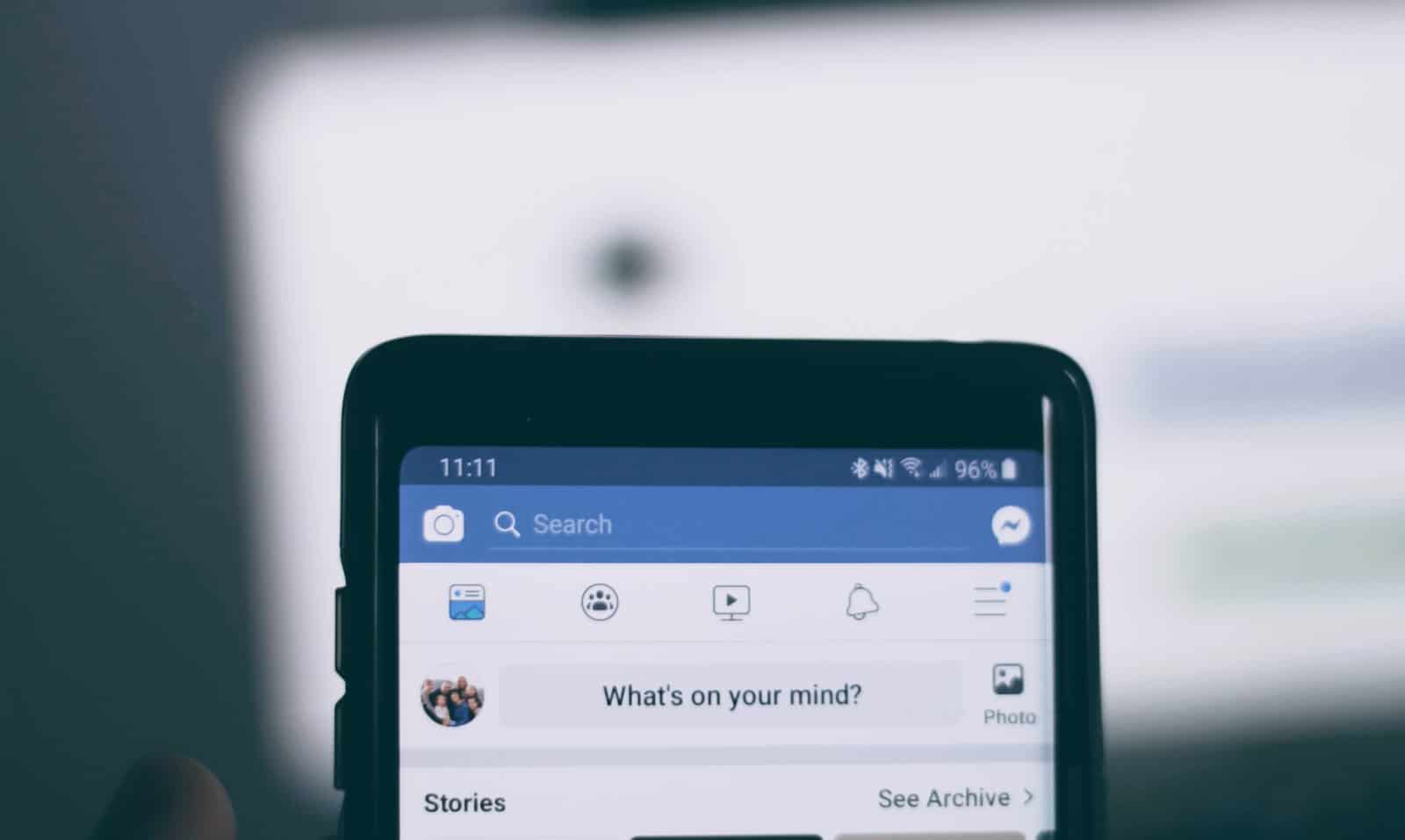 3. You can't plan everything
You can schedule photos, links, status updates, and videos (although I found scheduling videos to be somewhat glitchy). Also, you can plan a YouTube video; it will then be attached the same way it does with your posts.
4. You Can Backdate Your Posts
You can plan things for your past. There's no reason you'd prefer to utilize the backdating feature other than to add to your Timeline somewhat. However, If you're dealing with an important event you'd like to share from the past, then I would suggest posting a milestone instead.
The most interesting aspect of backdating is that it is pushed out to the public's news feed immediately and is displayed in the correct location in your Timeline.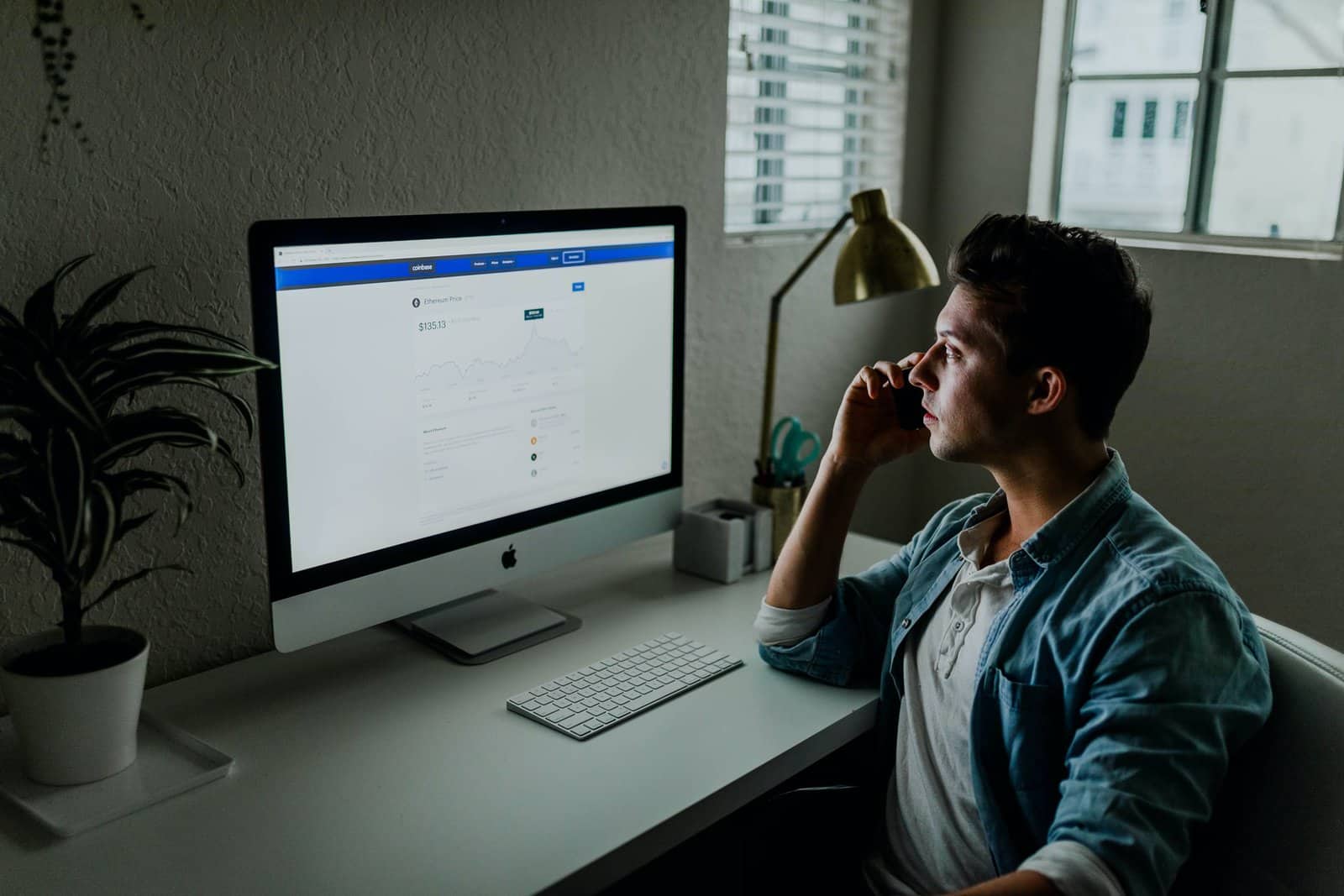 5. Scheduled posts won't be automatically tweeted
If you have linked your Twitter account to your Facebook page by setting up www.Facebook.com/Twitter so that everything you post on Facebook gets tweeted (yes, we know that it's not always a great idea, but sometimes it isn't terrible), be aware that your scheduled posts won't go out to Twitter.
If you use your Facebook page to complement your tweets and then shift to more planned posts, you'll have to program your tweets using another tool.
6. Scheduling of Posts can Increase Engagement
What are the expectations when you plan your posts? It's all based on the baseline you have a current Facebook page. It will determine how often you are posting, how active your fans are, what you're posting, and other variables.
Scheduling can provide you with the ability to allow you to publish more frequently and boost your posts without spending all of the time on your page on Facebook.
Randi Thompson of How to Market Your Horse Business (an active participant in the Social Networking Clubs) attempted an experiment in which she increased the number of posts on her page by scheduling posts on two of her websites.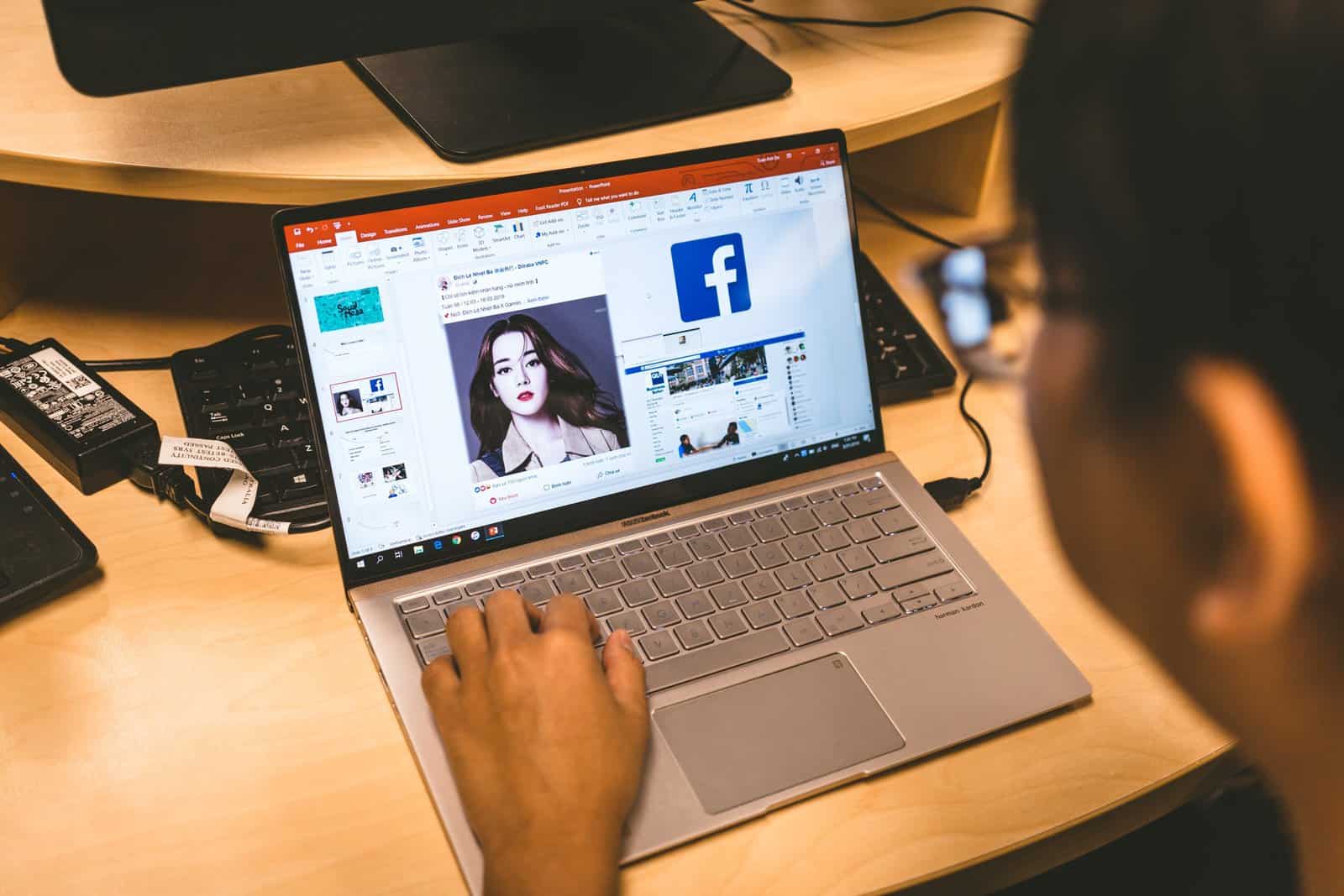 For her How to Market Your Horse Business page, she changed from posting three times daily to posting for 3-4 hours and 5 times daily. There was a second website, Horse and Rider Awareness and Awareness, on which she was not posting often, even once. She attempted to schedule 3 high-quality posts every day. Here are her findings over 5 days.
Conclusion
For many social media professionals, social media scheduling tools are lifesavers. These tools can help them improve their social media efficiency and save time (and their weekends and evenings).
If you've been using Facebook to post your updates and schedule your Facebook posts could be an odd recommendation. Should you have questions or concerns regarding scheduling postings on your Facebook page, I'd be happy to share your thoughts in the comment section below.
Note for the end!
YouTube is just as significant as Facebook, so don't overlook it. To share videos online, nobody does it better than YouTube. Users can view and interact with videos created by others, as well as their own creations, by means such as liking, sharing, commenting, and upvoting. The streaming video service is compatible with TVs, laptops, tablets, and mobile phones. If you want more followers on YouTube, Facebook, and other social networks, one option is to buy real youtube views. Getting a lot of views on YouTube can also help you gain instant fame.