Crafting a comprehensive online marketing plan is crucial for any eCommerce venture that wants to reach the pinnacle of success. By combining search engine optimization, search engine marketing, and conversion rate optimization, you can maximize organic traffic from search engines, target potential customers through paid campaigns, and optimize your site for a better user experience.
In a market where 12–24 million eCommerce websites compete for the top spot, it is essential to commit the effort and time required to understand how each of these strategies can bolster your eCommerce business in order to ensure lasting success.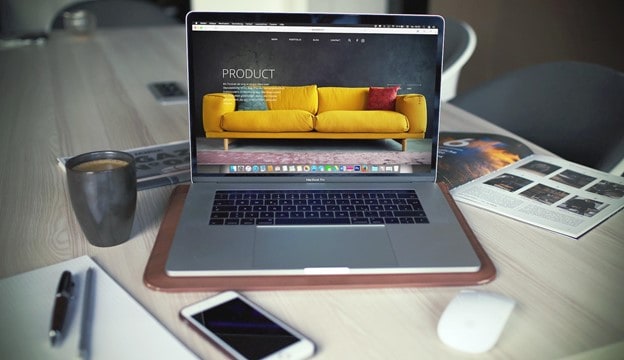 Optimize Your Site to Increase Conversion Rates
Achieving success with your website requires conversion optimization. It is not sufficient to merely focus on web traffic; you must also entice visitors to take action once they come across your site. In that regard, CRO onpage optimization best practices allow you to adjust different aspects of your website.
For instance, adding visually striking pop-ups that are packed with persuasive headlines and captivating calls-to-action (CTAs), can help drive conversions and achieve success with website optimization, turning your visitors into subscribers and regular customers.
Establish SEO Keywords and Prioritize Them in Your eCommerce Strategy
To make the most out of your online presence, it is paramount to identify and prioritize a set of SEO keywords that are pertinent to your business. Doing so will guarantee maximum visibility on web pages as well as enhanced user experience. Once you've decided which words best represent what you offer, incorporate them into every aspect of your digital strategy for optimal results.
If you hone in on the keywords most likely to resonate with your target audience, you can optimize your content and instantly boost search rankings. This will result in a surge of traffic and sales for your business. Furthermore, through an effective SEO strategy that is well-tailored to meet modern-day eCommerce requirements, standing out from the competition and experiencing sustained long-term success becomes possible.
Utilize SEM to Reach the Right Customers
Maintaining contact with relevant clients at the opportune moment is a key component of digital marketing. That's where SEM comes into play. Companies can leverage this powerful tool to accurately target their ideal audience through search engine results pages, cost-effective advertising, and other online strategies.
With SEM, businesses can reach their customers at the precise moment when they are searching for their products or services, increasing the chances of converting those leads into actual sales. By investing in SEM, businesses can see significant returns on investment, making it an essential strategy for any company looking to boost its online presence and drive revenue.
Use A/B Testing to Improve User Experience and Increase Conversions
In the current digital world, any organization wants to better its user experience and boost conversions. A/B testing is an ideal strategy to achieve success. Through A/B testing, companies can measure two different versions of a product or website in terms of engrossment from customers and conversion rate performance, helping them identify which performs most effectively.
Through testing design elements, copy, and calls to action, businesses can gain a better understanding of what resonates most with their intended audience. A/B Testing helps companies take an even more tailored approach to enhance user experience and raise conversions which leads to growth opportunities that generate revenue.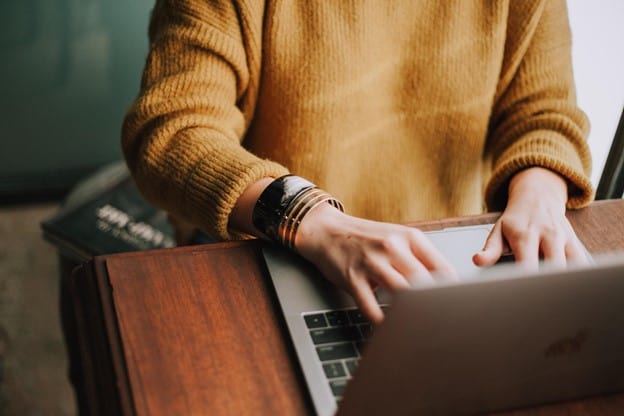 Regularly Monitor Your Website Performance
To ensure that your eCommerce site is performing optimally and to maximize sales, it is important to regularly monitor its performance. This could include tracking things such as website visits, page loading times, order completion rate, and customer service inquiries.
Additionally, by comprehending the user experience and absorbing what kind of content visitors are engaging in, you can adjust your website to create an optimized user journey, leading to even higher conversions.
Bottom Line
Combining SEO, SEM, and CRO is a winning strategy for any eCommerce business. Not only will it bring in more organic traffic through SEO, but it will also allow you to allocate your budget wisely with paid campaigns that target the right customers through SEM. Additionally, CRO techniques such as heat mapping and A/B testing can help you identify issues and optimize your website for a better user experience, leading to higher conversions. Taking the time to understand each of these strategies and how they can benefit your eCommerce business will ensure success for years to come. Alternatively, you can also consider enlisting the support of an eCommerce branding agency, which can bring a wealth of experience and expertise to the table. By partnering with a specialized agency, you can further amplify the impact of SEO, SEM, and CRO, and tailor them specifically to your brand's unique needs.