In the ever-evolving digital landscape, VPNs (Virtual Private Networks) have become an indispensable tool for many consumers. But with the cost of technology continuing to rise as we move further into the future, it's important to question how much a VPN will cost in 2023. This article will explore the current prices of VPNs, and what that might look like in 2023.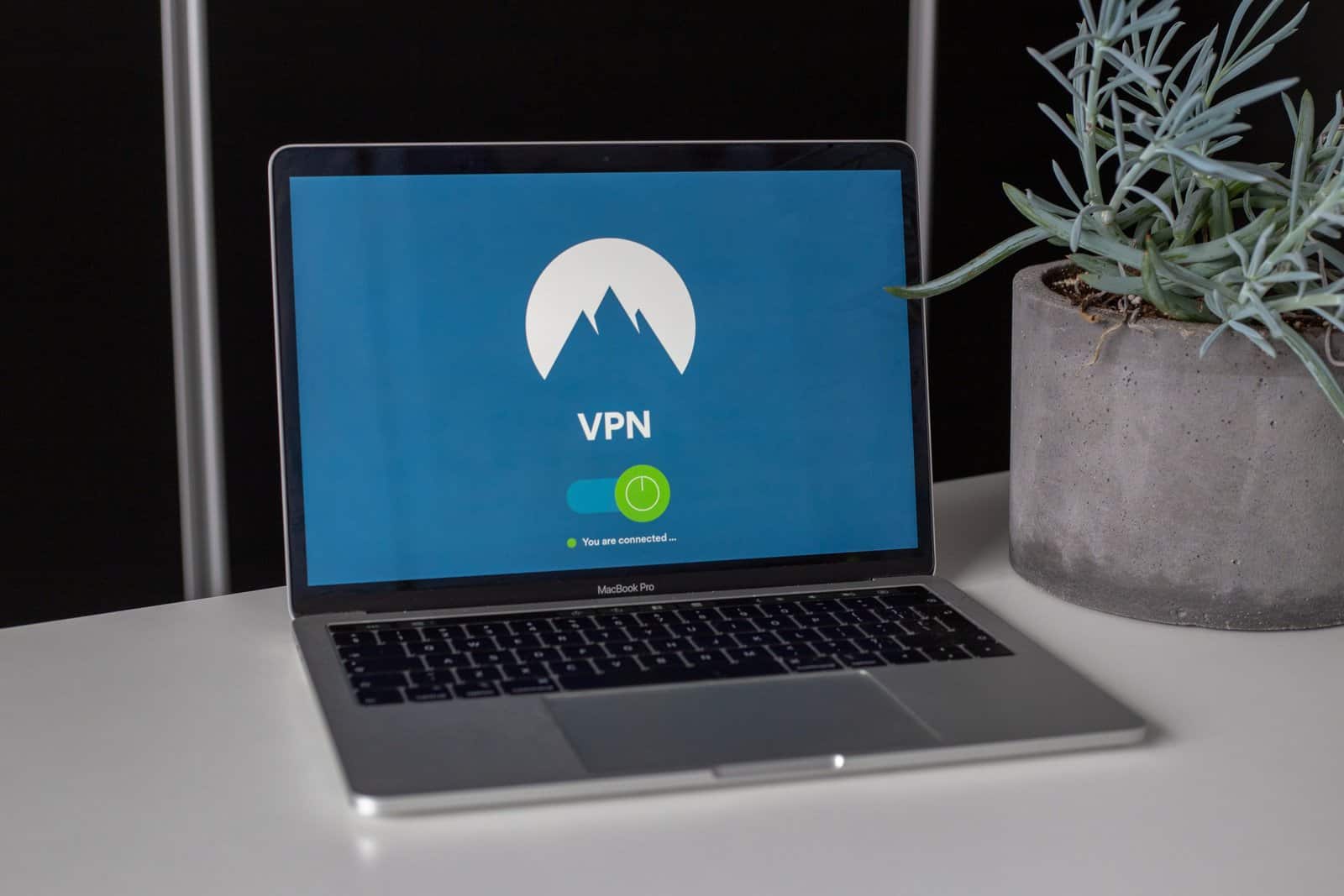 Free vs Paid VPNs
A Virtual Private Network (VPN) allows users to securely access the internet, and protect their privacy in the process. However, with numerous VPN services available on the market, it can be difficult to choose between a free and paid option. Free VPNs are ideal if you're only looking for a basic level of security and privacy. They offer an encrypted connection that prevents your data from being exposed while using public Wi-Fi or accessing certain websites. However, free VPNs usually have slower speeds due to limited bandwidth, as well as fewer servers located around the globe. Additionally, free VPNs may collect and sell your data for profit in some cases—which is why paid options are often recommended for greater security and privacy protection.
Paid VPNs have become increasingly popular in recent years. As the digital landscape evolves, so do the threats to user privacy and security. A paid VPN can be an effective tool for helping individuals protect their data while connected to public Wi-Fi networks or other open connections. By encrypting data being sent and received by a device, a paid VPN can make it much more difficult for others to access that data without permission. In addition to protecting malicious actors on public networks, paid VPNs also offer users access to geo-restricted content from around the world. By connecting through servers located in different countries, users can bypass any region-specific restrictions imposed by service providers or governments. This allows for greater freedom of access when it comes to streaming services like Netflix or Hulu.
Cost of VPN
The average price of a VPN subscription in 2023 ranges from $10-$20 per month, depending on what features and services you need. Some providers offer discounts if you purchase an annual subscription, which can bring your monthly cost down as low as $5-$10. Other providers offer multi-device plans that enable you to connect multiple devices at once for one low price. Many providers also offer free trials or money-back guarantees so you can try out the service before committing. Paid VPNs offer more robust protection with strong encryption protocols and multiple server locations to choose from. If you want to make sure that you are searching the internet the safest way, then opting for a paid version is the best choice.
VPNs are a great way to keep your data safe, secure, and anonymous online. In 2023, the cost of a VPN will vary depending on the service's features and monthly subscription rate. Users should take into consideration the size of their network, the level of security they need, and their budget when selecting a VPN provider. Additionally, users should check for special discounts or promotional offers that may be available.