An excellent option to increase security and privacy is via a virtual private network (VPN). You may access more content and unblock websites while also masking your IP address and safeguarding your browsing activity. Many VPN service companies give free versions of their paid applications. They are more than sufficient to keep you safe and anonymous online despite their limitations. To save money, you don't have to sacrifice your online privacy and security. These services provide top-notch protection completely free of charge. Regrettably, they also have restrictions like speed and data caps.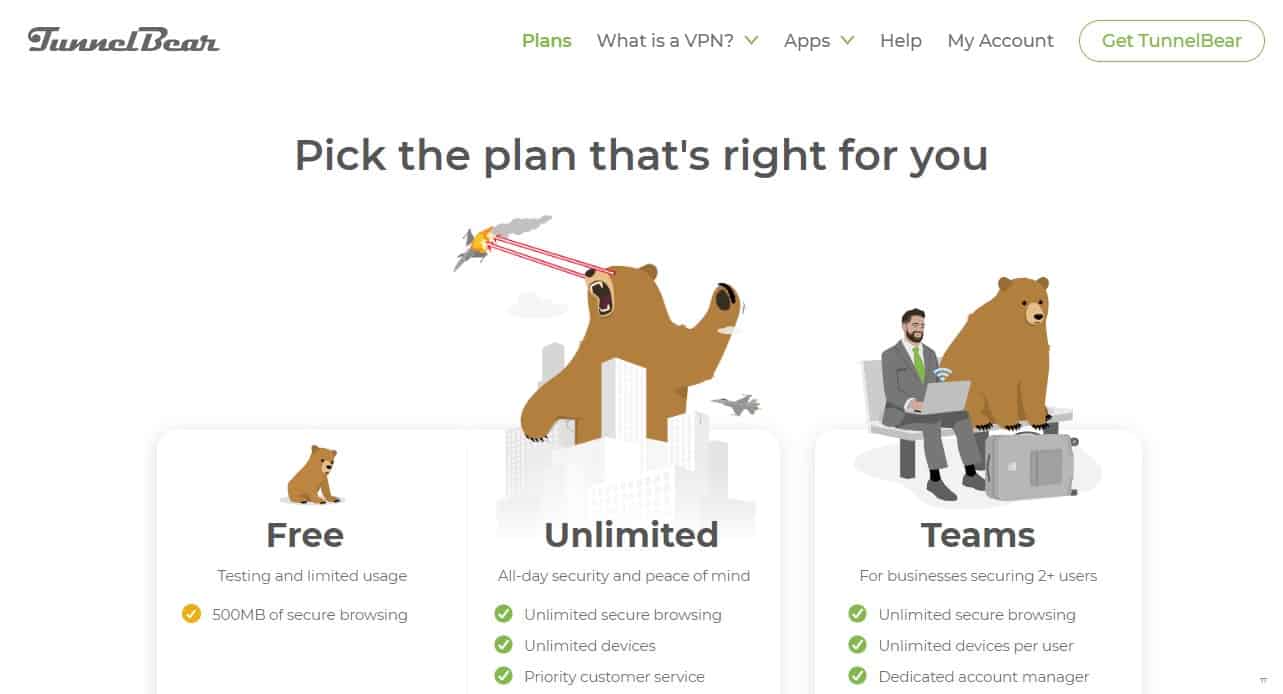 While the majority of VPNs market themselves on their extensive lists of sophisticated technological capabilities, TunnelBear Free VPN is focused on building a straightforward solution that anyone can use. It is easy to use and offers in-depth VPN audits. The data limit is 500MB/month with 1 connection. It has 40+ server locations from 40+ countries.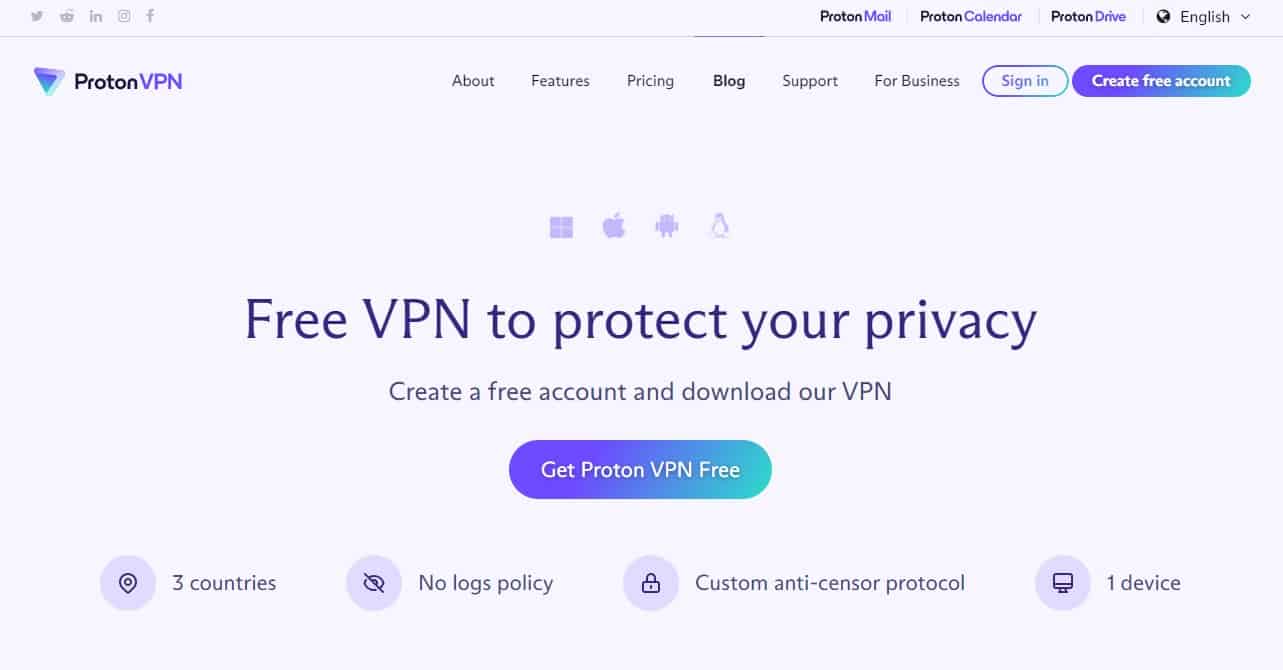 All charts are now topped by Proton VPN Free. This is partially due to the well-balanced combination of features, power, and app quality. However, it's also because the service doesn't slam you with a ton of restrictions and limitations in an effort to get you to upgrade. You could utilize this free VPN on an ongoing basis. It offers unlimited data, fast connection, open-sourced and audited apps, and a reliable kill switch. However, on the downside, it offers only 1 connection with 3 locations.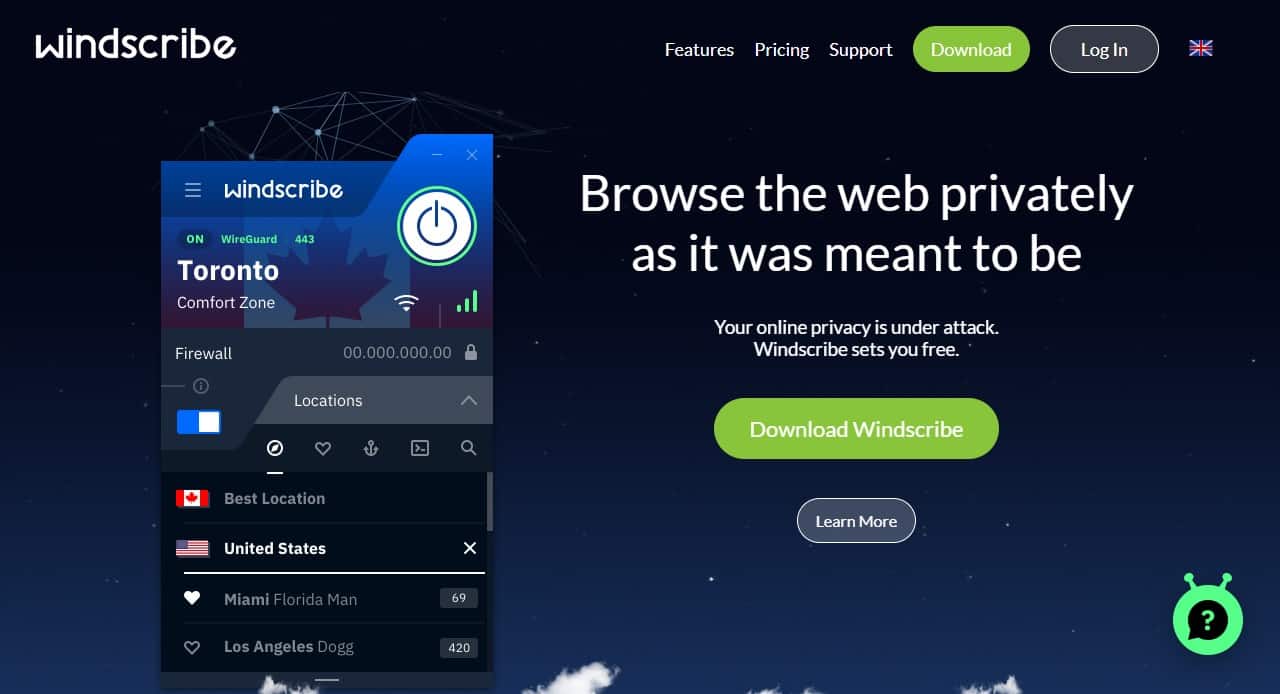 The enticing combination of features offered by Windscribe Free VPN, a top-notch service, more than justifies its ranking in the top three. With most free services, you are only allowed one connection at a time, but Windscribe has no such restrictions; you are free to install and use it on as many devices as you need. The data limit is set to 10GB/month, with 14 server locations. On the downside, speeds are not the best and apps can be complicated at times.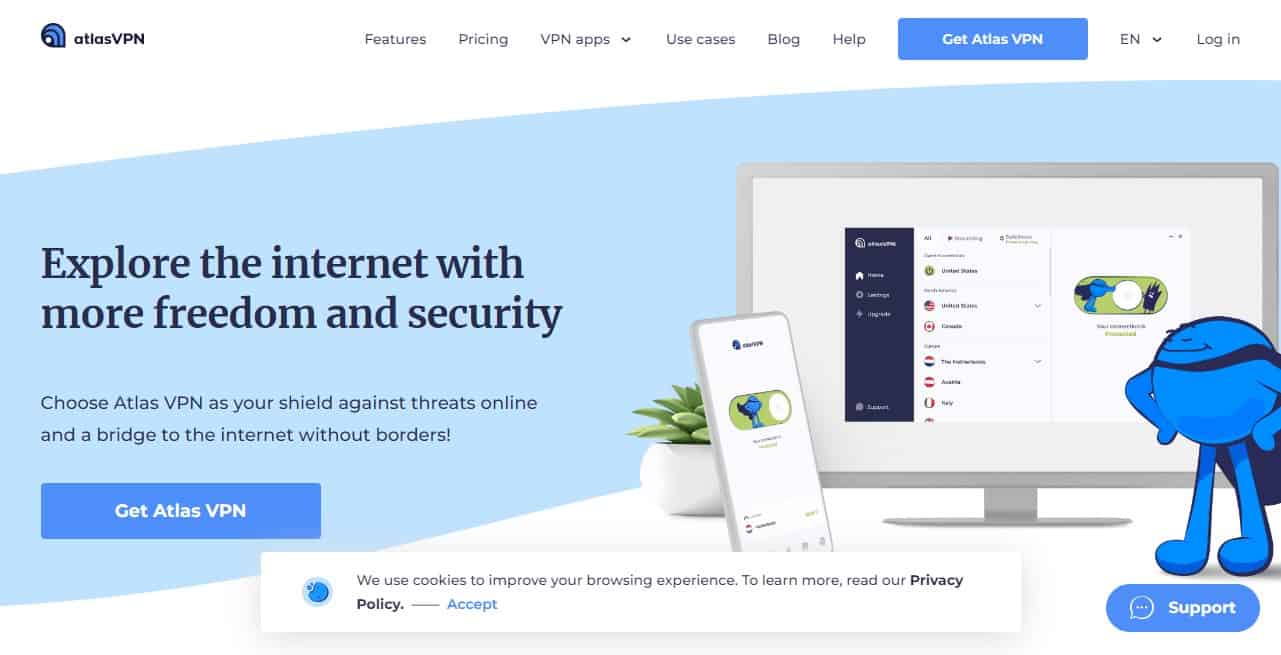 The service's location selection isn't as wide-ranging. However, you are able to connect multiple devices at once. The fundamentals are covered by apps, and what you receive is good. The service does have an independent audit, which puts it above many rivals in this regard. The data limit is 10GB/month, with 3 server locations. It is relatively fast for a free VPN, but it lacks some features and has usability issues sometimes.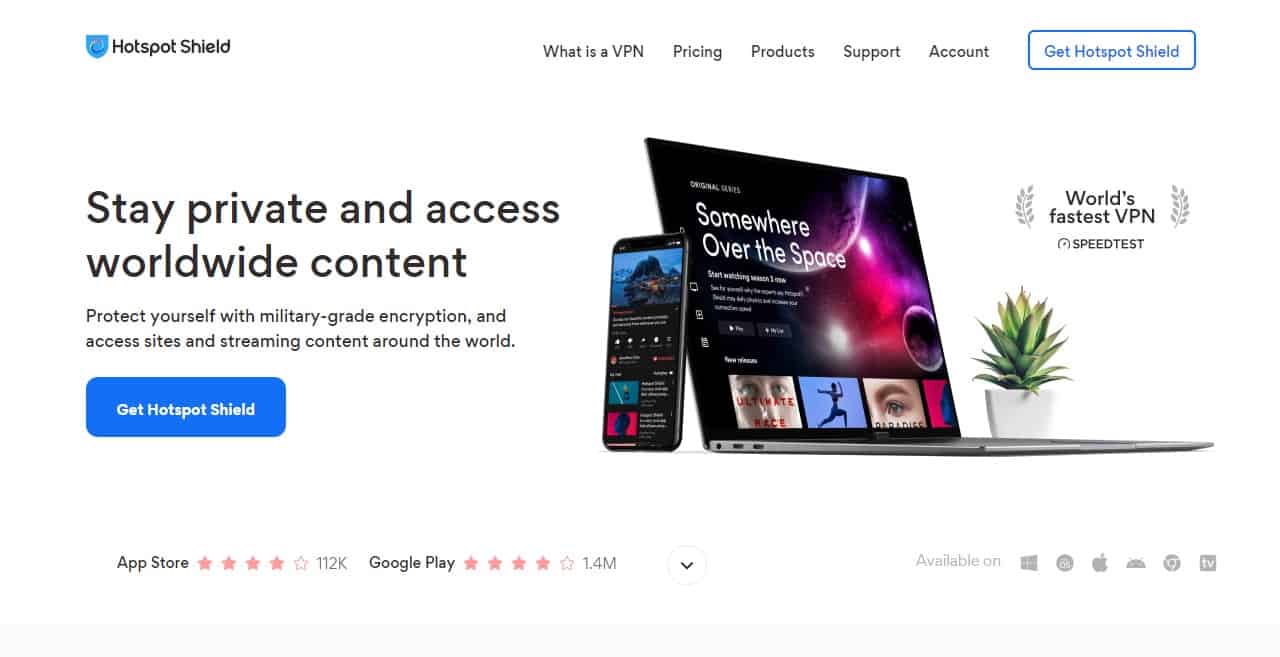 With its unlimited data across all platforms, Hotspot Shield Basic is a well-liked free VPN subscription. The service has a significant drawback in that it only permits connecting to one US location. In comparison to TunnelBear, PrivadoVPN and Windscribe only serve about ten different nations. The lack of a kill switch in Hotspot Shield Basic is a significant privacy issue. It is easy to use with decent speeds. However, there is no live chat support aside from the above-listed cons.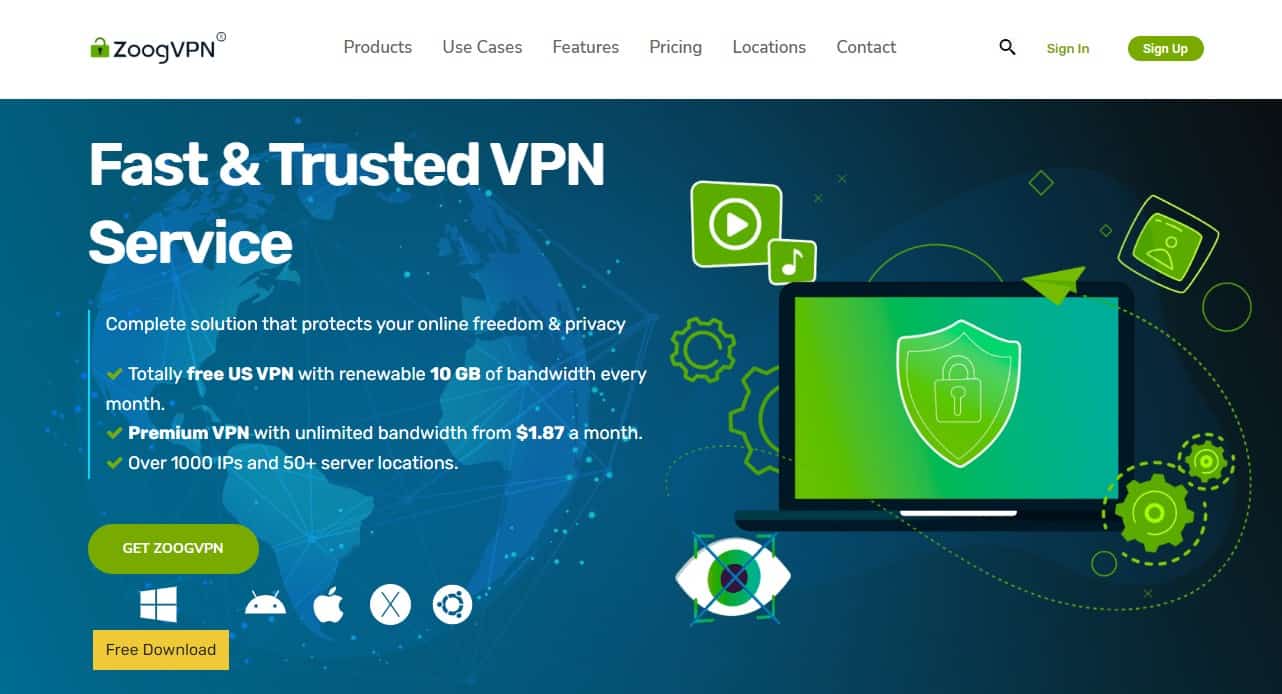 A single device may be connected to ZoogVPN's limited number of servers for free zero-logs VPN service. ZoogVPN provides users with a variety of encryption techniques. Devices running Android, iOS, Windows, Mac, and Linux can use this VPN. The main drawback of ZoogVPN free is that it offers 128-bit encryption rather than the AES 256-bit that other (free) VPNs offer.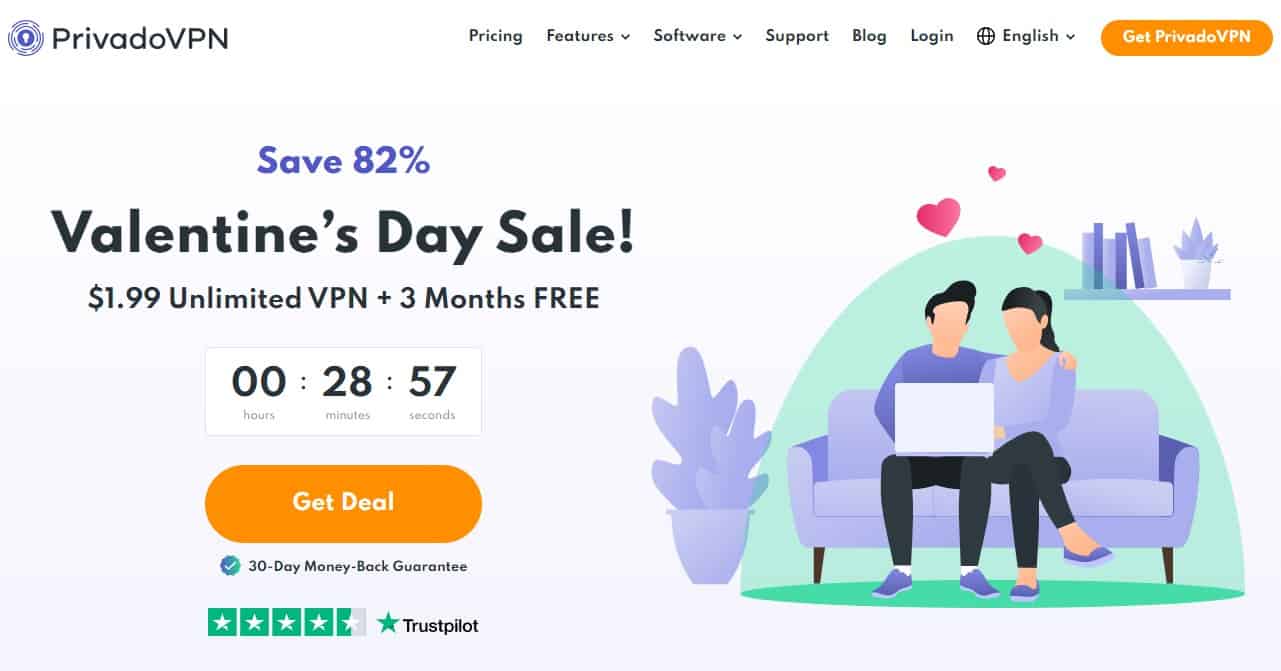 The top free VPN at the moment is PrivadoVPN. PrivadoVPN makes good on its promise to keep your information private. It is compatible with all systems and offers a variety of international server locations. PrivadoVPN offers unrestricted speeds as long as you don't over the 10 GB data cap per month. Additionally, PrivadoVPN Free has an automatic kill switch. The free version of PrivadoVPN can only be used on one device at once.
Conclusion
Choose one of the reliable providers recommended in this article if you're seeking for a free VPN service, especially since many of the free VPN apps available in the Play and App Store are either unreliable or have security and privacy risks.