If you are only starting your online business, it might seem overwhelming at times. There are so many elements and steps, and then making sense of them, organizing them, and finding the best software solution for each.
Starting an #eCommerce business? Here are the 20+ best #tools you need in your arsenal!
This is why we have made a comprehensive list of over twenty best e-commerce tools to start your business with. We've divided them into groups depending on their function so that you can find your way a bit easier.
Here we go!
Website Building
First things first – you need a website builder. There are integrated and combination solutions, and here are the best of them.
BigCommerce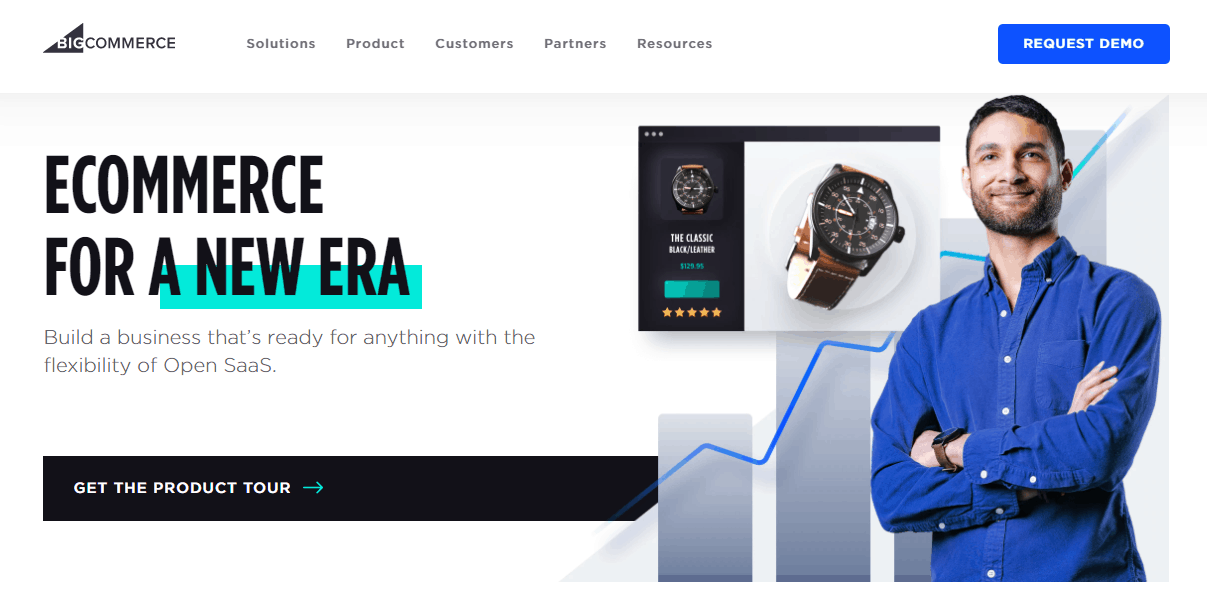 BigCommerce is an integrated solution. It is among the slightly expensive ones, but it's worth the money. Its scalability is especially valuable if you expect your business to grow quickly. The interface is mostly based on a drag-and-drop system, so it won't take you too much time to get the hang of it.
Shopify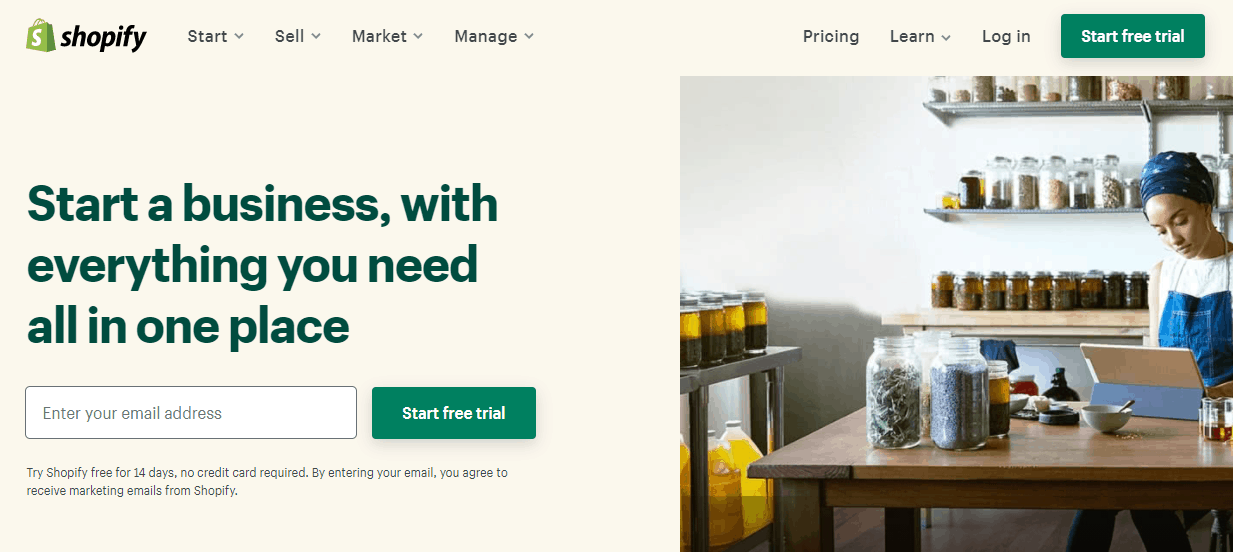 Shopify is a slightly more affordable option and another integrated e-commerce SaaS. This is one of the most popular solutions, and, along with site-building, it offers hosting, numerous templates, and inventory management feature. All of its many features are neatly packed into the handy dashboard, and the navigation and building process is quite user-friendly.
WooCommerce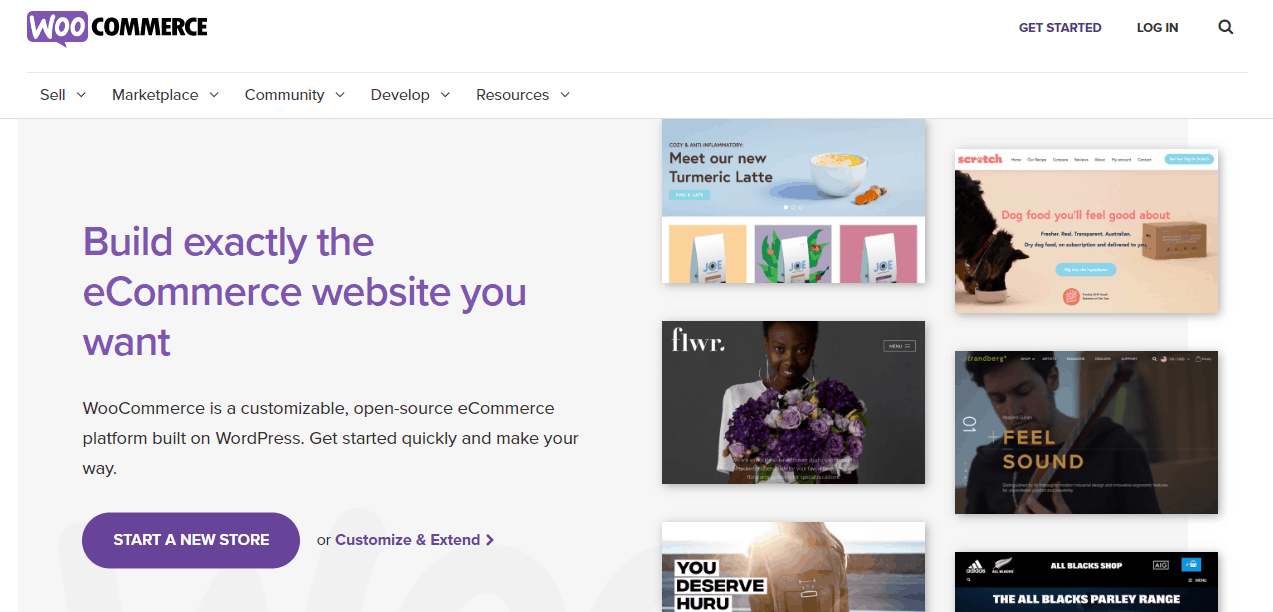 WooComerce is an extremely popular solution for those online marketers who like to stick to WordPress. Namely, this is a plugin that enables you to turn your WordPress website into a webshop. Among its advantages, many users would highlight the ease of use and the fact it is free. The free version covers a lot of your needs except hosting. Meaning – you might need a developer's help at some point.
What you also might need is a few WooCommerce plugins here and there. These are our recommendations:
WooCommerce Table Rate Shipping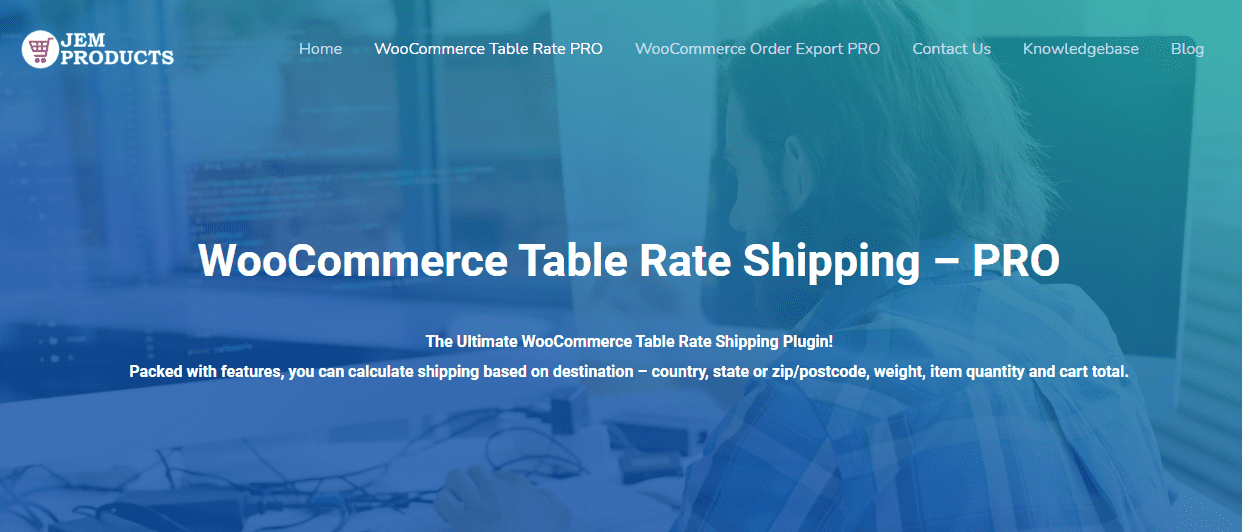 Besides the products themselves, shipping is one of the most important things WooCommerce store owners have to deal with. But, calculating shipping is no easy task. Unless you have a plugin like WooCommerce Table Rate Shipping installed.
Using this plugin, you can determine shipping using a number of factors like destination, weight, cart total, and quantity. In other words, it allows you to create advanced shipping rules and fine-grain them with shipping classes.
The shipping methods you create with the features offered by the plugins can bear unique names and be exported/imported/hidden/forcibly used. Want to use multiple methods at once? No problem, include as many as you'd like!
If necessary, you can also choose the highest/lowest or the summation of shipping amounts and add a handling fee to each order.
Last but not least, this plugin can be used to create shipping rules only for logged-in users allowing you to offer them special rates.
WooCommerce Order Export

A successful WooCommerce store will have to deal with many orders. Keeping track of the orders can be a hassle and that is why people resort to plugins such as WooCommerce Order Export.
With this plugin, you get to export all the data you want and then send it to your inbox or through FTP. You can do this manually or make the plugin do it automatically for you.
Each report comes in CSV format and its columns can be reordered. Sophisticated filters are also part of the package just like the smart feature for remembering which orders have already been exported.
Direct Checkout for WooCommerce – Skip Cart with Buy Buttons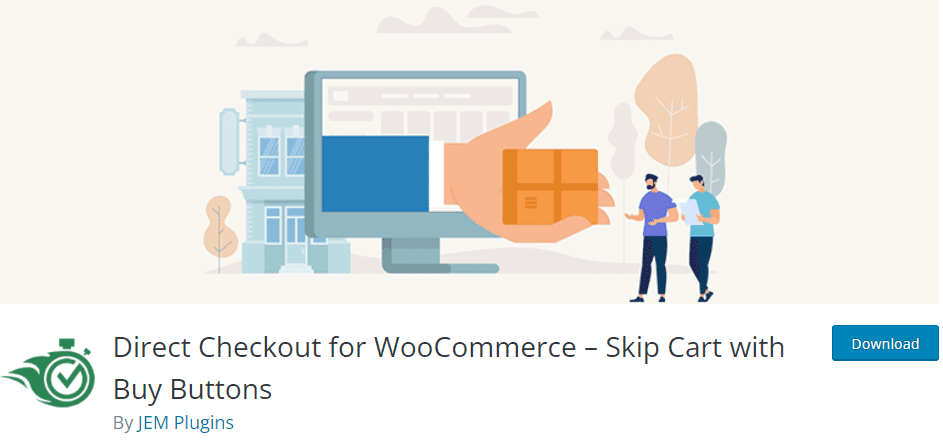 Checking out in WooCommerce doesn't have to be a complicated process. Stop customers from wasting time in the cart and send them directly to checkout using Direct Checkout for WooCommerce.
This plugin enables you to create buy buttons, which can be placed anywhere on your site, that will skip the cart and send a customer to the checkout.
This mechanism can be applied for all products or just individual products. What's more, the plugin works with simple, variable, and affiliate products as well as simple and variable subscriptions.
PrestaShop

PrestaShop is less famous but a completely free webshop builder. Nonetheless, it offers numerous features and a fairly user-friendly interface. If you're wondering where's the catch – it's the scalability, or the lack thereof. In other words, it is not a convenient solution for the shops that are expected to grow exponentially as it is not that flexible.
Design
Design, to some extent, decides the user experience on your website. So, think of attractive illustrations and appropriate, well-edited, and high-quality photos.
Canva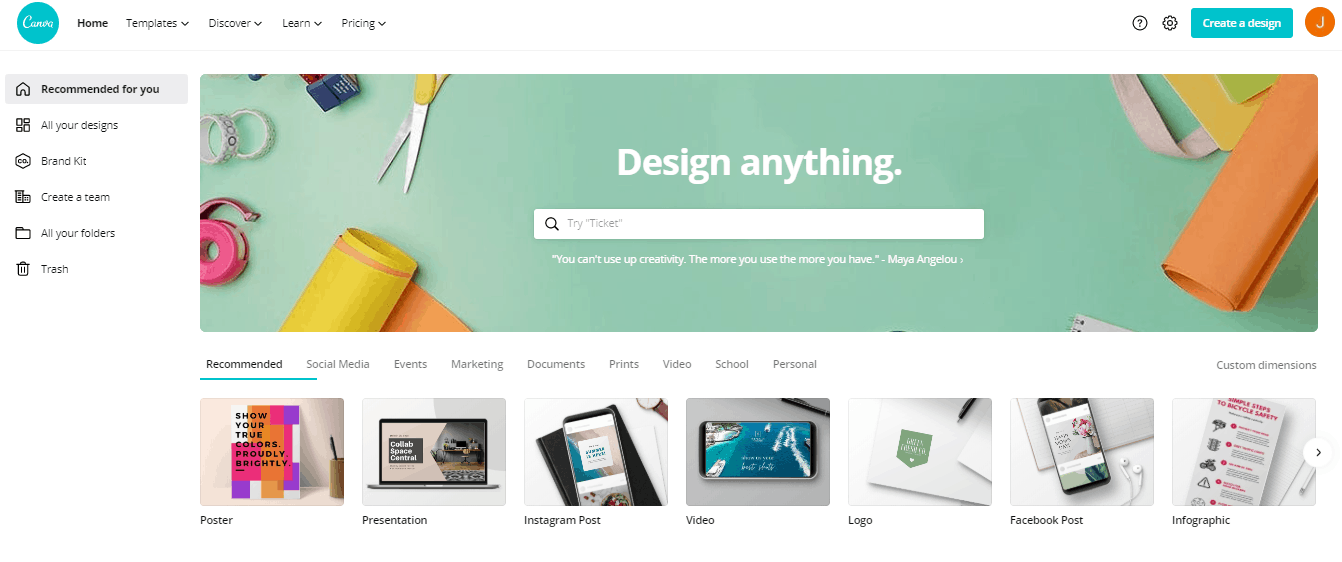 Canva is a great design tool that has numerous features available within its free version. You can create logos, cards, infographics, flyers. Of course, you can find templates for posts and cover photos for your social accounts. It has a lot of stock designs that you can use, tweak them a bit, or upload photos and start designing from scratch.
Adobe Photoshop Express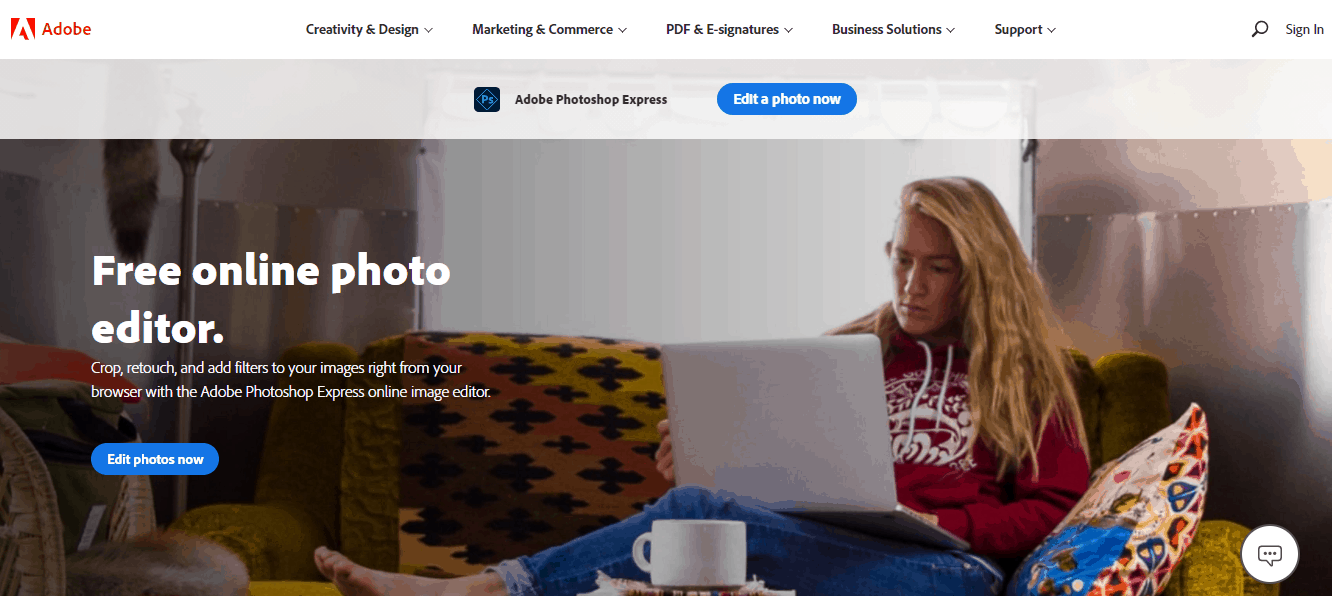 If you are using free stock photos, and especially if you are doing your own product photography, you need a photo editing tool to make your images look professional. Adobe Photoshop Express is a handy service that holds all the essential editing features and it's free. This makes it perfect for small start-ups that want their visuals to look professional.
Optimization
Your visuals should look presentable, but they mustn't be too large. Otherwise, they might slow down your website and affect the user experience and the site's SEO. Furthermore, the website's responsiveness and availability on all browsers and devices must be flawless, and you should examine it in detail.
Here are a couple of tools that can help you.
Compressor.io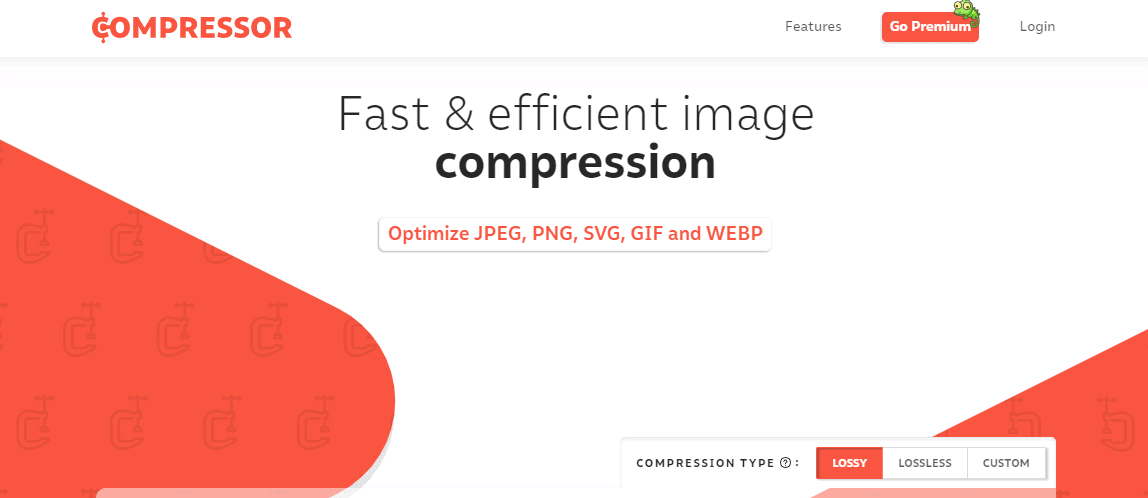 Compressor.io is a handy image compressing tool that offers decent features on a free plan, especially if you don't have heaps of photos to compress daily. It will keep their high-quality appearance, but reduce the size of the files so your website won't slow down.
Responsinator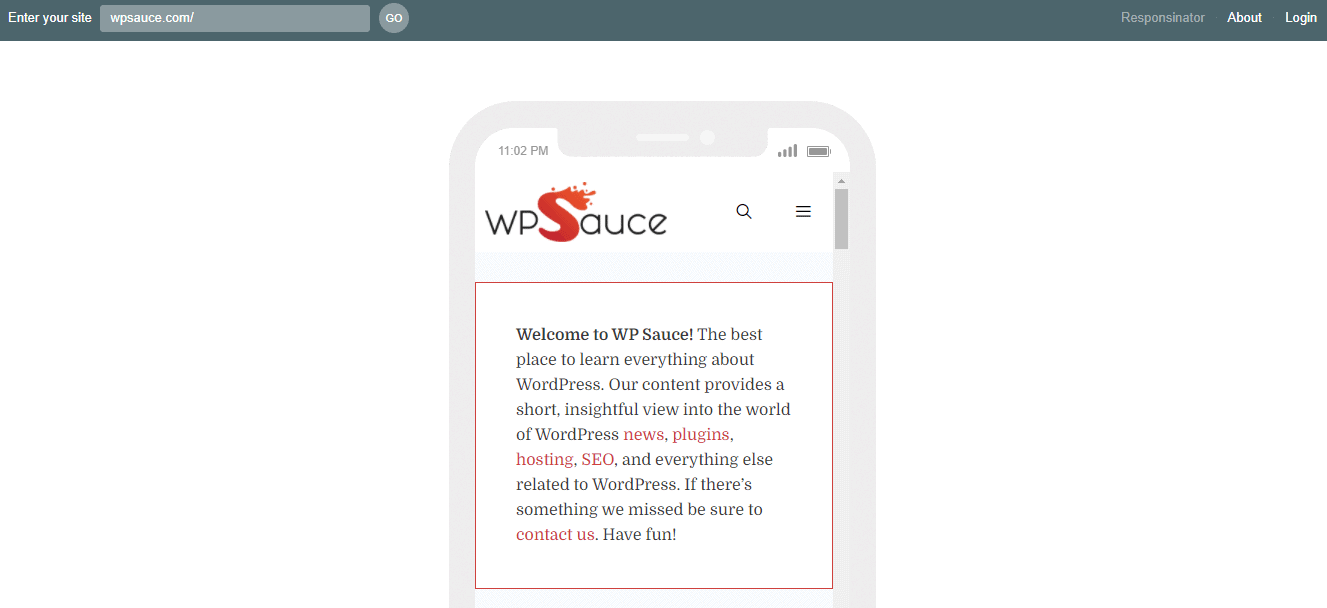 Responsinator is a convenient tool that lets you check how your webshop appears on various screens and devices. So, you will be able to check the site's responsiveness and fix any bugs on time.
SEO
SEO is one of the essential steps of any website management, and online shops aren't an exception. Good positioning in SERPs means more visitors and finally more customers. These are the most popular tools that can help you do a proper job with your shop's SEO.
SEMRush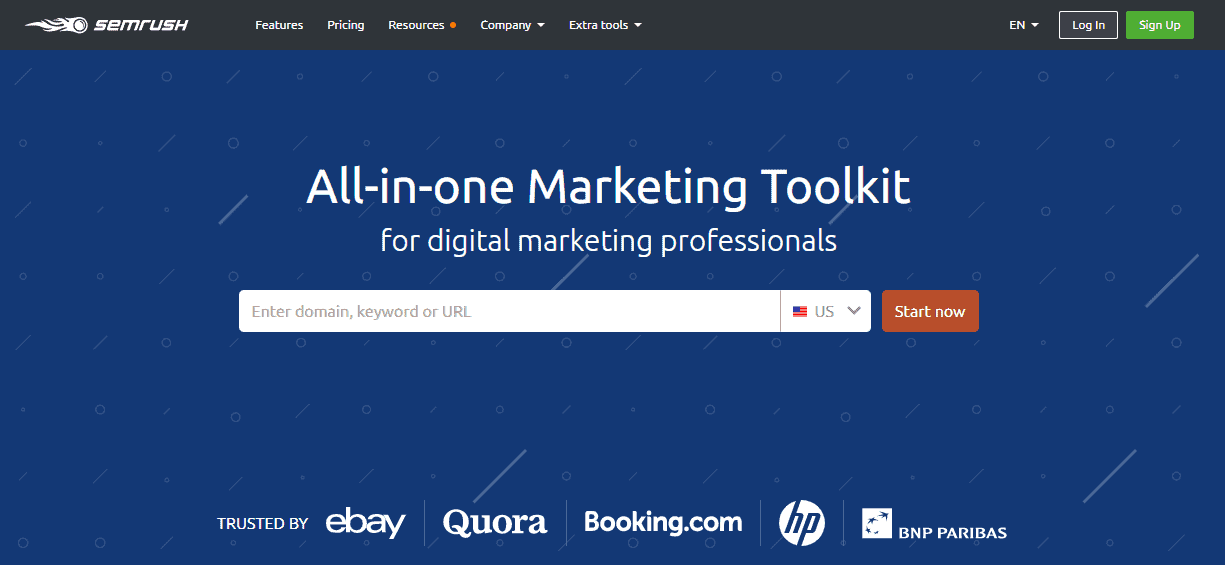 SEMRush is among the top SEO tools. You will have reliable info on the best-performing keywords within your branch that you should include in your website content. It will also give you recommendations for potential improvements. On top of this, you'll have access to the analysis of your competitors' ranking, keywords, and backlinks which can give you hints on what you could do.
Google Search Console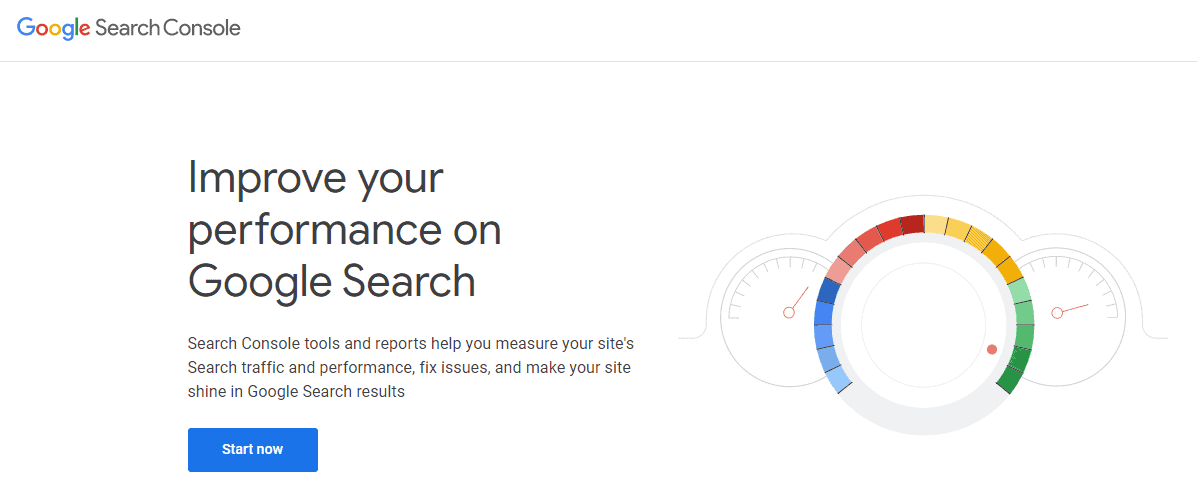 Google Search Console is a free variant of SEO tools that can come in handy for small organizations or entrepreneurs who cannot afford the subscription of expensive subscription tools. The organic search data this Google's platform offers is among the most reliable and holds all necessary features you might need, such as keyword and improvement suggestions and ranking data.
Operations
Once you set up your shop, your everyday business will include everything from sourcing, to inventory management, to shipping. Depending on how you decide to run each aspect, there are tools to help you do it in a more time-saving and less stressful manner.
Alibaba (Sourcing)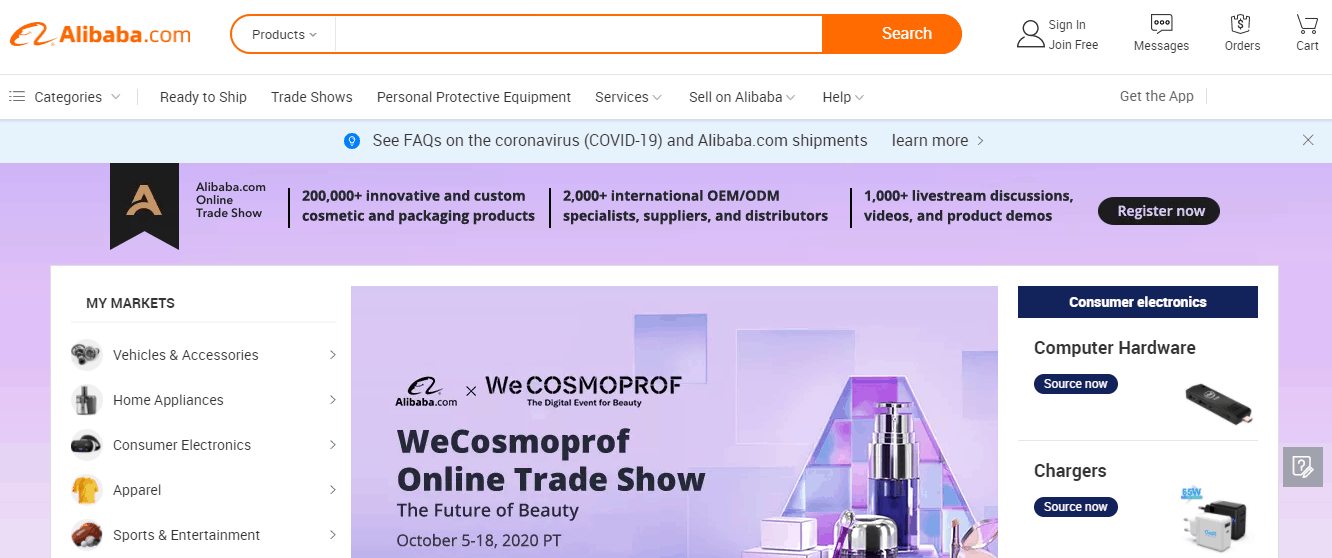 Alibaba can be a cornerstone of your dropshipping-based business, but that's not all. In case you have an original product, this is where you can find manufacturers so that you don't have to make it yourself. This is especially handy if you are planning to offer a large selection of articles right off the bat or to quickly scale up.
Easyship (Shipping)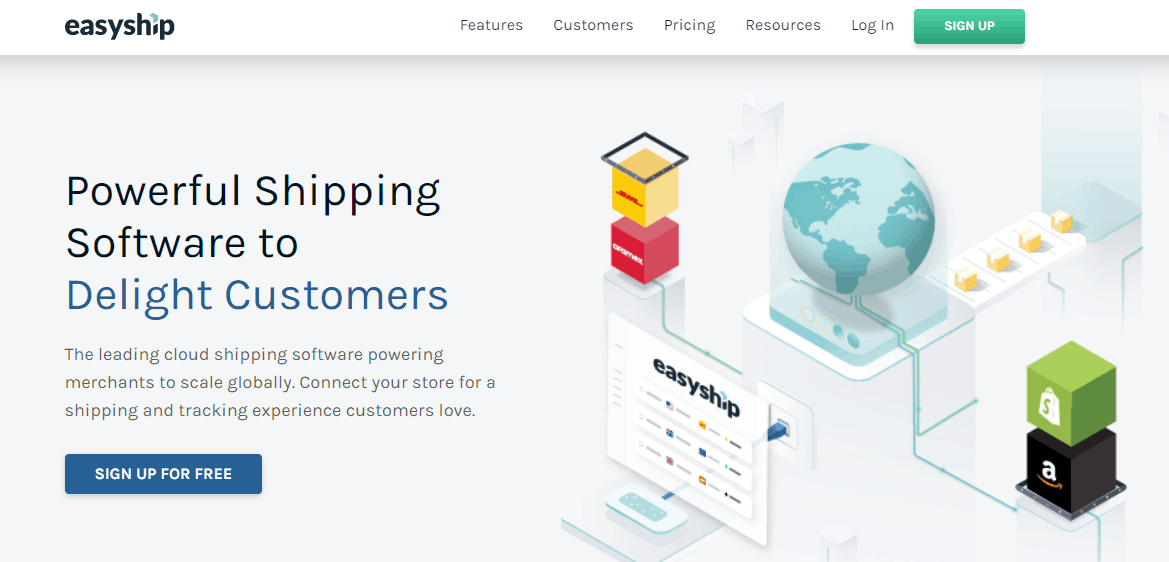 Easyship covers a huge number of locations and has storage units in most continents. It should make your international shipping significantly easier and cheaper as it works with a number of courier services. This means you can find the most suitable service for yourself and within your price range.
Inventory Source (Inventory)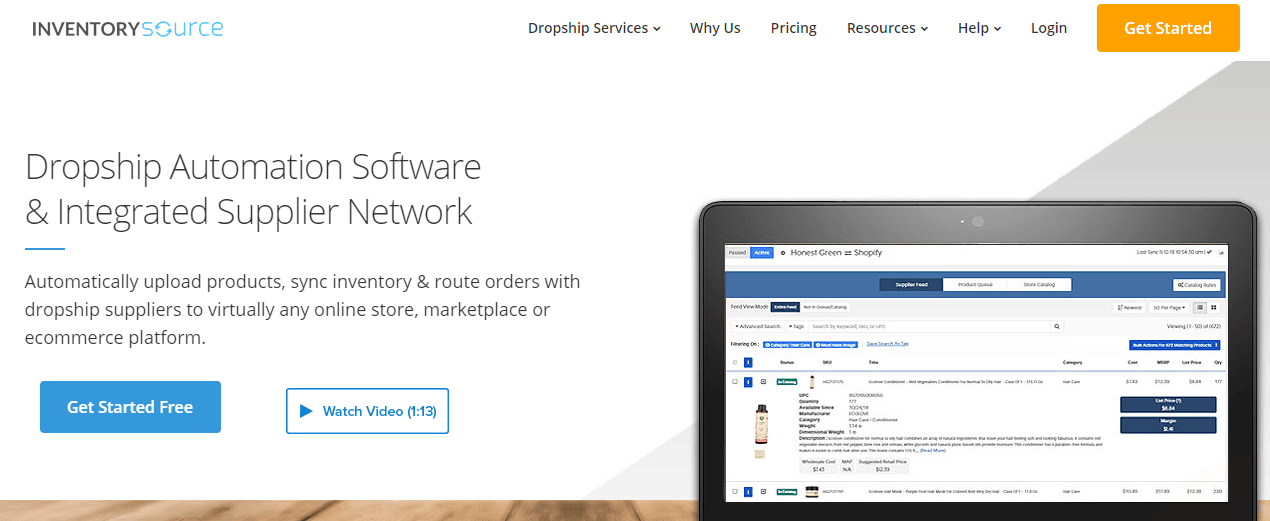 Inventory Source is an all-encompassing tool in every sense. It has an extensive list of features as well as integrations with numerous platforms. This tool helps you manage your inventory more easily through automatic data syncing, website updating, and providing tracking of orders and shipped products.
Wave (Finances)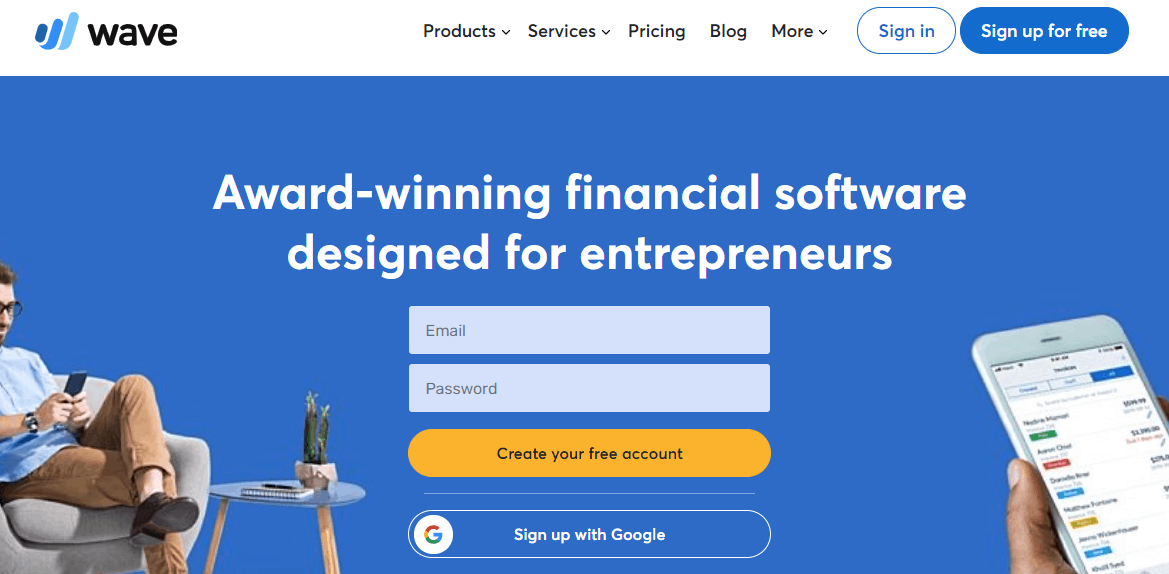 Wave is a free accounting and invoicing tool which makes it great for smaller businesses that want to stay in control of their expenses. It has integrations for PayPal, Stripe, and Google Drive, to name a few. You'll find features like payroll management, receipts management, direct depositing, and tax calculations.
Security
Online shops, of course, involve numerous financial transactions. This means the risk of fraud for both the merchant and buyer is significant. So, here is a tool that can reduce the possibility of fraud and hacks.
Riskified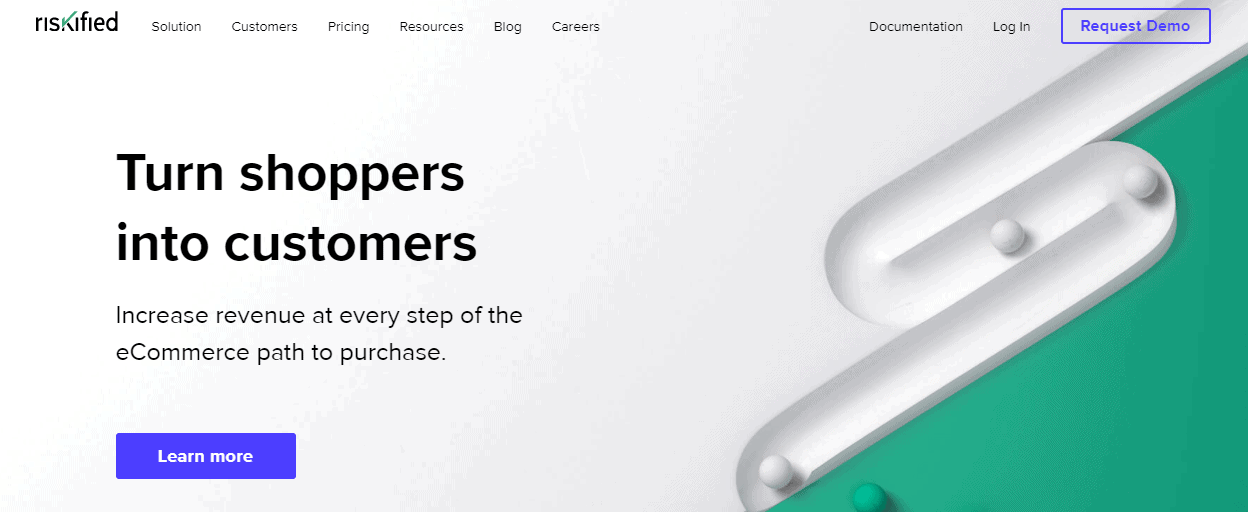 Riskified is designed to recognize fraudulent customers and prevent them from doing harm to your business and finances. You'll feel more relaxed and relieved that you don't have to check every purchase yourself and monitor for hackers or illegal activities.
Marketing
From email and social media marketing to promotional rewards to loyal customers, there are tools to make it all much easier.
Sendinblue
Email marketing doesn't need any extraordinary set of features in an email service. Sendinblue, however, has a free plan which makes it great for start-ups. On top of this, it includes chat boxes, social media integrations, and even an SMS marketing option for an all-round service.
Buffer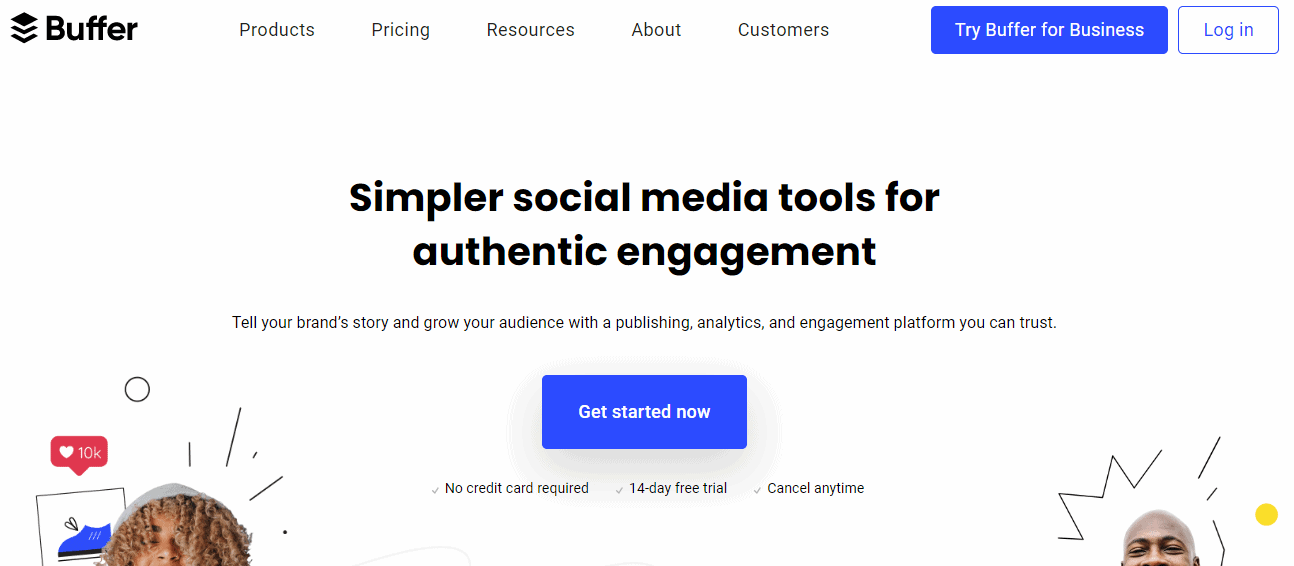 Buffer's focus is social media, which makes a huge chunk of modern marketing. This platform allows you to plan and schedule posts on the majority of social networks, with the exception of Pinterest if you stick to the free plan. There is also the post-boost option, as well as tracking your audience's response to your content.
Smile.io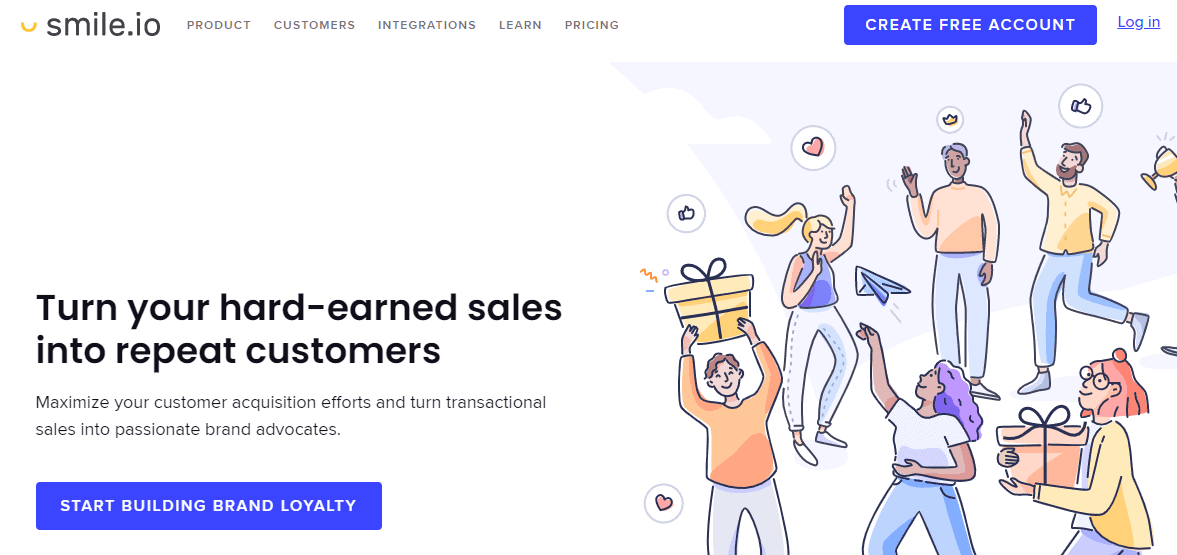 Smile.io helps you manage client loyalty awards and other promotional giveaways. You can set up a point collection system or send out gifts to those clients who refer new buyers to your shop. It can be integrated with any e-commerce platform, although for some integrations you might need a developer.
Customer Support and Relations
Customer support is one of the major concerns when opening a shop. There's on-site chat, email, telephone, and social media. It's a lot of communication channels to get the hang of. Fortunately, there are tools that make this much easier.
Tidio Live Chat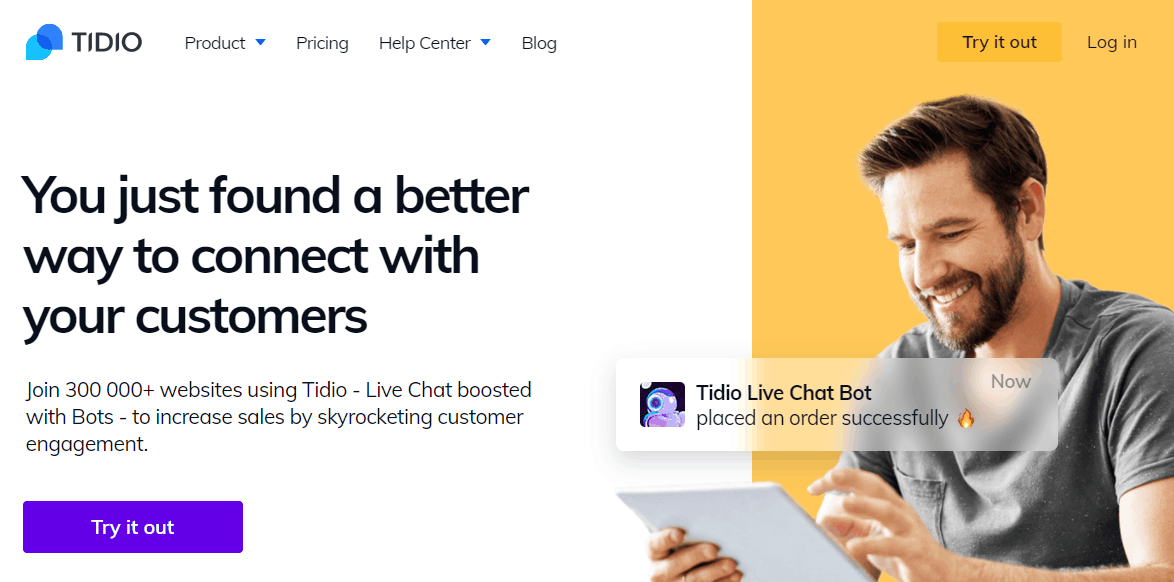 If asked to choose among the existing communication forms, customers in webshops will often choose live chat as the easiest and most efficient. Tidio Live Chat offers chatbots and canned responses, as well as the direct communication rerouting to the person who might know the most about the customer's issue.
Gorgias

Gorgias is a tool that gives you access to all your inboxes in one place and in one clear dashboard. This makes things much easier for the person who is in charge of customer communication and saves time on switching between platforms.
Mailchimp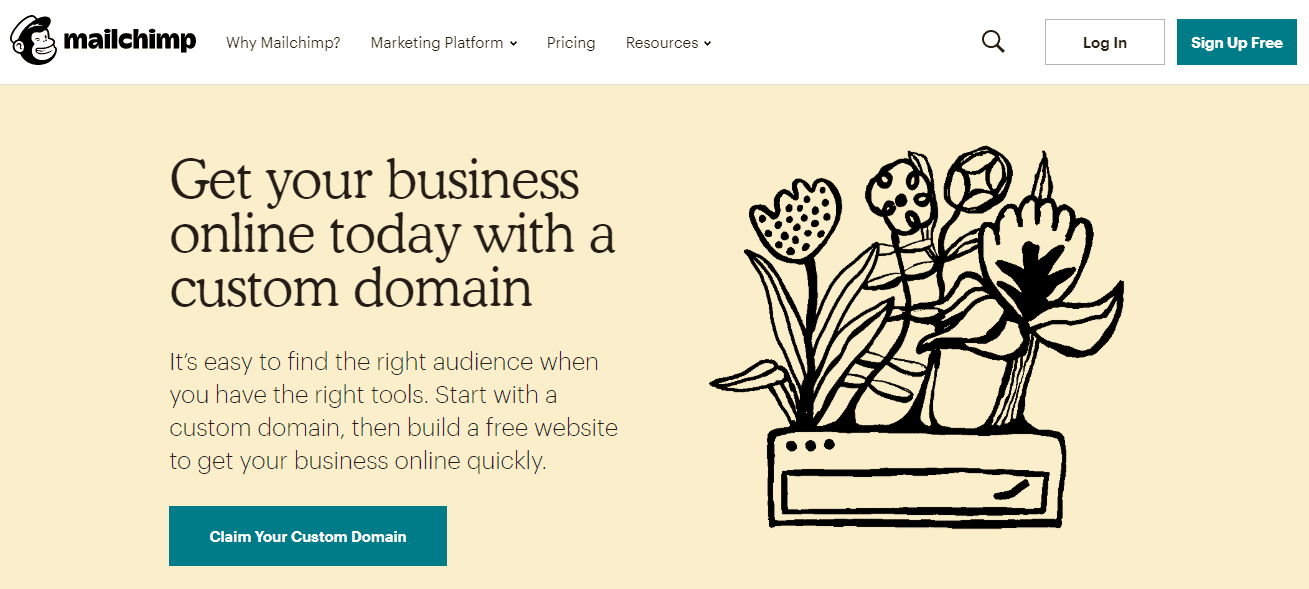 Mailchimp holds a reputation as one of the best newsletter systems out there. And, it has a generously equipped free version! For example, it lets you create original templates for a newsletter campaign or for autoresponses. So, if you don't think you'll manage to send out a total of 12,000 mails divided between 2,000 individuals, you can stay on the free plan.
Research and Analytics
You will have to do a lot of research to find out what marketing tactics are working and where your website needs improving. This includes research into the competitors' practices, customer behavior, and how your site is doing in terms of conversions and reputation.
SimilarWeb (Competitors Analysis)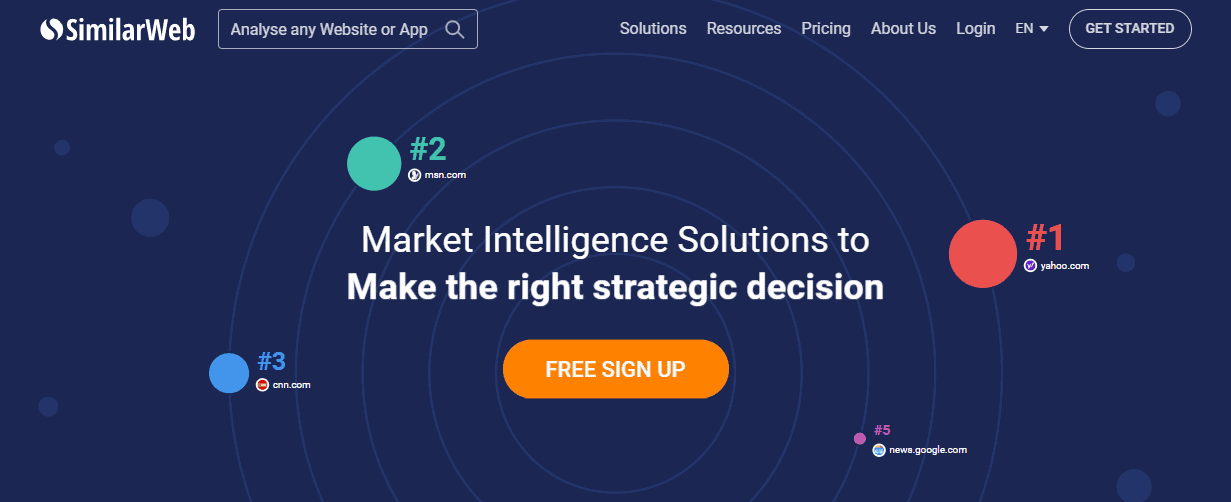 SimilarWeb is a traffic analysis tool that lets you see how your competitors generate most of their traffic. You can also gain insight into their use of social media for promotional purposes. In other words, you'll know which of the online channels they prefer and how it works for them.
MozBar (Competitors Analysis)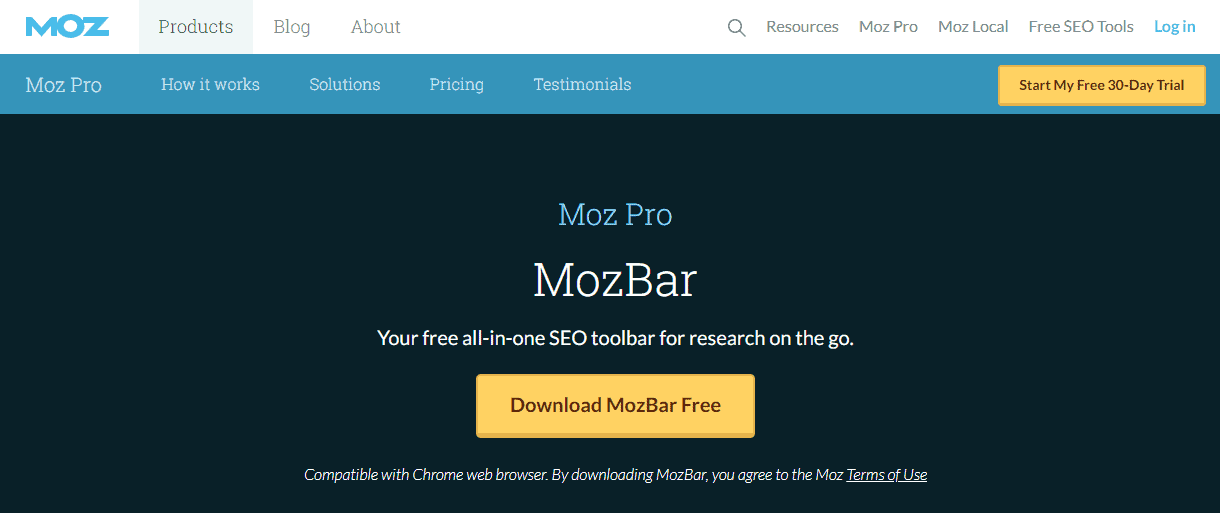 MozBar is a variation on the Moz SEO tool, but in the form of a plugin for Firefox and Chrome browsers. It is quite a handy way of finding out details about your competitors' reputation and website popularity, SERPs, and authority metrics. Another plus side is that it's free.
KissMertics (Customer Behaviour and Reputation Analysis)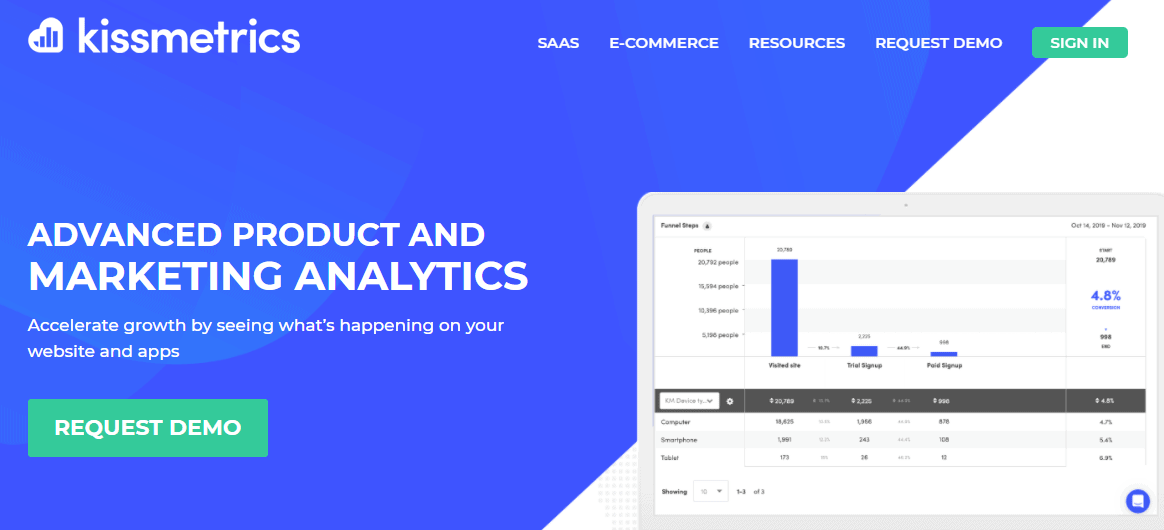 KissMetrics is an app that is in a slightly higher price range, and you may feel like you don't need it if you have built your site through a platform that offers some sort of analytics. But, we are talking about a much more powerful tool that will show you info such as bounce rate, time spent on the site, as well as cart the abandonment rate. And these are just a few of the data types to which you'll have access and that can help you focus your site improvement efforts on the right aspects.
Visual Website Optimiser – VWO (Customer Behaviour and Reputation Analysis)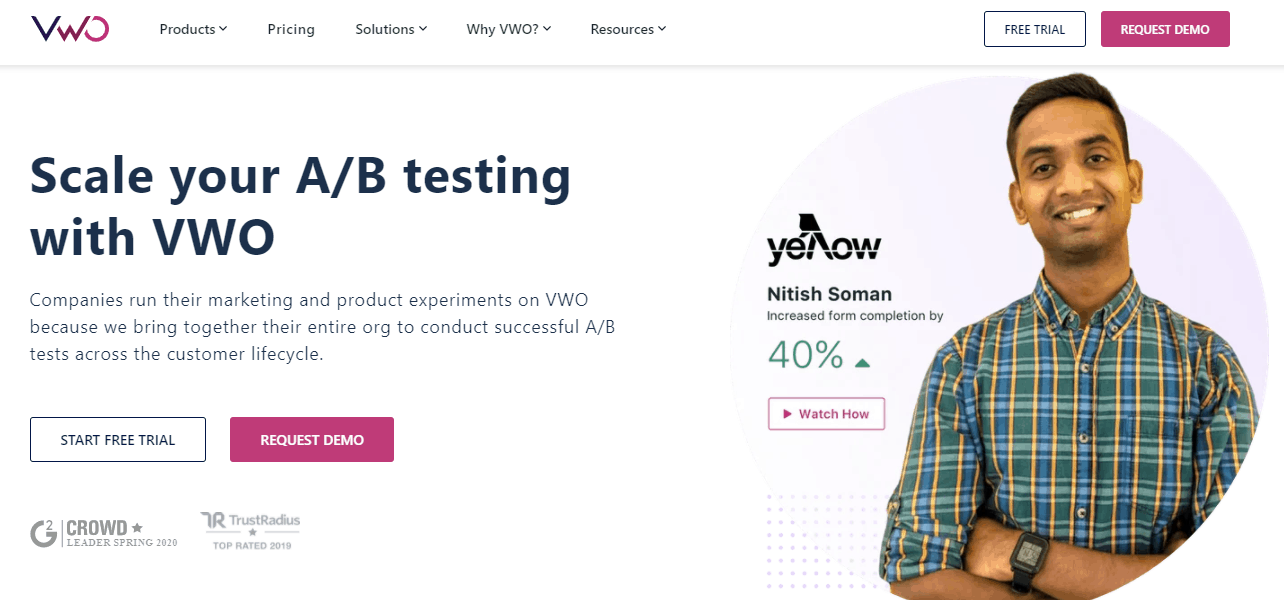 VWO can as easily be listed under our optimization recommendations, but it has research functions that impressed us. It's not just basic analytics! VWO provides you with "heat maps" as well as click maps that tell you which website areas attract the most attention. This data can be an important element of your website improvement process, so you should think about purchasing a subscription at some point.
Google Analytics (Customer Behaviour and Reputation Analysis)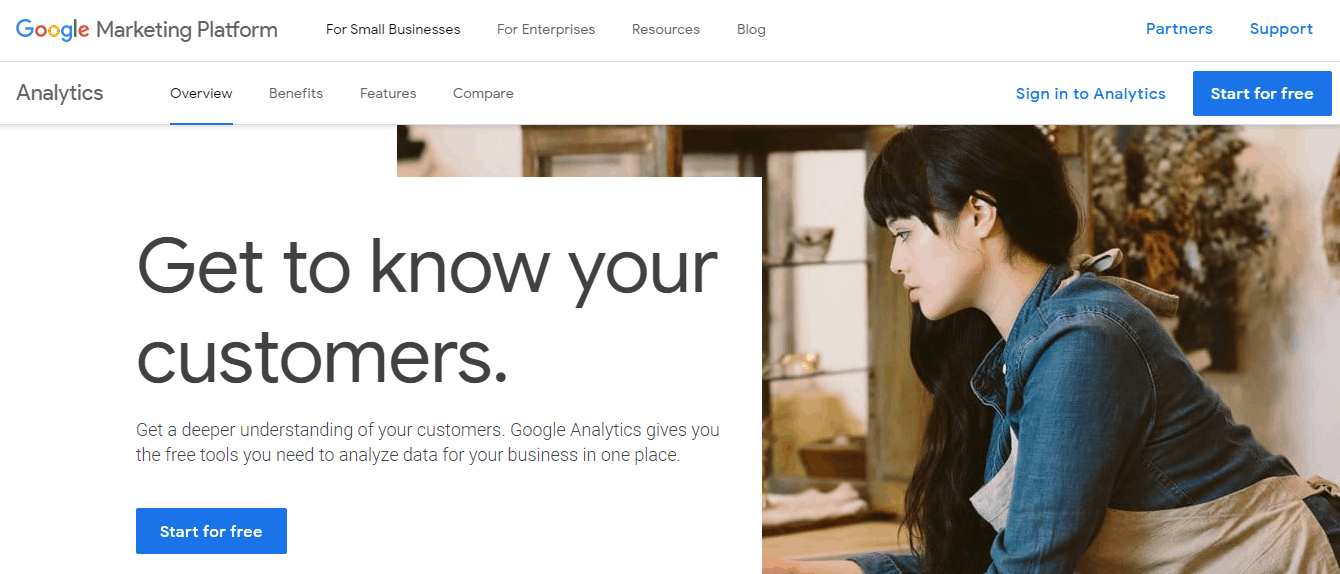 Google Analytics is a free research tool by Google and a great substitute for paid analytics services. It gives you info on the behavior of your website visitors and the conversion rate. This Google's tool is compatible with numerous e-commerce platforms, so you will probably be able to link it to your webshop and receive valuable data about audience behavior.
Final Thoughts
Yeah, there's a lot you need for your e-commerce business. But, you'll surely get the hang of it pretty quickly once you get started. Luckily, these stages will come one by one, so you'll have the time to tackle them one at a time.
Also, always make sure the time is right for a new step and, thus, a new tool, because you don't want to end up with a ton of subscriptions of which you use only a half.
To illustrate it: a CRM platform can wait a month or two for when you actually gather some following. And may that time come ASAP for your online shop!