There's plenty of reasons why you should create a Google My Bussiness listing, but the primary one is that it's highly advantageous for your local SEO.
According to the data provided by #BrightLocal, 80% of #customers will lose trust in a local #business if they find incorrect and inconsistent info on it.
So, that's why it's so important to get your business on Google as most of your customer base is likely to be local, and if your community doesn't trust you, chances are not many others will either.
In this article, we'll show you how to create a GMB listing and how to optimize it in a few simple steps. Let's start with the basics of setting up your account.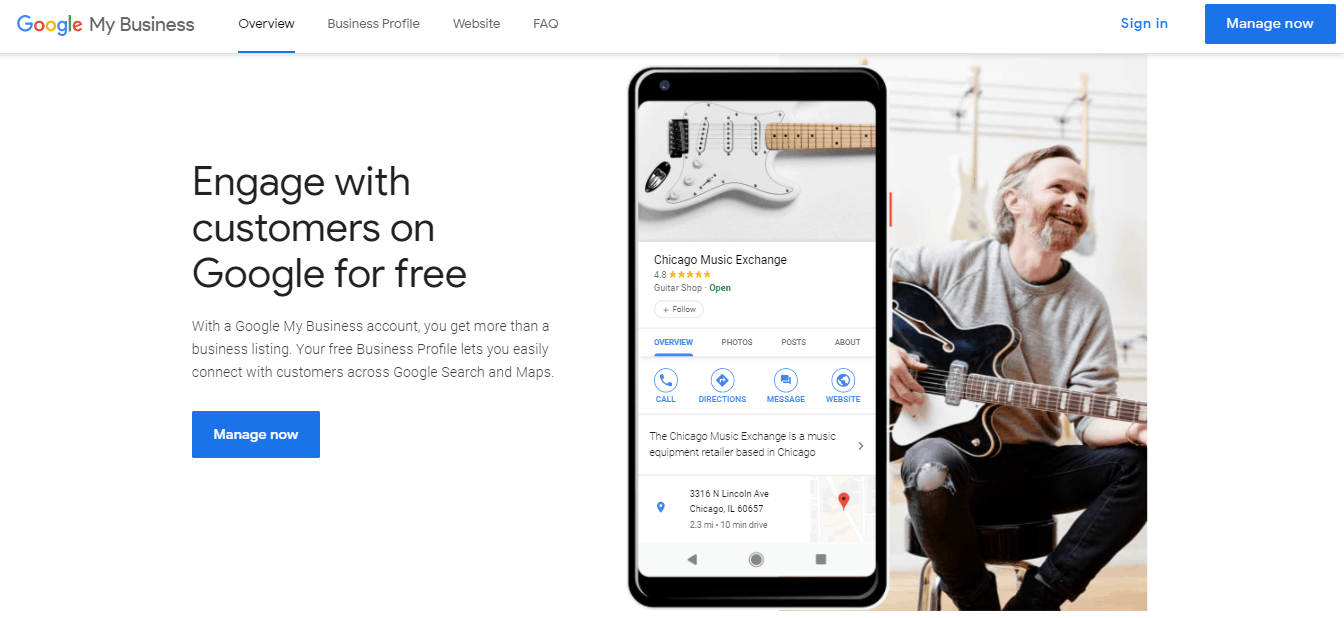 Setting Up Your Listing
First, you'll either need to create a Google My Business account or access an existing one if you've made it before. After that, head to google.com/business and find the "Manage Now" option.
Enter the name of your business – Under this option, you'll be able to see if there's another business with the same name in the area, as well as select any of them and create a separate listing if you've just opened a new location.
Enter your address – You can write down your address here and make it easier for customers to find you, or you can choose to leave this empty if your business doesn't have a physical location. In this case, there'll be a few more options you can choose to display regarding delivery if that is something your business does.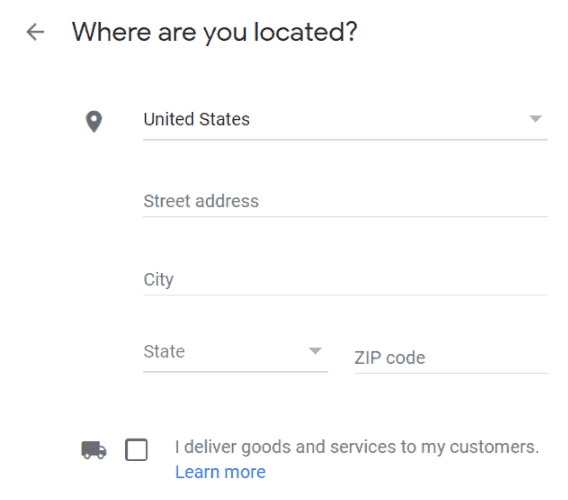 Choose a business category – This is an essential category as it defines the search terms you appear on Google for. Keep in mind; it can only be re-edited later through re-verification. For this step, in particular, it's probably wise to do some research into your competition and find the best business category through comparison.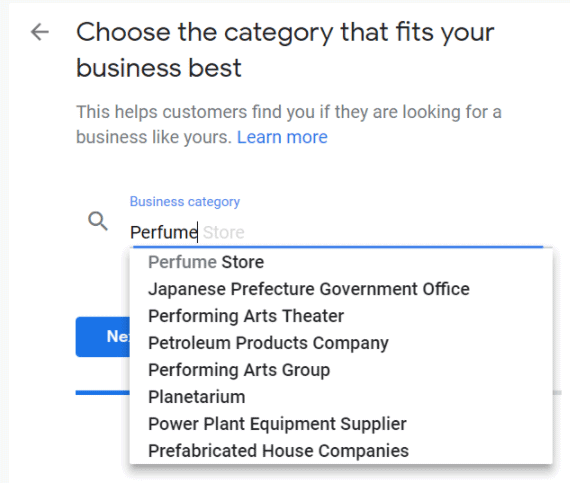 Add a contact number and website URL – Neither of these is mandatory, but we highly recommend you enter information for both. If you don't have a website already, create one ASAP, either with the provided "create new Google website" option or using popular platforms like WordPress, Wix, etc.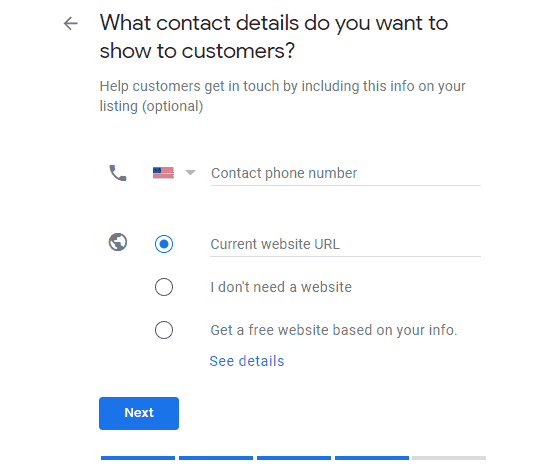 Verify your account – There are quite a few options for verifying your account. The first is postcard verification (possibly the safest), email, and phone verification. Those managing more than one location can also opt for bulk verification.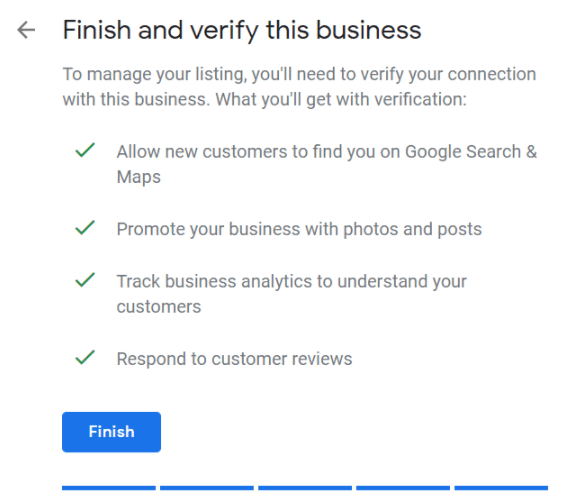 Now that you've got the basis of your listing, it's time to truly utilize it for boosting SEO and gaining more trust from your customers. So, here are a few ways to do that.
Optimizing Your Listing
Complete Every Section
We've previously shown you how to create a basic listing for your business, but there's much more information you can add to it. Search results always favor the most relevant listings, so make sure not to leave out any information, as having a complete listing can genuinely aid you in the long run.
Be Accurate With Your Information
Ensure that the business name you put on the listing is identical to the one you use in your signage. Too many overlook this, not knowing that having even a slightly different name appear across the web makes things confusing for customers. Plus, it doesn't help with brand recognition either.
Another thing to be careful about is the address. Make sure to use the same phrasing; for instance, don't use "st." in place of an actual street in your listing if you usually have the whole thing on your website. Google's algorithm catches on to these inconsistencies, and they will hurt your credibility.
Keep Business Hours Accurate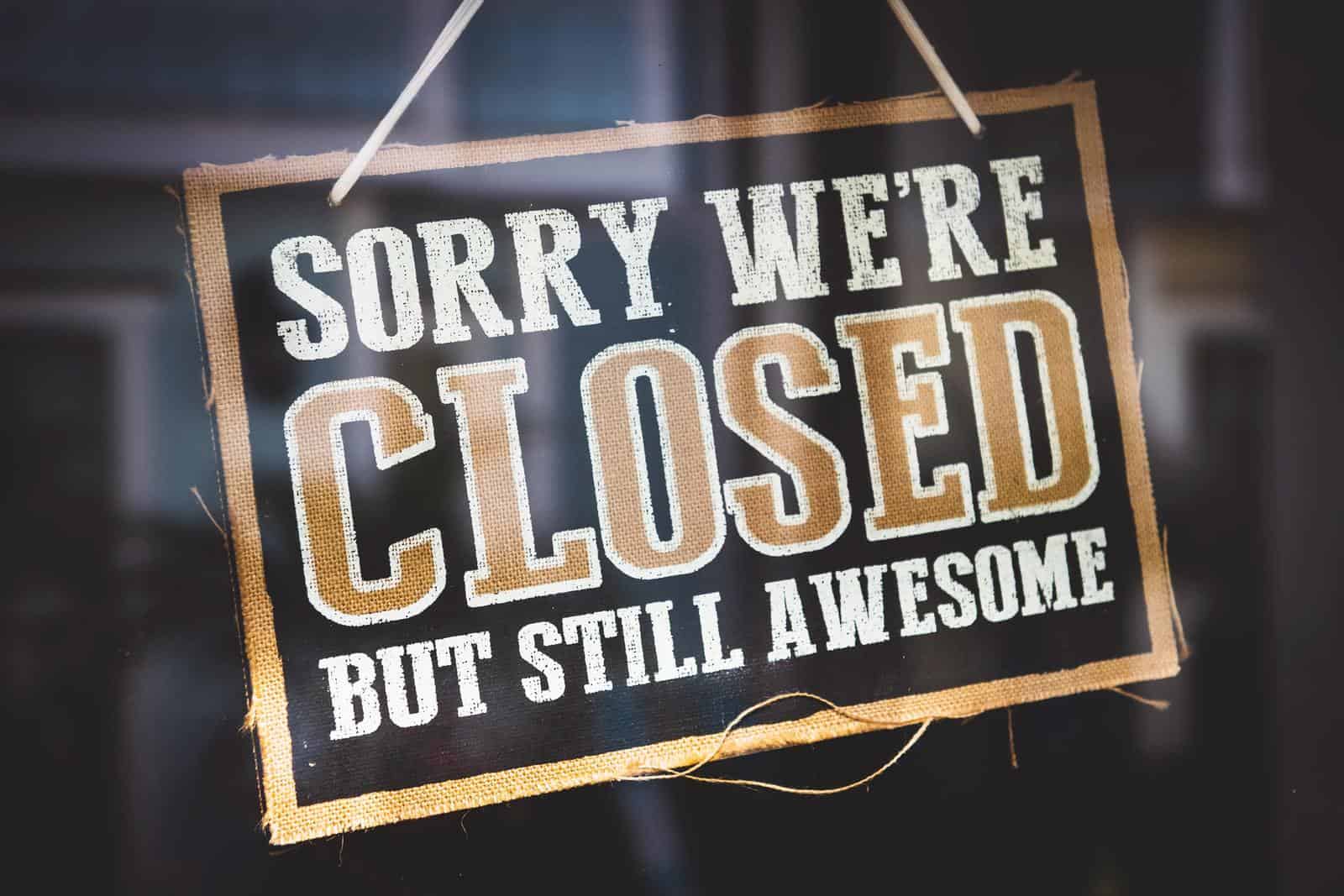 Of course, you'll specify when you're opened and closed, but also make sure to customize your working hours for special events or holidays. This way, your information is constantly updated, and you're also avoiding the possibility of getting a negative review from a customer who took a special trip to visit your store, only to find themselves in front of a "closed" sign.
Write Your Business Description
The important thing to note here is that the first brief description customers are greeted with is not customizable. Google will assign you one of these, and while that might seem disappointing at first, they're usually quite good.
The description that you are completely free to customize is the "from the business" description that you can find under the reviews section on your dashboard.
To make sure it's the best it can be, utilize all 750 characters, take inspiration from your "About Us" page, don't repeat yourself, and most importantly, use keywords relevant to your business.
Include Google Reviews
The advantages of adding reviews are two-fold. The first being that if a potential customer searches for, let's say, a mechanic nearby and finds three listings, but only one of them includes a 4.7 average rating and positive customer reviews, they'll most likely visit that one.
The second advantage is that if the reviews featured happen to include keywords, this will lead to Google displaying your listing more often.
Add Images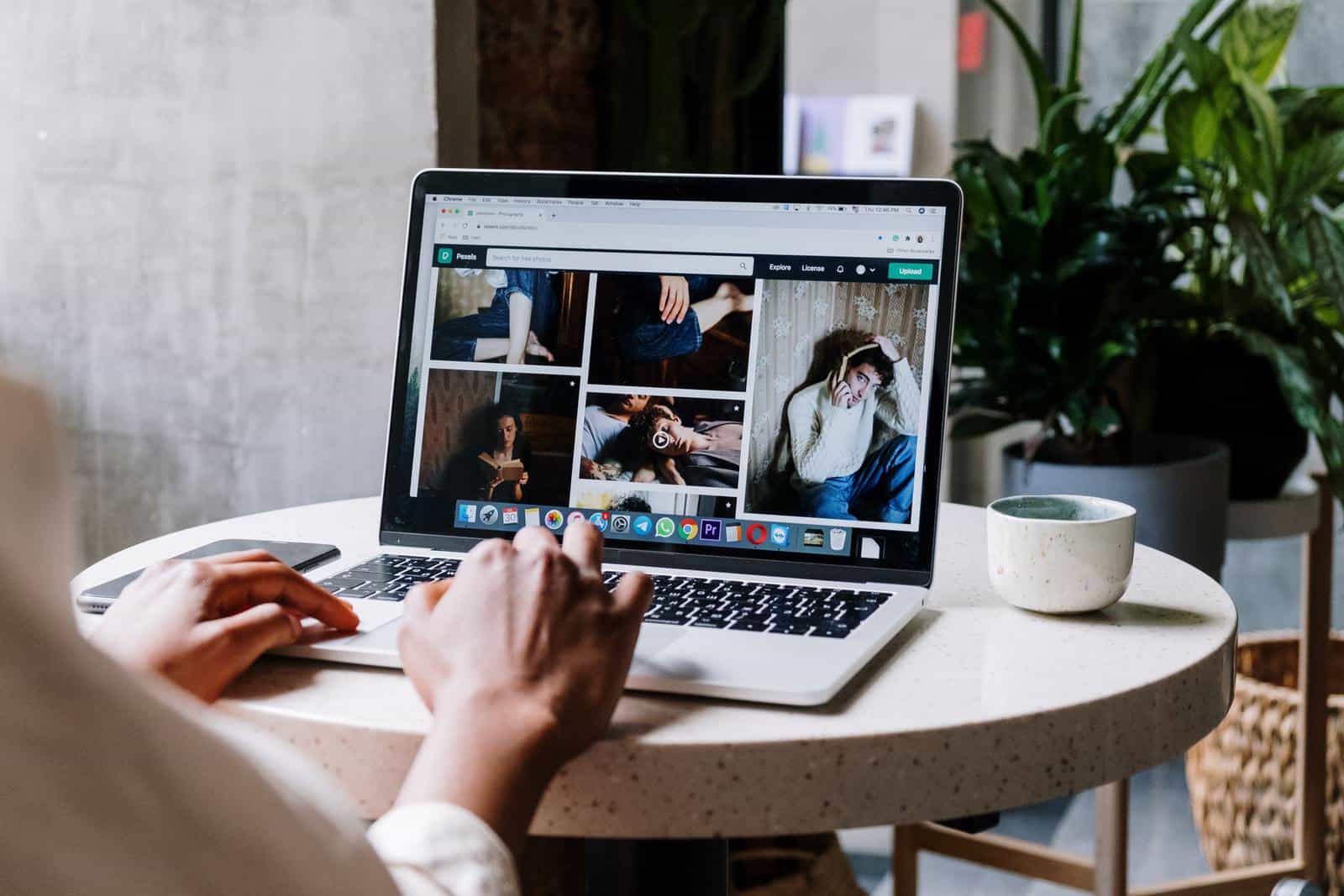 Images really do boost your engagement significantly as they not only testify to your business being active, but also Google image recognition has been getting better lately and now includes images in local search results.
So, add an image at least once a week, and remember not to go overboard; sometimes, being simple does it. As a thumbnail, add your logo; for the cover, something that represents your brand accurately, but do avoid stock photos at all costs.
Add a "Questions and Answers" Section
This one can be tricky as anyone can ask and answer the questions posted under this section. But, if it's managed properly, it can truly do you a lot of good. So, the first thing to do is set up alerts for when a question is asked to always make sure you answer it yourself.
The second thing to do is seed your questions and answers that can serve as an impromptu FAQ section. If you manage questions this way, your customers will have access to all the information they need, while you can also include keywords in them and improve your ranking.
A Comparison
So, finally, to demonstrate just how much these tips matter, let us show you a comparison between an optimized and a basic/unoptimized GMB listing.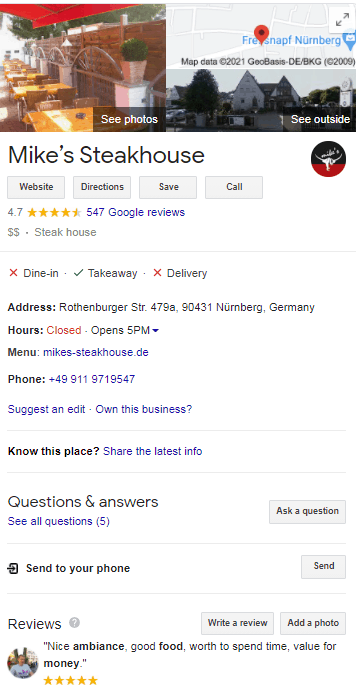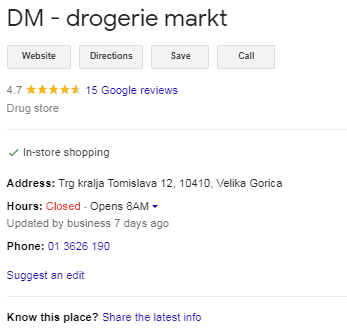 One is clearly better than the other. It appears more trustworthy and more appealing. It also provides the customers with all of the most important information while not being overbearing.
So, make sure to optimize your listing and reap the fruits of your labor in due time.
Wrapping Up
Optimizing your GMB listing can be a true gamechanger for local SEO, so make sure to get on it ASAP.
Hopefully, this article has provided you with all the information you need to get it done in no time and without much confusion.
If you have any other tips or questions, please let us know in the comments section below.