A designer crafted logo is a core element of any company marketing. It is this tiny depiction that symbolizes all your business. That is why logo creation is a profitable business these days. And many art studios ask for full funding, giving no guarantees of a profitable result.
Did you know that you can #design a #logo from scratch with the help of #AI? Learn how in this article!
Sometimes (quite often in fact), even logos costing one annual budget are ridiculed by the audience and critics. That's why many startuppers want to create a logo by themselves and avoid all these problems. But how can one do this, having no skills or even the slightest clue?
Here comes Turbologo, an online logo maker. This tool that comes head to head with professional design software enables you to create a neat and tidy brand identity in no time.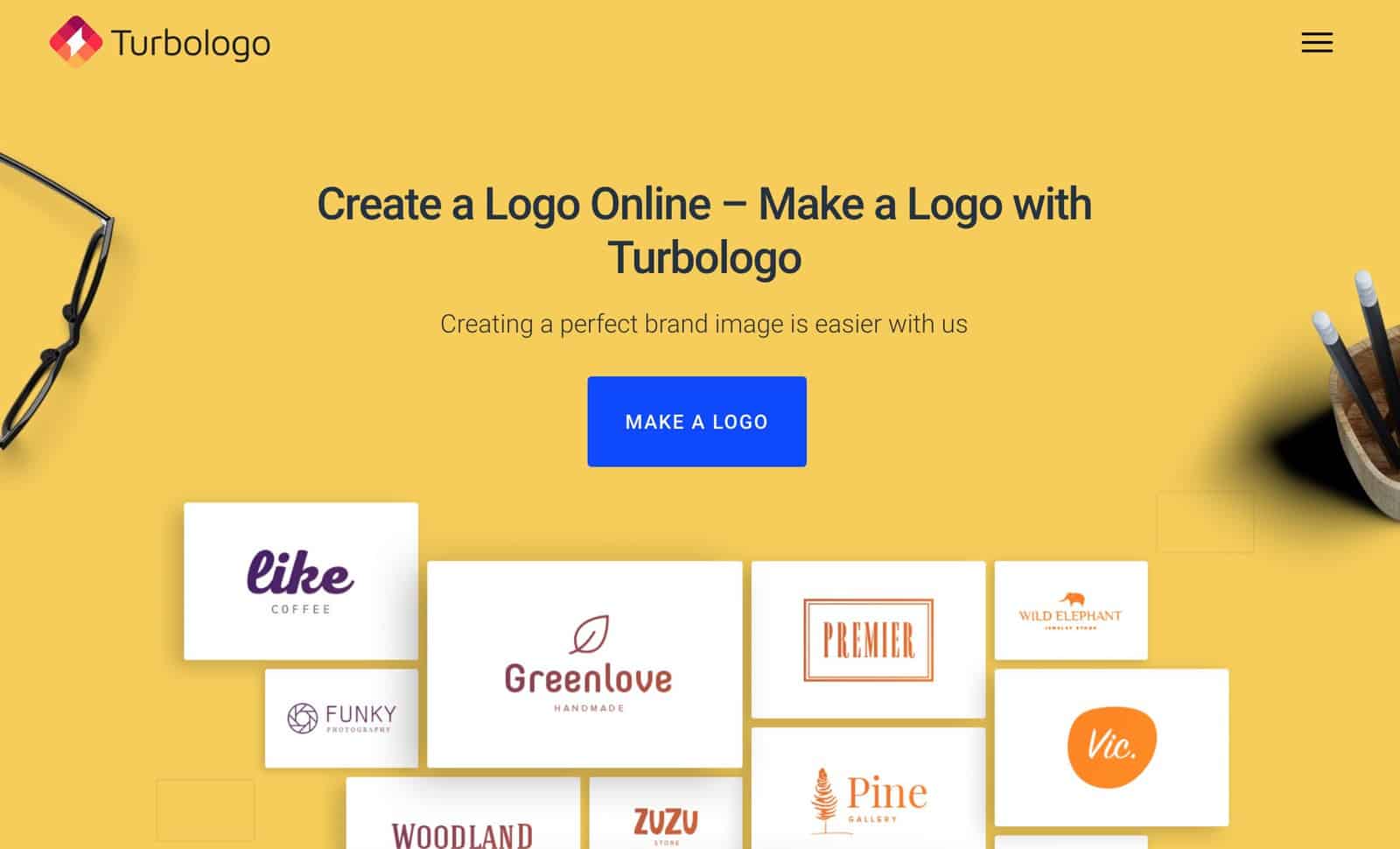 You can easily design the logo of your dreams and perfect it to exquisite extremes! Turbologo's up-to-date AI and huge template database are the perfect tools for unique and meaningful image designing.
Things you need to make a logo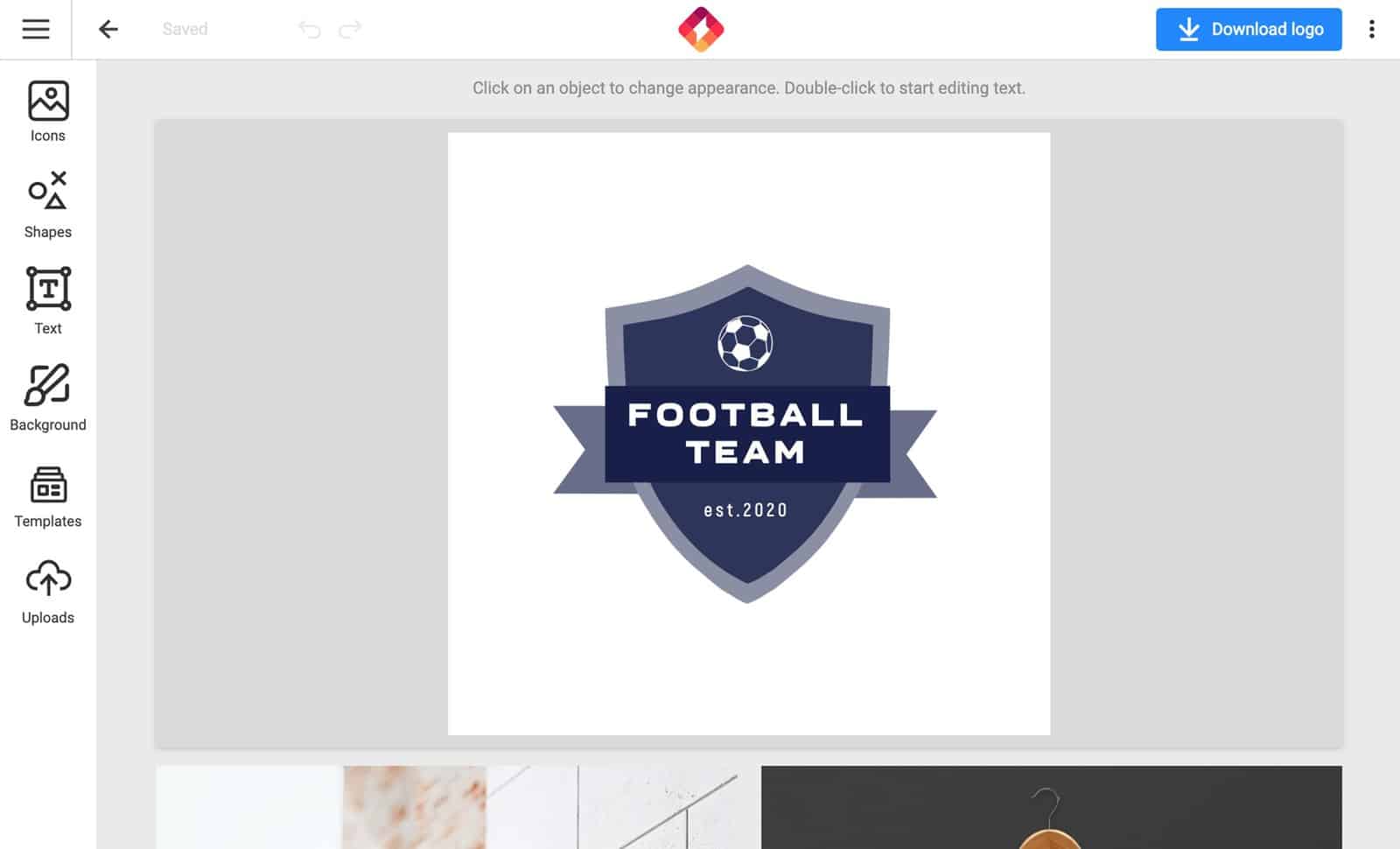 The logo creator is easy to use. All you need is a cup of hot coffee, a positive mood, and half an hour of free time. We guarantee you'll have a positive experience when using this simple and convenient piece of software.
And don't you worry if you haven't defined an image for your brand yet. Sooner or later, your creative endeavors are sure to lead you to the desired result.
Browsing an enormous image and icon database makes the process of brand identity creation even cozier and more absorbing.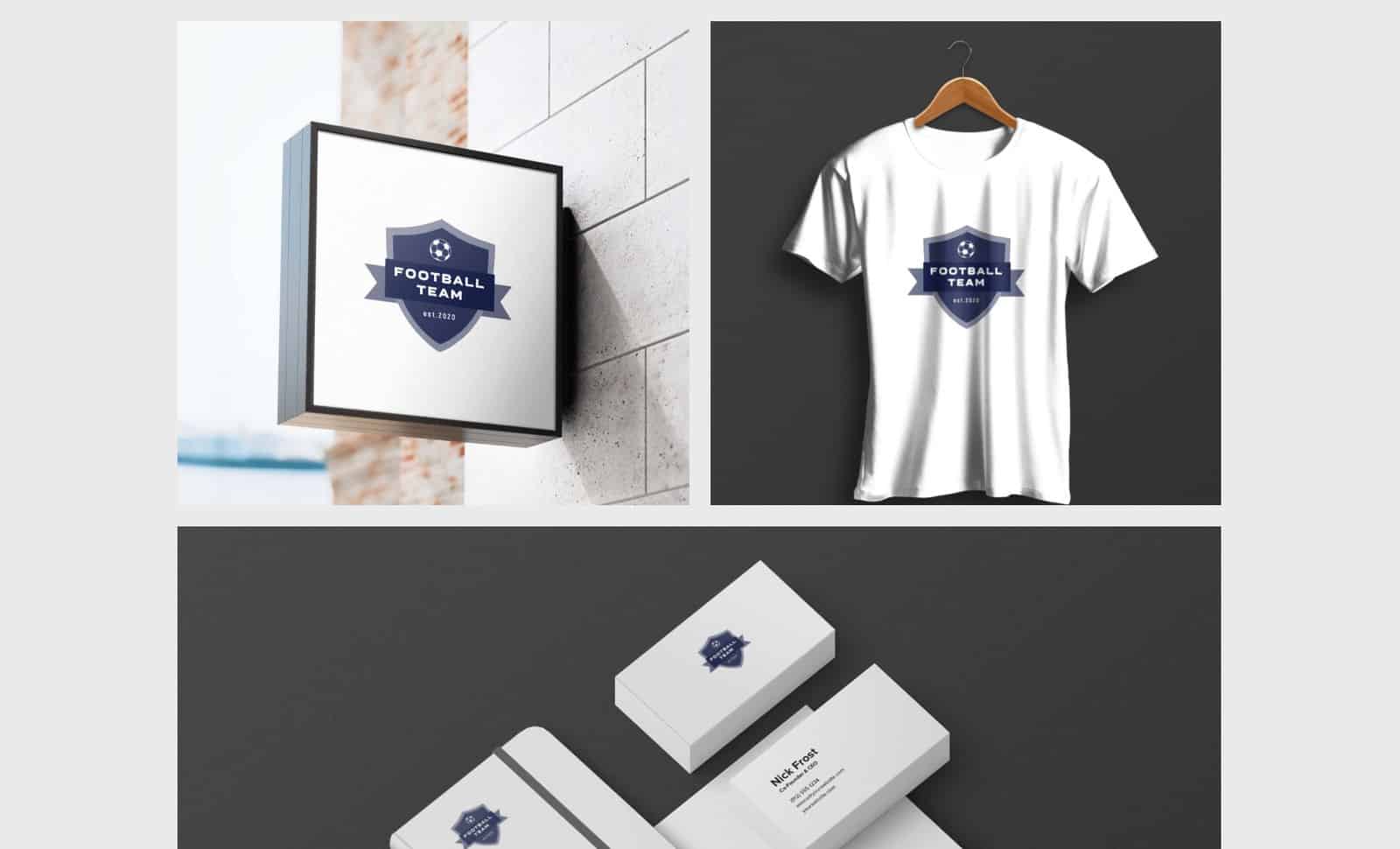 When you get down to business, keep in mind that all the attempts of logo creation using Turbologo are free. This is reality, you know. You can design tens or even hundreds of logos and it is still free.
We don't mean to restrict your creativity in any respect. You will have to pay only for the final version of your logo, which will be of the highest resolution possible and of any required format as well.
The logo maker boasts quite a wide range of color patterns for your designing purposes. You only need to choose one basic color first. And then some additional customizing options will be revealed.
The AI will provide you with a preview of your logo after processing all the chosen options. This makes it easier to get an idea of how your logo will look like, should you apply some other colors, or change a set of logo elements.
Best font and format for logo design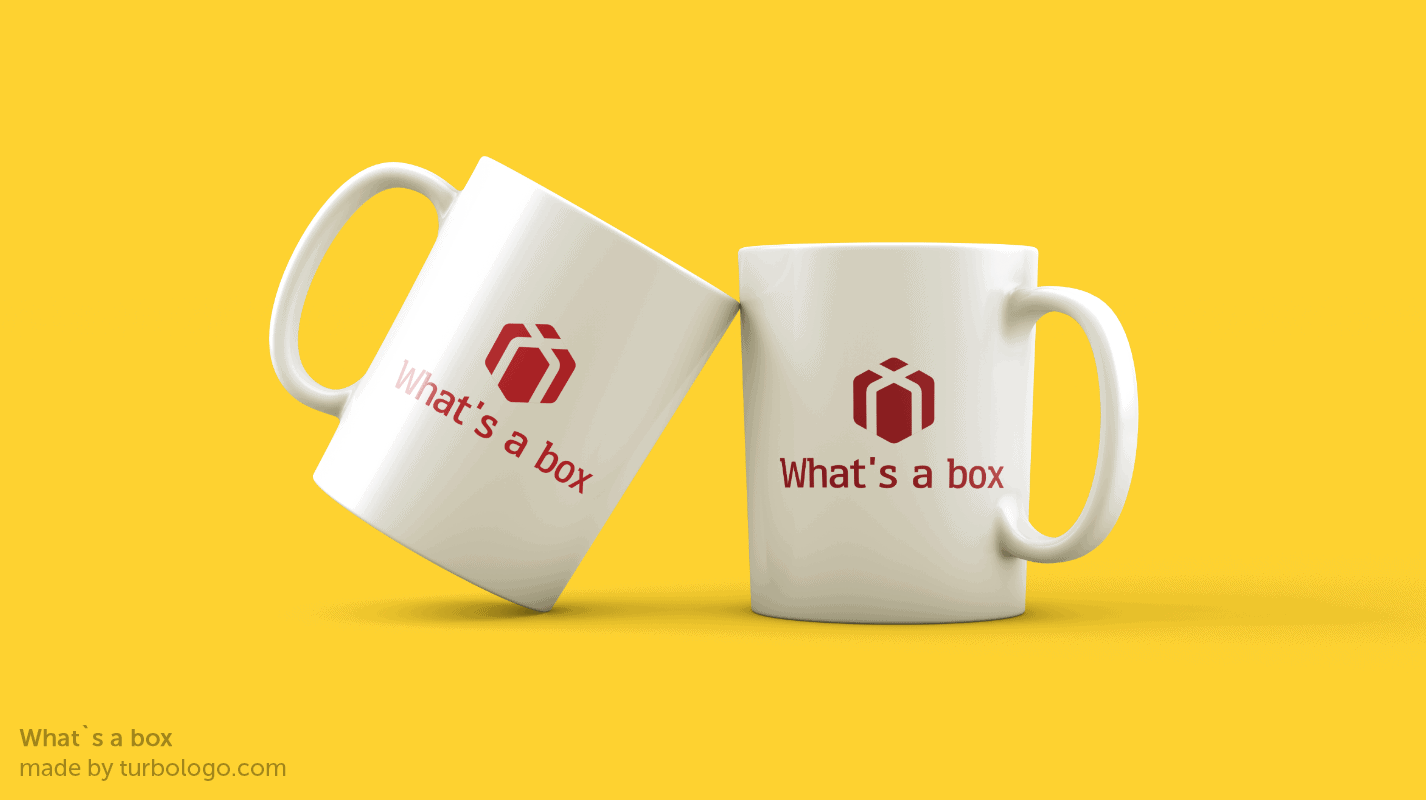 Font choosing is an arduous task even for professional designers. And customers always ask to play with fonts.
Sometimes, those requests sound weird and on top of that, designers aren't really happy with the font alterations. However, you can play with fonts as much as you like, browsing limitless options and ideas.
You will find your perfect option sooner or later and it will make you feel just right. It's a rule you know.
Many customer images created using outdated software just don't fit modern printing machine resolution patterns. So print shops very often simply refuse to map JPEG images, because the format isn't really suitable for designing purposes.
That's why you can download a PNG or even vector images for a reasonable price. Also, our managers are always glad to form a unique style based on your logo design.
You can get a card, envelope, folder, and other design types for a ridiculously low price (compared to branding agencies).
Why is Turbologo that popular?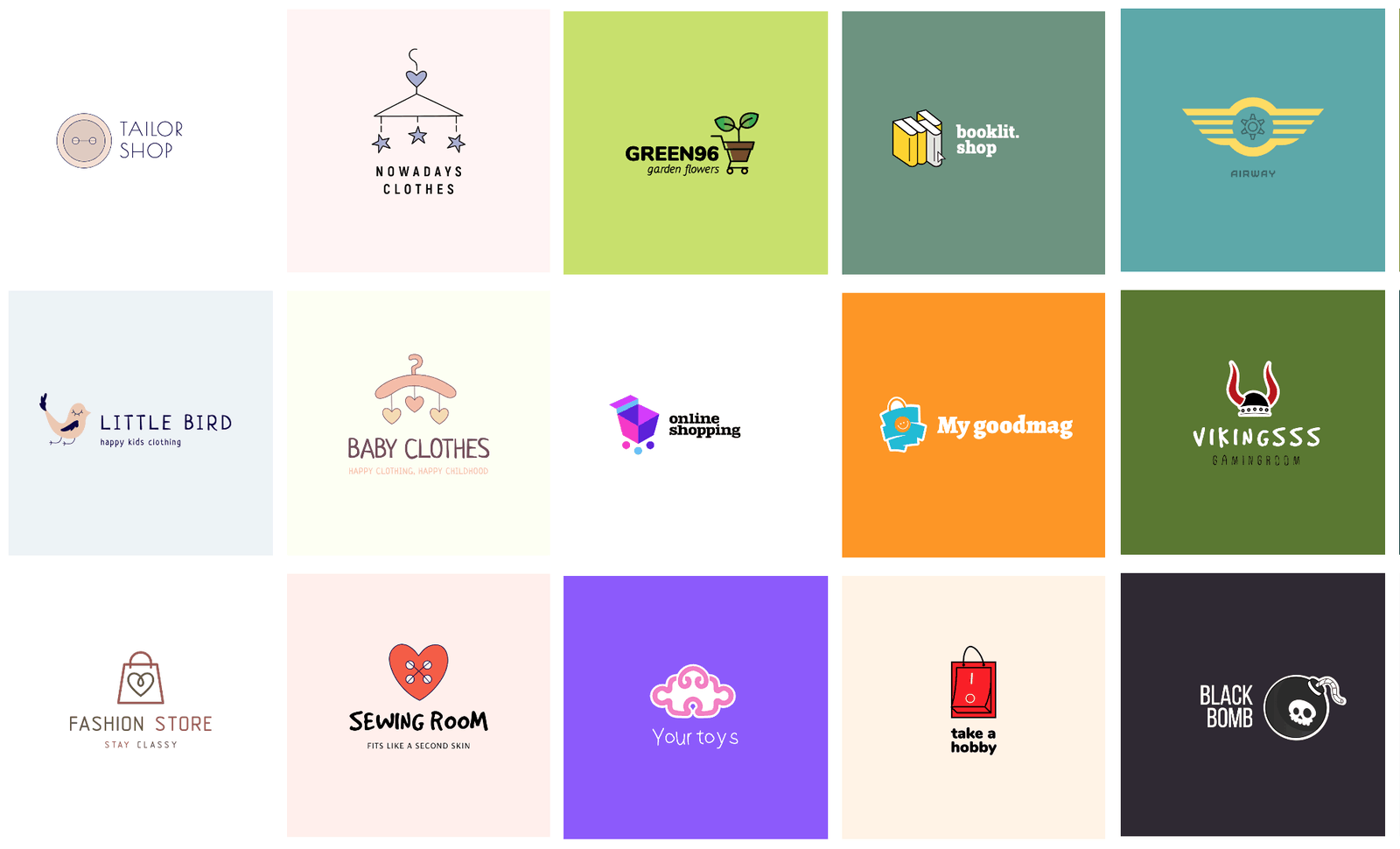 It is because the online logo maker performs well even in some complicated situations where it's hard to get a plausible result. For instance, our site offers huge logo improvement and alteration potential.
An inbuilt editor allows us to deal with even the most intriguing graphic issues without using Photoshop software. It enables you to process even the tiniest details in your quality logo. And it also makes you feel like a pro as a bonus!
Nevertheless, there are also some other fields where Turbologo prevails over many other similar sites. For example, our downloading prices are truly reasonable and you get a high-resolution image in the end.
On top of that, our client support service is readily available 24/7 and eager to help you achieve perfection with your creative endeavors!