One of the challenging phases of running an online store would be finding the right ways to boost your sales. That said, if your store is based on WooCommerce, it's the easiest.
WooCommerce is powering over 28% of all online stores in the world and one of the major factors that make it so popular is its flexibility.
#WooCommerce is a highly flexible platform that allows you to add almost any feature you want into your #store with the help of a #plugin.
There is a huge collection of WooCommerce plugins out there both free and premium that you can add to your site to make it function exactly as you wish.
This article lists some of the best plugins you can find to bring your WooCommerce sales up.
Let's take a quick look at each of them.
Smart Coupons for WooCommerce

How can you not think of coupons when it comes to boosting your WooCommerce sales? Offering coupons, discounts, and deals is one of the proven ways to increase your store's sales. Although woocommerce smart coupon has inbuilt coupon features it won't meet your needs for creating advanced coupons.
Thus by adding this popular Smart Coupons plugin you will be able to create and manage any kind of coupons in your store.
The plugin comes with advanced coupon rules and allows you to create coupons with a variety of combinations. You can create customer behavior based coupons, store credits, gift cards, etc., with the help of this plugin. Bulk coupon generation, sending coupons via email is also supported by this plugin.
URL Coupons for WooCommerce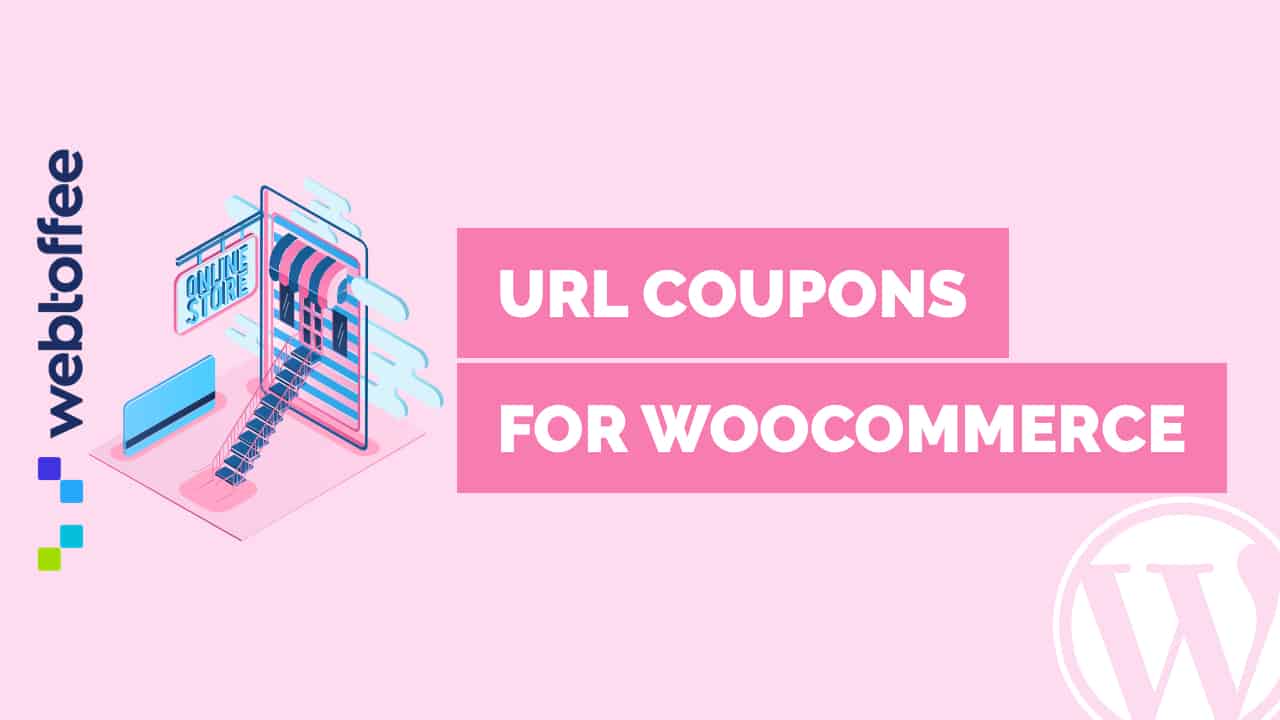 URL Coupons for WooCommerce is an add-on for the above-mentioned Smart Coupons plugin. Using this plugin you will be able to offer discounts via unique coupon URLs on your WooCommerce store with ease. You can assign products to URL coupons so that when the users click on the coupon, the products associated are automatically added to the cart.
The plugin also supports the generation of QR code coupons that help you download the equivalent QR codes and share them with your customers or publishers.
Customer Reviews for WooCommerce
Social proof plays a prominent role in WooCommerce conversions and customer reviews are the best social proof that can vouch for your WooCommerce site and its products. This plugin makes it easy for you to collect and manage customer reviews on your website.
With this plugin, you can make sure that only verified customers are permitted to leave reviews on your website thus preventing spam reviews from your competitors. It also lets you send out an unlimited number of review invitations either manually or by automatic scheduling for as many orders as you like.
In addition to all this, the plugin also supports picture and video reviews, coupons for reviews, enables review moderation, replies, etc.
Direct Checkout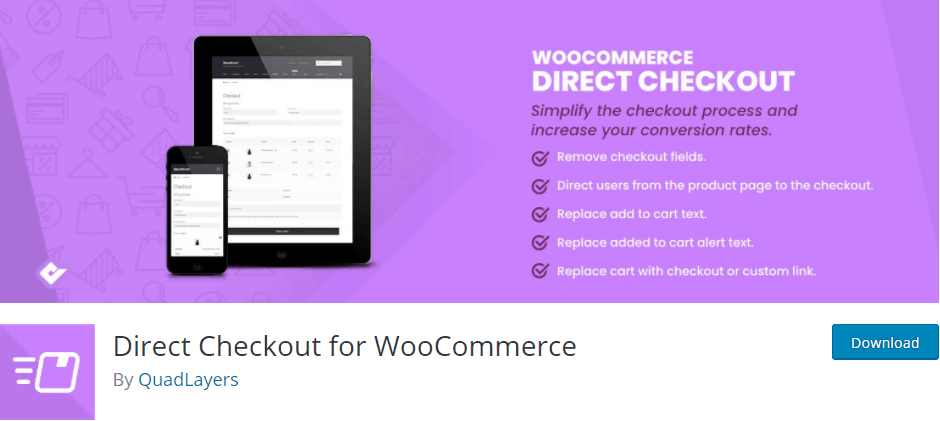 Direct checkout is an excellent option to simplify your checkout process thus aiding in higher conversion rates. It eliminates the cart page and simply takes your shoppers from the product page to the checkout page to complete the order.
Using this plugin you can enable the cart form in the checkout page and allow your users to edit the cart and confirm the order on the same page. Plus, if your checkout page contains unnecessary fields such as field order comments, shipping address, coupon form, policy text, terms & conditions, etc., you can remove them easily to speed up your checkout flow.
Quick purchase button on single products, a quick view of the WooCommerce shop page & product categories, etc., are some of the other prominent features of the plugin.
PickPlugins Product Slider for WooCommerce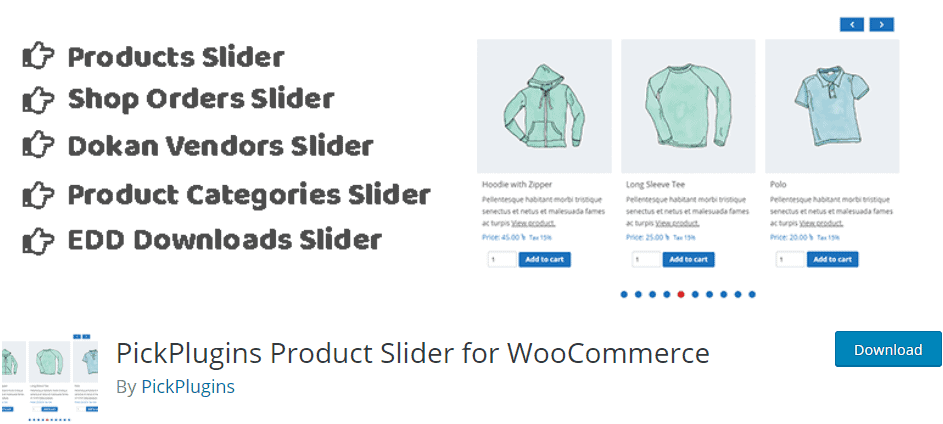 This product slider plugin makes it easy to create unlimited product sliders for your WooCommerce products and allows you to display them anywhere via shortcodes.
Using this plugin you can configure your WooCommerce site to autoplay slides right when the page load is completed. You can also set custom values for autoplay speed and timeout. Slider stop on hover is also possible for your shoppers to view a product from the slider.
The plugin also allows you to display or hide on-sale products on the slider, display best selling products, top-rated products, featured products, upsell or cross-sell products, recently viewed products, etc.
Livechat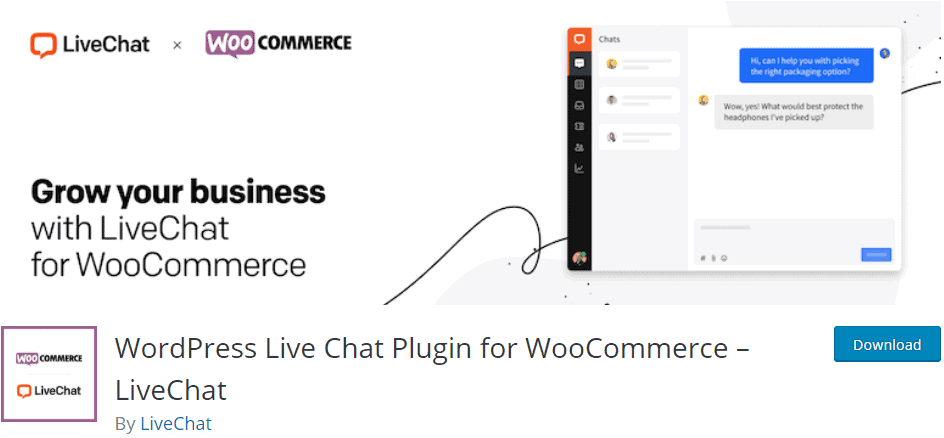 Enabling live chat facilities in your WooCommerce store is important to connect with your customers all through their journey in your shop thereby increasing the chances of conversions. You can easily enable this feature in your store by using this live chat plugin.
The plugin combines a variety of features into one seamless interface thus making communication easy on both ends. Using this plugin you can ensure customer engagement by sending out live chat invitations.
It also allows you to set up automated messages to contact customers when they get stuck on the checkout page. Excellent customization options for your chat widget, logo, chat buttons, theme, etc., visitor analytics and live chat surveys are also supported by this plugin.
Order Delivery Date for WooCommerce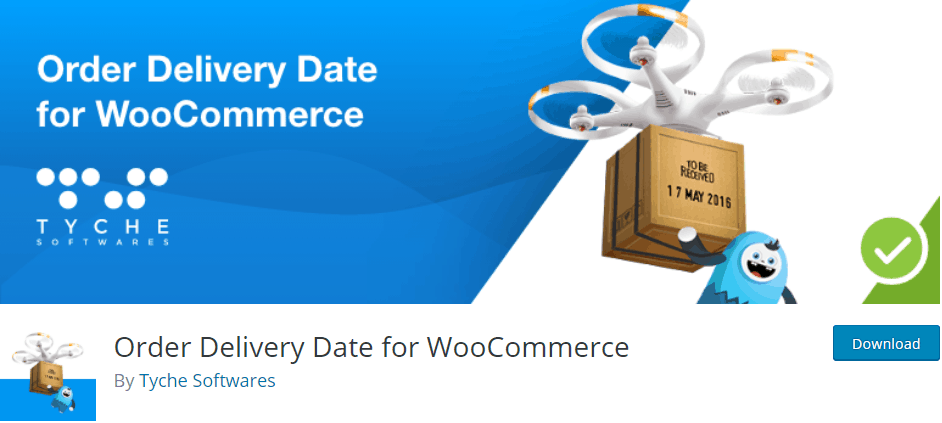 Ensure your customers with a prompt and easy delivery experience by letting them fix a delivery date for their orders. Adding this Order Delivery Date plugin into your WooCommerce site would let you enable it for your store.
The plugin makes it possible for your customers to select a delivery date on the checkout page for the orders. It also allows you to set the minimum required time for delivery in hours, disable the weekdays on which you do not deliver the products, disable delivery for virtual or featured products, limit the number of deliveries/orders to be placed per day, etc.
YITH WooCommerce Points & Rewards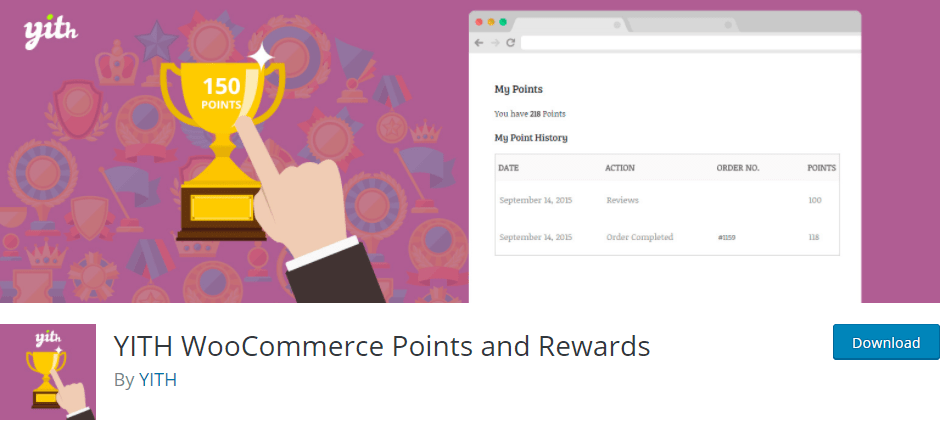 What's a better way to ensure customer retention than offering points and rewards for purchases? This way you will be able to see a huge boost in your store's sales.
With this plugin, you can offer points to your customers for making purchases from your store. And later you can reward these customers for accumulating a fixed number of points (as you configure). The reward can be anything that makes your customers go "wow!" and persuades them to make repeated purchases from your store.
The plugin allows you to set the number of points customers can collect for each purchase in your WooCommerce store, view a list with users and points collected, etc. It also lets your customers see their accumulated points from the "My Account" page.
WooCommerce Google Product Feed Manager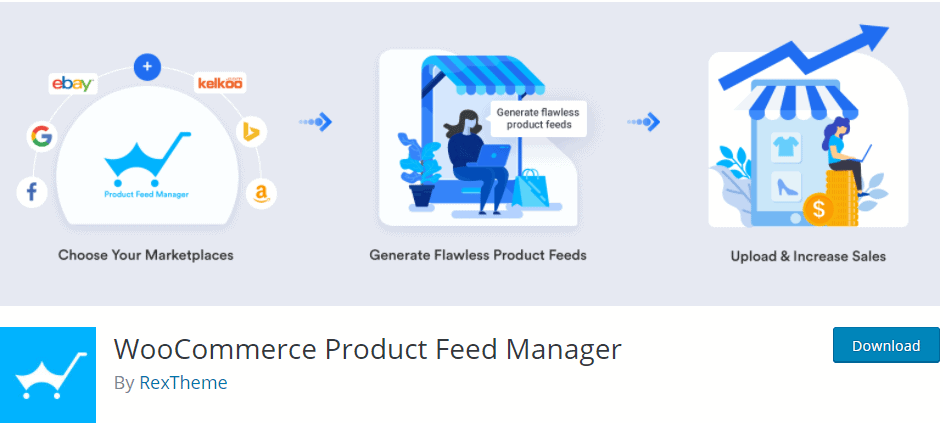 Your WooCommerce store's sales will have a huge boost if you promote your products on a variety of popular platforms such as Google Shopping, Facebook Dynamics, Walmart, eBay, Amazon, etc.
You can easily do it by generating a WooCommerce product feed and uploading it on such websites. This plugin will help you manage it quickly and efficiently.
Using this plugin you can create a product feed for over 169 major merchant shops with pre-built templates. It also allows you to sync with Google Shopping and offers extensive filter options, auto-updates of the product feed, Google Analytics support, etc.
YITH WooCommerce Quick View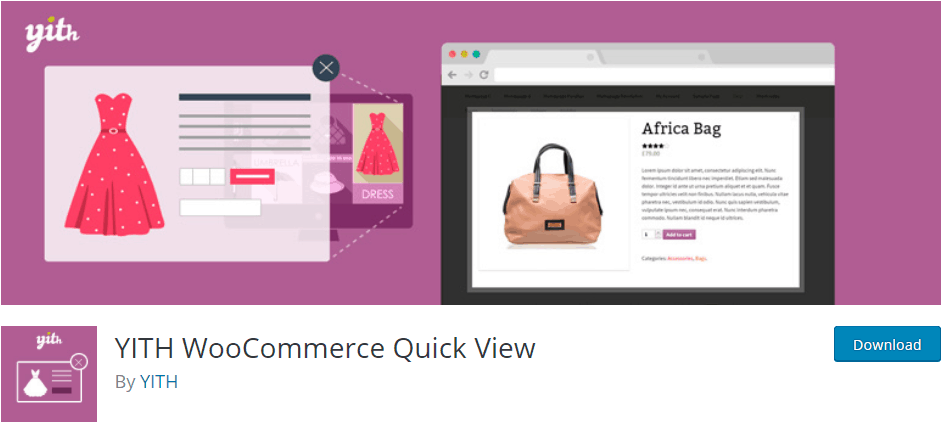 How about allowing your shoppers to view product details in a single click rather than waiting for multiple page loads?
That's exactly what this quick view plugin will enable on your store. The plugin helps you configure where and how to display the quick view button in your store, what information you need to display on the quick view display, choose a display method, etc.
You can also share your product's quick views on different social media platforms, customize their style, and do much more.
WPC Smart Compare for WooCommerce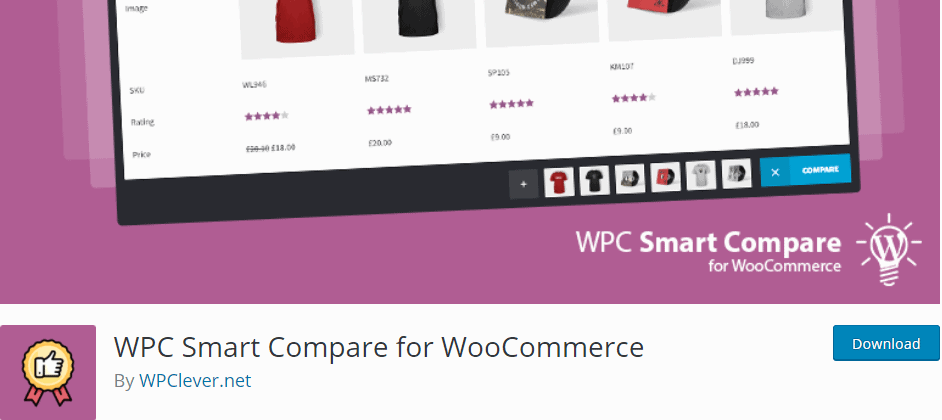 Adding this plugin to your store allows your customers to have an easy and quick shopping experience by letting them compare products in your store. The plugin comes with a bunch of powerful features that make it easy to enable product comparison in your store.
With this plugin, it becomes easy to drag and drop products to rearrange the product order in the comparison line. Its powerful AJAX functions eliminate the need to open a new tab or iFrame. And it also enables you to adjust the visibility of the compare button for products in selected categories.
You can configure the plugin to allow your customers to add new products to the comparison list instantly by pressing the search button. Plus, it's even integrated with WPML to build multilingual WooCommerce stores.
Beeketing for WooCommerce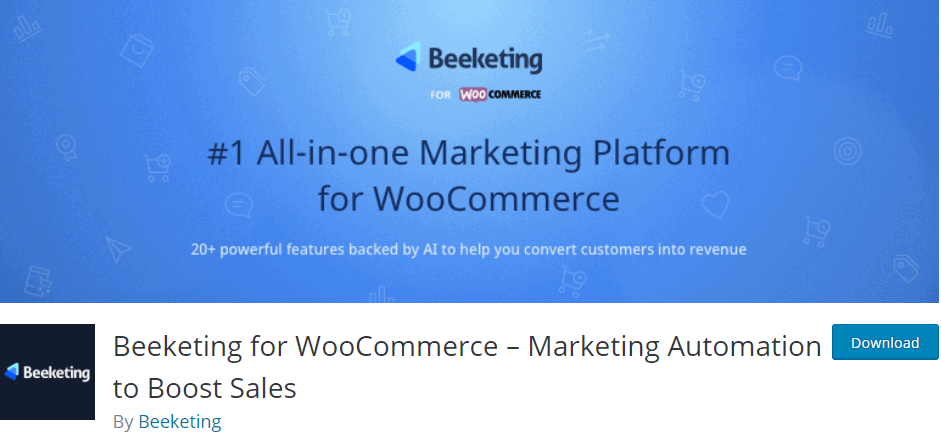 Beeketing for WooCommerce is an all-in-one marketing automation plugin for your WooCommerce store that focuses on conversion optimization, increasing average order value, preventing cart abandonment thus ultimately leading to increased sales for your store.
It comes with a wide array of features to keep your WooCommerce site bustling with customers. It displays pop-up notifications of the recent orders, sales, etc., on your store to create a sense of a busy store, shows coupon popups to attract new visitors, and to convert them to email subscribers, social likes or even customers.
Using this plugin you can also create Upsell & Cross-sell related products, product bundles, offer cart-level discounts, free shipping, send cart & browse abandonment emails, follow up your customers with personalized emails (triggered when customers enter a segment), and much more.
YITH WooCommerce Affiliates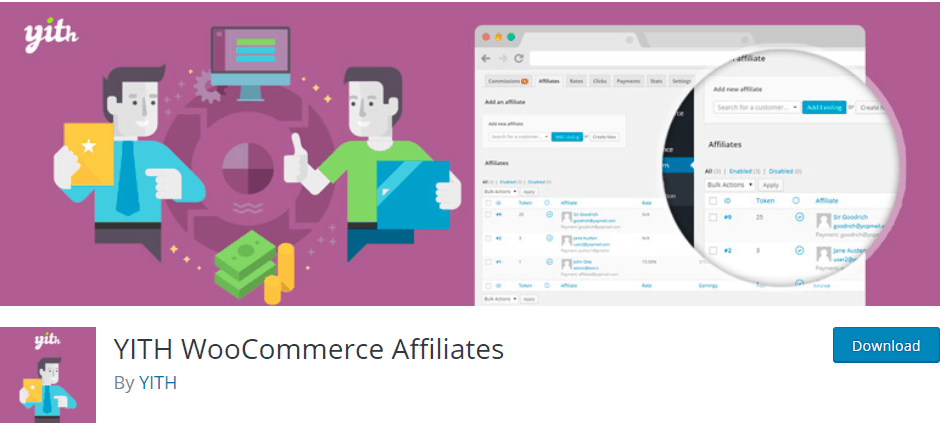 Engaging in affiliate marketing is one of the best ways to boost your store's sales. This plugin makes it easy to manage your affiliates with the awesome features offered by the plugin.
With this plugin, when a user visits your store with a refer ID the plugin saves the affiliate ID and credits commissions to the affiliate if this visit turns into a purchase. It also lets you create new affiliates directly from users registered to your site, use a shortcode to allow affiliate registration, set a general commission for affiliates for each order coming from their refer ID, and more.
TI WooCommerce Wishlist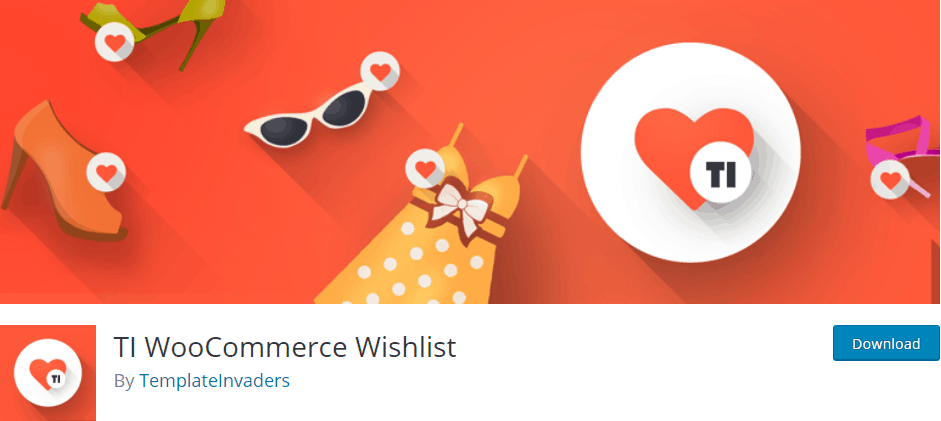 A wishlist is a powerful way to boost conversions on your WooCommerce store. The option to save products for later purchase provides your customers with an easy shopping experience at your store.
You can configure the plugin to remove the product from the wishlist automatically after adding it to the cart, redirect to the wishlist page after adding items to the wishlist, etc. It also allows you to use either predefined or custom add to cart button, share wishlist on social channels (Facebook, Twitter, Pinterest, Google+, WhatsApp, email), use a shortcode for placing the 'add to wishlist button' anywhere on the page.
WP Image Zoom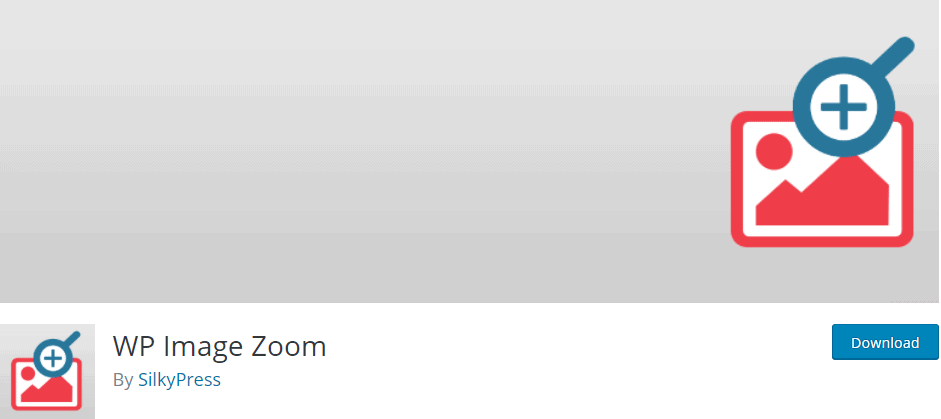 In an online store, shoppers rely hugely on the product images to decide on whether or not to buy a product. Hence it's important to provide your shoppers with a very clear image of your products to help them make quick decisions. Adding the zoom feature to your product images is a great way to do it.
With WP Image Zoom, you will be able to provide your shoppers with an incredible user experience that allows them to see every fine detail of your products. The plugin comes with some cool features also such as different zoom types, animation easing effect, fade effect, etc.
Final Words
All the above-listed plugins are great sales boosters if added to your WooCommerce site. You can choose them according to what you sell in your store and its related requirements. Most importantly, it's best to keep in mind that your chosen plugins fall into one of the following categories:
Plugins that attract new customers to your store and retain the existing ones.
Plugins that provide your customers with the best user experience at your store.
If you think I missed any plugins that deserve to be on the list, please let me know by sharing them in the comments section.