So you are interested in creating a food blog in WordPress, but you are not sure where to start? Well, luckily, you found the right article.
Regardless if you are an independent content creator or a restaurant owner in desperate need of a website, we got you covered. This article will give you a list of #plugins and tools for creating a great-looking food #blog or #website.
But before we start, I would strongly suggest that you lay down the groundwork that is needed to build a great website. In essence, you only need to do one thing before you build a website, and that would be to decide on the main purpose of your website. By doing this, you will ensure that the website can be well equipped with all of the needed tools without cluttering it up with unnecessary features.
For example, if you decide on creating a food blog, there is no need to include a plugin that will let people edit images on your blog; instead, a plugin that will automate your content publishing process will do wonders. This might sound like common sense, but you would be surprised at how many people make mistakes like this one.
So, without further ado, here is everything that you need to cook up a great-looking food blog.
1. WP Force SSL
An SSL certificate is required if you're asking for personal information on your website. But there's more to it than that. Search engines are taking harsh measures against allegedly "non-secure" websites. Websites without an SSL certificate will continue to display in users' browsers as http, while those with encryption will display as https.
With an increased number of features, several plugins and add-ons promise to monitor it automatically. Some hosting firms even include free SSL certificates and monitoring in their plans. One of these plugins is the WordPress WP Force SSL plugin, which addresses all SSL-related concerns on your website.
WP Force SSL is the ideal solution because you'll probably only use it once during installation and activation, after which you can leave it to work in the background while you concentrate on one of the many other tasks involved in website management.
2. UnderConstructionPage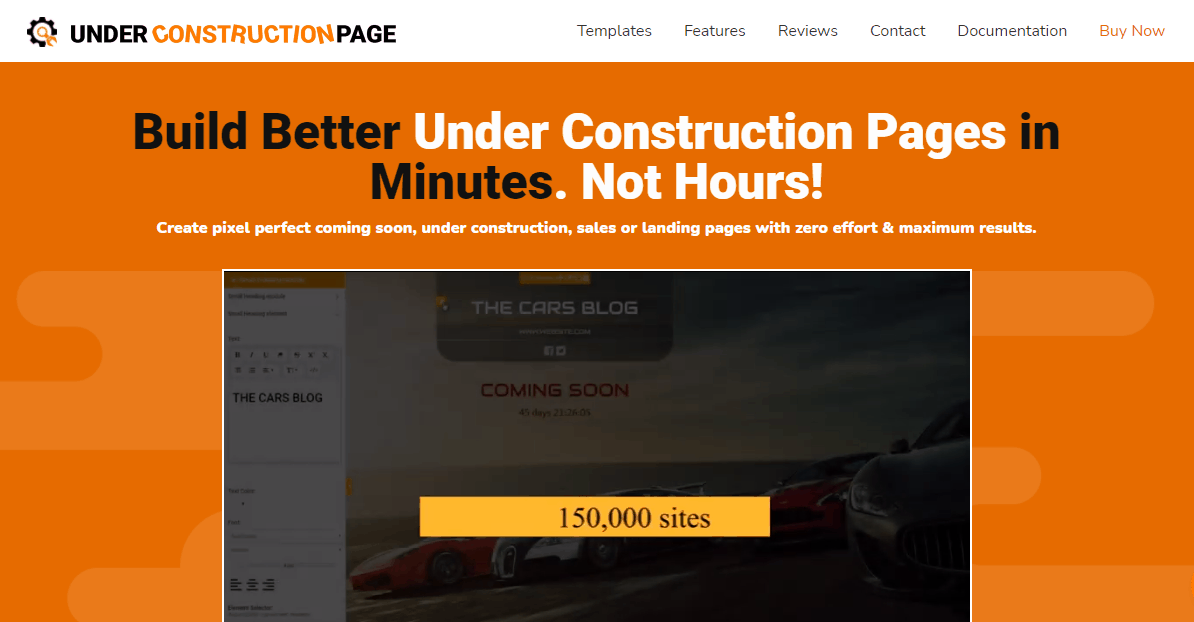 Unfortunately, the process of building a website isn't instantaneous, no matter how much we want it to be. But there is one thing that we can do even without a finished website. Marketing!
The sooner you start, the better. You want to generate as much hype as possible, and you can do that by promoting your future website. But, for that, you will need at least something to show off. That is where UnderConstructionPage comes in. With it, you can create a stunning under-construction page that will have people talking about your website well before you finish building it.
Thanks to a plethora of pre-built templates, your under-construction page will be done in minutes. Plus, many of them are food-related and will surely leave your visitors hungry for more content.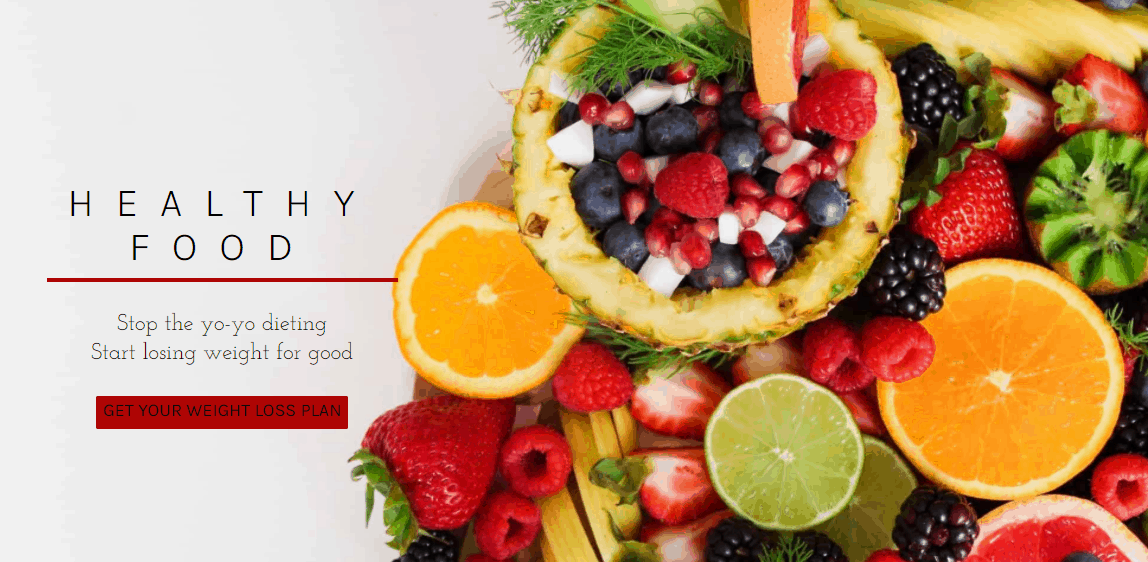 3. WP Reset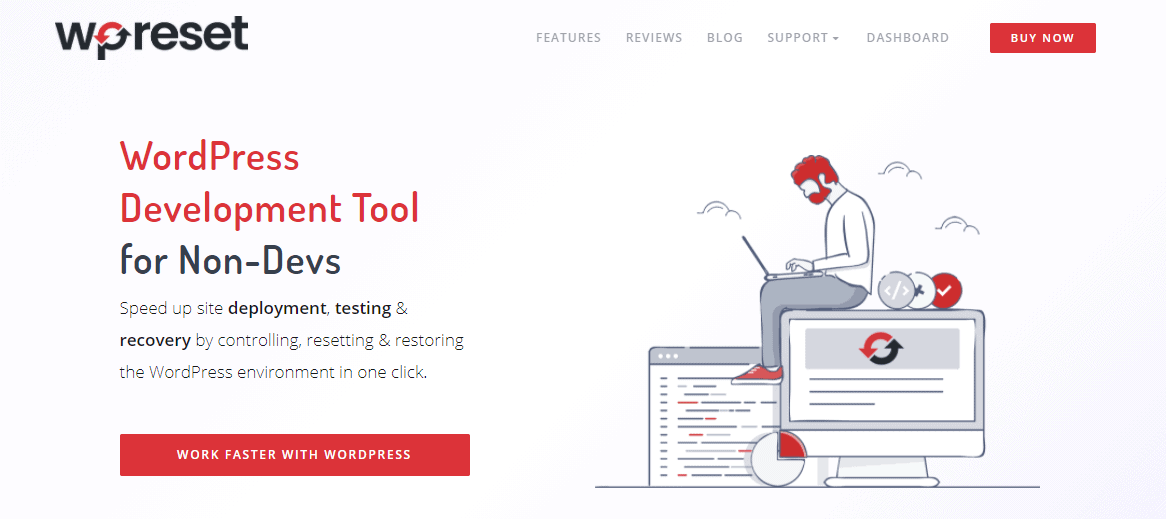 Now that you got your under-construction page up, it is time to build the rest of the website. And if you are feeling anxious about this part, don't. Thankfully we no longer live in the dark ages of web development where only a select few know how to build a website.
Plugins like WP Reset allow anyone to build a website that can rival and outperform websites built by people with degrees in computer programming. WP Reset enables you to reset your WP website without losing any progress.
Long gone are the days when making a small change on your website would mess everything else up. With WP Reset, you can quickly clean up your entire site or just specific aspects of it and start working like nothing ever happened.
In WP Reset, all of the unnecessary features and technical jargon are removed so that you can focus on creating and maintaining your website.
With its many awesome features, like automatic database snapshots or the Emergency Recovery Script that makes sure you can fix your site even if all you see is a white screen, WP Reset will allow you to breathe a bit easier knowing that it has got your back.
4. WP Recipe Maker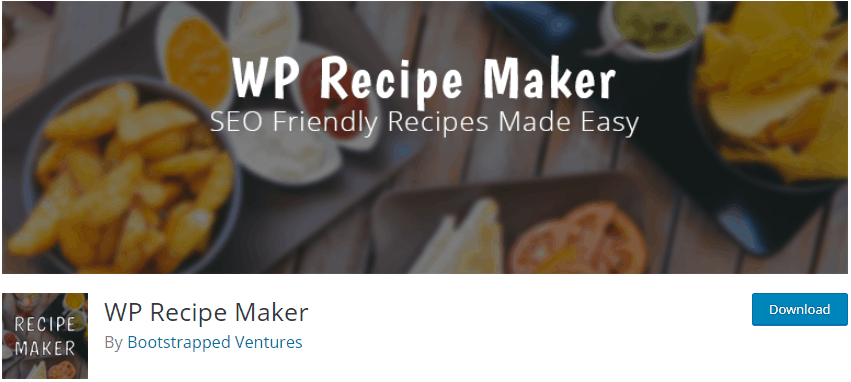 After you finish making your beautiful website, it is time to start posting recipes. And there is no better way to do that than by using WP Recipe Maker. With tried and true templates, this plugin creates great-looking recipes in minutes, not to mention that they are SEO-friendly.
For those of you that have never heard about SEO, here is a quick rundown. It stands for "Search Engine Optimization", and it is a process that ensures relevant websites are shown when someone searches for something on the web. This is important because the internet has become such a large place, and many websites are competing for their chance in the spotlight.
So, when someone looks up a recipe that you covered, you want to make sure, using SEO, that your website is among the top results. And that is what WP Recipe Maker does. It formats your recipe content in a way that makes it easy for people to find your website among all the other results.
5. WP Sticky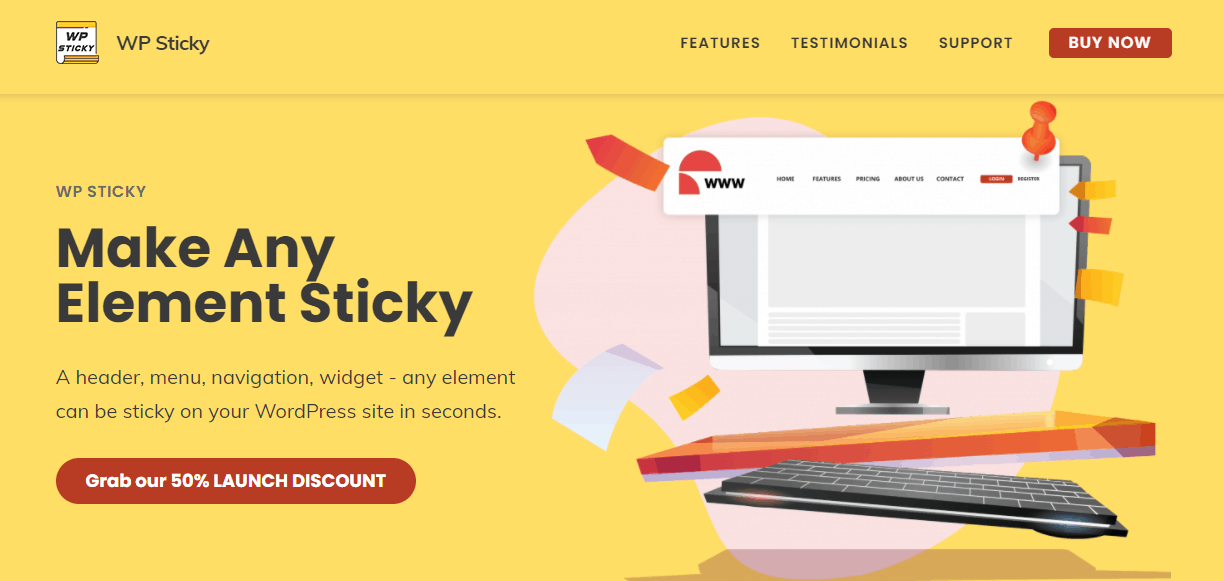 It's time to spice up your website, and the easiest way of doing this is by adding a sticky element. This amazing plugin will allow you to create sticky elements such as menus or navigation bars that follow users as they scroll through your website.
It might not seem that useful at first but having at least one sticky element on your website gives off a professional vibe.
Being the best sticky element plugin for WordPress, WP Sticky makes creating these types of elements a breeze. With its drag-and-drop user interface that requires no code, you will be done with this process in a matter of minutes.
In case you already created a menu, for example, and are now regretting the fact that you didn't know about this plugin beforehand, don't worry. With WP Sticky, you can convert already existing elements into sticky ones in a few clicks.
Tip: A sticky list of ingredients that follows you while you scroll through the instructions or a sticky "Order now" button are both great features that your blog visitors will surely appreciate.
6. Pixelied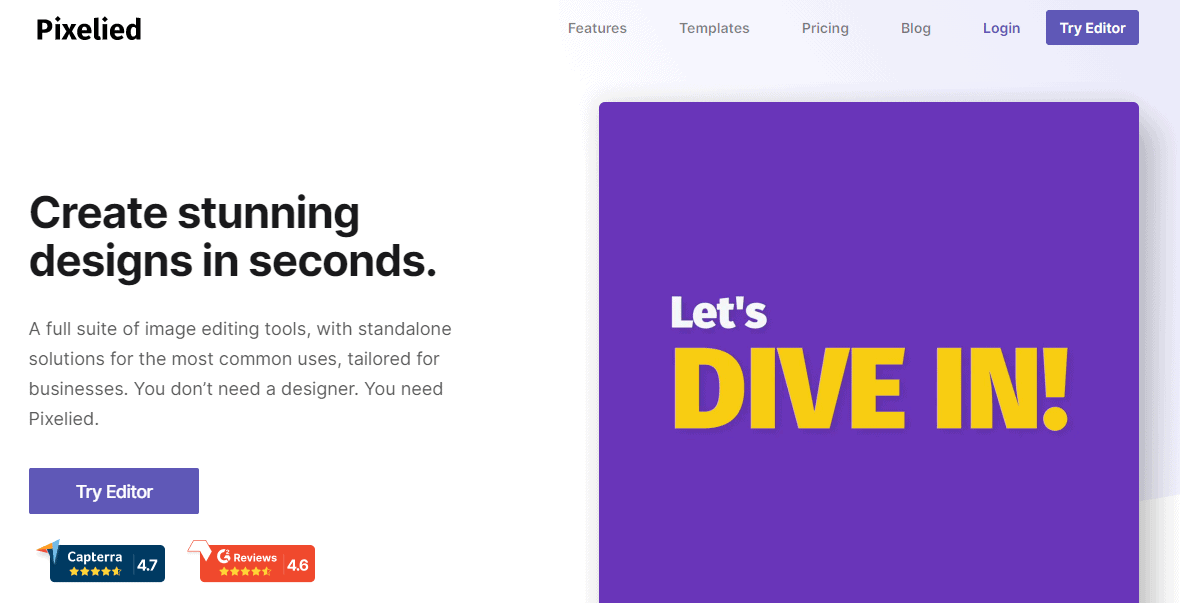 As they say, a picture is worth a thousand words. And since most people decide what they are going to order or make for dinner based on the pictures that they see, you better make yours great. This is where Pixelied comes in.
Pixelied is an image editing and creation tool. With its collection of powerful features and templates, Pixelied allows you to create pictures that will get your audience drooling for more recipes.
From creating promotional material that can be easily shared on social media to making sure that your pictures of food are just right, Pixelied has got you covered.
7. Simple Author Box Pro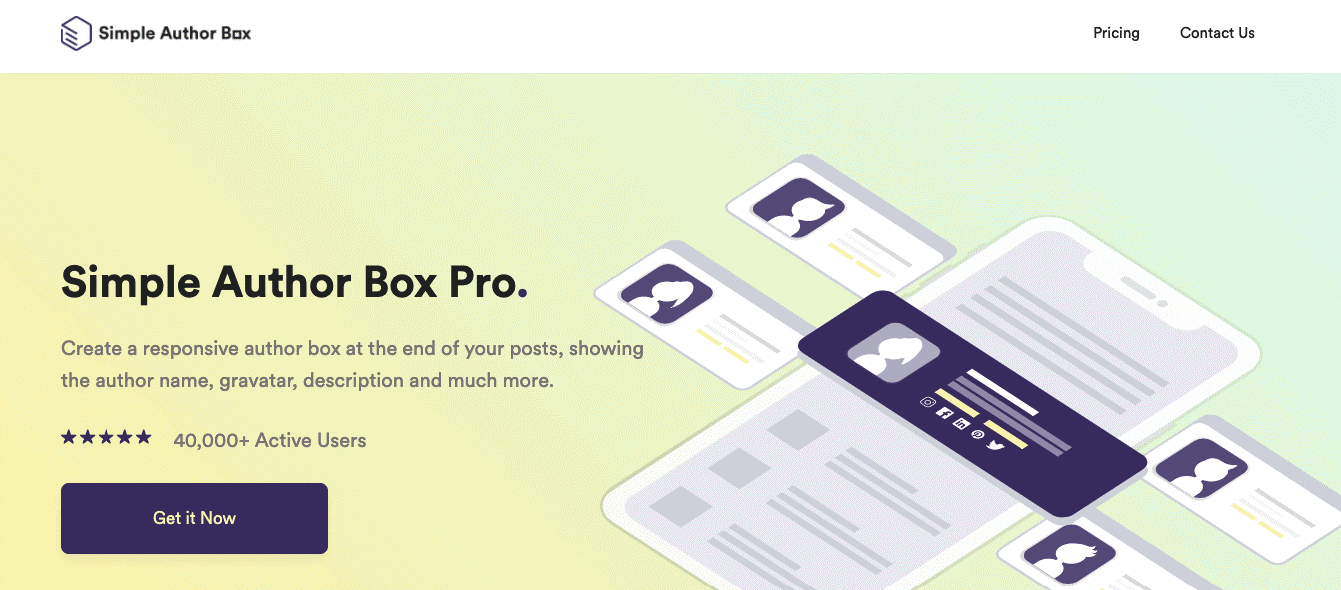 In case you were planning on creating blog posts that will feature multiple authors, this plugin will be perfect for you, as it will reduce the time it takes to manage all of this.
Simple Author Box Pro creates and manages author boxes, automatically fills in the author data on a page or post, and provides links to your authors' social media accounts.
Having multiple authors work on one recipe is no longer a hassle as this plugin can credit everyone that worked on a particular post. And with its feature that allows you to add guest authors, your ability to expand your website's influence and notoriety will surely improve.
8. WP Scheduled Posts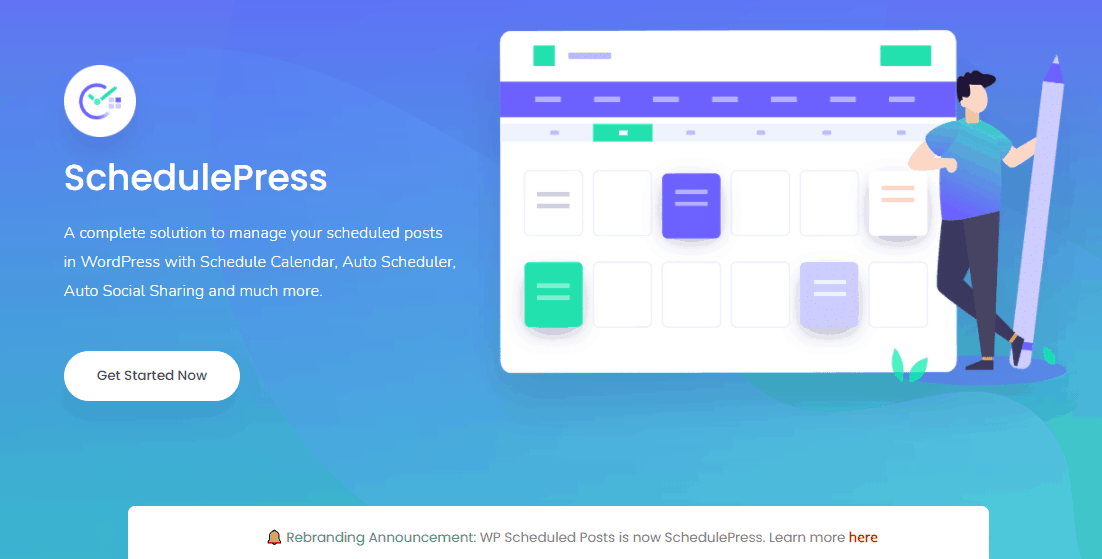 Since we are already talking about creating posts for your website, this plugin will make sure that you keep a regular posting schedule. Humans are prone to messing up, which is why it would be silly to expect that we can create and post content at a constant rate.
So, why not create some breathing room for yourself by pushing half of that responsibility onto a plugin? With WP Scheduled Posts, you can focus on creating posts and leave posting to the plugin.
Thanks to its simple-to-use interface, you will surely master the plugin in no time, and by planning and working ahead, you can create a posting schedule that will never let you down.
Simply said, it works something like this. You create the posts and schedule them using the plugin, and when it is time to post, the plugin does it for you. Easy as that.
9. BackupGuard WordPress Plugin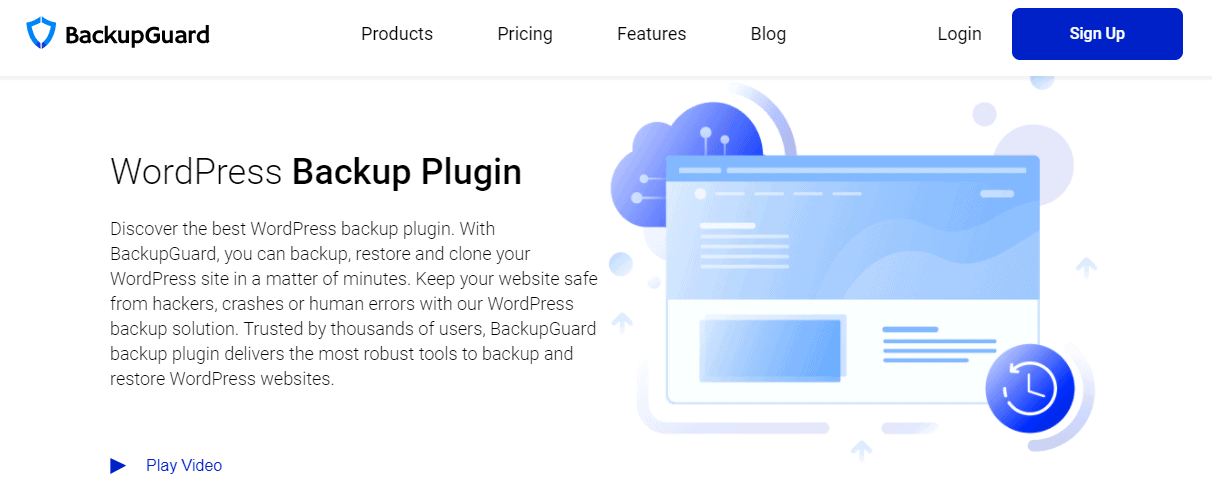 Accidents happen, and the only thing that we can do is prepare for them. That's why you should use BackupGuard WordPress Plugin.
It is simple to install and will ensure that your website and its data are stored safely on the cloud. And if you are not a big fan of the cloud, you can always store things locally too.
With reliable and nearly instant site restoring, BackupGuard WordPress Plugin is a must for anyone that is thinking ahead.
10. Food Store and/or RestroPress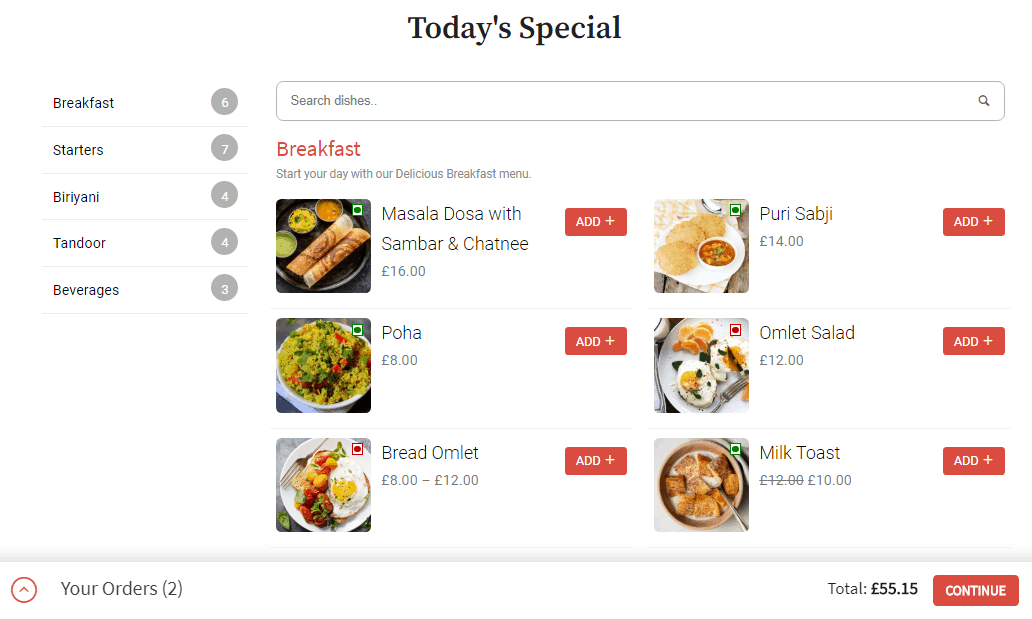 It has been hard ever since most parts of the world went into some form of lockdown and many food establishments now need to rely on some type of food delivery service to stay afloat. If you are faced with this problem, then these two plugins are just for you.
In case you are already using WooCommerce and are reluctant to change that, fear not, as Food Store is a WordPress plugin that expands the built-in features of WooCommerce and makes them more suitable for selling food.
But, in case you don't plan on using WooCommerce and want a standalone solution, RestroPress is the plugin to install.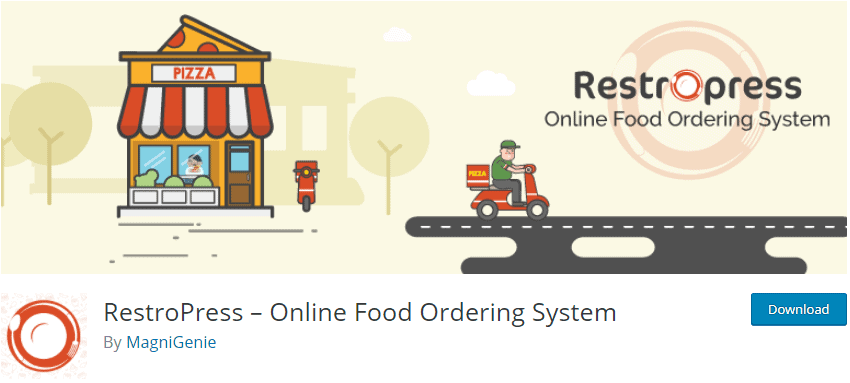 Both of these plugins have user-friendly interfaces that make editing menus and ordering food a breeze. By picking up one of these two plugins, we can assure you that your problems regarding online food ordering will be long gone.
11. BuildBubbles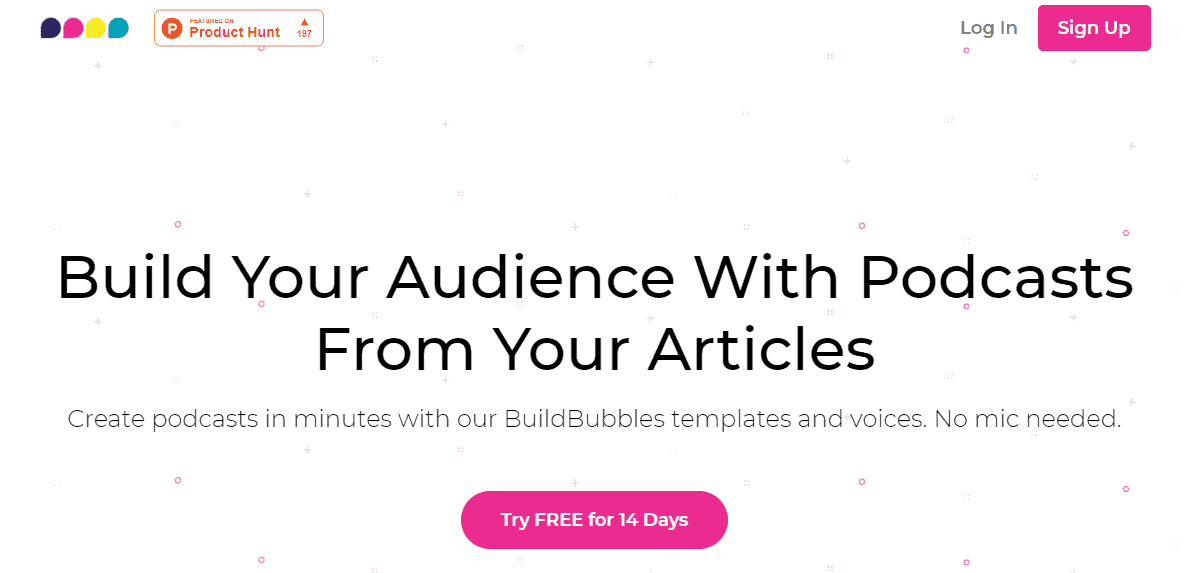 If you ever wanted to reach a broader audience and try your luck at creating podcasts, why not give BuildBubbles a try? BuildBubbles is a tool that will allow you to convert your posts into an audio format. The great thing about this is the fact that you don't need to own any audio recording equipment, and all of the audio engineering will be done by the BuildBubbles team.
When it comes to features, BuildBubbles is equipped with a few great ones like an integrated audio player that you can add to your website or the ability to automatically upload to Apple Podcasts.
With BuildBubbles, you are sure to broaden your audience, so why not give it a try.
12. WP Google Maps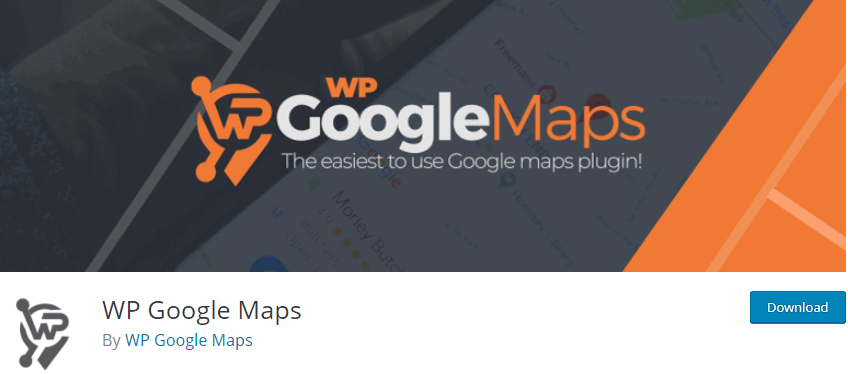 WP Google Maps is a small but great addition to any restaurant website.
People will want to know where you are located, so instead of just writing down your establishment's address, why not add a map that will give people a visual representation of where they can find you.
13. Booking Calendar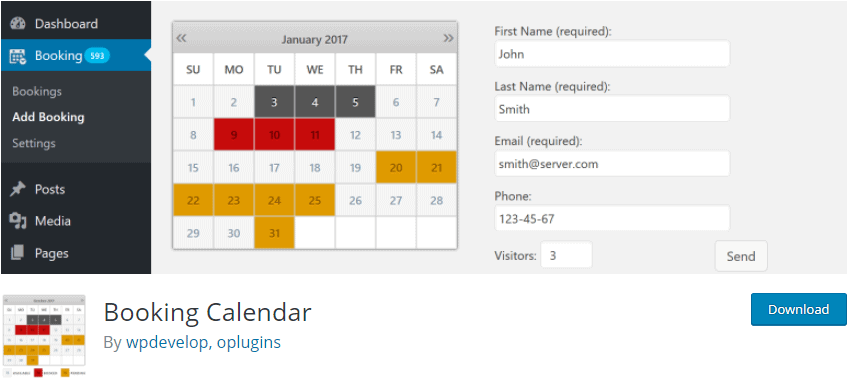 If you are running a restaurant, booking reservations can be a pain. By adding Booking Calendar to your website, you can ease that burden and make customers do most of the work for you.
With its easy-to-understand calendar interface, your customers can book when they want to visit. They will see what tables are available, and they can pick the one they like the most.
The only thing you need to do is approve or decline the request, which you will get via e-mail.
Conclusion
Be it creating awesome under-construction pages with UnderConstructionPage, sticking stylish menus with WP Sticky, or crediting your authors with Simple Author Box Pro, the plugins and tools mentioned in this article will enable you to do so many things.
We hope that now you feel confident enough to tackle building and managing your food blog. It might take a few tries to get there, but we are sure that your blog is going to be something special.