Whether you are a business owner or not, you might know that being famous on social media is what every content creator nowadays strives for. Social media and all of its different platforms are a great way to promote yourself for free, reach new and larger audiences as well as keep up with the times.
These days, the most popular platforms are #TikTok and #Instagram, and it seems like every day there is a new creator on them that is getting more and more #followers.
Let me tell you, it is hard to gain followers on such saturated platforms. You really have to do something that will make you stand out. Everyone is trying to make a name for themselves on TikTok and Instagram, and those two platforms can be your best bet when it comes to marketing and promoting yourself.
By reaching out to influencers for collaboration, you can be sure that their followers will give you some attention and become potential customers.
Now, how can social media plugins help your website? Well, they definitely give more functionality to your website; they allow users to instantly share your content and give them a peek into your feed and follower count.
Keep reading to find out what social media plugins are worth having on your website.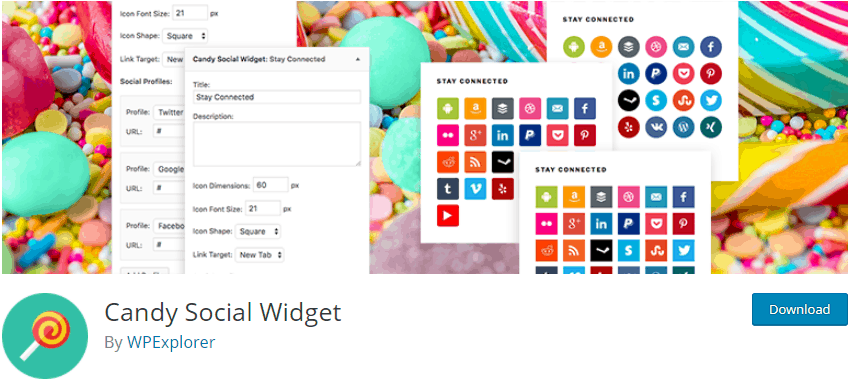 Candy Social Widget is a great way to add more life and charm to your website. If your website's theme begs for some color, this plugin is what you need to have in your arsenal. It allows you to add colorful icons with links to your social media accounts.
You can put the widget anywhere you want on your website.
There are different social media platforms to choose from, such as Facebook, Pinterest, Reddit, Twitter, and more.
The icons can be square, round, or in a rounded style, and you can customize the size of them. The icons load quickly and show up crispy on your screen without disrupting your site's optimization. The only thing you have to do is just drag-and-drop them wherever you want them.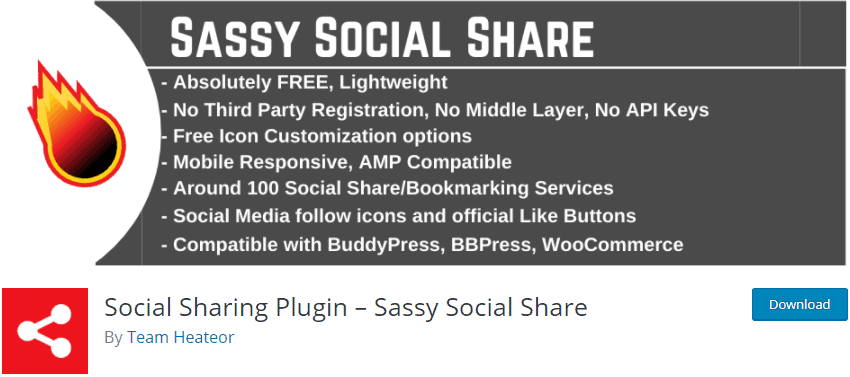 Sassy Social Share is a plugin that allows you to put up icons for more than a hundred sharing and bookmarking services. Some of them are Pinterest, Facebook, and Twitter.
The plugin is GDPR compliant and compatible with the Gutenberg editor. It allows you to customize the icons to ensure they are in line with your website's theme and overall style. You can specify the icon shape and size, which doesn't have an upper limit.
You can also choose between a standard and floating layout and customize the target URL. Plus, you don't have to register anywhere to use the plugin, it is super simple to set up, and the icons are mobile responsive.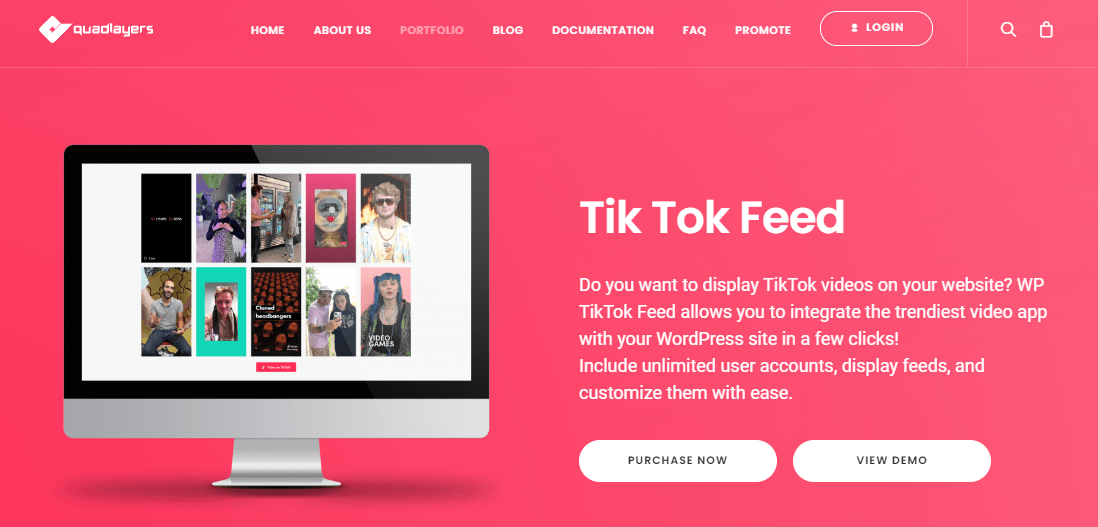 TikTok Feed is a plugin that is kinda self-explanatory; it allows you to display TikTok videos on your website. TikTok Feed enables you to put up multiple user accounts and display different feeds at the same time on your site. You can have the feeds on one page or the website as a whole.
Each feed can be customized in a way that suits you, and different users can have different layouts and settings.
You can set up the feed to be a pop-up, so your visitors don't have to leave your website to enjoy TikTok videos. The plugin offers two video feed layouts; plus, it is mobile-optimized and compatible with any theme.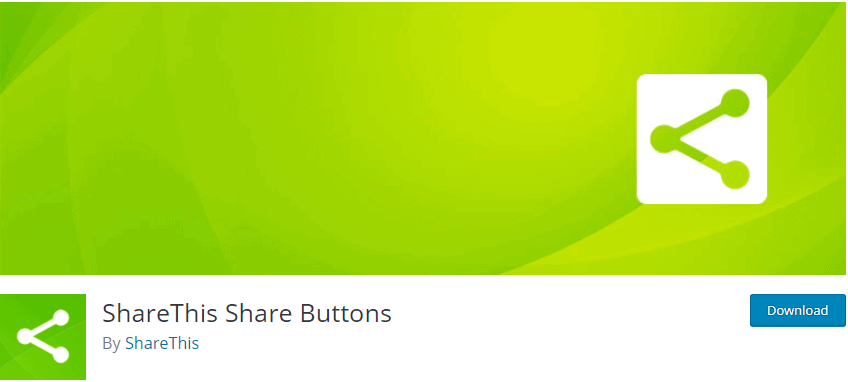 ShareThis Share Buttons allows you to put buttons for different social media platforms on your website, including Twitter and Instagram. Plus, it even has other options such as SMS and WhatsApp.
The plugin is mobile-optimized, which means users from any device can click on the buttons. Its code is lightweight, and the buttons themselves are crisp with eye-catching colors and designs.
You can enable or disable share buttons at the top or the bottom of a page. You can also set them up on specific pages regardless of your default settings.
Lastly, you have the option to enable sticky share buttons wherever you want them, whether that is in posts, pages, or archives.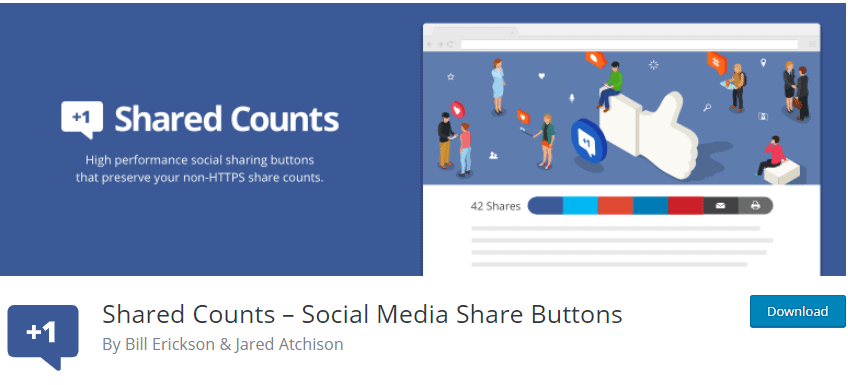 The last plugin on our list is Shared Counts, a plugin that helps you increase traffic to your website and improve engagement. With it, you can add buttons to let your readers share your posts and pages on platforms such as Pinterest, Facebook, Yummly, and more.
You can personalize your buttons and style them according to your website's design. Also, you have the option to insert buttons before or after a certain post.
What makes this plugin interesting is the feature that allows your total share count to be visible. By showing the share count of your posts, you can provide insight into how popular your content is. It can certainly help you with growing your site.
FAQ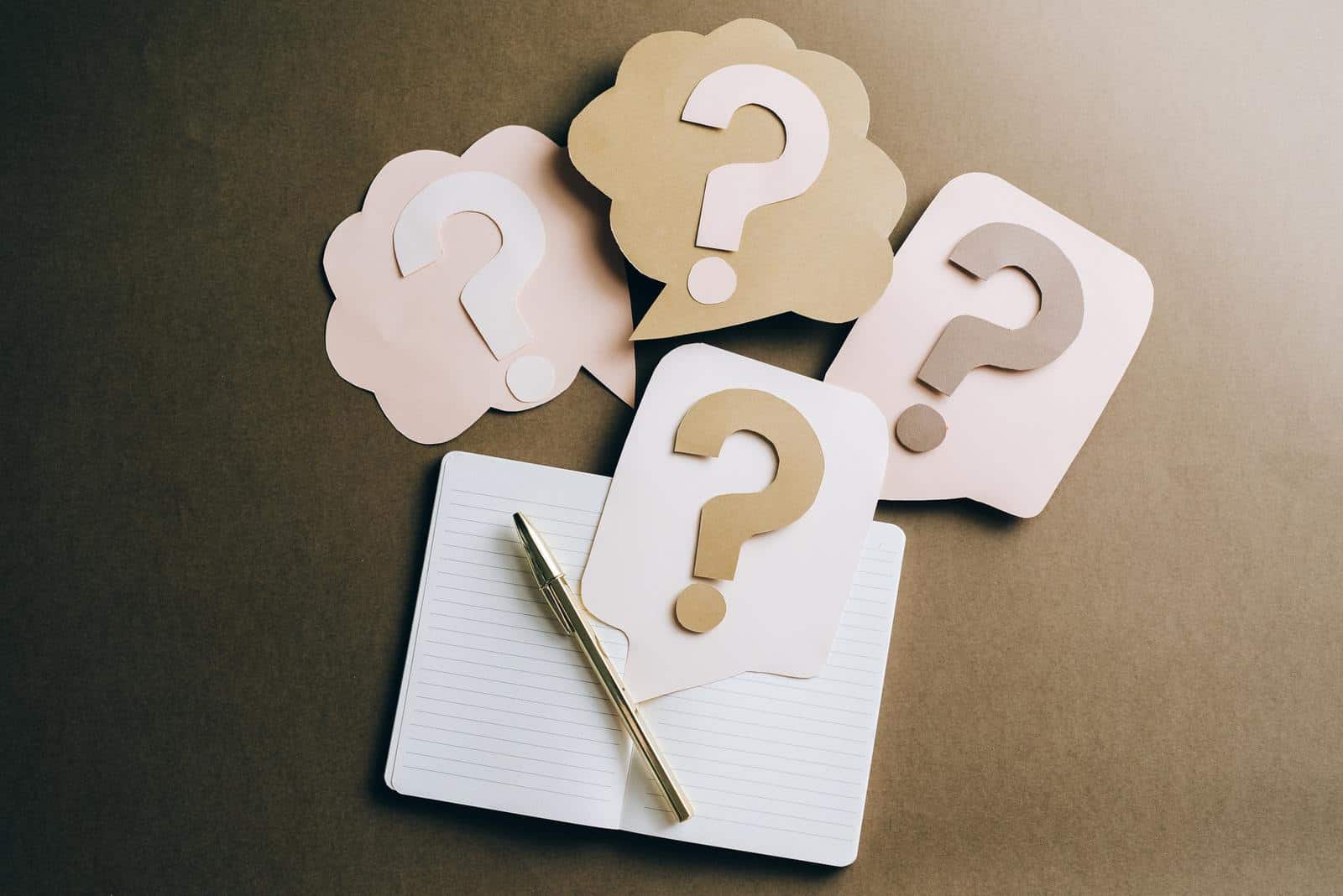 1. Why is social media important?
Social media is a powerful marketing tool. By building up your follower count, you are increasing traffic and conversions while also promoting yourself.
2. How can social media plugins benefit you?
These plugins can display your account and allow your website visitors to support you on other platforms as well as share your content.
3. How can you get more followers?
It's important to be consistent with your content, authentic, engaged with your followers, and not to think too much about the numbers.
Final thoughts
These days, social media is everything. Sometimes your presence on its platforms is crucial and will make or break your business.
That's why social media plugins are that little extra step you need to make for your website to be heard and interesting.
By displaying your social media feed on your website, you are allowing yourself to be shared more and thus reach different and new people. Check out the plugins mentioned and begin incorporating more social media platforms into your website.