Sometimes, being your boss requires more effort than working a 9-to-5 job. Among the many professions that can work independently are journalists, programmers, translators, web designers, musicians, actors, directors, scenographers, producers, fine artists, writers, graphic designers, photographers, and architects. As with any job, your success depends on your ability to complete the assignment competently and on schedule. You must adhere to the deadlines and complete the work you have agreed to succeed as much as possible and maintain good relations with your employers.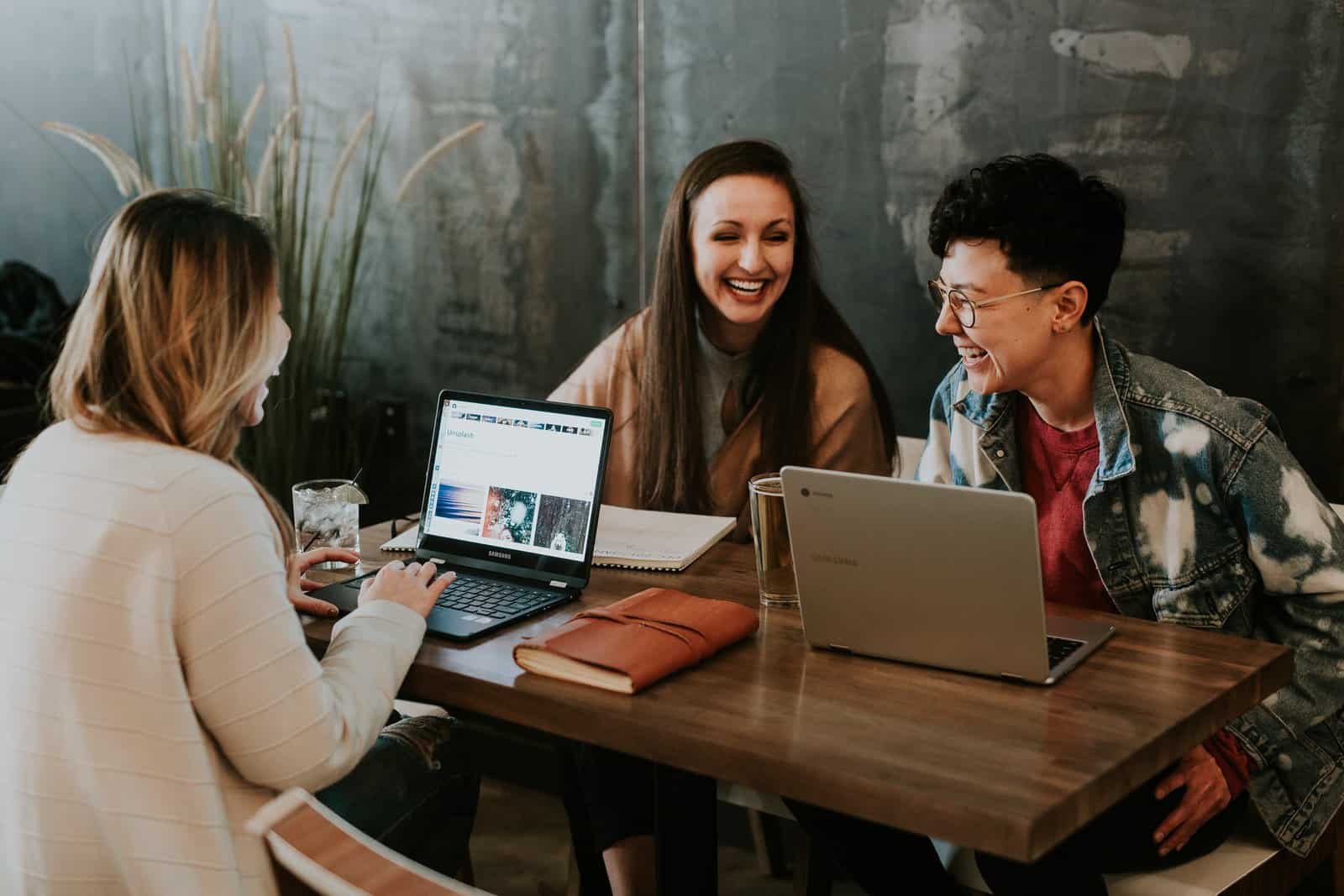 Knowing the tools that can significantly help the business succeed and having the necessary knowledge are essential for running a freelance business successfully. Every day, you carry out different tasks for your business to grow. You create presentations, and add photos to documents, presentations, websites, and tables; we also write business letters. On the Internet, numerous free online resources can be very useful for our day-to-day operations. Here is a list of a few of the top tools that can make freelance work more efficient.
Grammarly
There are many online grammar checkers available if you want to make sure your English text is error-free. One of the best tools for anyone writing in English is Grammarly. The program is available without charge. Grammarly looks at texts for errors and offers corrections. The program finds grammatical and spelling mistakes, and incorrect sentence structure (contextual spelling check), offers one-click corrections for errors, identifies unclear words, and makes suggestions for improvement. Open the Grammarly app, then paste the text you want to have checked. If you install the tool as a Chrome extension, it will check every word and sentence you type anywhere.
Google Analytics
You need a tool as a freelancer to track and evaluate website traffic. One of the best tools for monitoring website traffic is Google Analytics. Ask your web designer for information if you don't understand analytics. Google Analytics gives you details about visitors (such as their age, gender, and location). You can find what they are looking for on your page, and how they found you (i.e., the sources they used to find you). It allows you to check how many visitors you have at any given time, what interests your visitors, and Google, You can also search terms that brought them to your website.
Keyword Tool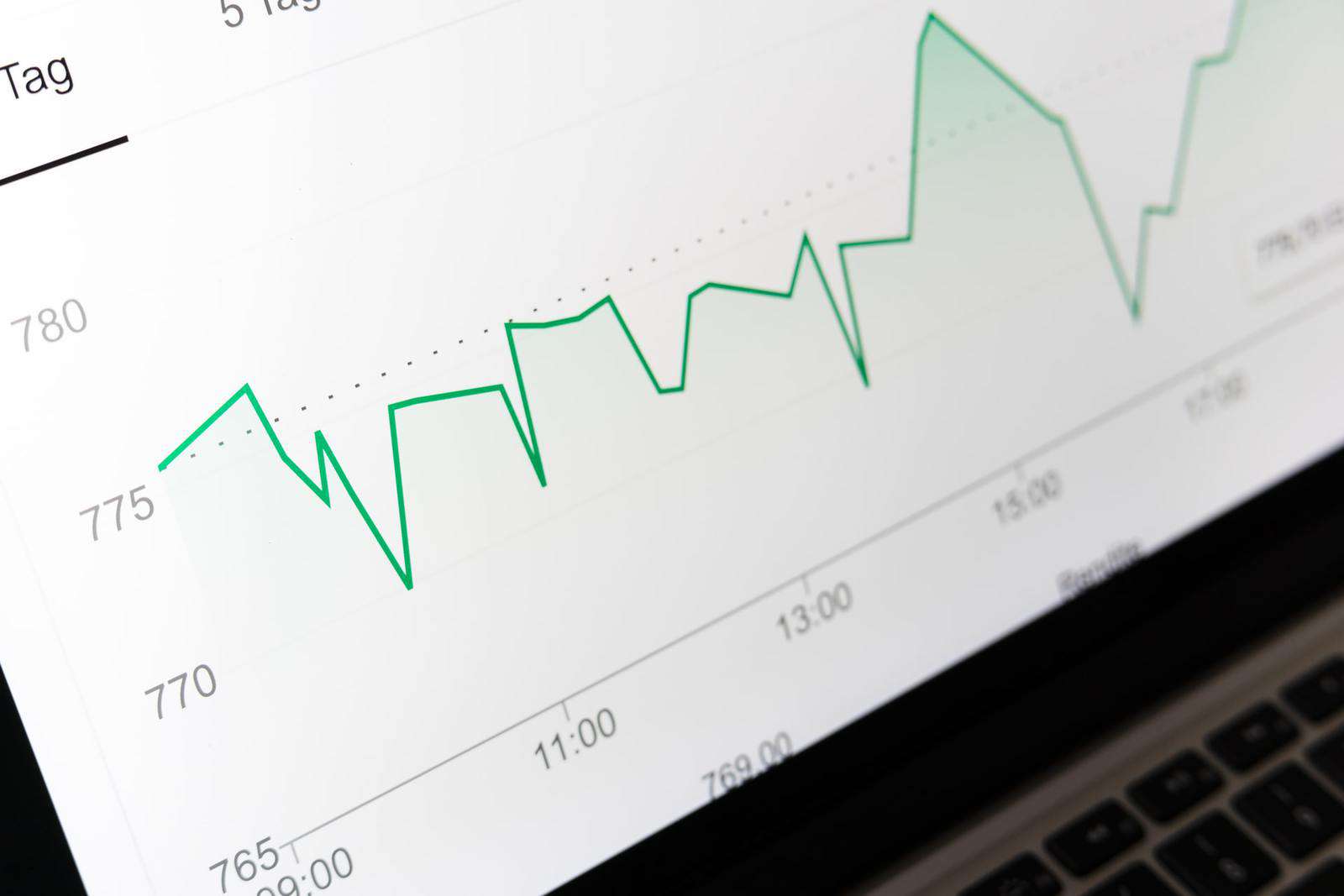 The best alternative to other keyword research tools is the Keyword Tool. For each search term, the tool's free version generates up to 750+ keyword suggestions. Because it functions 99.99% of the time, it is dependable for freelancers to use. Even without creating an account, you can use the Keyword Tool without paying a cent. Popular search terms can be found on Amazon, eBay, Google, YouTube, Bing, YouTube, and the App Store. Depending on the language you choose, keyword suggestions will be given to you. This tool can make your freelance work much more efficient.
Canva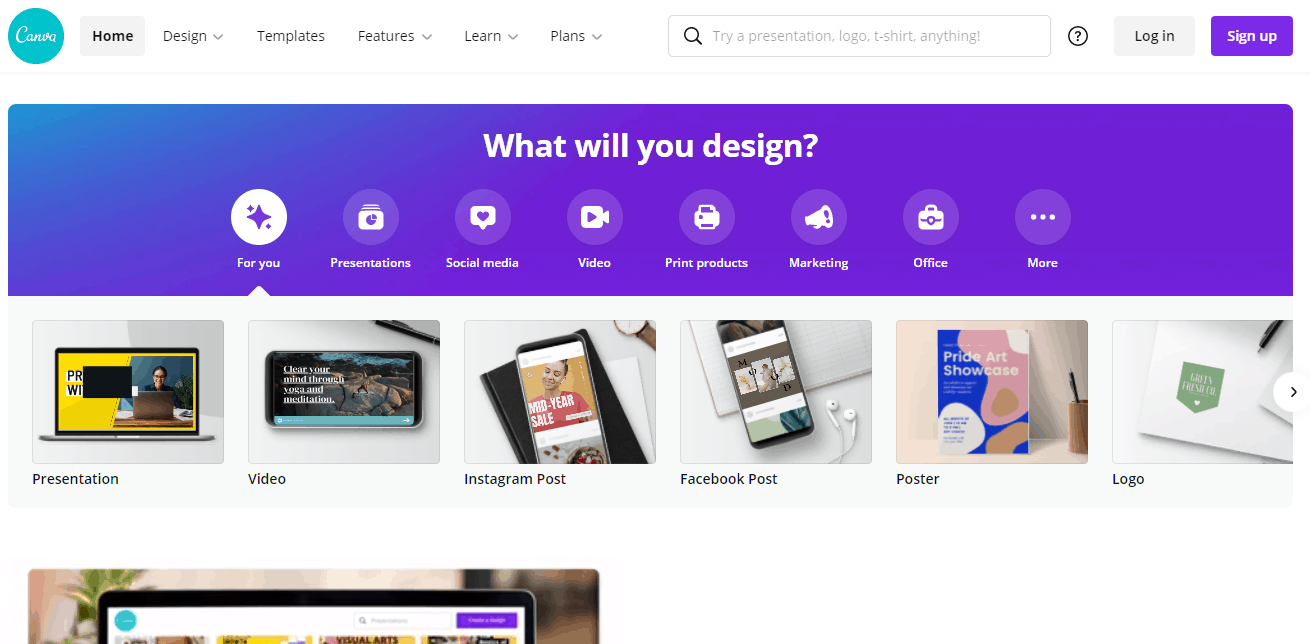 A simple and cost-free online graphic design tool is Canva. It enables you to design individualized newsletters, websites, and social media posts. You can edit your photos in Canva or select one from their image library (a large number of photos are free). The amazing thing about this tool is that it has premade templates you can simply customize but also allows you to start from scratch. As well as the ability to create visuals in the desired dimensions, the tool also provides predefined templates. The opportunities this tool presents are astounding. You should use it for your freelance work without a doubt. It can open a lot of possible work opportunities for you.
Pexels
Every freelancer needs access to free images. Sometimes it can be impossible for you to take your photos so Pexels might be the best option. In business, you frequently require photos for a newsletter, website, social media post, and other purposes. There are a ton of pictures on the internet, but what I discovered is that many people still don't realize that they aren't allowed to use any pictures for their businesses and that the majority of the pictures are copyrighted. Such usage violates copyright and is prohibited. One of the best free photo sources is Pexels, which offers thousands of exquisite images that you can download and use for all facets of your business.
Conclusion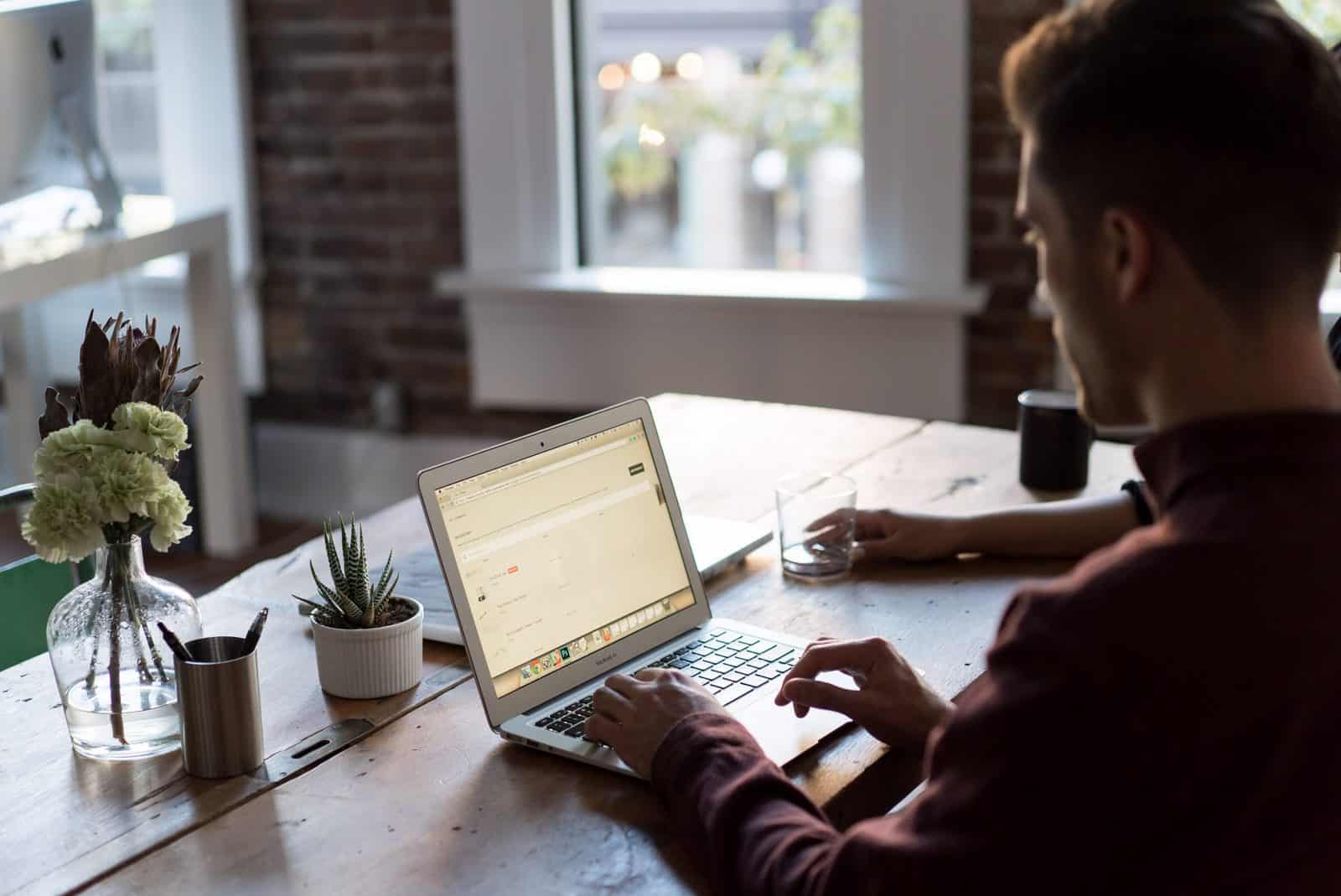 Freelancing is a very good job to have, especially as an extra activity to help with household expenses. Nowadays, more and more people make a living from just being a freelancer. You must possess a few skills, be committed to your work, and, of course, find your first clients if you want to become a freelancer. The initial steps are challenging, and you should use them as a guide going forward. Your work could be made much simpler with these tools.