Annotating PDFs makes the PDF process easy-going. In the absence of annotating tools, the process unnecessarily becomes complicated as it requires drafting too many complex, lengthy emails explaining the problem and the changes required. These lengthy emails are not always understood and might be challenging to fit into the context. Hence, using annotating tools have become a norm when proofreading PDFs and offering feedback.
If the PDFs are annotated, users can simply click the paragraph or the line where changes are required and leave a comment. The comment is contextual and easily understood. And this put an end to unending back-and-forth emailing and also lengthy phone calls and team meetings explaining the alterations required in the documents.
Here's a guide to help you understand the nuances of annotating PDFs.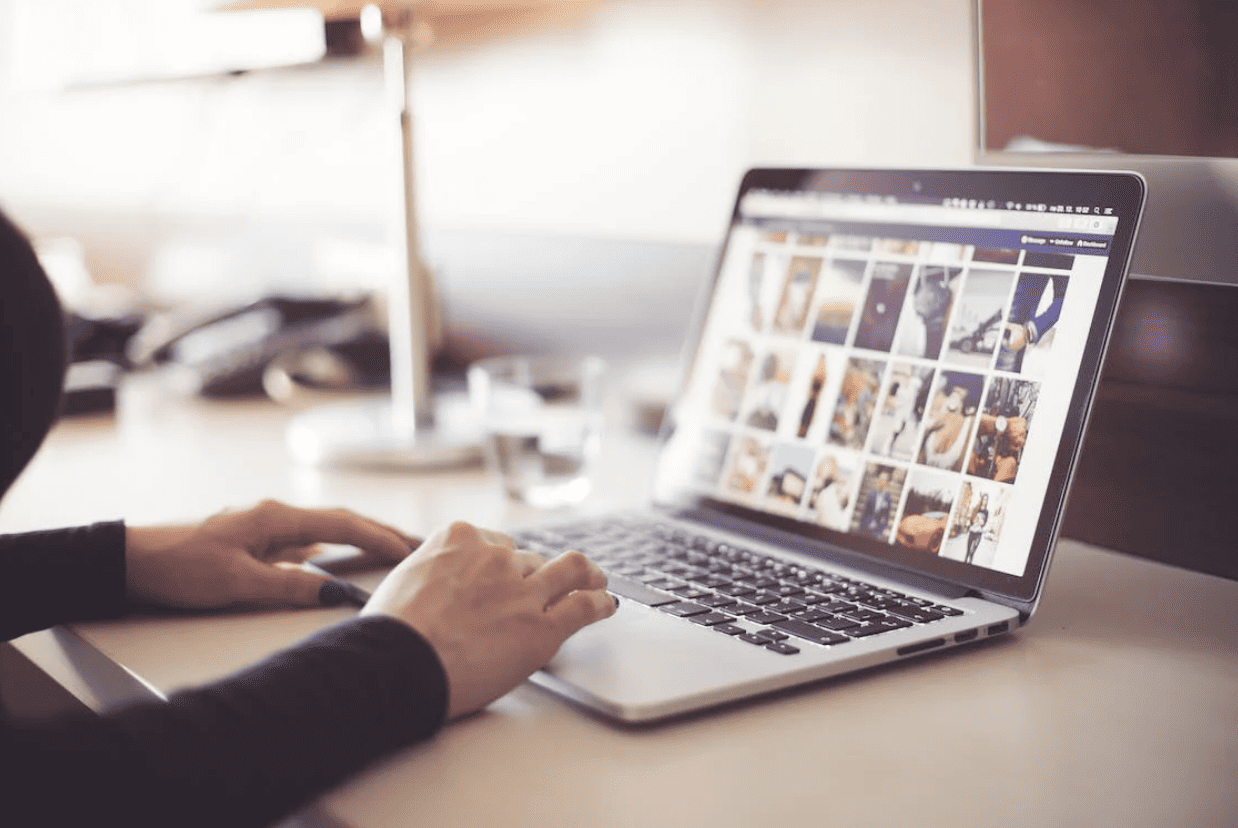 What is the Meaning of PDF Annotation?
PDF annotation means adding suggestions in the form of digital sticky notes or comments to the document in the editing or proofing stage.
Simply put, PDF annotation refers to offering contextual feedback inside the PDF document. You can click anywhere in the document to leave comments where changes or alterations are required.
Also, the other participants or editors of the PDF document can see the comments or feedback in real time. This means you don't have to send unending emails explaining what changes must be made to the PDF document.
How to Annotate PDFs?
Are you wondering how to annotate PDF on Mac? You don't need to look elsewhere because Macs come with an in-built PDF viewer and editor called Preview. The Preview app doesn't let you edit the text in a PDF document, but the Markup toolbar has all the necessary tools if you need to leave a comment or mark something important.
To start annotating in Preview, open the document you want to annotate > click the Show Markup Toolbar > use the markup tools for annotation > and save your document.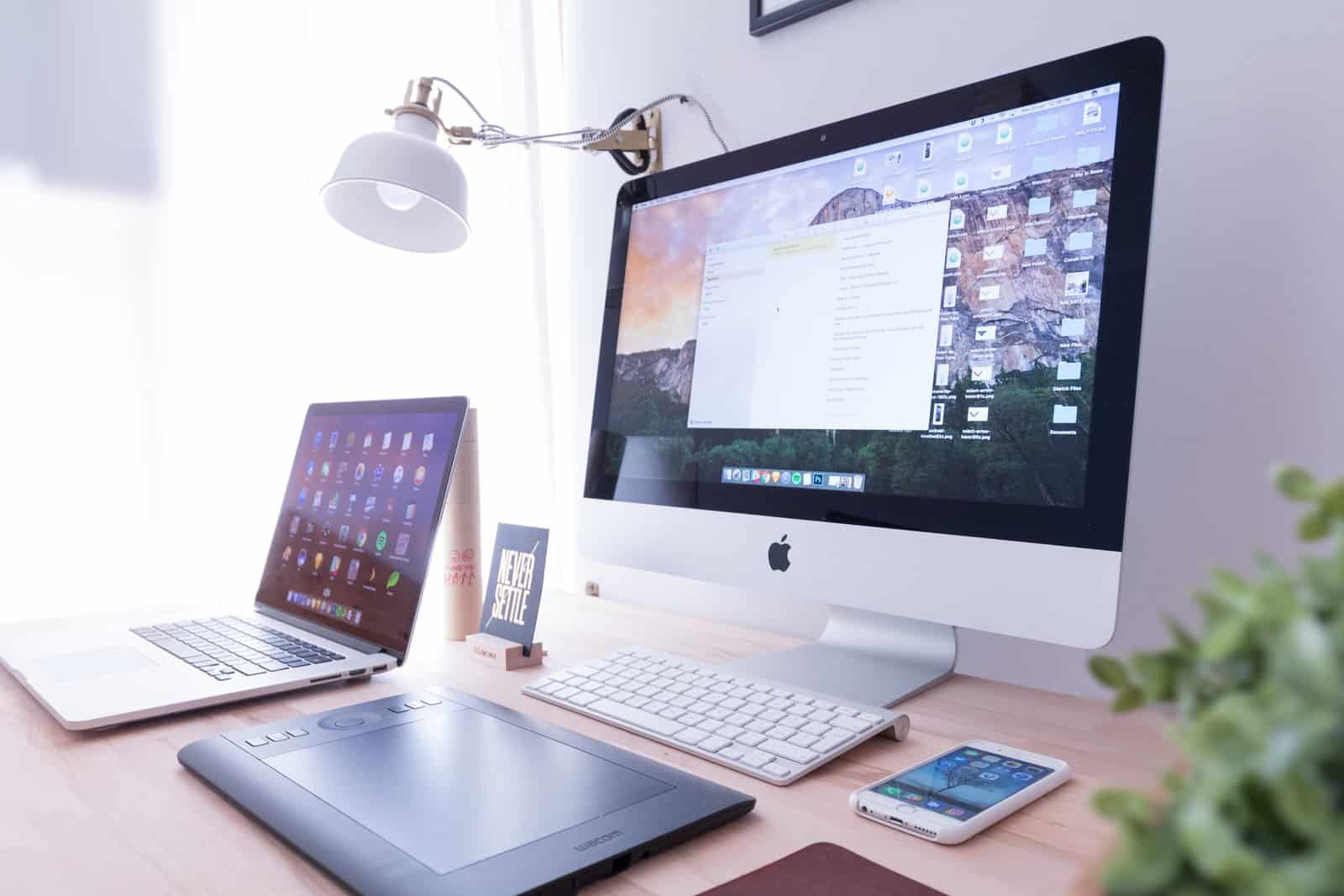 But if you need more advanced annotating features and options, you might want to use Adobe Acrobat or other online PDF editing tools, such as UPDF, PDF Expert, and PDFpen.
On Windows, you can annotate PDF documents using Adobe Acrobat. This tool is also the most widely used in the commercial realm, so you will find almost all the important functions and features required to edit your PDFs.
To start annotating, open the document in Reader DC or Acrobat DC > click the Comment tool to see the list of annotation options > choose a tool and click on the document where you want it to appear > save the newly annotated PDF.
The different annotation options in the toolbar include freehand drawing, stamps, text boxes, preset shapes, etc. After selecting the annotation option, you can adjust the color, size, position, font, etc.
What are the different types of annotation?
The different annotations used for drawing include circle and square annotations, line annotations, polyline and polygon annotations, and ink annotations. These support the usual drawing properties, such as line thickness, color, line styles, or fill color.
Text markup annotations are the simplest markup annotation type for marking up page text. These include underline, text highlight, and strikeout annotations.
You can add notes to the document using text annotations. You can add a floating text box or sticky notes.
Widget annotations can be used to implement interactive forms, which include checkboxes, buttons, combo boxes, etc.
You can add multimedia content to the document using annotations, which include movie annotations, sound annotations, and 3D content.
You can use stamp annotations when drawing simple shapes are not enough. Stamp annotations can be used if you want to draw a complex vector or raster picture.
What are the Advantages of Annotating Documents?
Annotating makes it faster and easier to manage PDF documents. Also, it makes document management much more efficient.
It eliminates endless email exchanges from the editing and proofing process. So you can provide your feedback without going through much hassle.
Collaboration is boosted because it streamlines communication among team members working remotely. Everyone can see the feedback in real time.
Annotating keeps all the feedback in one place.
Now that you know what PDF annotation means and its importance, the next step is to find the most appropriate PDF editor for your personal or business requirements. When choosing the PDF editor, you must specify your annotation needs and then find a tool that matches your specific annotation needs. Some of the popular PDF annotation tools are MarkUp.io, Adobe Acrobat, Markup Hero, and Pastel. Mac users can use the in-built Preview app, but this app only offers some basic annotation tools and capabilities.
So, ditch writing lengthy emails to offer your feedback regarding the PDF document created by your team members or friends. Annotate the documents to make the process stress-free and much more efficient.