Are you looking for the best WooCommerce themes for your business? Need them to be simple and easy to use, yet interesting enough to capture the attention of your target audience?
Look no further. Here, you'll be able to find the best themes for your online business that will take little to no work while figuring out how they function!
Building the perfect website is the most cost-effective way to connect with your users while offering functionality and quality in the most intriguing ways!
If you're still a beginner in these somewhat murky waters, you're probably still trying to figure it all out, fearing you won't be able to get the hang of it all, am I right?
But luckily, the WooCommerce themes we're about to divulge are extremely easy to use while being some of the best out there! We'll explain how they work, their most prominent features, and give you the reassurance you need to check them out yourself.
WooCommerce themes have the ability to turn your website upside down (in the best way possible) and offer you the best platform to promote your products and sell them with such ease that it'll almost stop feeling like a job and more like a fun hobby!
Here are 8 of the best WooCommerce themes that will basically do all the work for you. (Try them out – you won't be sorry!)
1. Ultra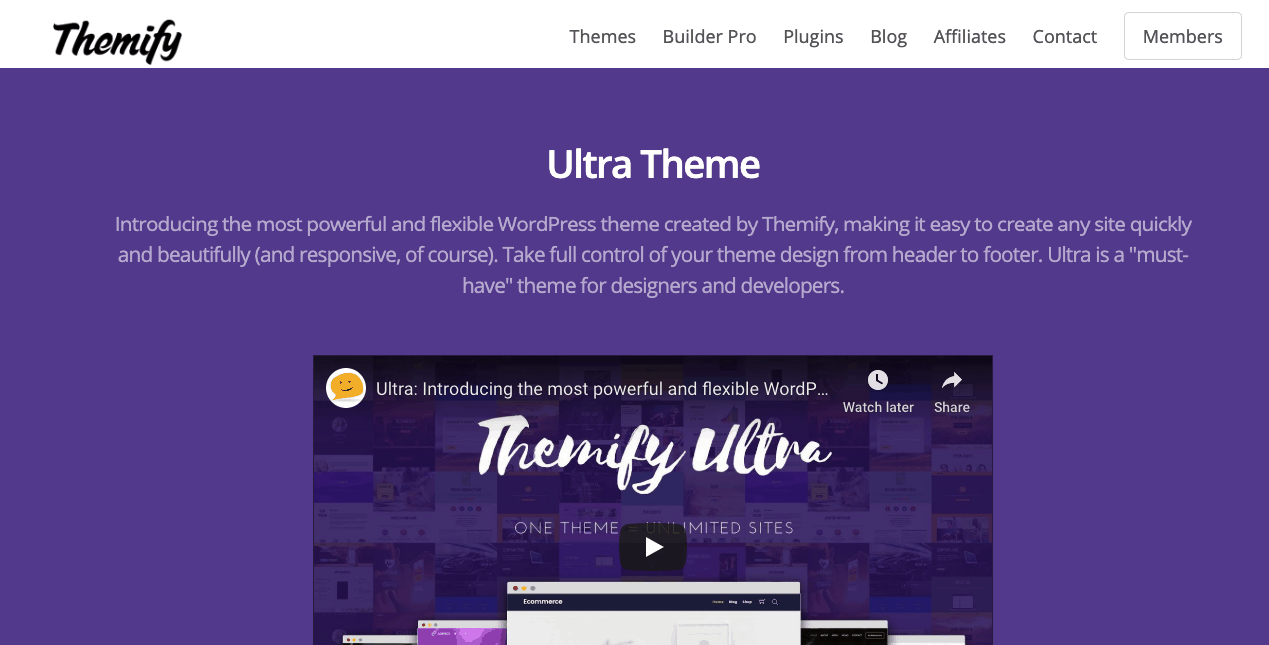 Ultra is one of the easiest WooCommerce themes for beginners out there. To start things up, you can choose from the amazing and diverse ideas for your headers; galleries are full of interesting options and not to mention the pricing table.
There's no need for coding knowledge due to the amazing drag-and-drop option that will help you customize widgets and other elements. With Ultra, you'll find navigating UI a piece of cake and see why it's one of the most popular WooCommerce themes for beginners.
2. Astra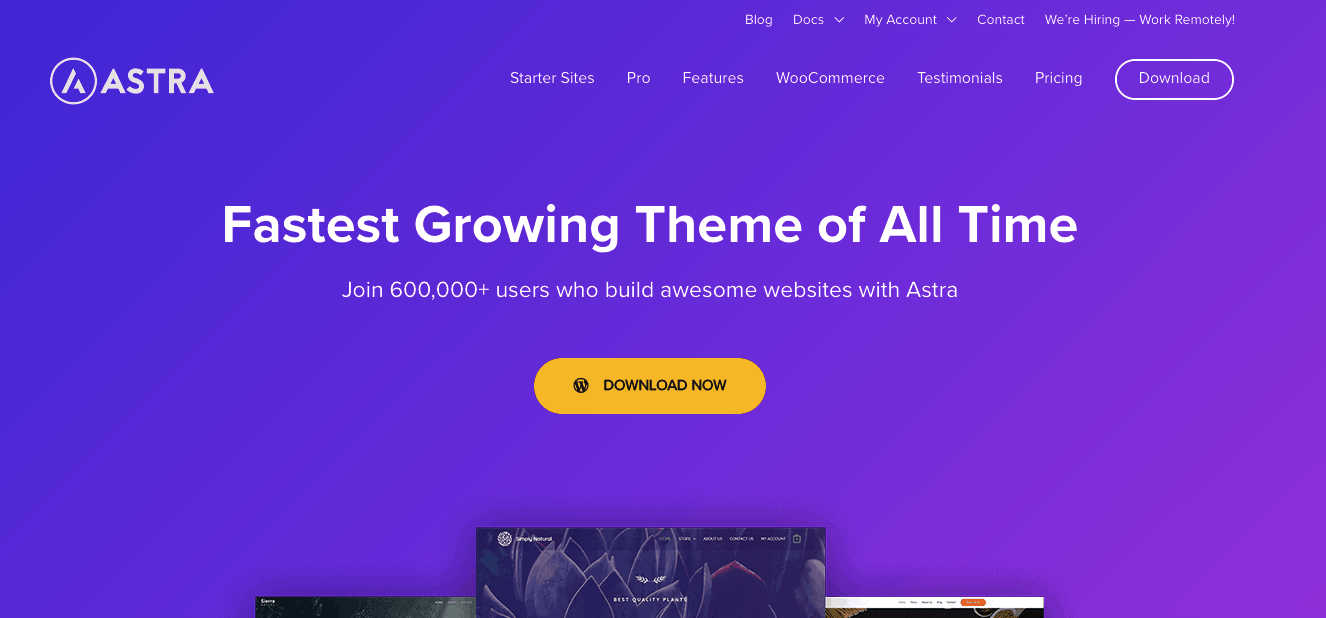 With Astra, amazing WooCommerce theme, you'll find it really easy to create your online store, as it offers a very easy to use layout with a bunch of customization options that will make your life that much easier.
With Astra, there's also the option of the drag-and-drop feature and the pre-made templates. You'll be able to create a gorgeous site with all of Astra's simple features and with zero need for coding expertise!
3. Digital Pro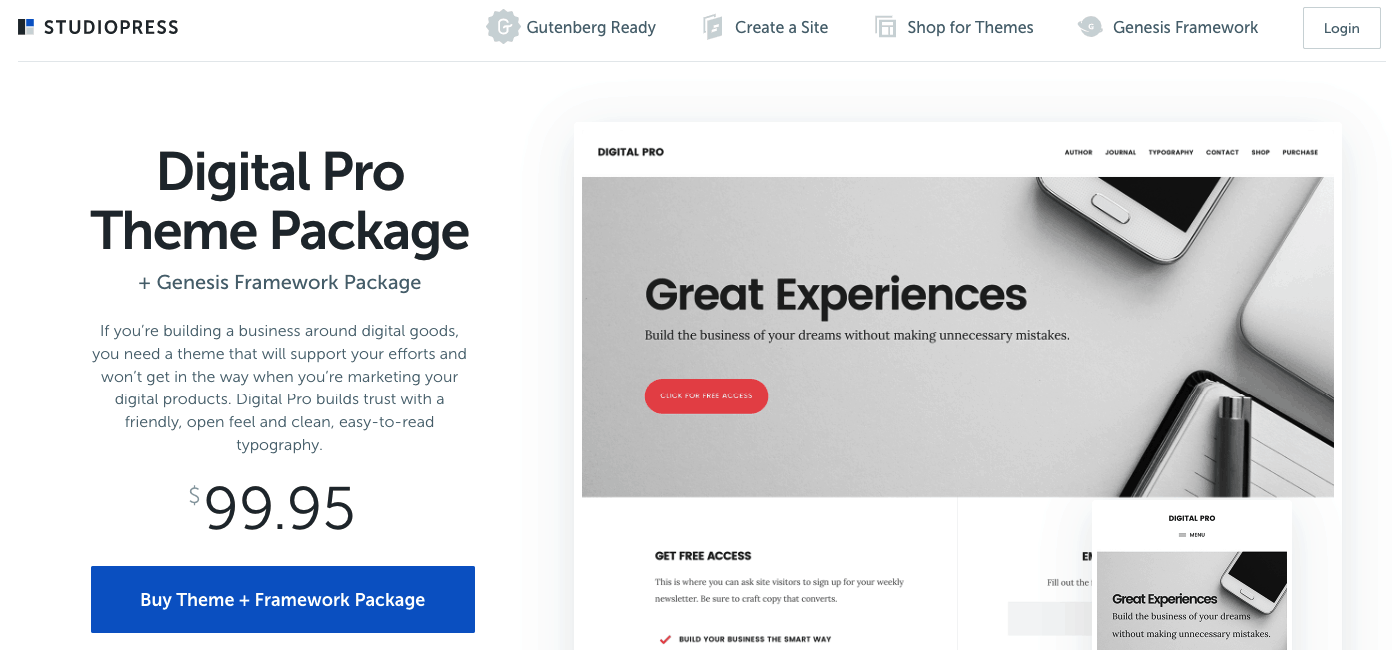 Here's why Digital Pro is your ideal choice for a WooCommerce theme, especially if you're a beginner! Other than being created on the Genesis theme framework, its biggest pluses are the speed and simplicity that were specifically paid attention to while creating it!
You will find it easy to navigate this theme due to its various headers you can customize to your liking and the widgets that are resizable as well! If you find yourself having any issues with questions, you can use their live customizer support, which is one of the reasons why this is your perfect WooCommerce theme. Here, you'll never have problems with performance as it works perfectly with WordPress, with no known stability sacrifices to report.
4. Shopper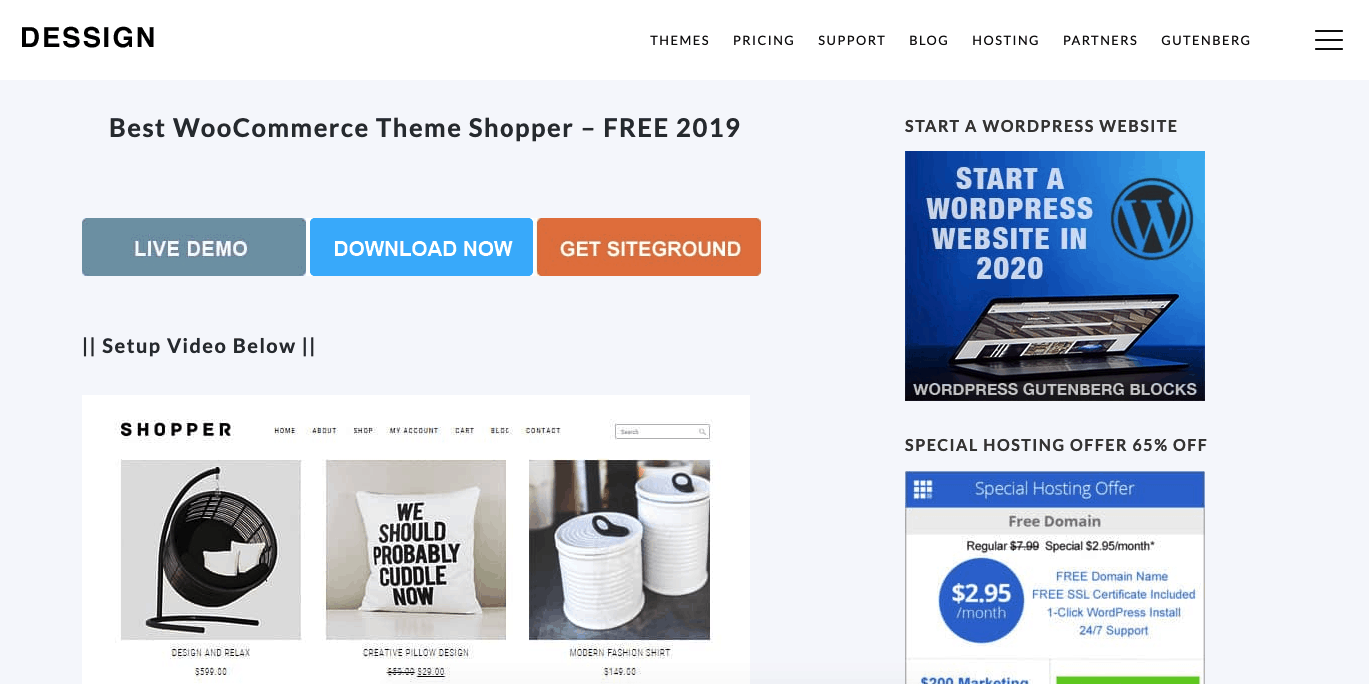 Shopper is a free WooCommerce theme that will surely attract any beginners to use it. It has a nifty search engine option for anything one might need, and it allows you to create your own wishlists while being in sync with other major browsers.
For those that don't want to be bothered with creating their theme, you'll find this to be your savior as there are plenty of pre-made themes to choose from with the help of the well-known drag-and-drop feature that doesn't disappoint here either.
5. eShopper – WordPress Theme by CyberChimps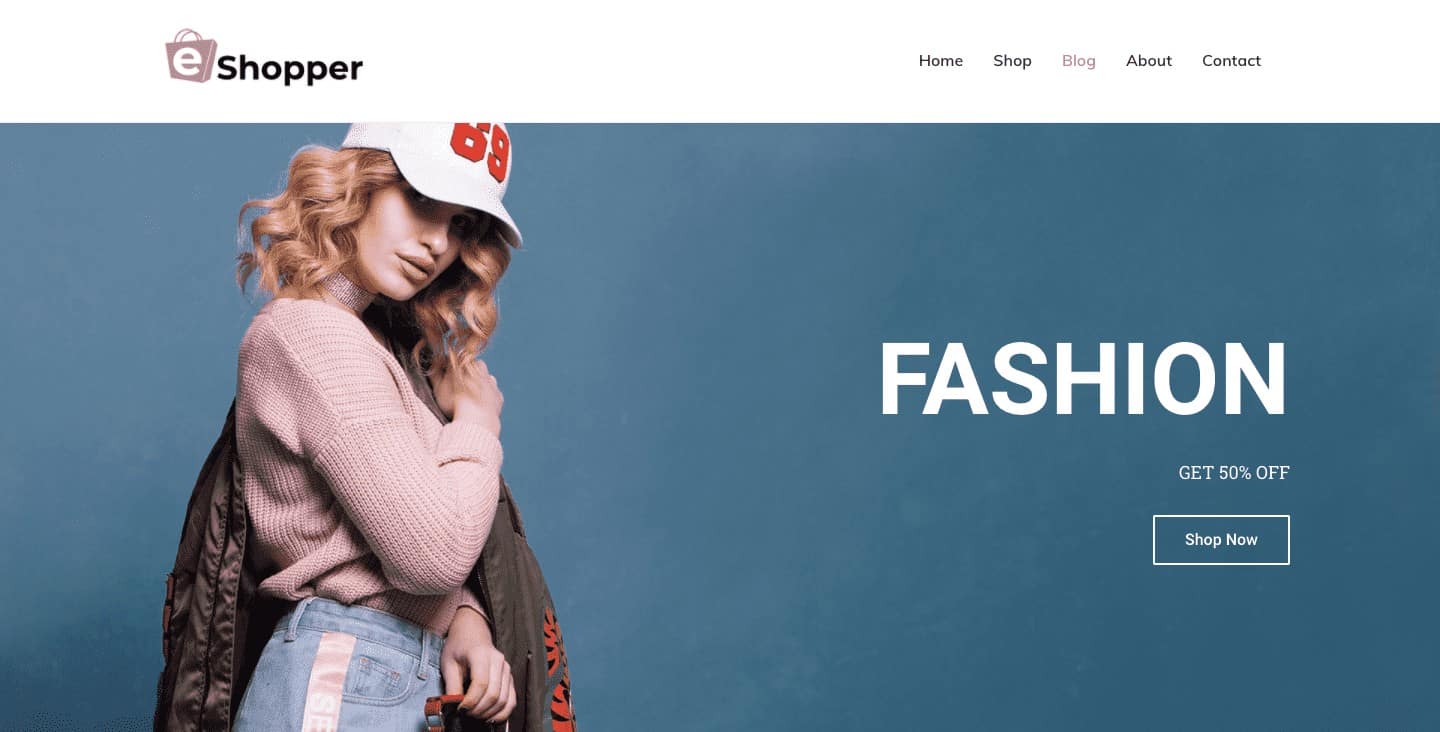 This is a ready-to-use eCommerce WordPress template for fashion related websites.
The Fashion WordPress theme is very suitable for all fashion related eCommerce stores. It gives you pre-designed home, shop, about, contact and blog pages. You can simply edit these pages with the Elementor page builder.
This WordPress template is SEO- Friendly, has Pre-designed pages, Contact Form, High-speed performance, and many more features you look for in a WoCommerce store.
6. Neto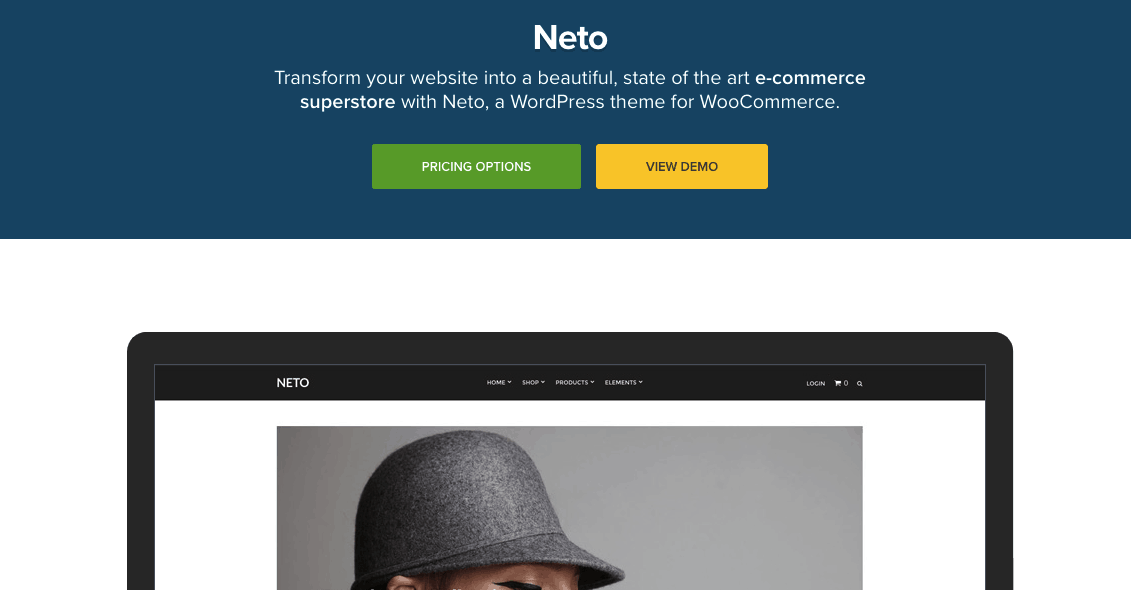 With a sophisticated feel to it, yet very modern design, Neto provides you with a perfectly unique look that will surely attract the eagle-eyed users looking for something chic and eye-pleasing!
With this WooCommerce theme, your products are at the center of the users' attention (as they should be) while taking the spotlight in the chic and sophisticated design all around them.
But if you wish to change this up a bit, you're more than welcome to with the drag-and-drop feature. If this hasn't won you over already, maybe Neto's round-the-clock expert support will, because it will get you out of any type of trouble you find yourself in.
7. Hotel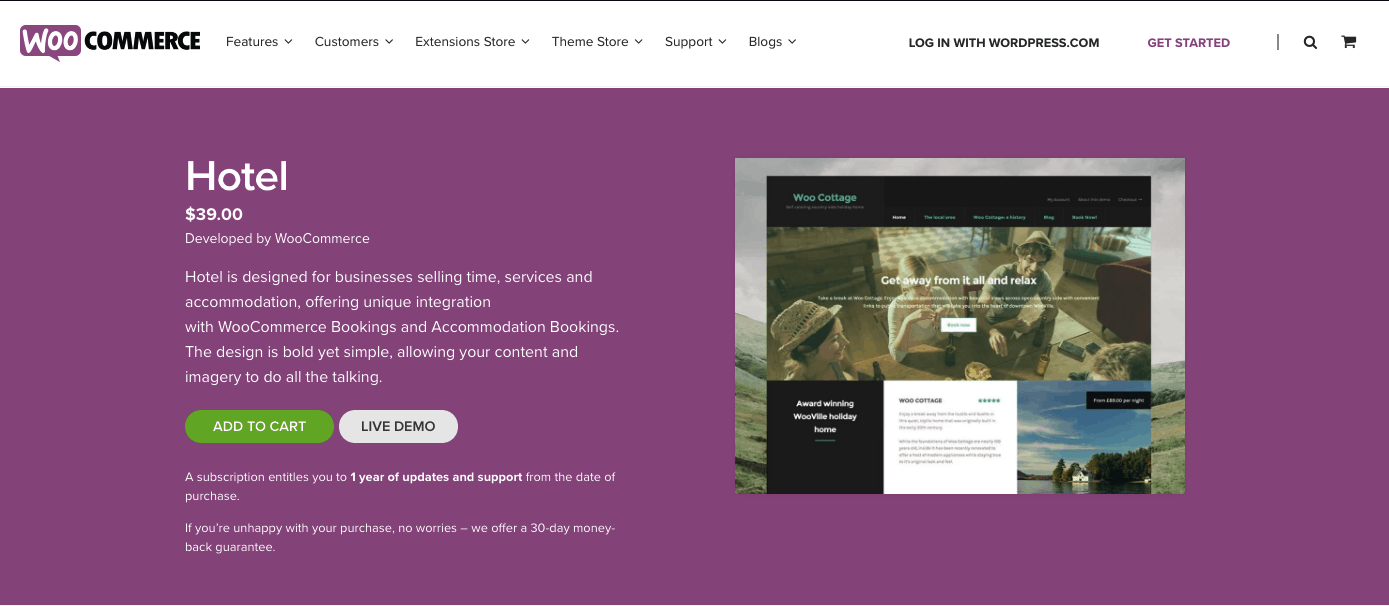 The Hotel WooCommerce theme is mostly focused on hotels and resorts. The features you'll find most impressive include the resizable header, a call to action option (which you can add yourself) and the ability to choose your own customized background.
Should the need arise for booking products, you're covered there too. There's a simple app called The WooBookings Bundle that you can easily install, after which you'll get the option to add rooms and various services to your pleasing.
8. Arcade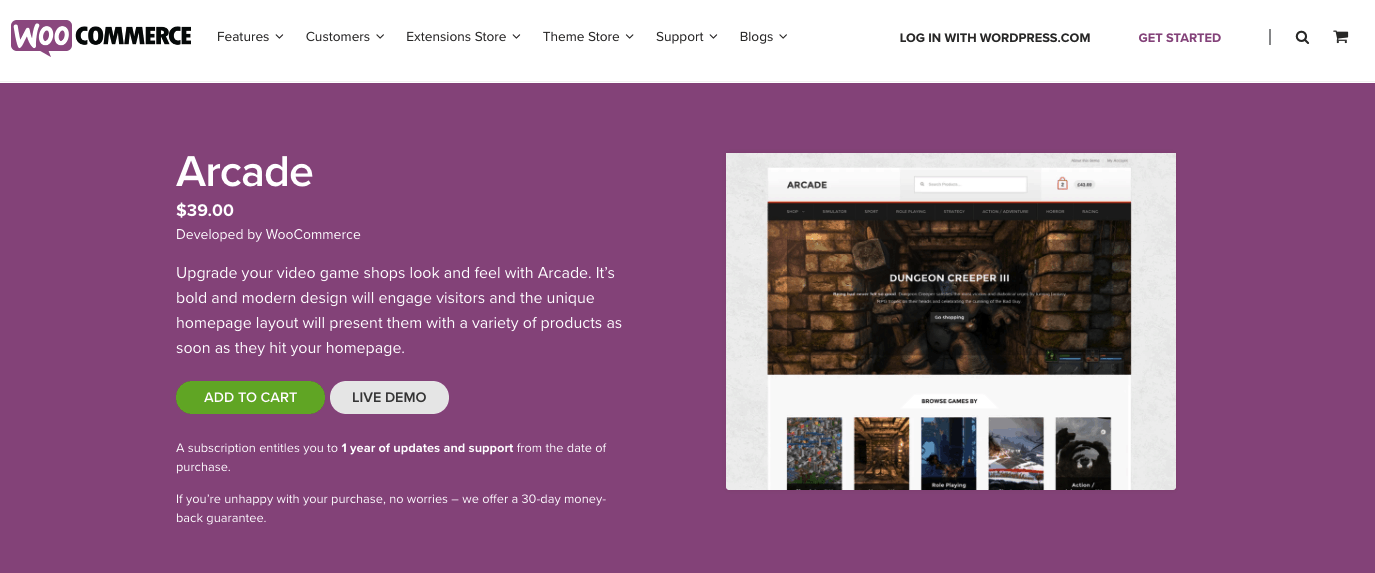 Arcade is the perfect choice for online gaming stores, with the emphasis on the background (which there are loads to choose from).  This WooCommerce theme offers users the ability to find products very easily as they are highlighted at the center stage.
And if you want to make it even more amazing and extend its awesome features, you can install Storefront Extensions Bundle, which will allow you to add even more products and make the site more appealing to users!
Not only does Arcade offer you to customize your review sections, but it also provides you with the ability to customize your menu section and highlighted products. All in all, it's one of the best WooCommerce themes for avid gamers and beginners!
Takeaways
If you're still a beginner in the WordPress waters, then you can ease your way into this world with the help of the 8 WooCommerce themes we've collected above!
Not all of them are this easy to navigate, some with features that require expert knowledge on various elements, but the ones stated here will do the trick and require very little effort on your part.
As you can see, there are many options here that are highly dependent on your needs so you won't have a problem finding ones that fit your requirements. Hopefully, you've found what you're looking for in order to set up your website and get it going!
WooCommerce takes some getting used to, but once you get the hang of it, you'll see why these themes are the best option to help you start your business and give your users a unique and worthwhile experience!