Today, video content is a powerful marketing tool that helps businesses attract customers and boost sales. Many brands use different types of videos to showcase their products and connect with their audience. 92% of marketers say video gives them a good return on their investment. But it's quite challenging to stand out and impress viewers with creative videos. In this article, you will find the top five applications of a video editing tool for your business.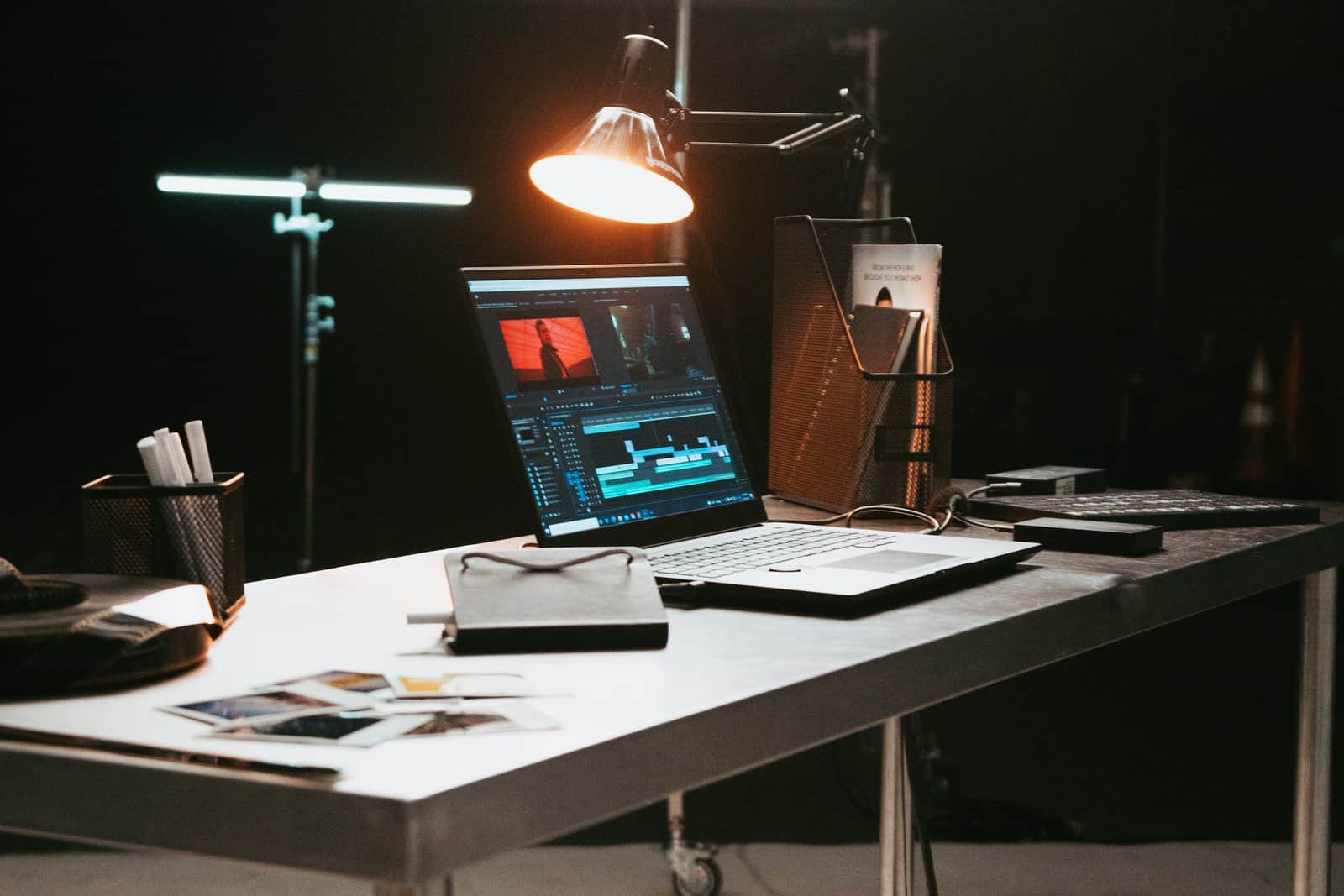 Tips to Choose the Right Video Editing Tool
You know that the variety of video editing options is impressive, so it's crucial to select the appropriate software. Firstly, consider your needs and determine whether you need an online video editor or download the software on your device. You should ensure it has a user-friendly interface and is compatible with your device. Another important aspect is features and tools. In addition to basic editing functionalities, it should provide advanced capabilities, like 3D effects, a free mp4 joiner, a video converter, or a resizer. Check the price and use a trial period to make the right choice.
5 Ways to Integrate Video Into Your Marketing Strategy
There are many types of videos you can host on different platforms to grow your business. Read on and explore five solutions for using video content in your marketing campaign.
#1 Make Product Demos
You can create engaging product demos with a high-quality video editing tool. Demo videos showcase services and products in action. By highlighting their unique features and benefits, you can give the audience a better understanding of what your brand has to offer. You should keep it concise, visually appealing, and interactive.
#2 Embed Video Into Your Site
Another great option is adding a video to your website, which improves your website's SEO, conversion, and audience reach. In order to improve users' experiences by embedding video into your website, you should choose the right platform and optimize video for the web. It's essential to select the right location to place your video on your website: homepage, product, or service pages.
#3 Add Video to Your Email Campaign
You can engage the audience by adding a video to your email campaign. You increase the likelihood that viewers will engage with your content. Video content increases click-through rates, conversion rates, brand awareness, and better tracking and analytics. In order to launch an effective email campaign with videos, choose a video hosting platform like YouTube or Vimeo. Consider creating a thumbnail image and a clear call to action.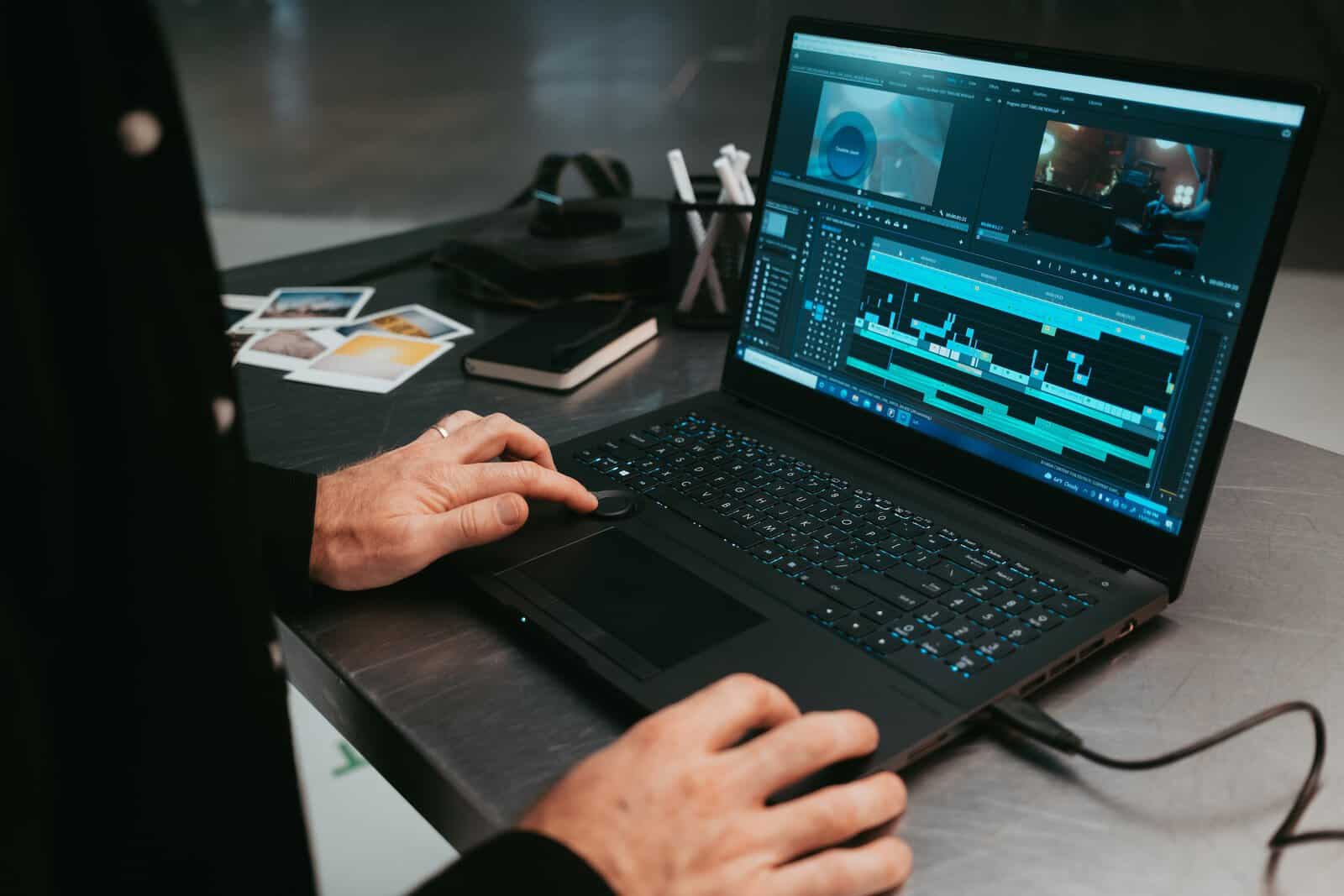 #4 Engage With Your Audience on Social Media
You should share your video content across multiple social media platforms, including YouTube, Instagram, TikTok, Facebook, and Twitter, to reach a wider audience. Edit your videos properly and encourage engagement with visually appealing content. Besides, social media provides solid analytics tools for analyzing your video performance.
#5 Create Tutorials
Video tutorials help customers understand how to use your product or service. It's a great way to establish your brand as an authority in your industry, build trust, and attract new clients. Effective video tutorials are relevant to your audience, concise, and include visuals and calls to action. You can promote your tutorials on social media, your website, and other channels.
If you want to find more tips on video technology that can be useful for your business, read the article on how to optimize video and audio files.
Final Thoughts
If you integrate video into your marketing strategy properly, you can increase sales for your business and build trust with potential customers. We wish you good luck and hope these tips will help you succeed.