In our social media and the online-focused world, it's more important than ever to have expertly edited photos to make a strong impression.
But how do find a photo editing service that's right for your brand? And what are the qualities you should be looking for in the first place?
Keep reading for #three #tips that will help you choose an online #photo #editing service.
1. Choose a Service with Experience
It's crucial to select a photo editing service that has been around a while and knows what it's doing.
Look into how long the service has been in business, as this can hint at their experience level and expertise. When you decide on the photo editing service you'd like to use, and you'll want skilled professionals doing the work.
A great way to find out more about a company's experience is through their website. Here they'll often describe how many years they've been editing and who works on the team. If you have more questions about their history, experience, or methods, contact them to schedule a chat.
2. Price Different Companies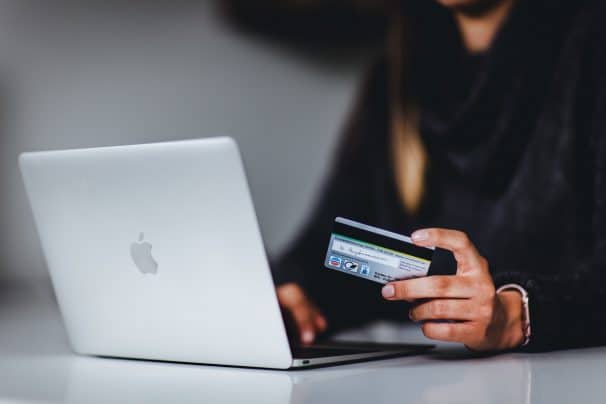 There are many different photo editing services and tools out there, whether it's a full-fledged editing company or an easy-to-use background remover app.
Instead of just going with the first online photo editing service you come across, do some research to price a handful of them. Look into the packages each service offers, what editing technology or methods they use, and what the quality of their editing looks like. Do all of these factors match up with their listed price?
Find a service with a reasonable price that fits within your budget and whose editing style you like.
3. Look at the Service's Past Work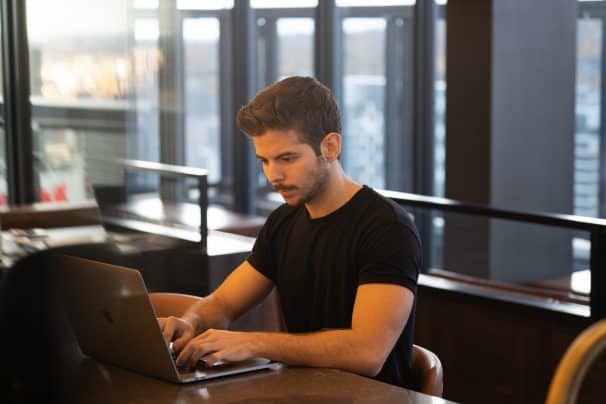 This is an essential step in deciding if the service is right for you. The company may be experienced, and the price may be great, but why would you choose them if you don't love the service's photo edits?
Peruse samples of their previous work and client testimonials to put together a good idea of what their work might look like if they edited your photos. The service often posts samples on their website, but also feel free to ask them for examples of their editing work if you'd like to see more.
The photo editing service might even offer a trial option where they edit a couple of your photos for free so that you can see their editing style and techniques before deciding if you'd like to choose them. If a service you're thinking about offers a trial project, take advantage of it!
Use an Online Photo Editing Service You Trust
A picture may be worth a thousand words, but a well-edited photo is worth even more.
Before you decide on an online photo editing service to use, do some research to find your best options and have a clear vision in mind for how you'd like your images to look.
Ready to dive into more photo and blog content? Check out the rest of our site for everything WordPress-related.