Providing value for your users isn't as simple as it seems; it's a fairly scientific procedure that calls for strong analytical skills and the appropriate software. To create value and provide a great UX experience, you'll need data sets that show underperforming sites, user behavior patterns, and even certain areas of your web pages where the user feels unfulfilled.
But how are you able to identify the shortcomings of your web pages? The answer is heatmaps. Simply put, a heatmap is a type of data visualization that uses color codes to distinguish between areas with high activity and those with low activity. Cool color tones denote little activity, while warm tones denote strong activity, giving you a clue as to what needs to change.
Different tools offer various advantages suited for different tasks. Hence no one heatmap tool works for everyone. You have to figure that out on your own. Let's take a look at some of the top heatmap tools available today.
1. Hotjar
Hotjar, a complete visual analytics plugin that provides heatmaps for browsing, clicking, mouse movement, and downloading digital information, comes first on our list. Additionally, Hotjar offers visitor surveys to determine satisfaction, form monitoring to learn how people interact with your forms, and visitor recordings.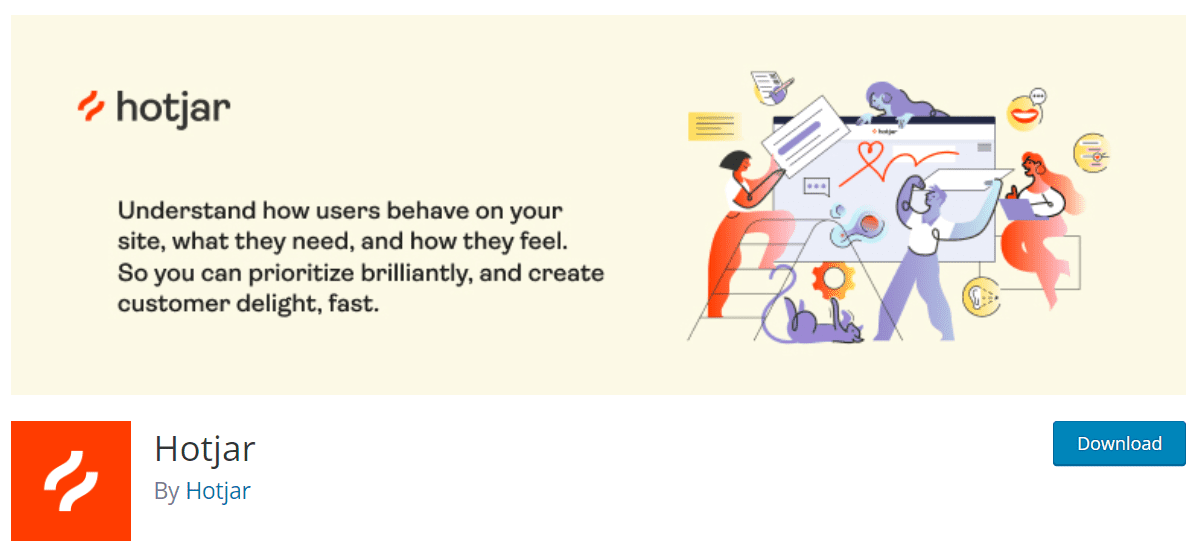 Hotjar (the plugin version) also offers user testing if you're trying to do a more thorough investigation into user activities. Hotjar also excels at surveys and makes it easy to contact participants and compensate them for their participation in testing on your website.
2. Mouseflow
A software program called Mouseflow can help you determine why customers aren't buying from your website. Use the Mouseflow heatmap program to create click, scroll, focus, location, and movement maps to help guide your UX and marketing decisions.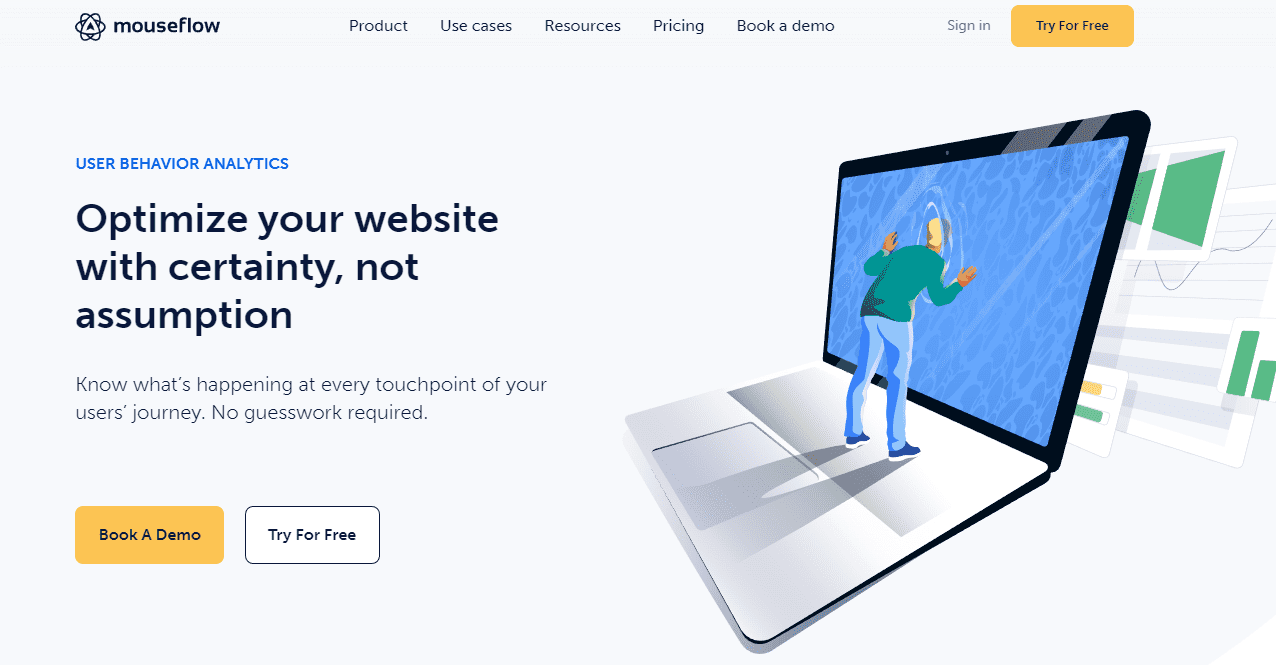 You can keep an even closer eye on visitor sessions thanks to Mouseflow's session rewind feature and the heatmap software package, among other things. It simply functions as a website CCTV that lets you replay every action users do while exploring your site.
3. Plerdy
Plerdy provides a vast selection of heatmap tools and is also quite affordable.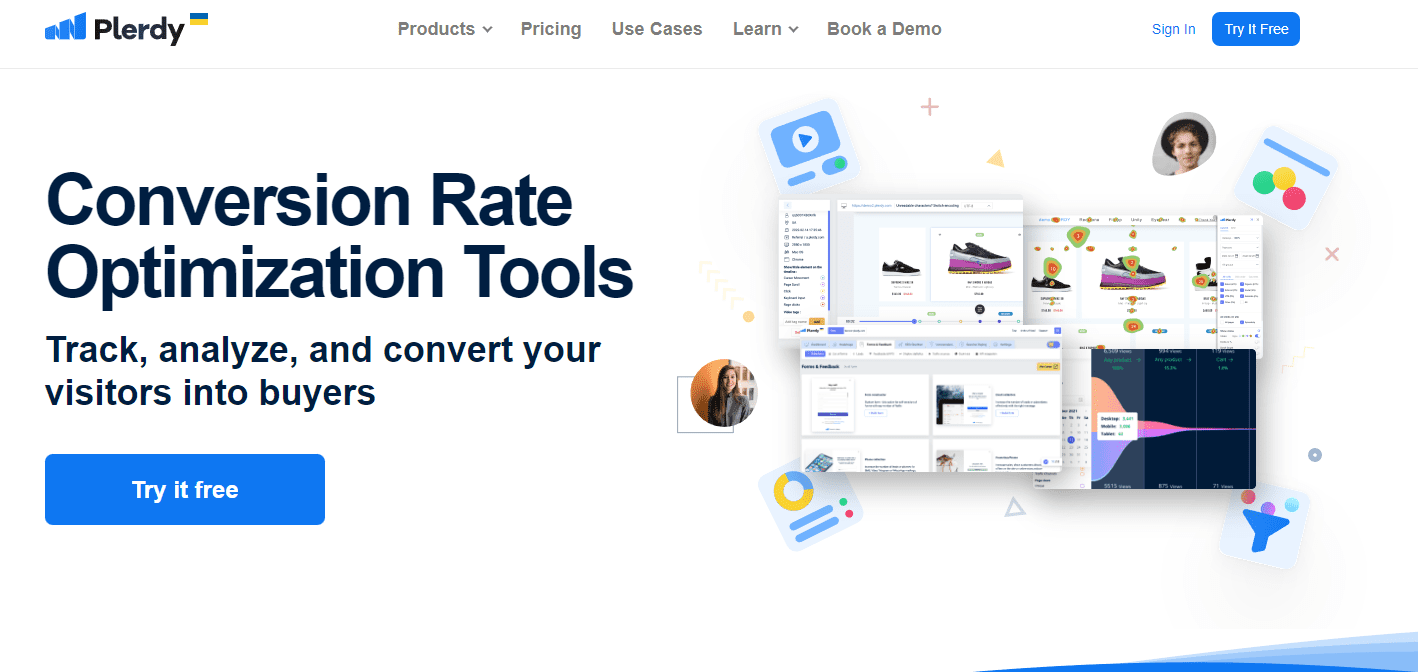 However, if you're searching for a heatmap tool for SEO audits, Plerdy is unquestionably a tool to consider. As you progress higher throughout the price range, you can access a growing chronology of data to compare.
Among its many features, you'll be able to find the webpage segments with the highest click-through rates, or "hot segments." You can also use scroll maps. These maps show the average amount of page scrolling and which areas of your website receive more attention than others.
4. Crazy Egg
Crazy Egg, the most widely used heatmap tool on our list with over 300,000 users, is praised for its affordability and features for understanding consumer behavior. Crazy Egg provides a variety of user engagement visualizations, including click maps, scroll maps, visitor recordings, and more.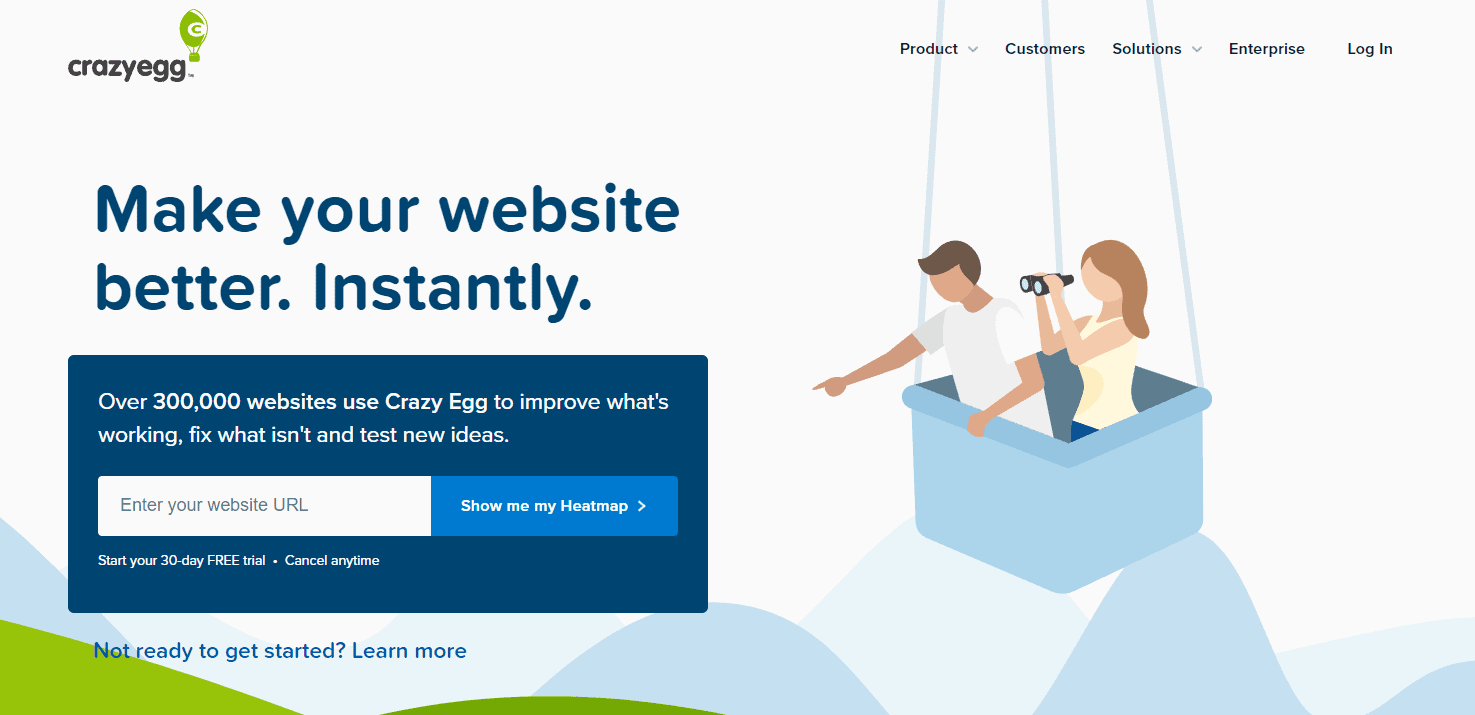 Additionally, you'll receive tools that can be used to study how users move through your website, as well as information on click-based data, such as how many clicks are coming from social media traffic versus organic search. When combined, the capabilities of Crazy Egg provide a comprehensive account of how consumers interact with your material.
5. VWO
VWO is one of the best heatmap tools on the market and a powerful experimentation platform that works well for A/B testing. Click maps, scroll maps, and dynamic heatmaps are available on every page of your website.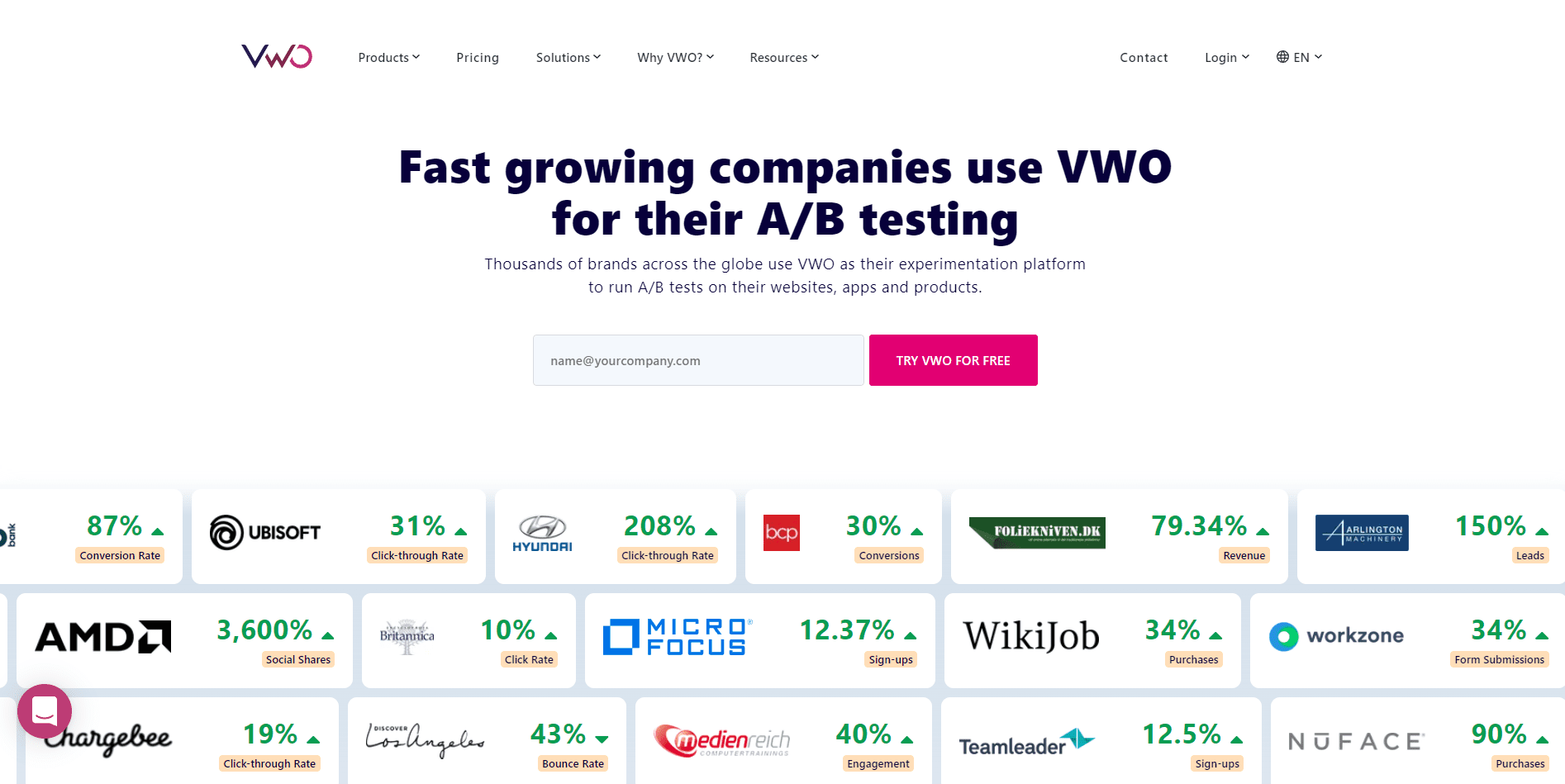 Click maps can help you locate your action spots by showing you where your website visitors are clicking in real-time. By choosing different locations, you can also compare the number of clicks made at various points on the website and obtain click data for each element ID on the page.
6. Session Cam
SessionCam is also a leader among heatmaps, but it stands out from the competition due to its focus on recordings and integrated comparison features. SessionCam's limited functionalities make improving the user experience simpler, which is a nice feature.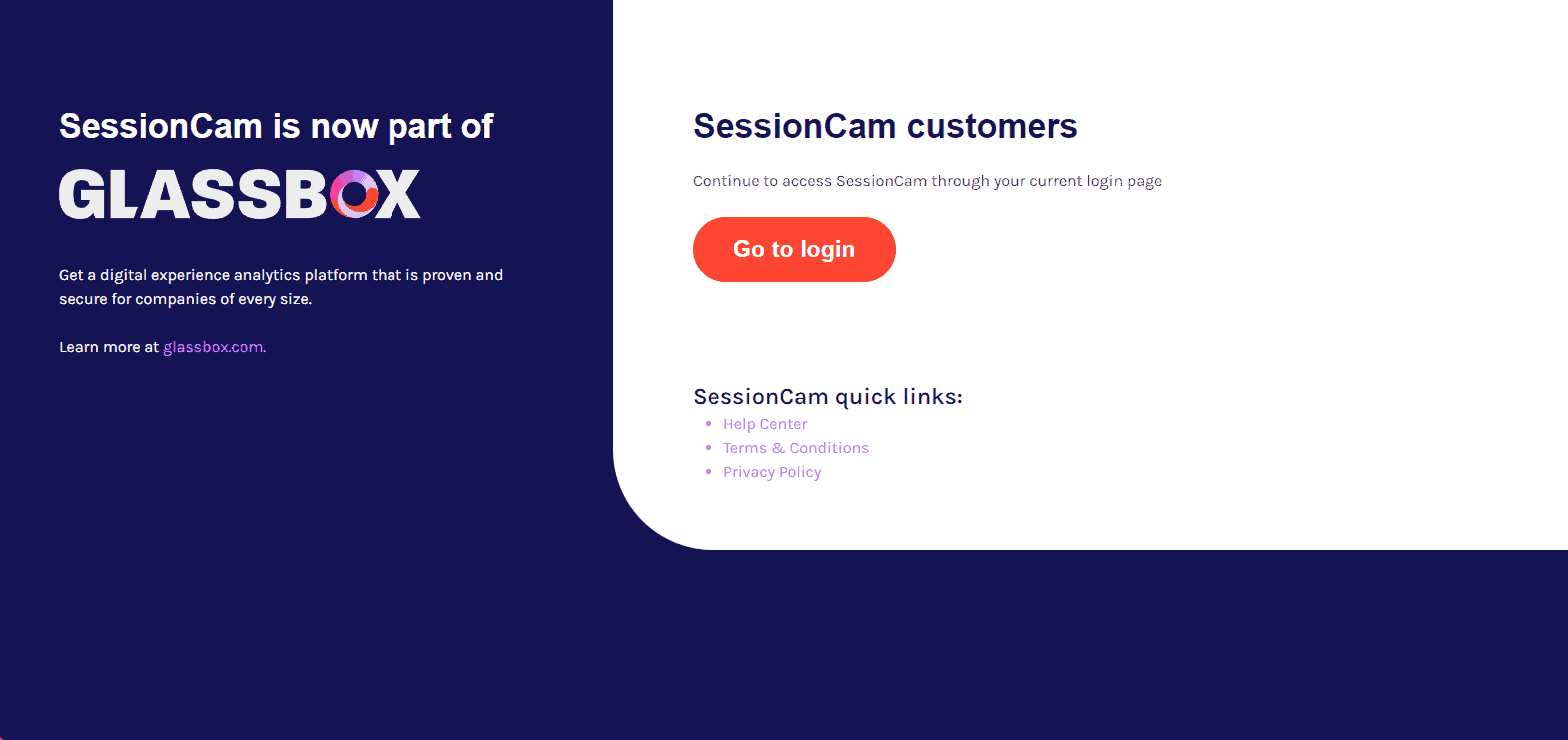 Additionally, you ought to be aware that the SessionCam tool has a wide array of SEO and UX analytics tools that can be used to develop fantastic user experiences. You receive their whole set of analytics tools when you purchase the tool – a heatmap is only one of many.
7. Lucky Orange
Lucky Orange is definitely one of the best options on the market. This plugin offers several methods for understating user experience, including visitor logging, polls and surveys, form analytics, click, movement, and scroll heatmaps. Additionally, you can get the free version straight from WordPress.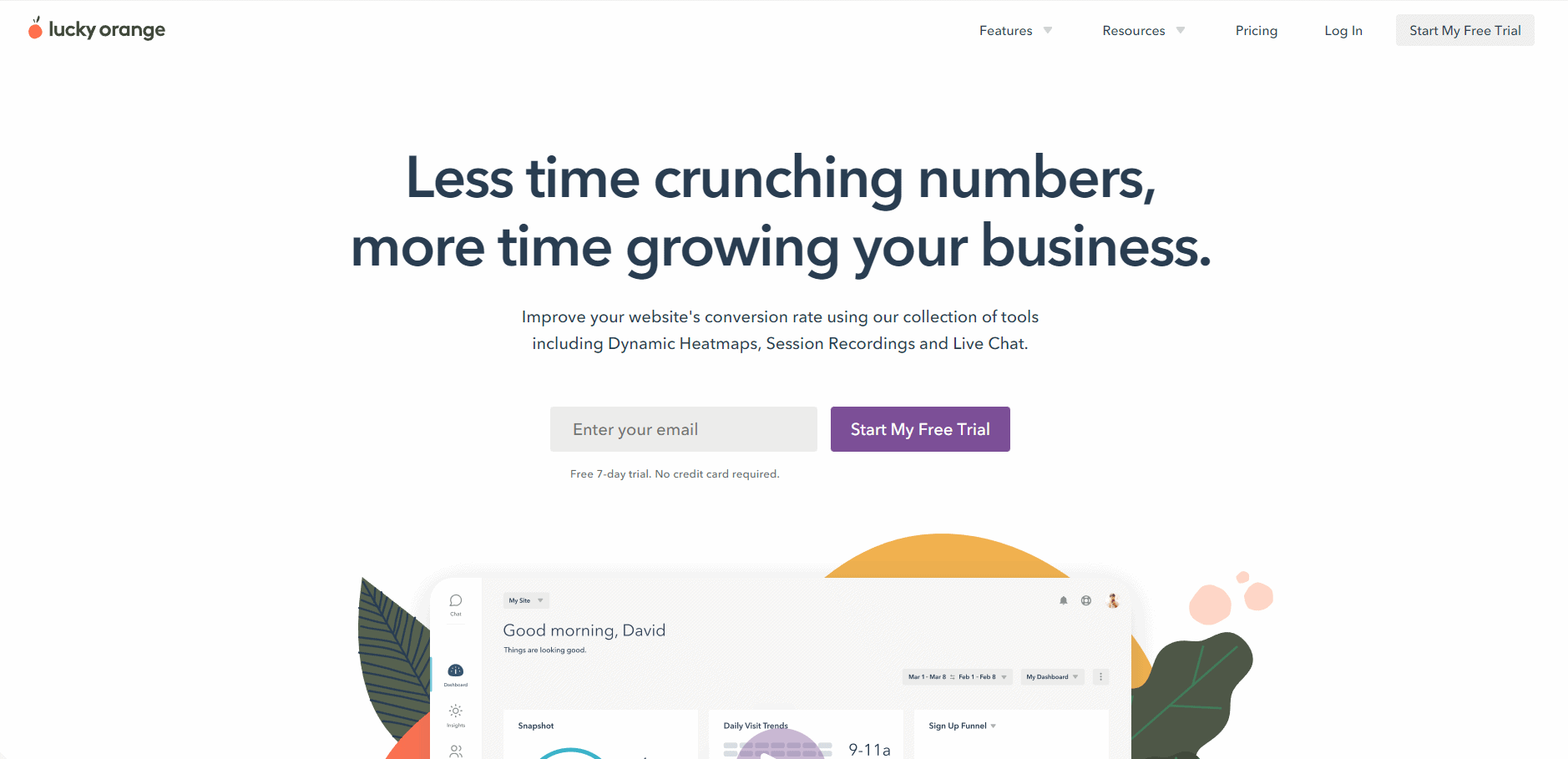 Live chat is a unique feature of Lucky Orange. You can talk to visitors directly through the built-in chat feature and respond to their inquiries. To make it easier for your support staff, the tool lets you speak with numerous visitors at once and automatically provides pre-written responses.
8. Attention Insight
A heatmap program called Attention Insight is available to designers and site owners who want to enhance their website layouts and designs. With this software, you can build AI-powered attention heatmaps. It also provides attention percentage scores for important buttons like CTA buttons.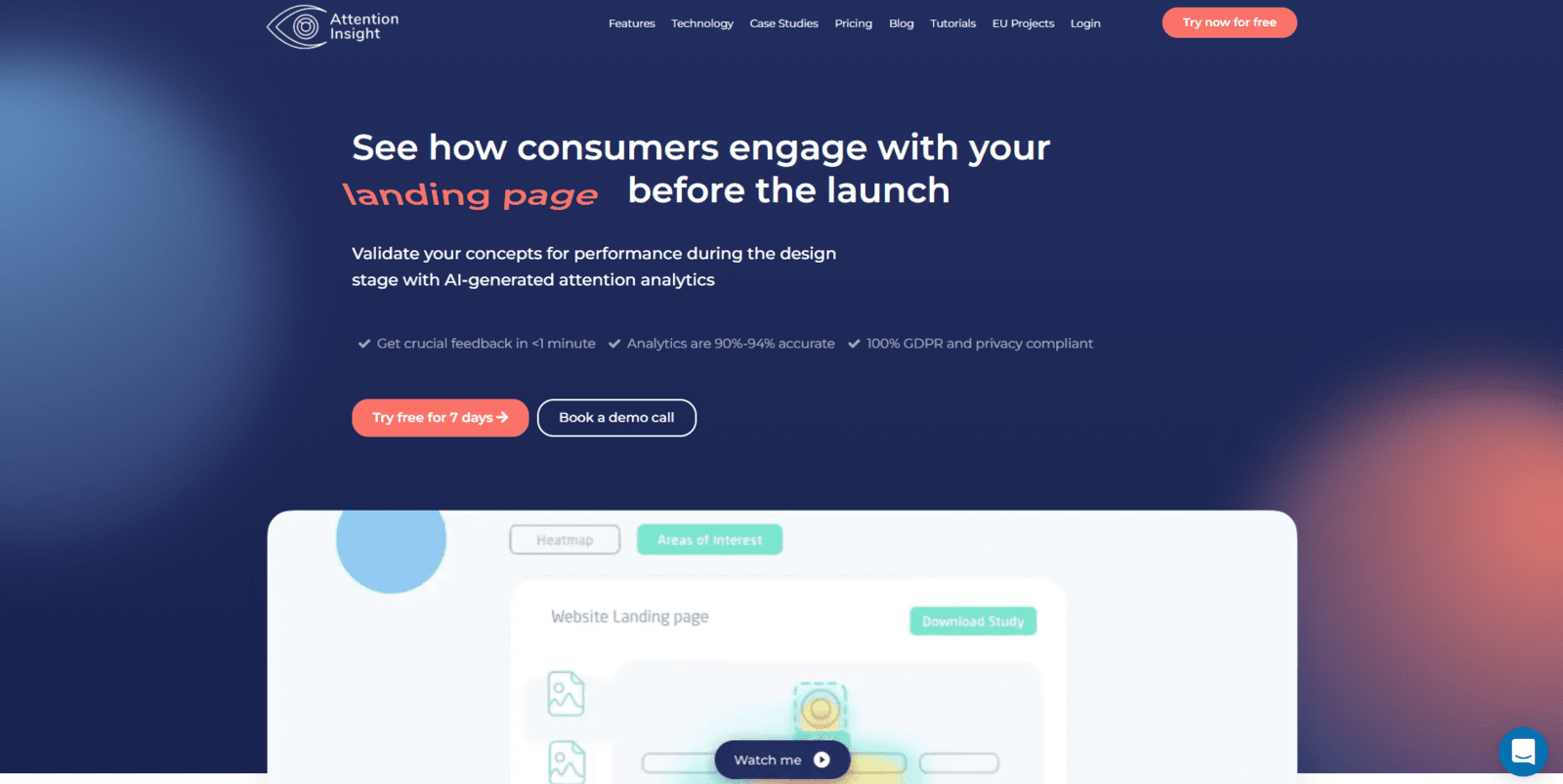 You can create video heatmaps with Attention Insight, which are perfect for analyzing interactions with video elements or in advertisements; in addition to creating heatmaps to assess the performance of particular pages, a clarity score will also be assigned to your website, indicating how user-friendly it is for newcomers.
9. Inspectlet
The main reason Inspectlet is so popular is that it offers eye-tracking and mouse-tracking features. The analytical reports provide scroll maps and click maps, essentially telling you which parts of your web pages are most popular with users. When combined with the other tools in their analytics suite, you can get a lot out of the visitor behavioral data by using Inspectlet. Additionally, the pricing is excellent, so internal CRO and UX teams can get excellent value for money.
10. Contentsquare
The analytics suite Contentsquare has the most features of any product we've mentioned. The fact that there are no pricing plans displayed on Contentsquare's website and you must schedule a meeting to receive a quote indicates the company's focus on providing customized analytics for online businesses.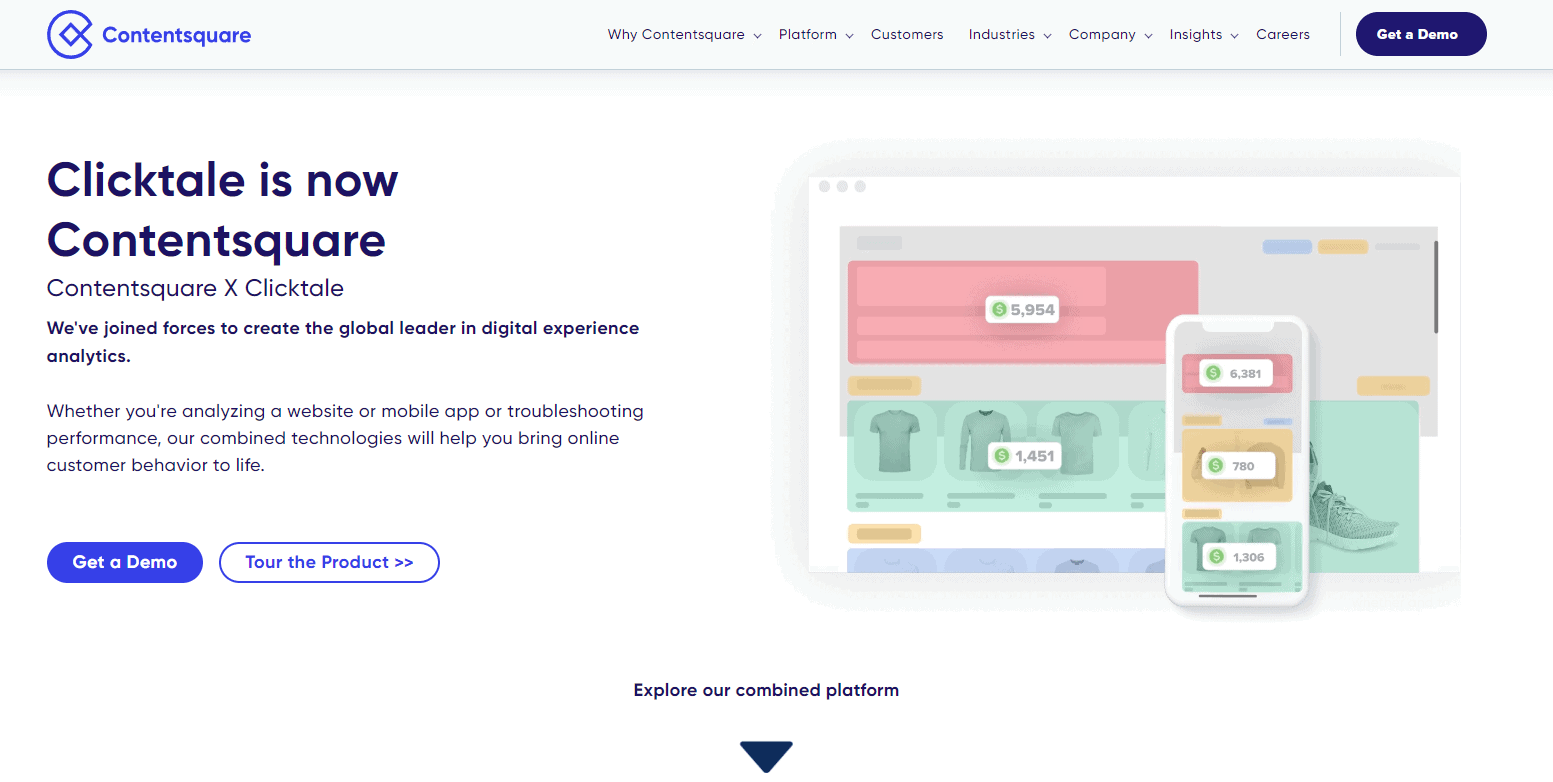 In addition to the typical heatmap features (clicks, scrolling, and mouse movement), Contentsquare also offers a robust selection of project management tools. So, to learn more about what Contentaquare offers, we suggest you look at their official website.