In America, the market value of web design services is a giant $11 billion, says IBISWorld stats. We can assume the industry is worth so much because it is becoming more apparent to businesses how valuable their online presence is.
A web design agency can offer professional solutions for companies that want an online presence that's effective and portrays a company's brand in a powerful way. In this guide, we'll look at why choosing an agency might be the best solution for your business.
Let's begin!
Expertise in Web Design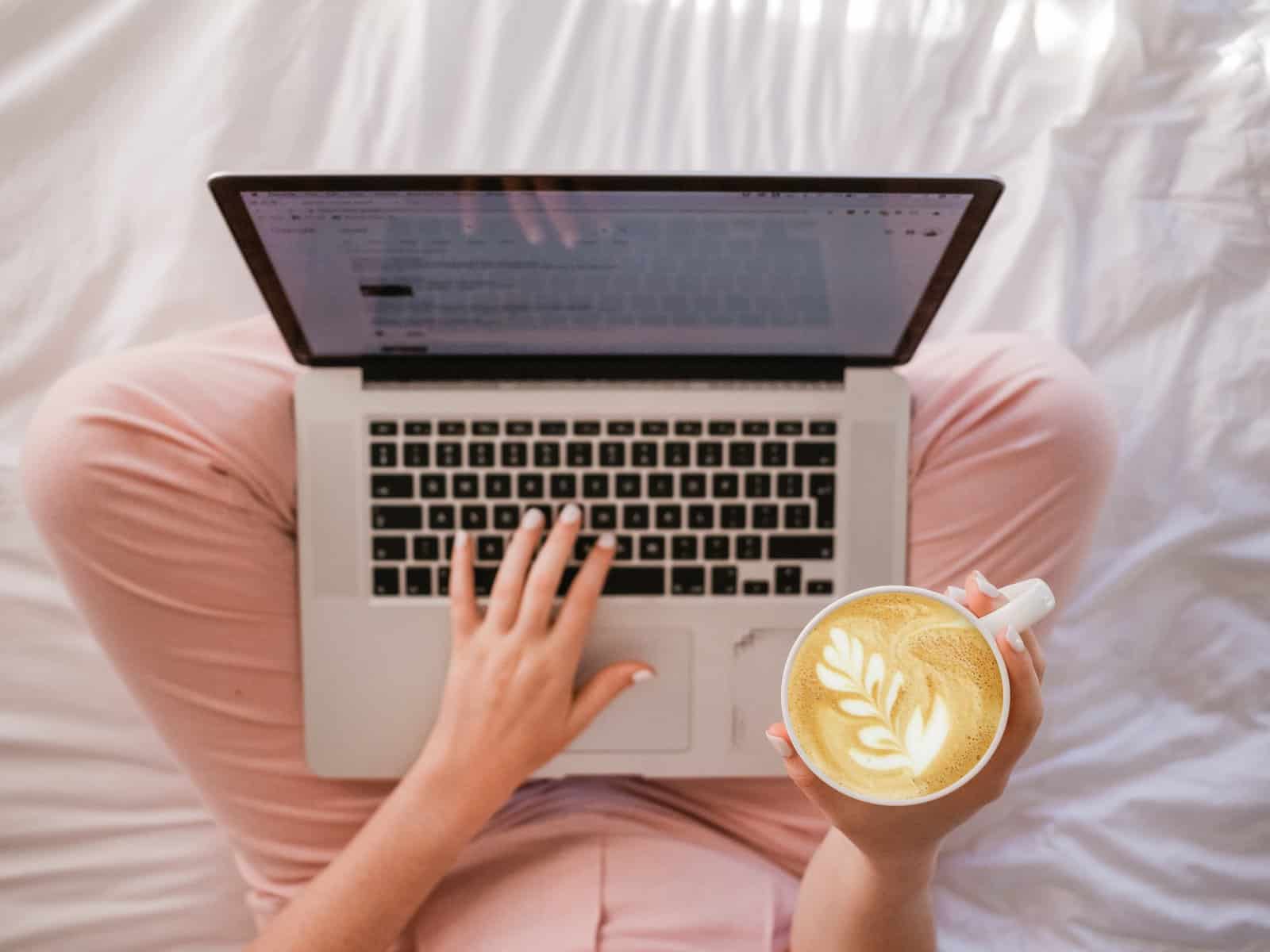 A team of web design professionals will have the necessary expertise and experience to build a website that meets your business needs. A web design agency has a team of experts who specialize in various aspects of web design.
For instance, they'll know about user experience, graphic design, and development aspects of website building. They should have the skills and knowledge to create a website that is visually appealing, user-friendly, and functional. This ensures that your website will not only look good but also perform well.
Efficiency and Time-Saving
Creating a website can be a time-consuming and complex process, especially if you're not familiar with web design. Outsourcing your web design project to an agency can save you time and effort.
A web design agency has the resources and expertise to handle the entire web design process from start to finish. They will take care of everything from research and planning to design, development and launch. This means that you can focus on running your business while they handle the technical aspects of building your website.
Business Advice and Support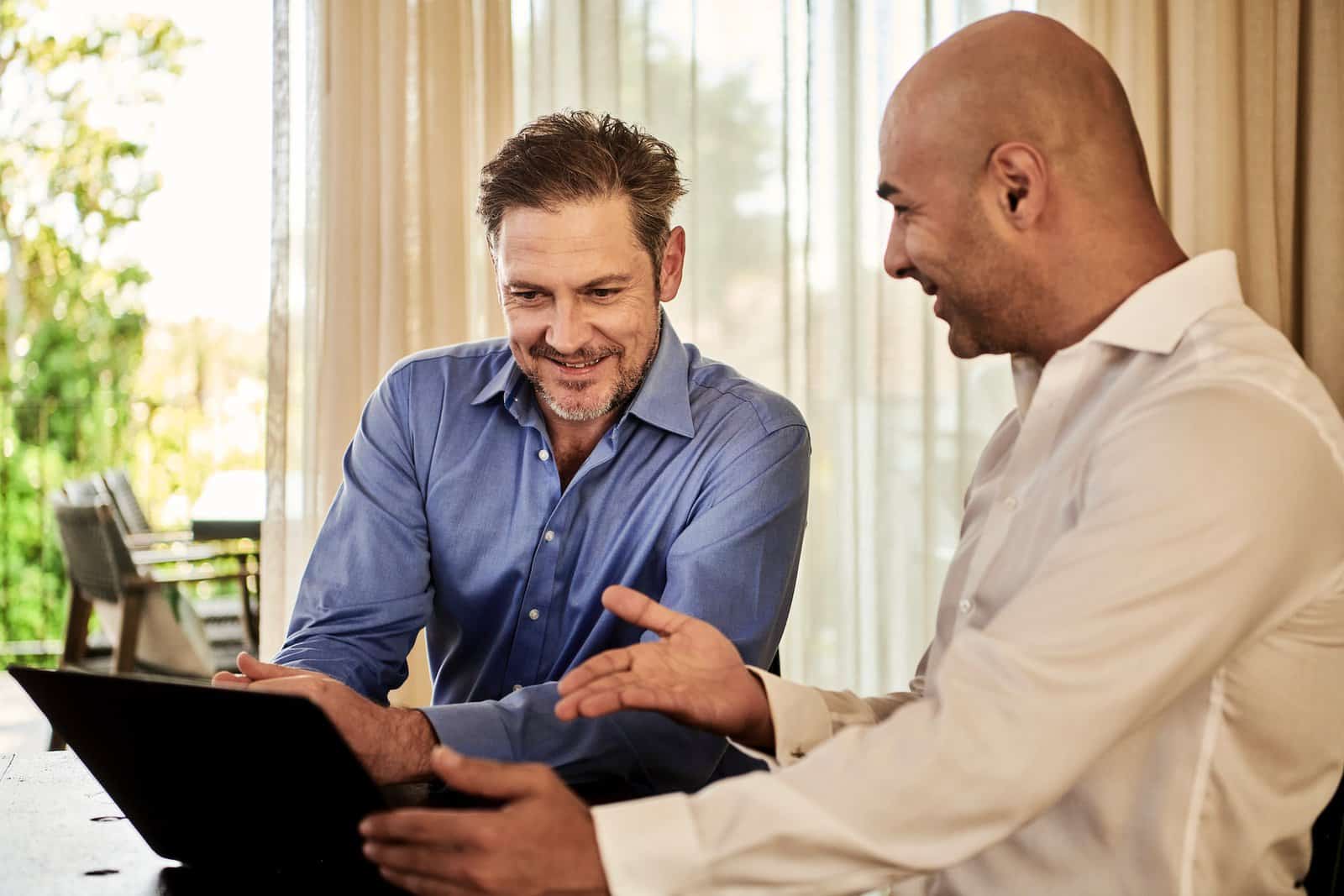 A web design agency not only provides web design services but also offers business advice and support. They understand the importance of a website in today's digital age and how it can impact a business's growth and success.
They can provide valuable insights and recommendations on how to improve your website's performance and drive more traffic to your site. They can also provide advice on how to improve your online presence and increase your brand awareness.
Creative Approach
A web design specialist can bring a fresh perspective to your web design project. They can provide a unique and creative approach to your website that will make it stand out from your competitors. They can also help you to identify your brand's unique selling points and incorporate them into your website's design.
Furthermore, a web design agency can provide a range of design options for you to choose from. This means that you can have a say in the overall look and feel of your website, which can help to ensure that it reflects your brand and business values.
Why You Should Consider Using a Web Design Agency
It makes sense to choose a web design agency to make your website if you want experts to create your online presence. They will save you time by producing your website efficiently. They will also offer a creative flair that might be beyond your design capabilities.
For more blog posts on numerous topics, click on one of the menu options above.