Whatever your business's goals are, whether they're publicity, a new product rollout, contacts made, lessons learned, or community building, events play a crucial role in achieving them.
Every year, companies try to up the ante with their events in an effort to increase their attendance and, ultimately, their success. But, physical sites and venues have their own restrictions.
Here is where the concept of virtual events comes into play, pushing it beyond a physical place, making it accessible to individuals with travel and safety constraints, and providing tremendous scalability.
The time and effort spent on creating a well-rounded strategy for your virtual event will pay off in spades and introduce you and your guests to a whole new dimension in the event sector. If you want to increase the size of your event's audience, scope, and exposure, then hosting it virtually is the way to go.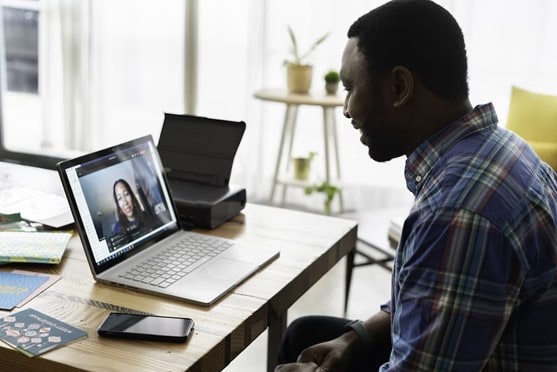 What is a Virtual Event?
The term virtual event refers to a function that takes place only online. Virtual events provide significant advantages and scope for all parties involved, including participants, event organizers, presenters, and anybody else who wants to participate from any part of the globe using any device at any time.
They are usually hosted on a virtual event platform or conferencing software. While the  software is usually free, professional virtual event platforms offer way more options for personalizing the experience to fit your and your audience's needs.
The event technology industry is set to undergo a radical transformation as a result of the shifting digital environment and the important breakthroughs in digital events management. In the future, virtual events will dominate over their real counterparts. In fact, projections show that by 2027, the worldwide industry for virtual events would be worth almost $366 billion.
What Types of Virtual Events Are There?
Every physical event in any setting can be turned into a virtual event.
Conferences
The internet has made it possible for individuals to participate in conferences virtually. During the conference, they will have plenty of opportunities to network with other participants. Everyone, no matter where they are, can use their computer or mobile device to join the events.
Meetings
Virtual meetings are online interactions between two participants or among a group of people. People can talk or e-meet with one another and exchange their views, experiences, or anything else. Meetings for any team, whether it be a project team, sales, internal review board, or corporate board, can be conducted seamlessly and effectively in a virtual setting.
Online conferencing software like Skype, Zoom, or Go-to Webinars is ideal for low-stakes meetings or webinars with a purely instructional focus. However, for meetings that involve a lot of active contact and participation from the attendees, organizers often use a virtual event platform.
Keynote speech
A keynote is a speech given at the beginning of an event that is intended to serve as a unifying theme and inspiration for the rest of the conference. This is very important since it defines the event's goals.
Nevertheless, technological advances like web and video conferencing have shortened the process. Keynote speakers are not required to be physically present at the event. They can now be delivered remotely using various online mediums.
Partner events
These web-based events are great for keeping the key members of your partner program interested. Your affiliates now have the option of participating in your activities and mingling with other members without physically leaving their homes. The main purpose of a partner event like this is to disseminate product information, use cases, and plans to participants.
Typically, these gatherings include a discussion forum where your colleagues can ask questions about the product, services, market situation, or price. The scope is broad, and every organizer should devote attention to determining the extent of such meetings.
Workshops
It's a breeze to set up an online workshop these days. As part of the presentation's setup, the presenter uses a laptop and a projection screen to ensure the audience's viewing and listening comfort.
Webinars, on the flip side, are one of the best ways to hold virtual seminars. All you need is a practical tool and a detailed explanation of how to use it. All set to offer a live session to your attendees.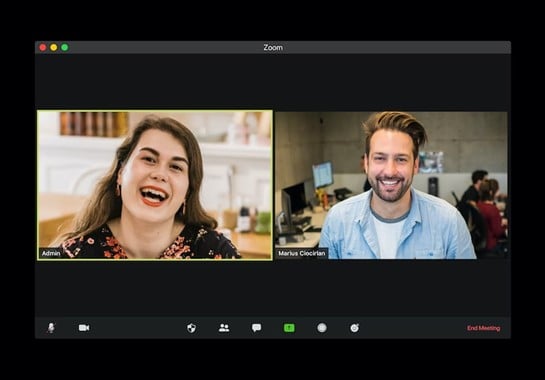 Final Thoughts
Conventional event marketing is evolving, and with it, new possibilities are emerging. While real-world events are now impractical, we can see that virtual ones are a fantastic alternative for interacting with people all over the world.
Virtual events are becoming more popular among businesses, so it's crucial to set yourself apart from the competition. Do your homework before participating in a virtual event. Determine the purpose of the virtual event you want to host and, more significantly, make sure it will satisfy the needs of the target audience.