There are tens of thousands of plugins that exist for WordPress. Navigating through all of them and understanding what exactly it is that they do can be a challenge.
Therefore, let us help you choose the top WordPress plugins you must have to make your website stand out from the competition.
With more than 50,000 plugins on the #WordPress repository, it's hard to choose the best one that will actually be beneficial for you.
What do WordPress Plugins Do Anyhow?
WordPress Plugins are designed to seamlessly integrated into your website in order to add features and functionality. Whether you are looking to create small additions or make major changes to your WordPress site, plugins can be used to achieve that.
As an example, you can use a plugin to show a social media stream, your Google Maps location, while other plugins can transform your website to an e-commerce platform or even a social network.
You can make these changes with minimal effort since a professional developer has coded and tested them and provided them for public use. All you need to do is "plug it in" to your WordPress site and they start functioning.
UnderConstructionPage
As soon as you start your new blog, it will take time before you can make everything as perfect as you probably want. So, while searching for the best themes and plugins that will help you have a great site, you should start with an under construction page. Whether you start with the free version of the plugin which has more than 300,000 users or the premium one that allows you to design the page with a drag & drop editor, you will be able to handle a coming soon or under construction page with ease.
Just take a look at the video to get a glimpse of all the amazing features, and don't forget to try out the demo.
WP Reset
If you are just testing a theme, set of plugins or maybe doing the development of a new feature, WP Reset is something you simply must-have. This plugin is completely free, and it will allow you to reset everything you've done in just one click of the button!
The plugin will reset the entire database without modifying any files, and it has a safety mechanism so you won't have to worry about resetting your site by mistake. One of the latest updates brought database snapshots – an amazing feature that actually creates a backup of your database which allows you to restore a site in any condition you want.
301 Redirects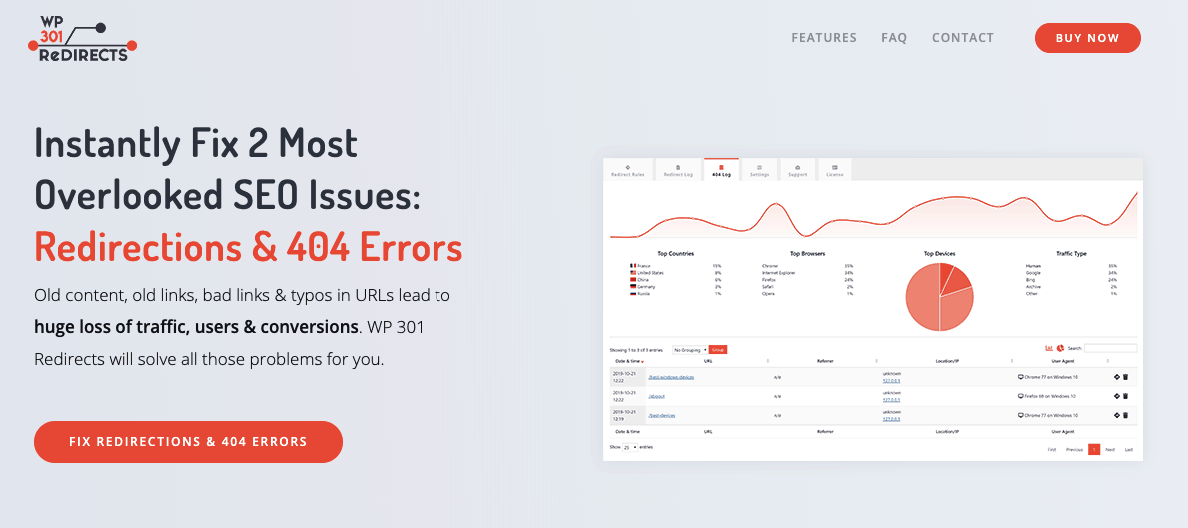 301 Redirects is a plugin to have in your plugin arsenal because you need to take care of your website's SEO and its user experience. With this plugin, you will be able to effortlessly create the 301 redirects you need, and take care of the pesky 404 errors, outdated content, and so on.
This plugin allows you to create redirects with just a simple copy and paste action. With the import/export feature, you will be able to handle your redirects in bulk. Overall, there is no simpler way to improve your website's SEO and solve any issues that may irritate your visitors!
Akismet Anti-Spam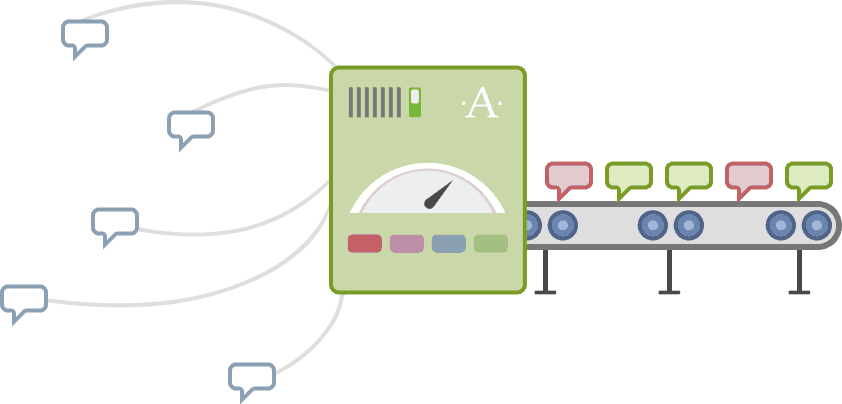 Akismet reduces your anxiety and gives your visitors a smoother experience by blocking out malicious unwanted spam. It automatically checks the comments and eliminates those it believes are spam after checking them against their global database. You can still unspam the ones that it erroneously caught, and in the end, you will get a much lighter faster website, which is spam-free.
WooCommerce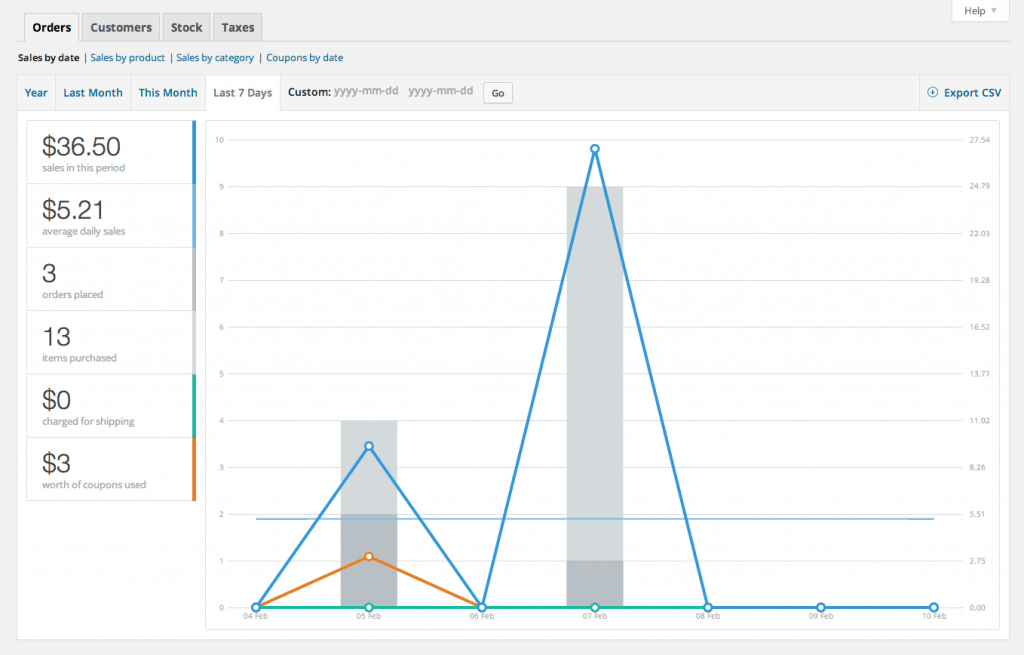 If you want to create your own e-commerce store using WordPress, WooCommerce is your go-to plugin. Active on over 4 million sites and powering more than 42% of e-commerce stores, WooComerce has proven its capabilities in providing the best solutions for any online businesses of any type and size. It is not a surprise that it's one of the highest-rated plugins on WordPress, period.
Furthermore, this tool will get you started quickly, and for free, to create the online shop of your dreams.
Security Ninja
Having a beautiful site that's vulnerable to attacks from day one doesn't make much sense. So, you should have one of the best security plugins that will help you protect your new blog. Security Ninja will do more than 50 tests and help you quickly solve them.
Most of the issues found by the scan can be automatically fixed in the premium version, and those that can't are described so you can manually fix all the problems. The Security Ninja PRO version brings much, much more into the game allowing you to have a firewall, event logger that will monitor everything each user does on the site, malware scanner, database optimizer and more.
Jetpack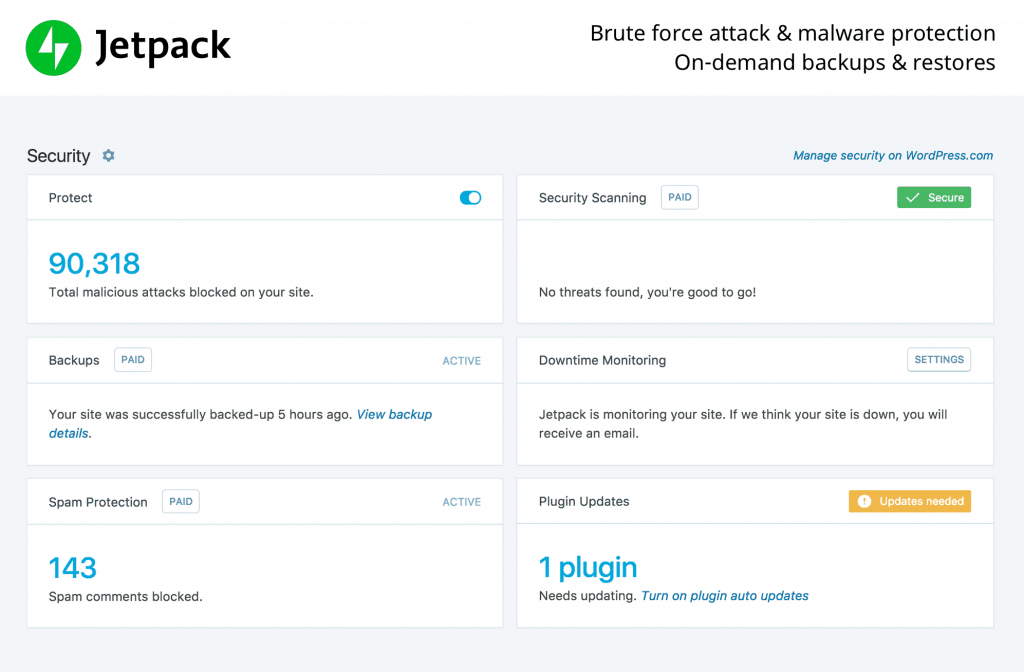 Jetpack will make your website fly! Developed by WordPress themselves, it will help your website excel in every way possible. It protects your website by providing security against brute force attacks, it will create your website's sitemap so the search engines can easily pick up the content and increase its ranking, and it optimizes your images. Some call it the magic pill, we call it a definite must-have.
TablePress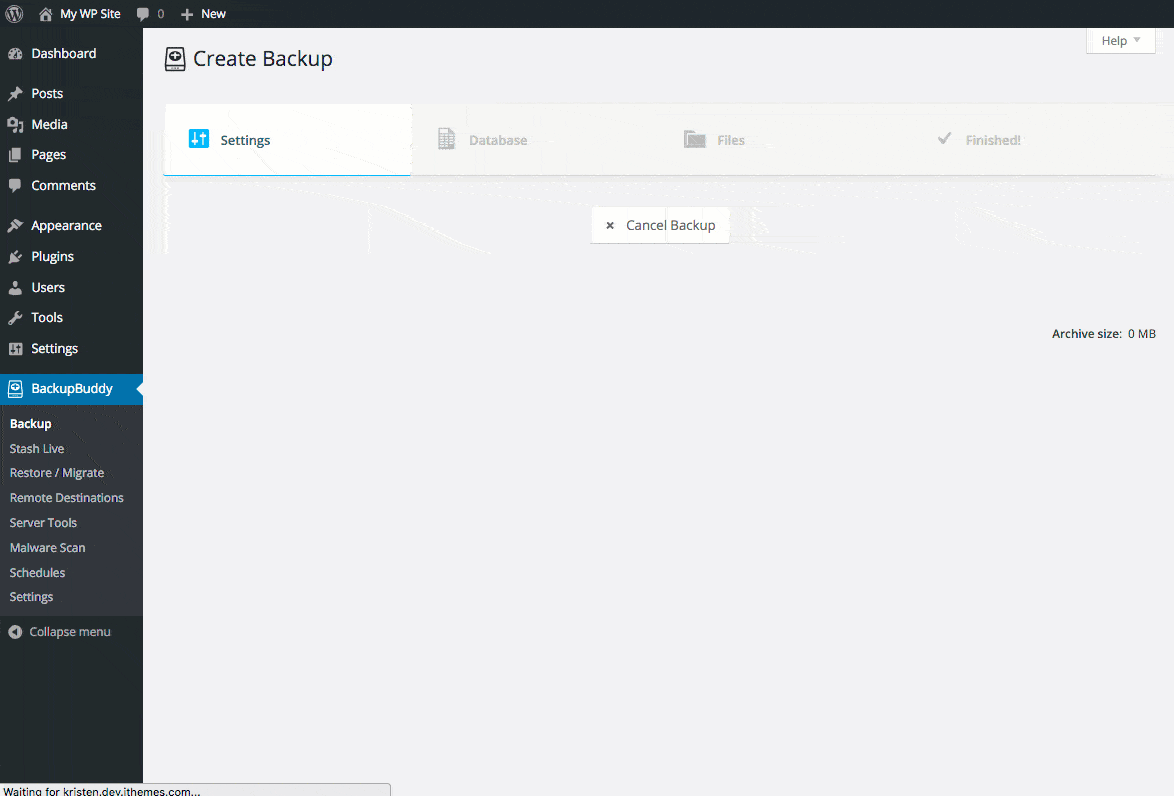 One of the highest-rated plugins on WordPress.org, this WordPress data tables plugin will display any kind of table that you need to be displayed on your website. With a simple interface that closely mimics Excel, TablePress provides an incredible way to visualize your tables on your WordPress website. You can also use it to import data from Excel or Google Sheets and use any kind of media in any of the fields.
The plugin also provides you with a large number of free add-ons.
MailChimp for WordPress
Whether you're starting a blog or an e-commerce marketplace, you need to get the word out, and one of the common ways to do it is through newsletters. MailChimp for WordPress will integrate seamlessly not only into your website, but also function smoothly with a large number of other essential plugins. It also has add-on plugins to help you write better newsletters, and allows your visitors to subscribe easily and read your content as regularly as you are willing to send it.
BackupBuddy
No one enjoys losing all their data either through system failures or malicious attacks. BackupBuddy helps you protect your hard-earned data by providing a plugin which backs-up all your data. With just a few clicks you can easily and reliably restore your WordPress website. The automated features backup all your WordPress sites and not just the databases making it a comprehensive solution that will save you much time and effort due to hardware failure or an attack.
MemberPress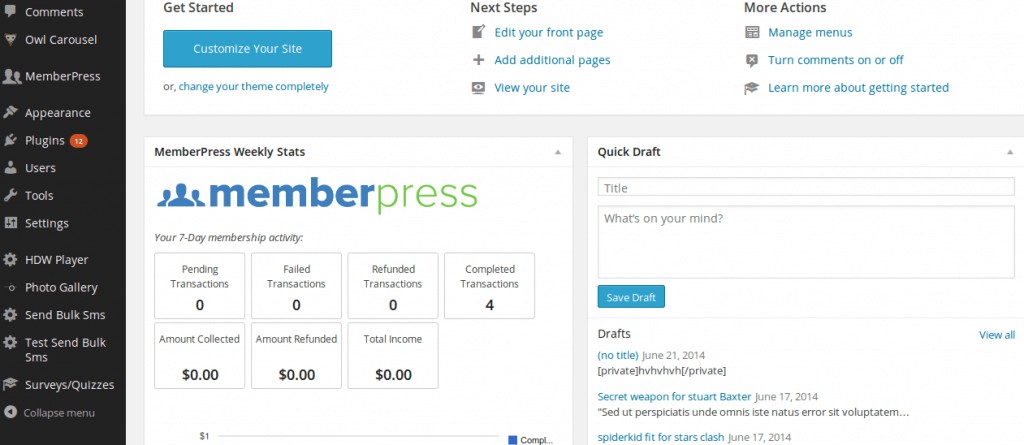 No longer do you need to use third-party sites to create the communities that you want to put together. MemberPress allows you to create an entire community on your WordPress website. You can create membership plans, accept credit cards securely, and have a hold on who views the content. It fully integrates with your WordPress website and will make you feel like a pro since it's so easy to use. There are other WordPress membership plugin options out there if this one doesn't fit your needs.
Selecting the Best Plugins for Your WordPress
It is essential that you choose wisely when selecting the plugins for your WordPress site. The choices you make today will affect your website for the long-term and can cause an enormous amount of frustration. It goes without saying that new plugins are constantly being developed, and we will keep you updated as they do!
Are you a WordPress blogger or webmaster who uses the best plugins on the regular? We'd love to hear your opinion about our list of the best 10 best plugins for WordPress. Do you use any of them, and if so, which ones do you find as the best? Good luck plugin-hunting!