Search Engine Optimization is one of the most widely used digital marketing tools. SEO has the task of ensuring through a series of actions that the site more easily reaches the first page of Google and other search engines for keywords we have defined. SEO is not a one-time process – it requires constant work. If you only do SEO in the short term, it will bring you positive results, but only to a certain extent.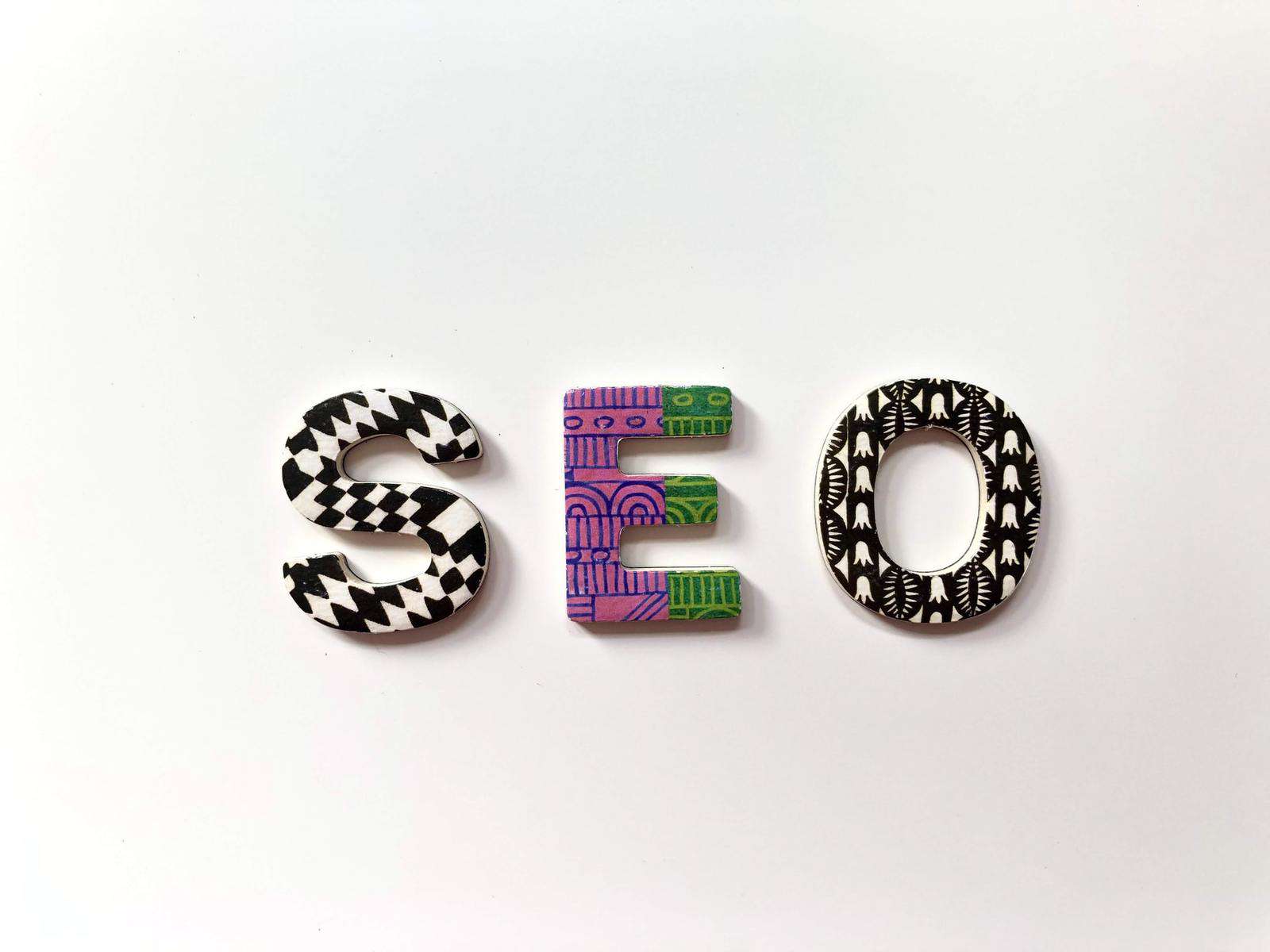 The SEO process is not simple, so many companies are looking for SEO agencies to increase their income. In the crowded SEO industry is hard to find the right SEO agency, which is essential for creating strong content on the website, thus improving positions and increasing visits. If you don't have experience with SEO optimization, delegate that job to a digital marketing agency that knows what it's doing.
How will an SEO agency make your job easier?
You will be free to focus on your business and not worry about strategy, schema and linking, meta descriptions, and canonical URLs. Since they can fix bugs in the code daily, these things fall under the control of the company you hired. You won't have to write content for websites or blogs because that task will be handled by experts. You will not need to read all the blogs, news sites, or blogs on this topic.
Why? Because optimization experts need to stay up to date with changes in search algorithms and apply them to your pages to maintain a high ranking.
We have compiled a list of the best SEO agencies ranked globally, so let's see.
NinjaPromo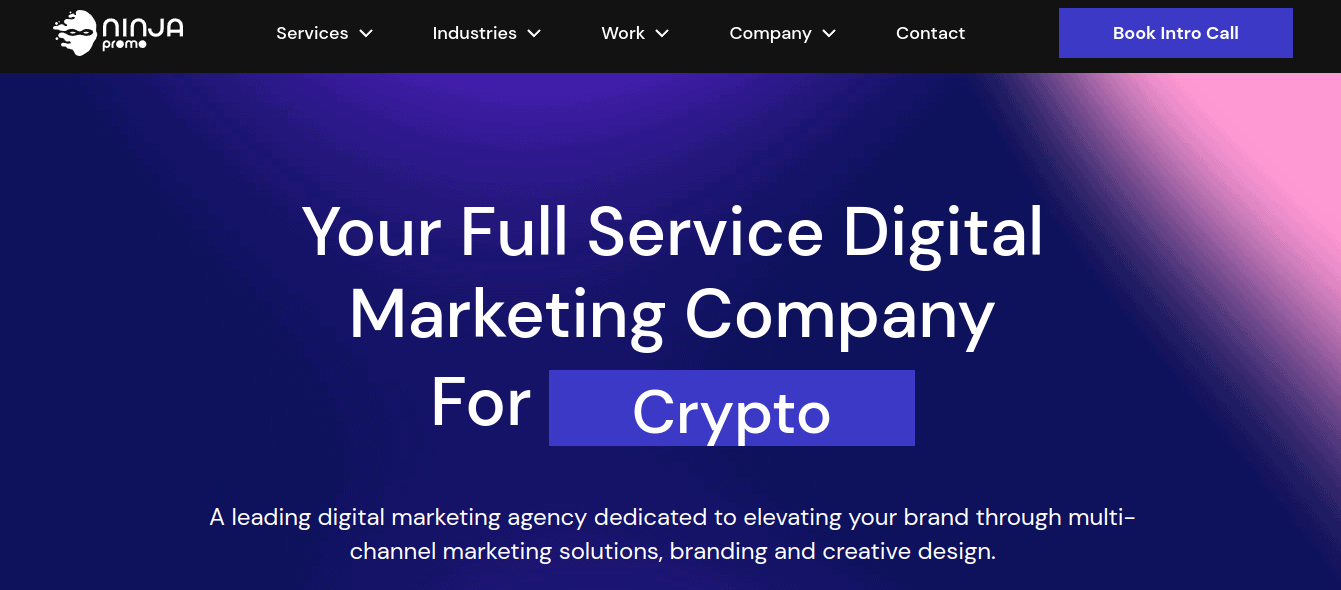 In 2017, the NinjaPromo agency was founded, not realizing that, a few years later, it would become the leading agency in the SEO industry. The first idea of the creator of this agency was to connect brands and customers around the globe, which they succeeded in doing. Today, NinjaPromo continues to justify its role as a leader in this industry, offering its clients many options and different service packages.
First, there is an opportunity to choose a package of services that will connect you with potential customers around the globe through various digital channels. Promotion on different digital platforms makes it easier to connect with many potential customers and increases productivity. Also, a quality function is international keyword research, which will allow you to always be on trend. If NinjaPromo is your choice, you do not have to worry about finding the best keywords globally. This agency will do its best to remove all your headaches and make your path to success easier.
Single Grain

Eric Siu believed that brands were not reaching their full potential. That is why, in 2014, he decided to find an agency to make it happen. When large companies, such as Amazon, give their trust to an agency, then there is no longer a question mark. One such agency is Single Grain, which enjoys great popularity in the SEO industry. Single Grain has a focus on increasing organic traffic and revenue.
This agency uses various marketing tricks and strategies that enable a better ranking of brands on a global level. When they achieve a good ranking at the global level, it also means attracting relevant international traffic. Single Grain also uses innovative strategies, which is commendable.
WebFX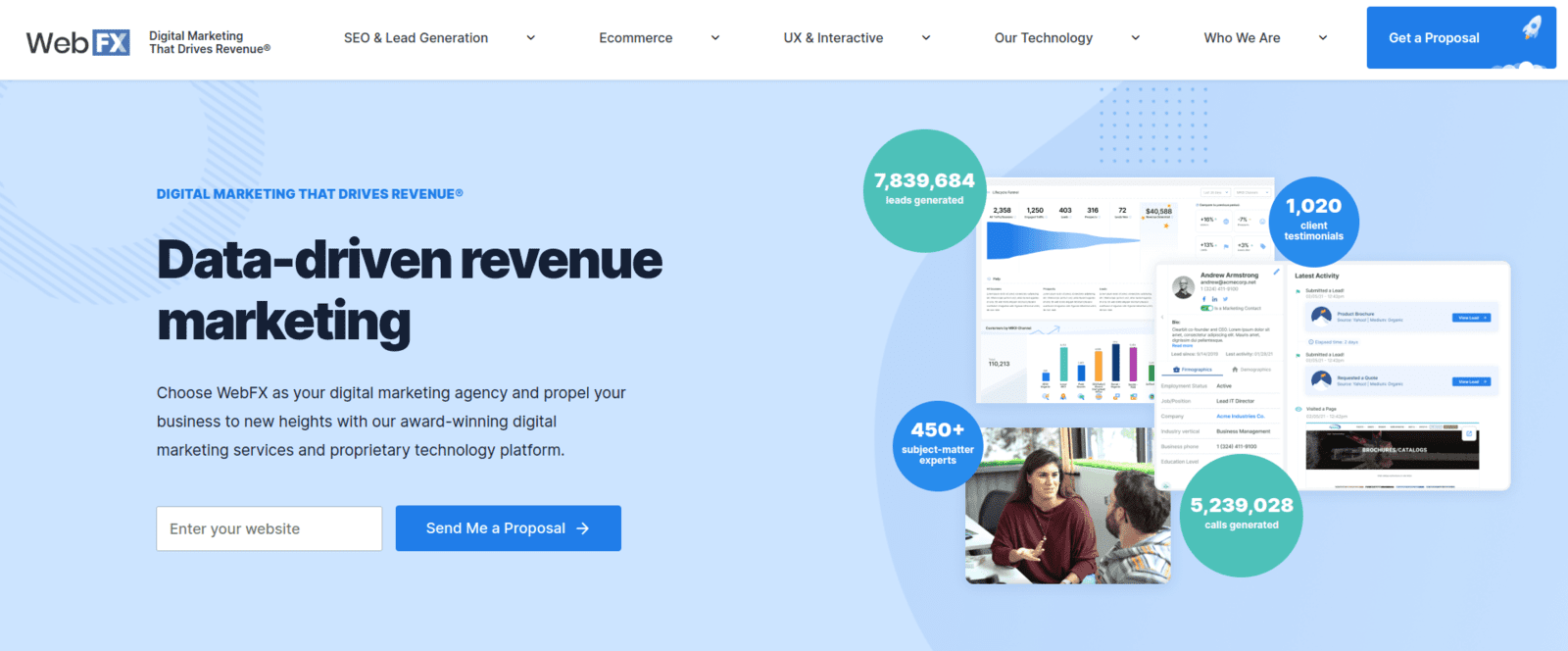 Another popular global digital marketing agency is WebFX. This agency offers many services related to digital marketing, including SEO. You can analyze keywords, research, create semantic content and build links. WebFX has a selected team of experts with whom you will be able to optimize SEO and rank well on search engines. This agency has great success behind it, which is best demonstrated by the numerous awards they have received.
The WebFX agency even received an award for being the best SEO agency in the world. They follow the ROCKET process. This process includes strategies such as research, optimization, content, keywords, earned media, and link testing.
Miromind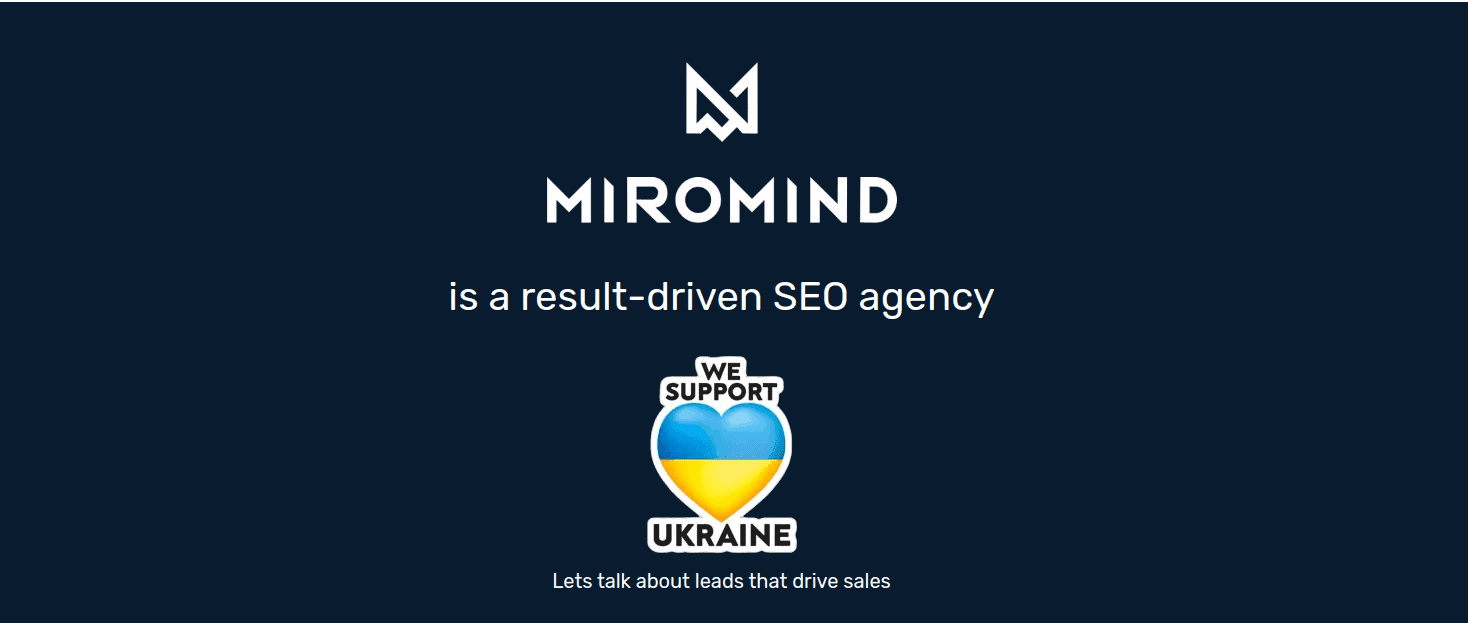 Another popular agency on a global level that will meet the needs of companies of all industries is Miromind. A specially selected team of experts creates special strategies to improve SEO and increase overall productivity on a global level. The advantage of Miroming is a team of multilingual experts, which gives them a great advantage and sets them apart from the competition.
In this way, it is possible to increase income on a global level which you could not even imagine. Miromind focuses on search engines Baidu and Yandex, with which they have a lot of experience.
Wordbank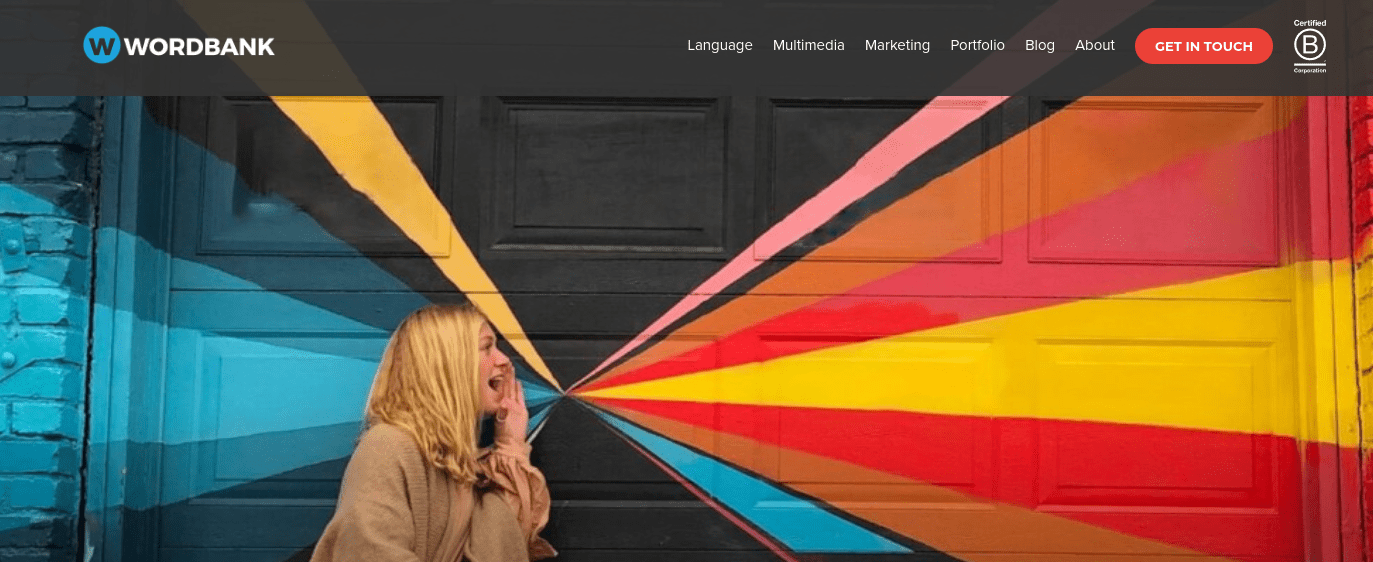 When choosing an agency, you probably look at their previous collaborations. If the Wordbank agency is your choice, then the previous collaborations will surely delight you. They cooperated with many popular companies at the world level, such as Masserati, Philips, Timberland, and Mazda. Impressive, isn't it?
They have a team of experts who ensure high rankings on various web search engines internationally. Also, the Wordbank agency is always in step with the latest trends and marketing strategies.
Final Words
As you probably know, SEO is crucial in the digital world. As Google uses many factors for ranking, at the same time, it makes it difficult to rank globally. If you are not an expert, you can leave this part of the work to marketing agencies that have specially selected teams of experts.
Such agencies will help you to build a safe path to success while making it easier for yourself and saving time. We have made a list of the best SEO agencies on a global level, and the choice is solely yours.