To help you master the various business tasks, we have decided to explore and present which applications the market offers these days. We have found many great applications that will save you time and help you organize work and arrange meetings. Also, we will tell you which can significantly benefit small businesses. Remember, if you need a pre-approved business loan, find the best company to assist your needs.
Do you want to #improve your small online business? Take a look at these #five #tools that can benefit you, and pick the one that suits your desires the best!
Further, these tools can solve bureaucracy, various calculations, and everything else that bother the average small entrepreneur. See which apps you need to install on your devices if you want to make your business easier.
1. YNAB (You Need a Budget)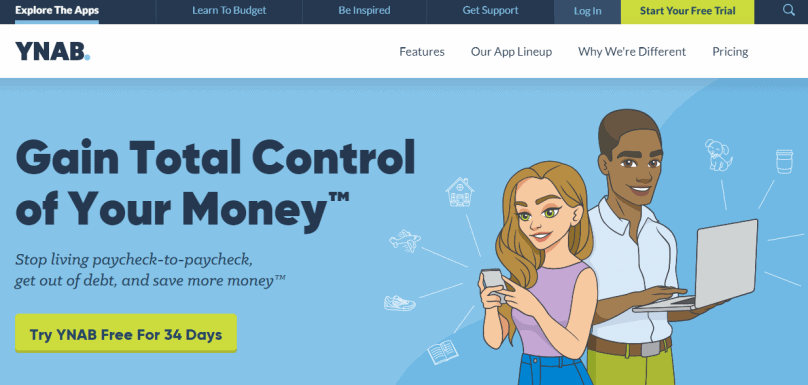 Do you exceed your budget plan every day, or have you not made it yet? YNAB software, for which there is an application of the same name, reveals how to record transactions that you perform every day in one place. Crucial information that we have to let you know is that the first 34 days are free.
However, if you like it and decide to use it further, you will have to pay a subscription to YNAB. You can also track how much money you have on the card, when you make payments, track payments in your budget table, and more.
2. Slack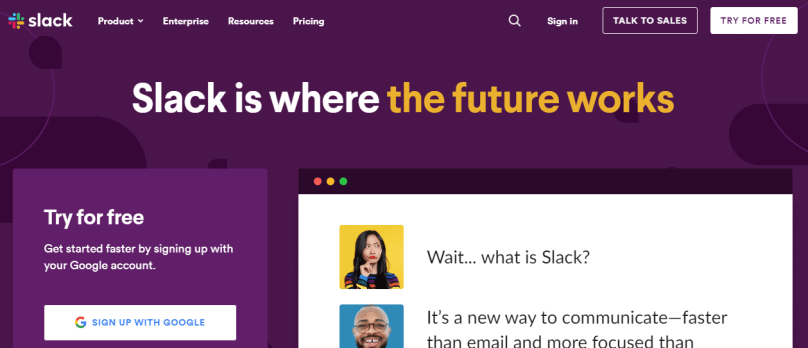 Slack is a fantastic solution when you need to coordinate your business with a team or when you want to communicate with a business partner successfully. The primary usage of this application is to enable more straightforward and faster business communication.
You can organize users into various private and public channels – to make communication as high quality as possible. This application is effortless to work with advanced functions such as sending photos, various documents, and pdf files.
3. 1Password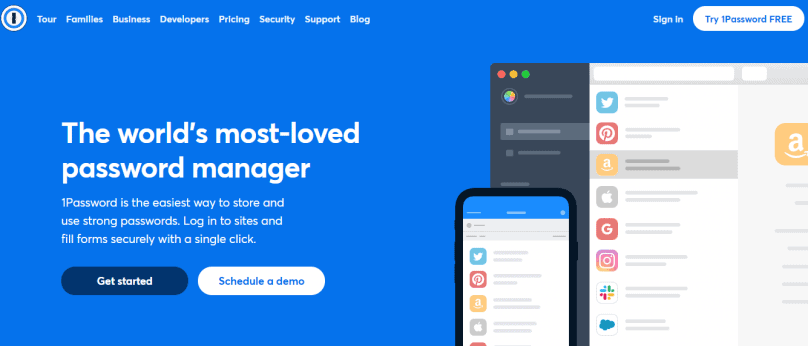 The creators of this application from AgileBits have created a very useful "vault" for storing your passwords for various accounts and other confidential content.
When you install 1Password, it is enough to know only the password with which you will access the application. Further, you will store the different passwords in a safe place on this platform, and thus you will never lose them again.
Also, the 1Password application offers you the option to save access data on bank accounts, credit cards, mail accounts, and so on. It is available for all devices, both for iOS and Android and for Windows.
4. Office Lens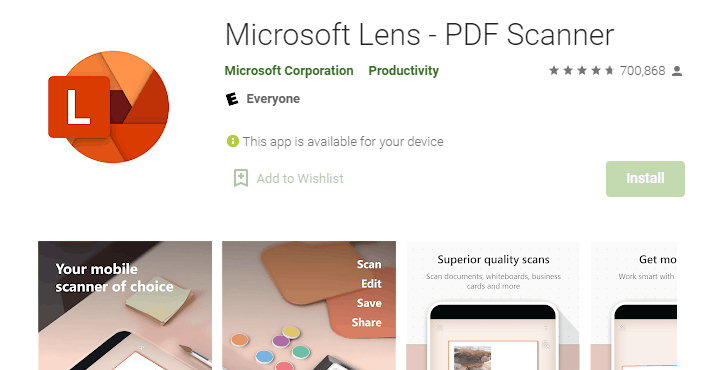 The Office Lens application allows you to turn a photo of various documents into a file that you can edit and add to any file (Word, PDF). If you install it, Office Lens will undoubtedly serve as a pocket scanner.
Further, essential documents and many reminders will be immediately available on your phone. Just write down the ideas and take pictures of them for later, and you will never lose the bills and notes on paper again!
5. Addappt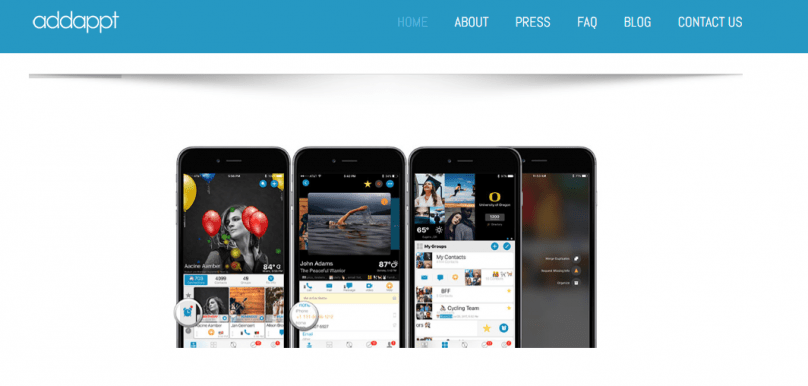 To be as successful as possible in entrepreneurship, you will need to connect with many people in various ways. Also, many successful people say that connecting with people is one of the most important skills an entrepreneur should have. But, it is up to you to put the theory into action.
There will be an unavoidable problem when you collect many contacts because you will easily get lost in all this vast data. Occasionally, some data becomes obsolete because the user has applied his number, email, or something else.
This is where the Addappt application comes to your aid, providing you with better and brighter contact management. In case other users have this application installed, every time you change the data of one of the users, the data in your device will also change.
So this way, you will always have new information about your contacts. In addition, the application allows you to sort and aggregate connections, which will save you a lot of time when you are looking for some numbers, emails, etc.
Conclusion
Small entrepreneurs are constantly struggling with various problems. It doesn't matter if it's from lack of time through complex bureaucracy or not having proper project management software. The problem arises in the many obligations that these small entrepreneurs put on their backs. They have to work their way through many demands and tasks on their own.
It is crucial to remember that using these tools can significantly benefit small businesses.
Fortunately, today there is a digital world that greatly facilitates many different jobs.