It is estimated that more than 800 million websites are using WordPress today, showing how easy to use yet crammed with features WordPress is. WordPress gives you the ultimate flexibility regarding your blog or website creation. Indeed, it is so easy to build a WordPress-powered website that almost anyone can do it. However, not everyone can create a good website because they fail to consider the following factors.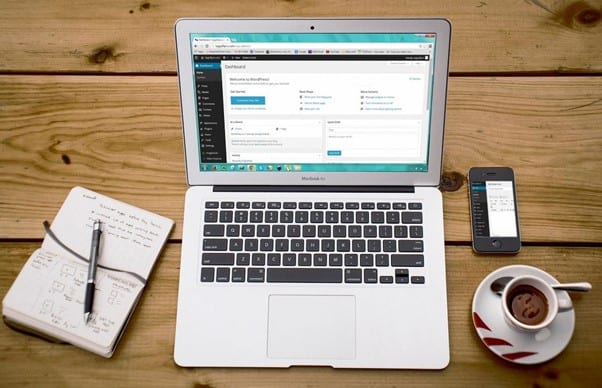 What's in a Name?
You may have what you think is the best idea ever for a website, but it is pointless if nobody can find it. Finding the perfect URL or address for your project should be the very first thing you consider, even before how your site will look. You should spend as much time as necessary when purchasing a URL. Your URL should be as short as possible while letting people know about the site. It should avoid strange spellings of words, not have numbers or special symbols, nor should it be similar to any other URL out there.
How often have you seen a car or truck driving down the highway with a ridiculously long URL like bradshomeimprovements_atlanta.com? More times that you remember. Have you ever gone home and typed one of those super-long and complicated URLs into an internet search bar? No, you haven't! Likewise, you don't want to have a URL of bestcupcakes.com, and then when people visit looking for high-quality cupcakes, they are greeted by a Bovada online sportsbook review!
Furthermore, try to have a plan of how you want your website to grow. For example, if you start a company selling office chairs but have plans to offer other office supplies in the future, don't purchase a URL called onlyofficechairs.com. Use your common sense, and come up with a catchy, memorable URL that people will try visiting.
Fast, Reliable Hosting is a Must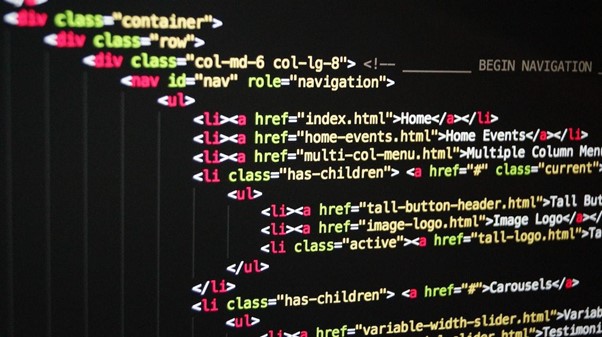 It is time to start creating content now you have the perfect URL, right? Wrong! Now is the time to start looking into companies that will host your website online. Hundreds of web hosting companies are claiming to be the best in their field and offering you hosting packages cheaper than a bag of chips. However, not all web hosting companies are created equal, and choosing an inferior one can damage your website, sales, viewership, and brand.
Uptime is the first statistic to look at, with anything under 99.9% not worth your time or money. Loading speeds are another essential feature, with faster speeds, the better. Website visitors that have to wait for more than a couple of seconds usually close the page and look elsewhere. Indeed, studies show almost half of internet users expect a webpage to load in two seconds or less. Walmart discovered conversions increased by 2% for every one-second improvement in page load time. What you save on cheap web hosting will cost you ten, twenty, or even one hundred times more in lost revenue or page views. You have been warned.
Always Use a Responsive Theme
We live in an age where smartphones play a significant role in our lives. Modern mobile phones are essentially handheld computers that are as powerful, if not more so, than basic computers of only a few years ago. There are more than 4.3 billion mobile internet users worldwide, and more than 60% of website traffic comes from mobile devices. With that in mind, using a responsive WordPress theme when building your website is crucial.
Responsive themes adapt to the device they are being viewed on and change their layout, so everything fits onto the screen perfectly. In addition, utilizing plugins like WP Force SSL ensures your website's connections are secure and WP Login LockDown aids in preventing brute force login attempts. There are few things as frustrating as visiting a website from your phone only for it to display pages that are clearly meant for viewing on a laptop or computer. You don't even have to pay for a responsive theme because there are some superb free options on WordPress.
Once you have the three things above figured out, it is time to start designing your website and thinking about content. That right there is for a future article!