WordPress is an incredibly adaptable platform that enables the creation of various types of websites, ranging from basic blogs to intricate online stores. Its popularity stems from its user-friendly nature and flexibility. By utilizing appropriate tools and plugins, you can craft a distinctive and efficient WordPress site tailored to your individual requirements. We'll take a look at the top 5 tools for building custom WordPress sites, from a nutrition blog to a casino with online slots.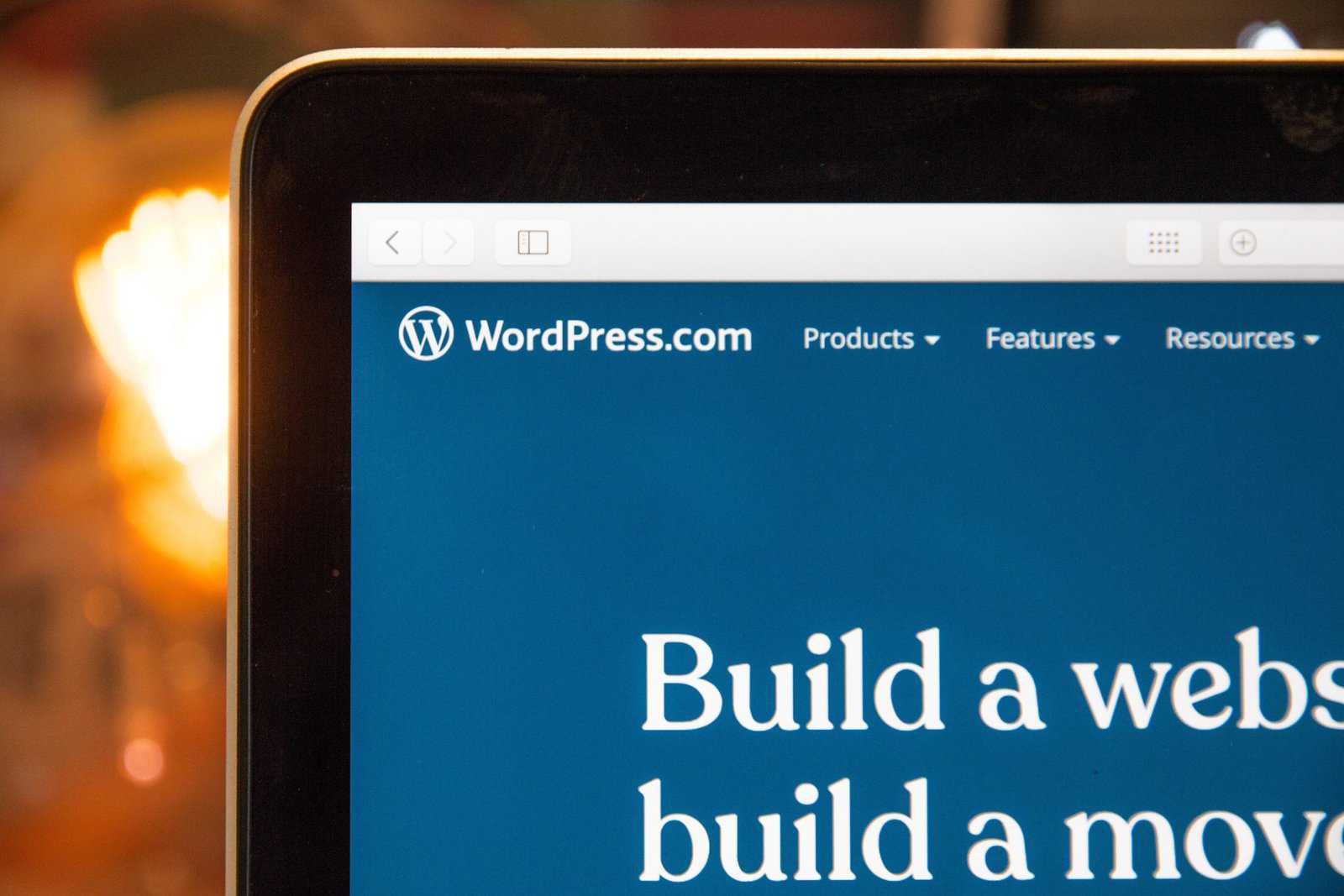 Every WordPress site can benefit significantly from WP Force SSL and WP Login Lockdown. WP Force SSL ensures all data is securely transmitted over HTTPS, while WP Login Lockdown protects against brute force attacks, together providing an essential foundation of security for any WordPress website.
Elementor
This popular drag-and-drop page builder simplifies the process of designing custom pages for your WordPress site. Boasting an intuitive interface and a collection of ready-made templates, this tool empowers you to craft eye-catching pages without requiring any coding expertise. Enhance your pages further by incorporating widgets, animations, and dynamic content to captivate your audience.
Astra
This nimble and adaptable WordPress theme that provides numerous choices for constructing distinctive websites. It allows you to select from an array of ready-made templates, tailor your layout, and even enhance your site's search engine optimization. Additionally, Astra seamlessly integrates with well-known WordPress plugins, making it a highly versatile choice for website creation.
Jetpack
An all-in-one plugin that offers a range of capabilities for WordPress site construction, including security, backups, and analytics. You can also use Jetpack to add social network sharing buttons to your sites, contact forms, and even a similar articles area to your blog. Jetpack is a one-stop site development solution that can help you streamline your process and optimize your site for success.
Beaver Builder
Another popular drag-and-drop page builder for WordPress that allows you to create bespoke pages. Beaver Builder provides a lot of freedom when it comes to site construction, with a variety of modules and templates to select from. You may also change the theme settings and layouts to give your site a distinct appearance and feel.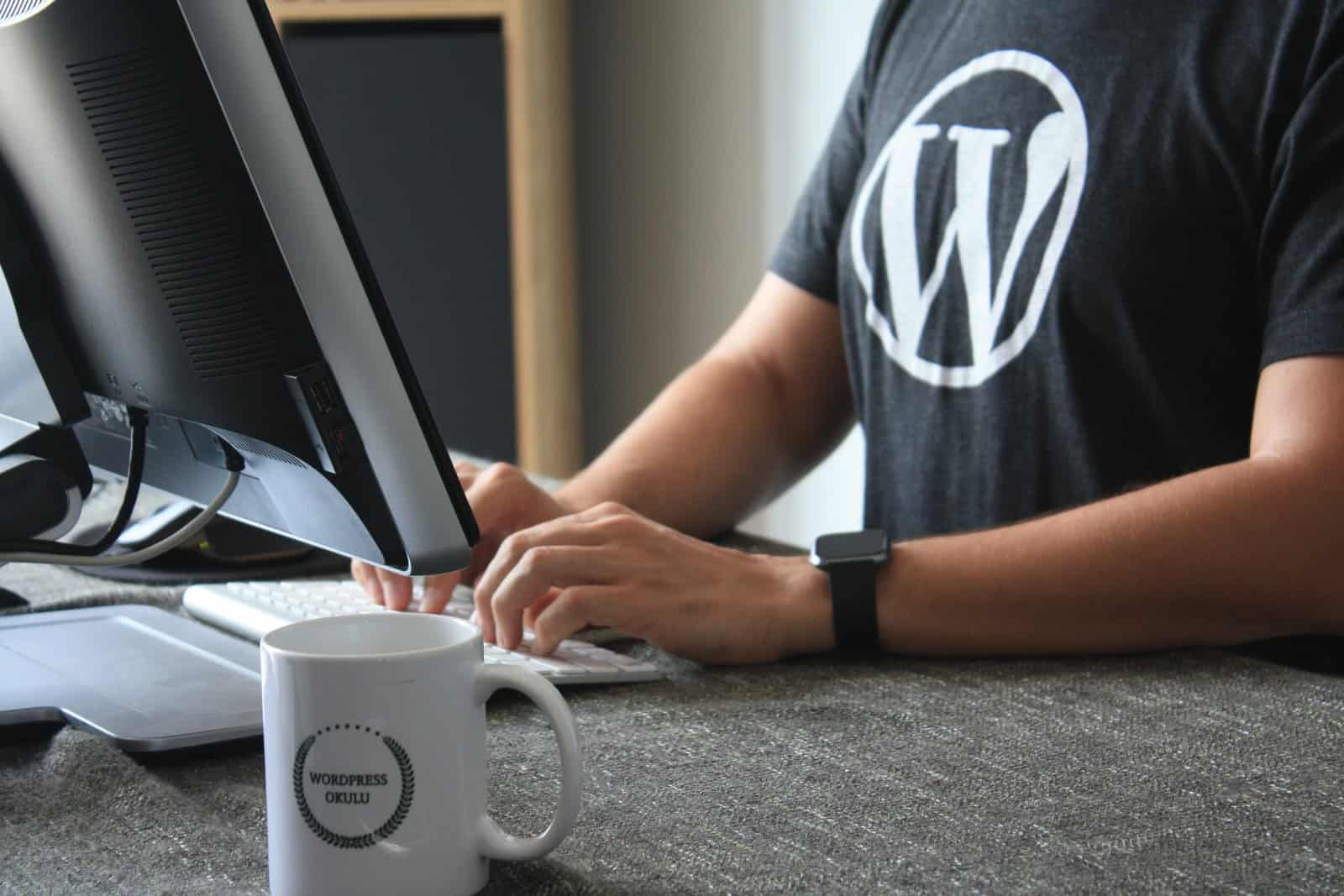 WPForms
Another well-known drag-and-drop form builder for creating custom forms for your WordPress site. WPForms makes it simple to create contact forms, surveys, and even payment forms for your e-commerce site by offering a variety of pre-designed templates and form fields to select from. It also interfaces with a variety of major email marketing and CRM applications, giving it a versatile site development solution.
In conclusion, creating a custom WordPress site necessitates the use of the appropriate tools and plugins. The five tools stated above are required for developing a one-of-a-kind and functional WordPress site that fulfills your exact requirements. Elementor and Beaver Builder are powerful page builders that allow you to create visually attractive pages without knowing any coding.
Astra is a versatile and adaptable theme with numerous site-building options. Jetpack is an all-in-one plugin that provides a variety of site-building tools, and WPForms makes it simple to construct custom forms for your site. You may develop a site that stands out from the crowd by combining these tools into your WordPress site building toolset.