Are you looking to become a sales director?
The sales director is the person in charge of selling a certain product or service. It accomplishes this through controlling the sales personnel and the sales strategy. Work ethic, good communication skills, and the ability to sell are all desirable attributes, but the capacity and willingness to learn and develop are the most vital. Here is a comprehensive guide on how to become a sales director.
Take control
Someone who can take a lead is required for the sales team to work. This person is responsible for setting deadlines, assigning particular responsibilities, and overseeing the entire sales process. All of this is done by the sales director, which is why he is required.
It is also vital for team members to offer their best for the task to be done at the highest potential level, and for this to happen, people must be motivated and inspired. It is not only required to be a leader, but it is also necessary to be a true leader. Regardless of whether there are so-called "natural leaders," this does not preclude a person from learning.
You need to attract the best people
When a person attains the position of sales director, their most difficult responsibility is to comprehend that successful outcomes are dependent not just on them, but also on the other people participating in the process. The most important thing you can do is find someone on whom you can rely and who will assist you in achieving the required goals.
Finding the greatest quality personnel will cost you money upfront, but it will save you time and money you would otherwise spend on training and introducing new employees to the business in the long run. A well-chosen team will make it easier for you to attain your goals.
A wise sales director understands when to seek assistance
Asking for assistance is not a show of weakness, but power and drive. If you run across a problem, you will seek help from others who are more experienced.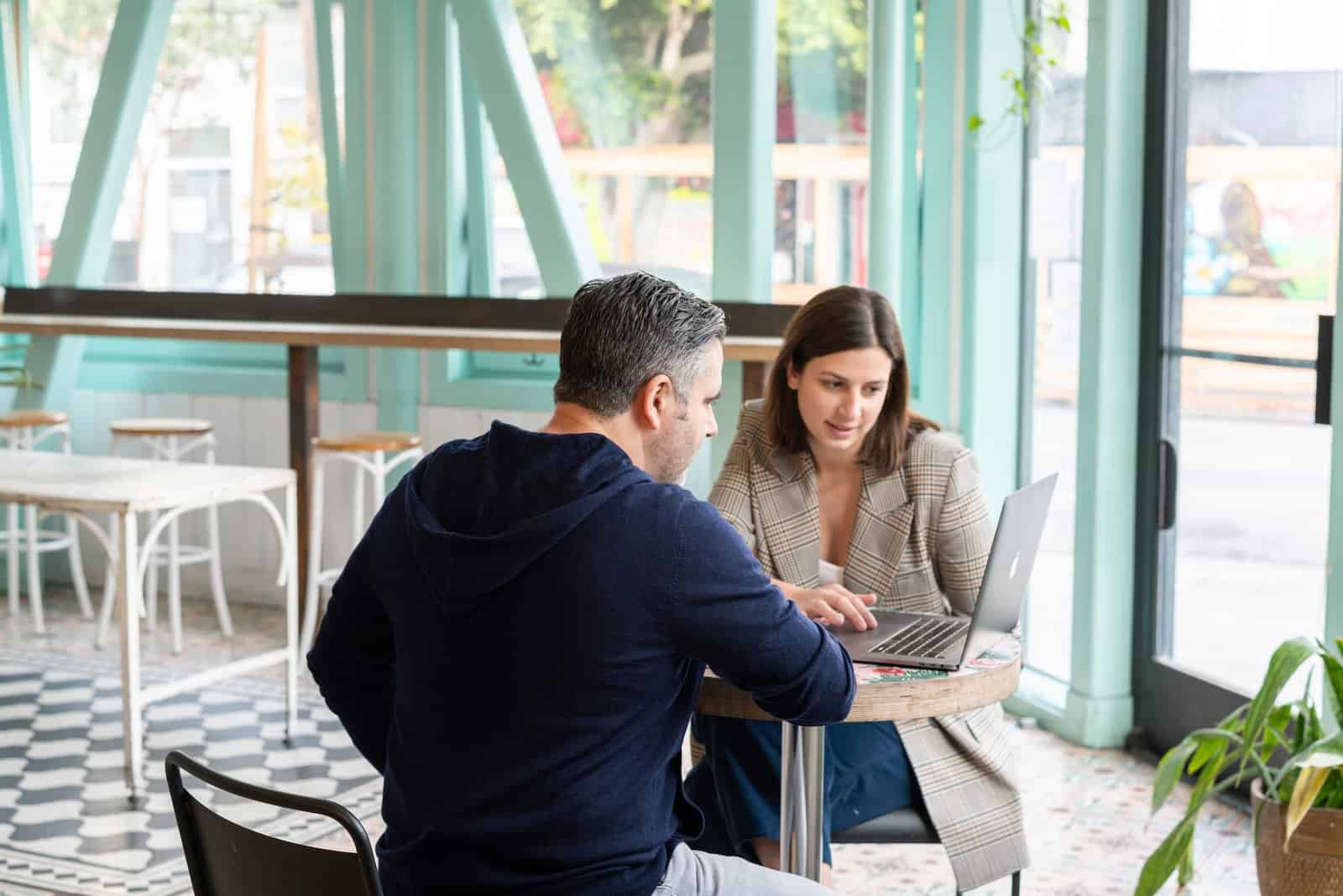 This will assist you in overcoming the next challenges. When you were an individual worker, this may not have been as important to you, but in this role, you should connect with other sales managers, get closer to directors and other supervisors, and get to know other individuals in your firm.
Concentrate on studying and research
It is important to remember that a competent sales director is always learning and developing. Given that you are venturing into uncharted terrain, it is prudent to shine a light on the darkness of ignorance that surrounds you when it comes to the position and duties of a sales director.
Although your organization will most likely provide some sales training and education if you want to obtain a strong start in your new business, get some literature on sales management, sales team management, and so on.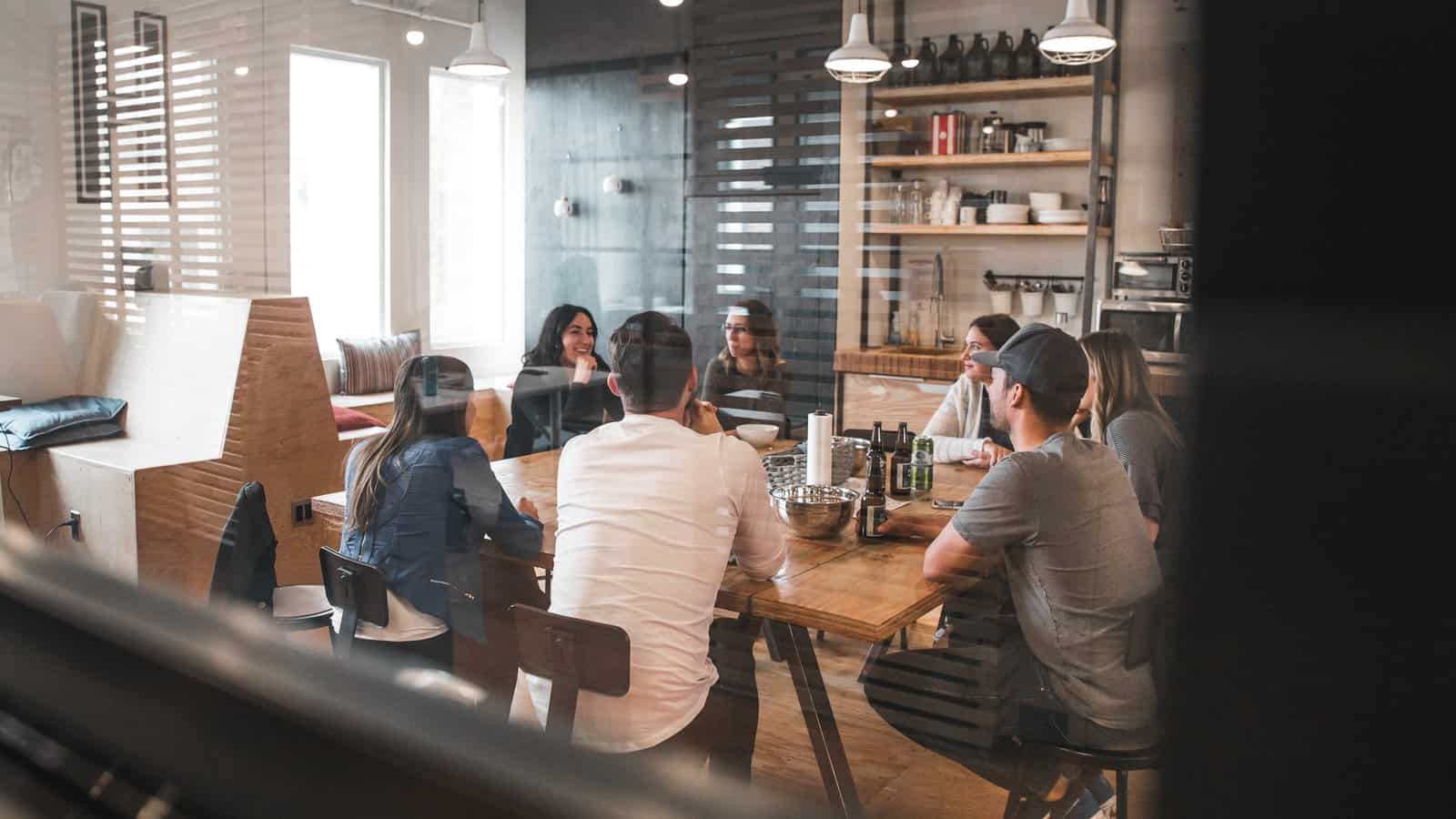 Reading and being informed beyond the official and necessary knowledge you will obtain will provide you with fantastic recommendations and suggestions on how to approach sales team management and sales in general.
Make use of technology
As a sales director, technology can make your job much easier. Use technology to help you manage your staff and sales as much as possible. Make use of technology such as CRM and the like. As a sales director, you must always stay current on the technology that can assist you in improving your ratings.
Being a beginner in everything is difficult, and it is especially difficult in sales. Hopefully, recommendations like these will make it easier and less painful for you to get through your first sales days.