All types of organizations must always be prepared for a wide scope of possible emergencies, including extreme weather, fire, terrorist attack, security breach, or other such PR episodes.
Emergency correspondence guarantees that all significant stakeholders can rapidly and viably speak with one another during such emergencies, sharing data that will permit the team to rapidly redress the situation on the ground and resume business operations.
#Emergency situations happen, but you need to have great #communication in order to overcome them. Here are five ways you can improve your #CrisisCommunication!
The aim of crisis communication is to enable seamless communication during an emergency so that people are equipped with relevant information to make appropriate decisions.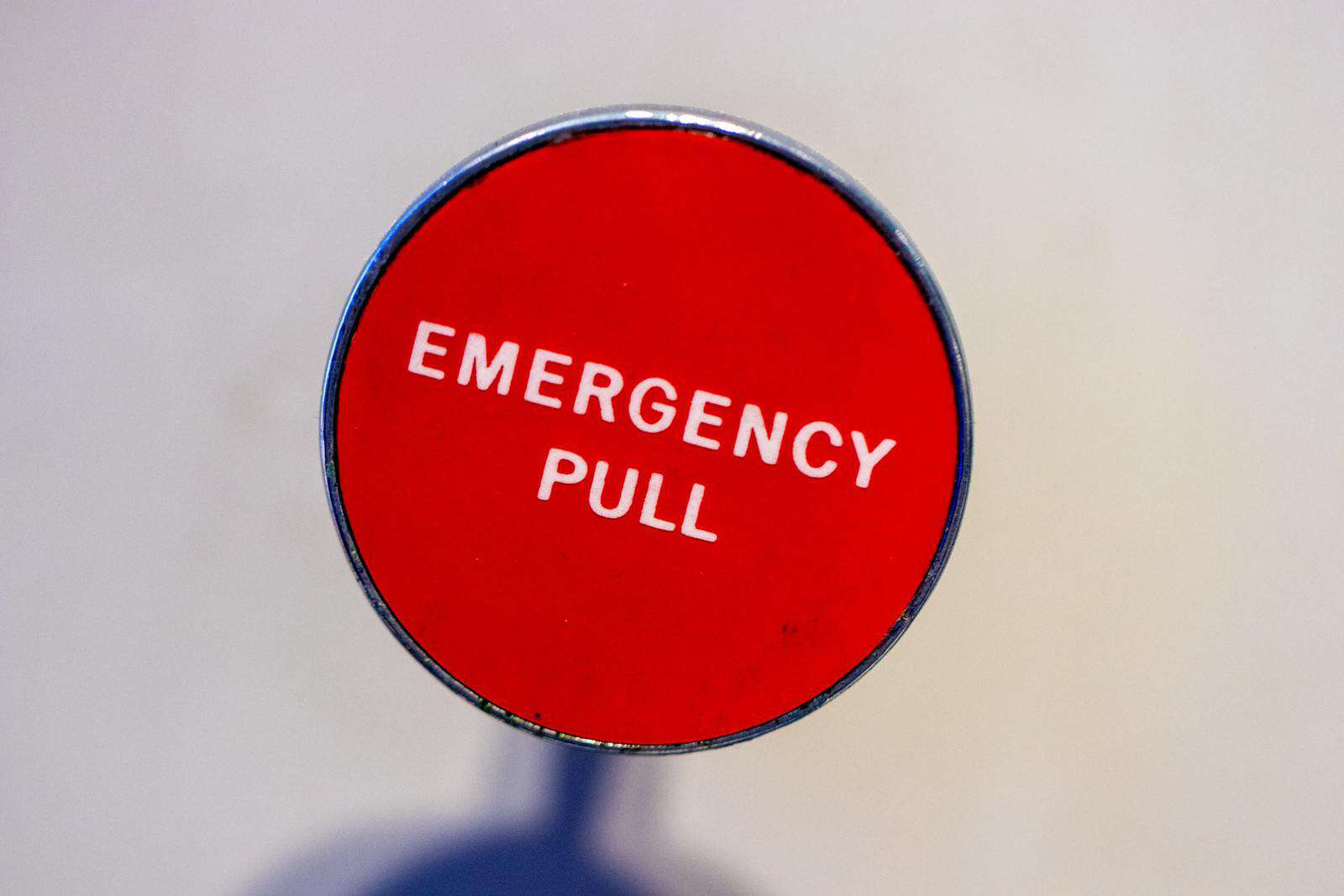 For instance, consider the ongoing Coronavirus crisis!
Organizations that have a good crisis communication in place found it much easier to switch to work from home and implement social distancing in work protocols. They managed to keep their employees safe while keeping their business productive.
As a crisis unfolds, the management and PR team should be in a position to relay important updates to employees and issue statements to media.
As another example, take the scenario of an earthquake!
Here, employees may be asked to clear a building in an orderly way until the crisis is averted. The crisis might also be a major fault in a product. And how you respond to such an unanticipated situation can actually save the reputation of your brand.
Good crisis communication skills are needed now more than ever because of the instantaneous nature of news dissemination. For that reason, we have listed down a few ways using which you can improve crisis communication of your organization.
5 Ways To Boost A Crisis Communication With Your Customers
1. People today expect a quick response whenever a crisis arises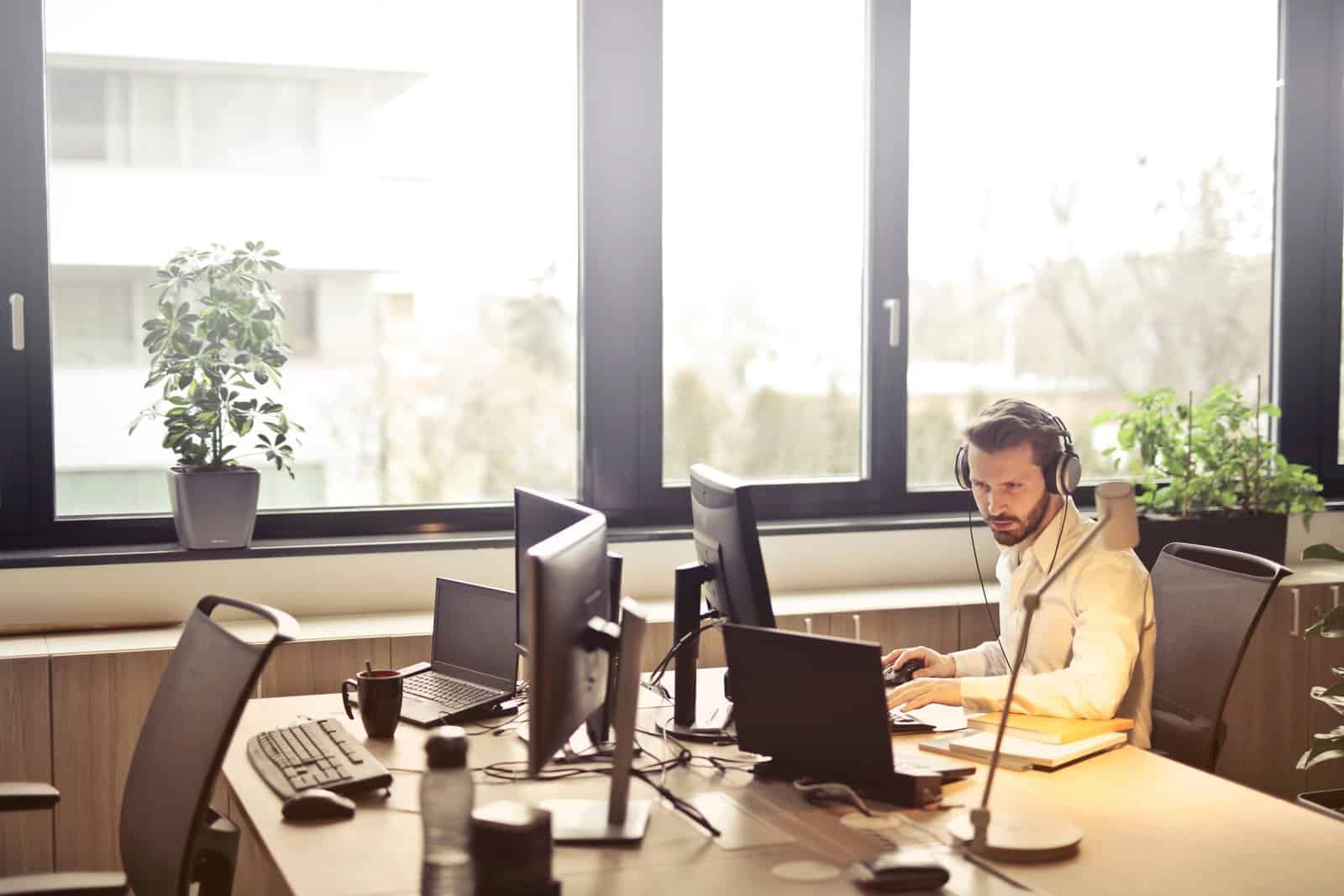 If you do not ensure quick dissemination of information, people will quickly jump to the conclusion and assume that you are not on top of your communication game. In today's digital age it is necessary to respond quickly and with a full measure to the crisis.
2. Build a strong community of trustworthy supporters
These supporters can come in handy when you have to salvage the reputation of your brand when and if a crisis arrives.
3. Prioritize your customers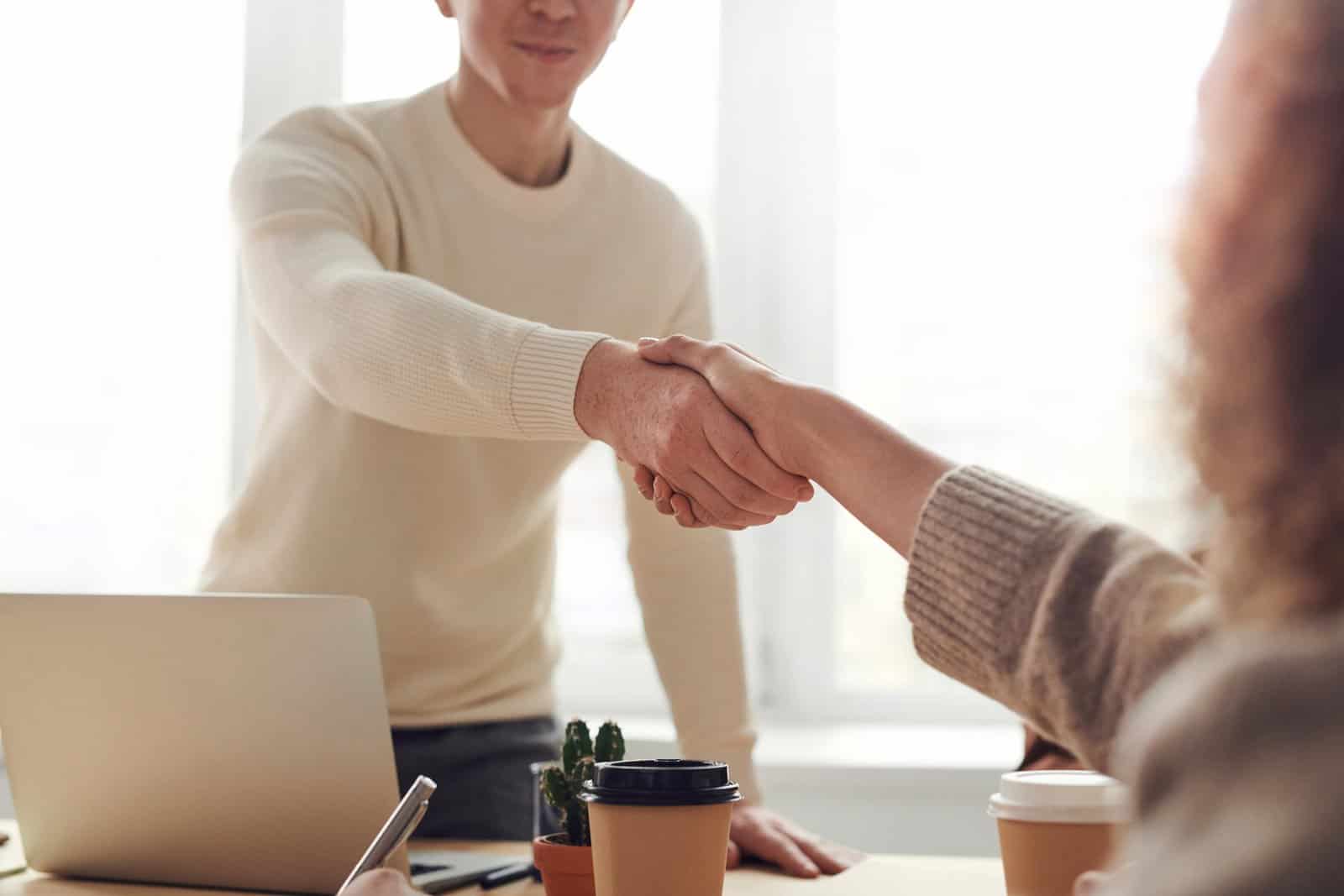 When a crisis occurs, focus on the problem first and prioritize your customers over yourself.
4. Importance of brainstorming
Conduct a brainstorming session to determine all that could possibly go wrong with your plan of action and then prepare another plan as to how you would react. This is necessary because if such a crisis does eventually occur, you'll be prepared to handle it.
5. Consistent communication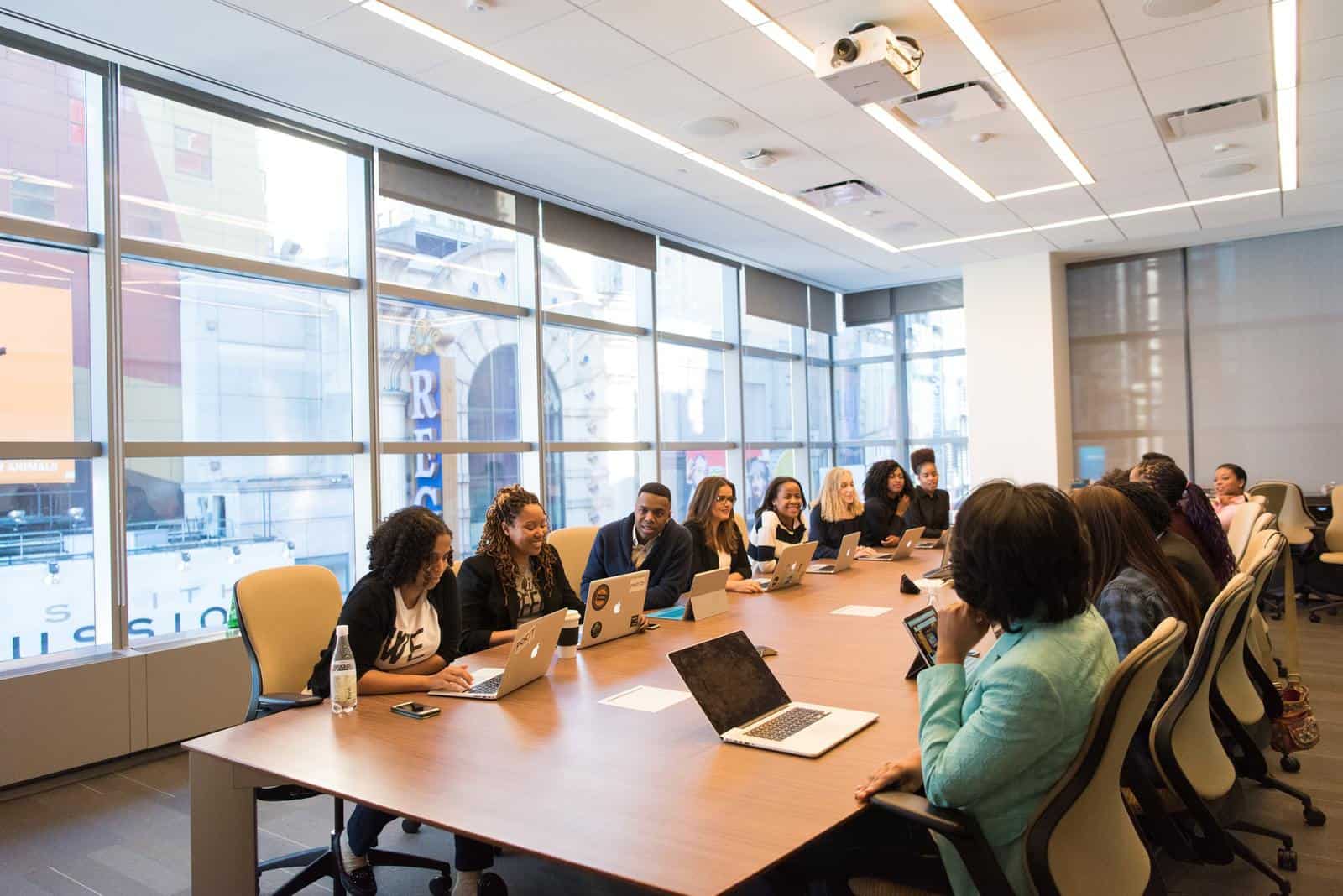 When a crisis does occur, you need to make sure that every department addresses the issue in a cohesive manner. Consistency of communication is key to building trust with your consumers and other stakeholders. So try to develop effective business communication skills.
Wrapping Up
Since crisis by the very nature of it, comes unannounced, preparation in advance is the only guarantee of sailing through it smoothly.
A crisis can provide the rare opportunity to demonstrate to the public your commitment to their welfare.
If done in the right way, crisis management can, therefore, add greatly to the reputation and value of your company. This is reason enough to have a good crisis management plan in place.