Customer relationship management (CRM) systems are versatile tools. Just as church management software tailors CRM functionalities for faith-based organizations, these systems can do many different things besides just keeping track of contacts and acting as a digital Rolodex. The key features of a CRM system, it can help increase sales by monitoring customer interactions, finding leads, closing deals, and ensuring customer retention. Additionally, it may save time and money by automating aspects of your sales force.
Contact Management
The user's contact information, such as their names, addresses, and social media profiles, is stored in a database that can be searched. Even though all CRM software has some contact management built-in, you should look for software that makes sense to you in terms of layout and ease of use. What kind of arrangement are the fields in? Is it easy to figure out how to use and well-organized?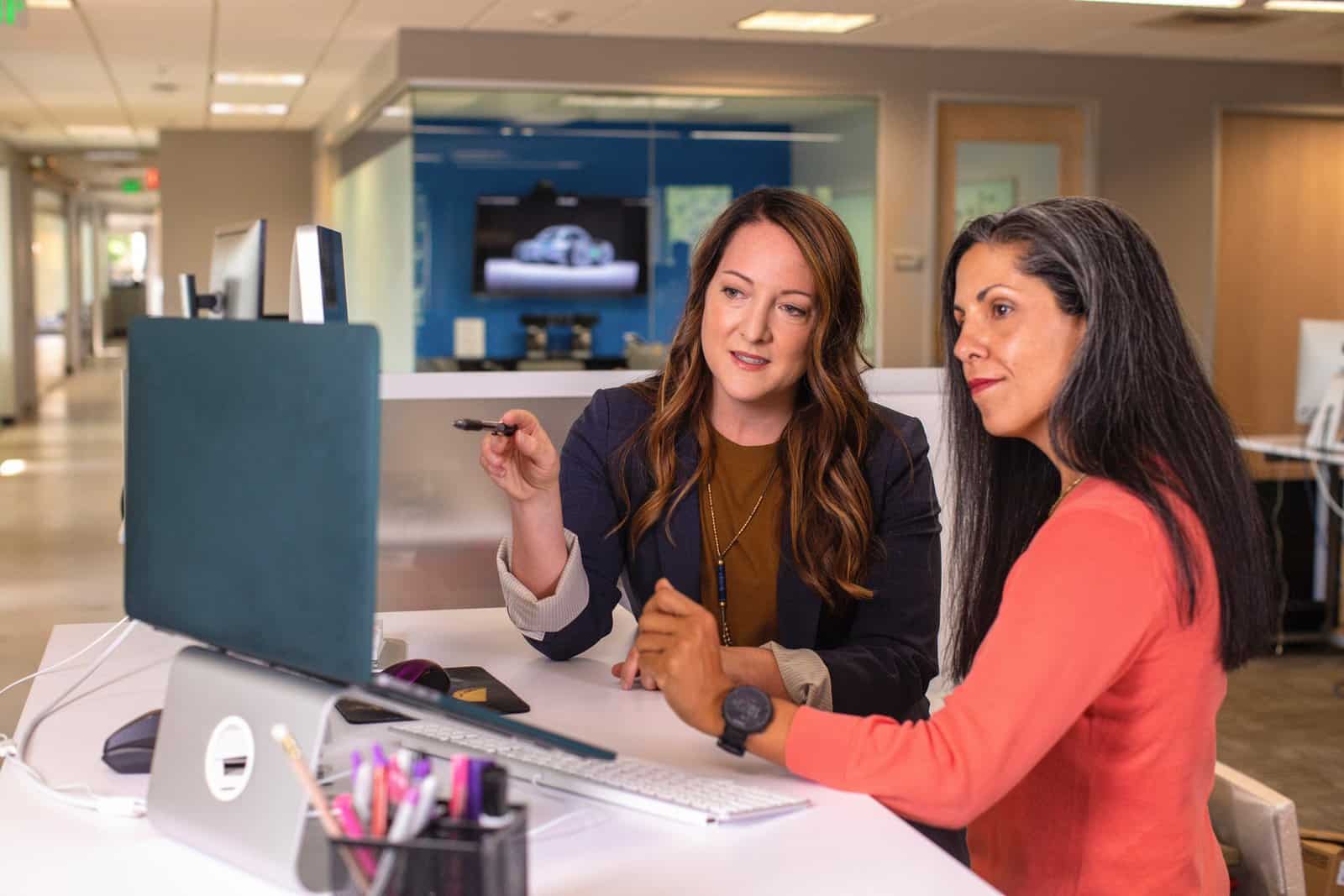 Keeping Track of How People Act
Include notes and track how you've talked to certain contacts in the past to keep track of your conversations properly. As you compare the options, think about how many times a prospect will be passed from one salesperson to another as they move through your sales funnel. You need to ensure that the CRM platform you choose lets everyone who needs to work together do so.
Lead Management
You must locate, evaluate, and advance leads through the sales pipeline to convert prospects into potential clients (leads). Like with the contact management function, the most important thing to do here is to ensure that the lead management process in the CRM tool you've chosen moves and changes in a way that makes sense for your company and your team. Ask a sales team member for all the software on your shortlist to review this feature with you.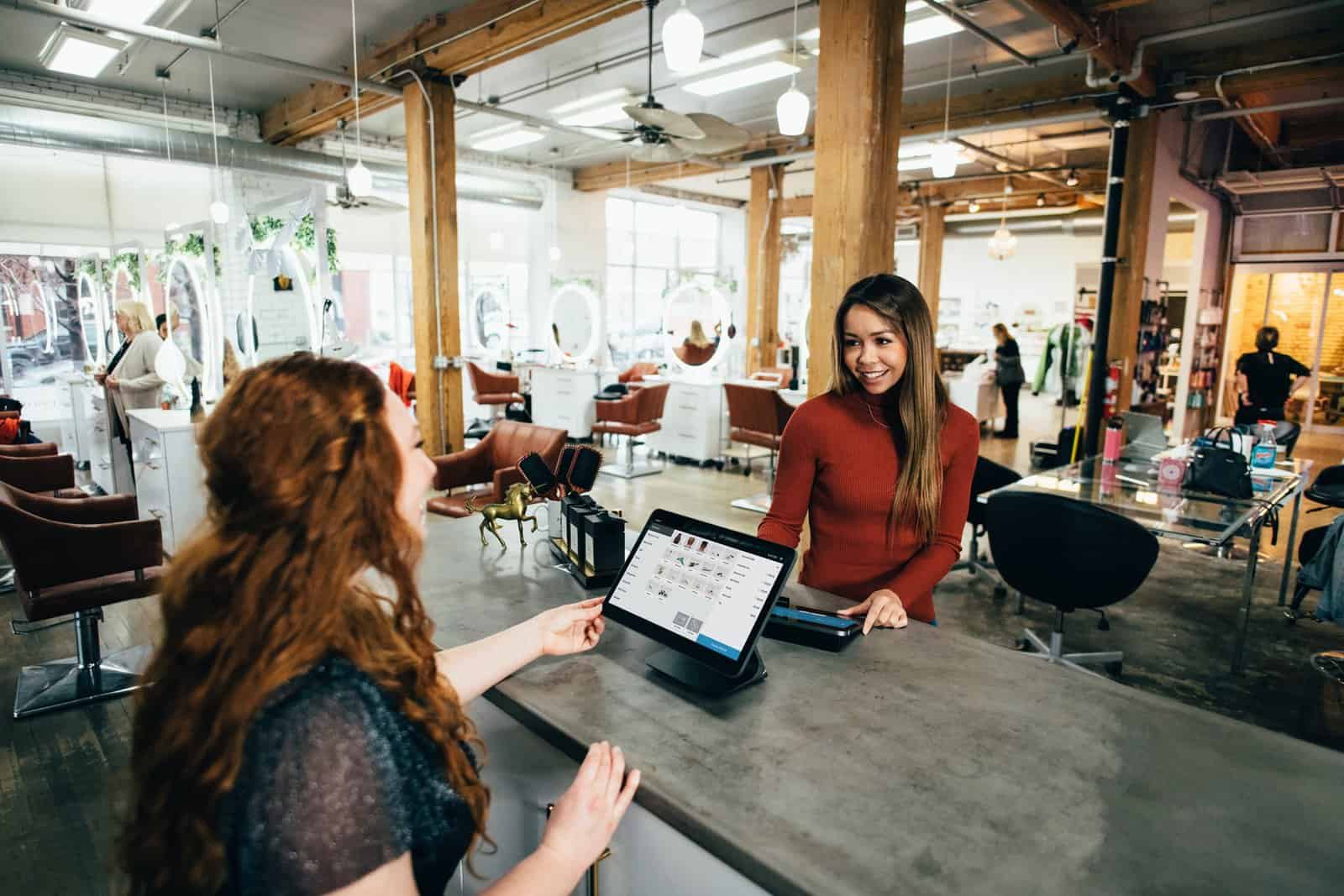 Adding Email to the Mix
Integrate with email services like Gmail, Outlook, Yahoo, etc., to provide a central hub for internal cross-collaboration and the ability to manage and separate contact lists. Think about the main way your team talks to each other. If they aren't used to working together in apps, you may want to give CRM software with email connection features the most attention.
Document Management
A single location may be used to collect, upload, store, and exchange documents. It makes it much easier for everyone involved to get the necessary information. Document management is a great thing to look for in a CRM system if you have a large team working on your marketing and sales funnel. A central place for important documents can go a long way toward ensuring that everyone on the team knows what's happening. It can also guarantee that your customers have a smooth and consistent experience.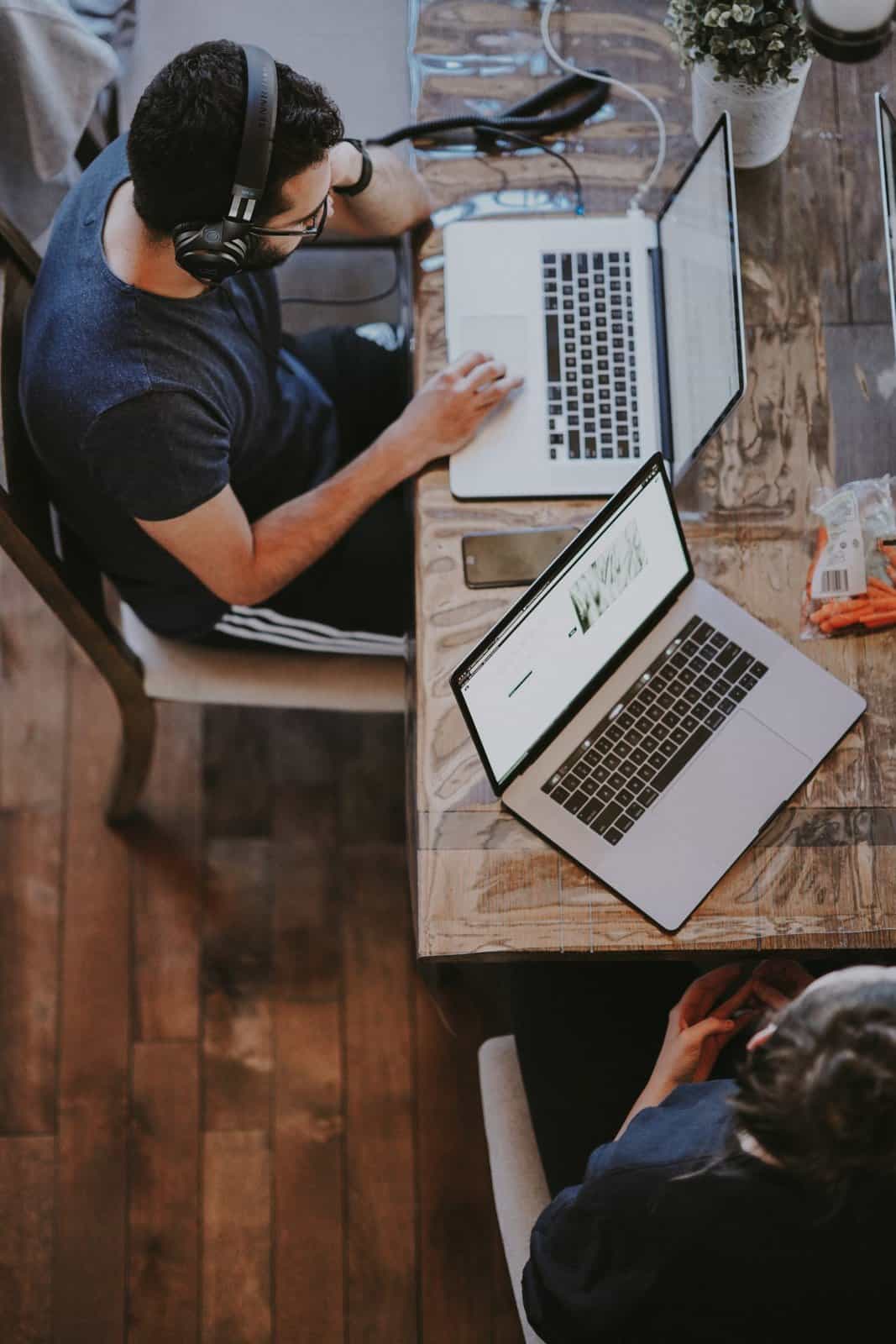 Quotes/Proposal Management
Customers can get quotes or proposals if you make them and send them to them. Depending on your job and how important you are to the company, the degree to which your company values a certain CRM feature will usually depend on how important you are to the company. If your products or services require a lot of back and forth over contracts and proposals, centralizing this process in your CRM software is a useful and helpful tool that you should consider buying.
Pipeline Management
You may get a complete overview of your entire sales pipeline and each sale funnel stage's current state and development. If your sales funnel is longer than usual, you should prioritize this feature when looking for customer relationship management software. If you can see the whole sales funnel, it's less likely that prospects will get stuck in one stage of the process or fall through the cracks.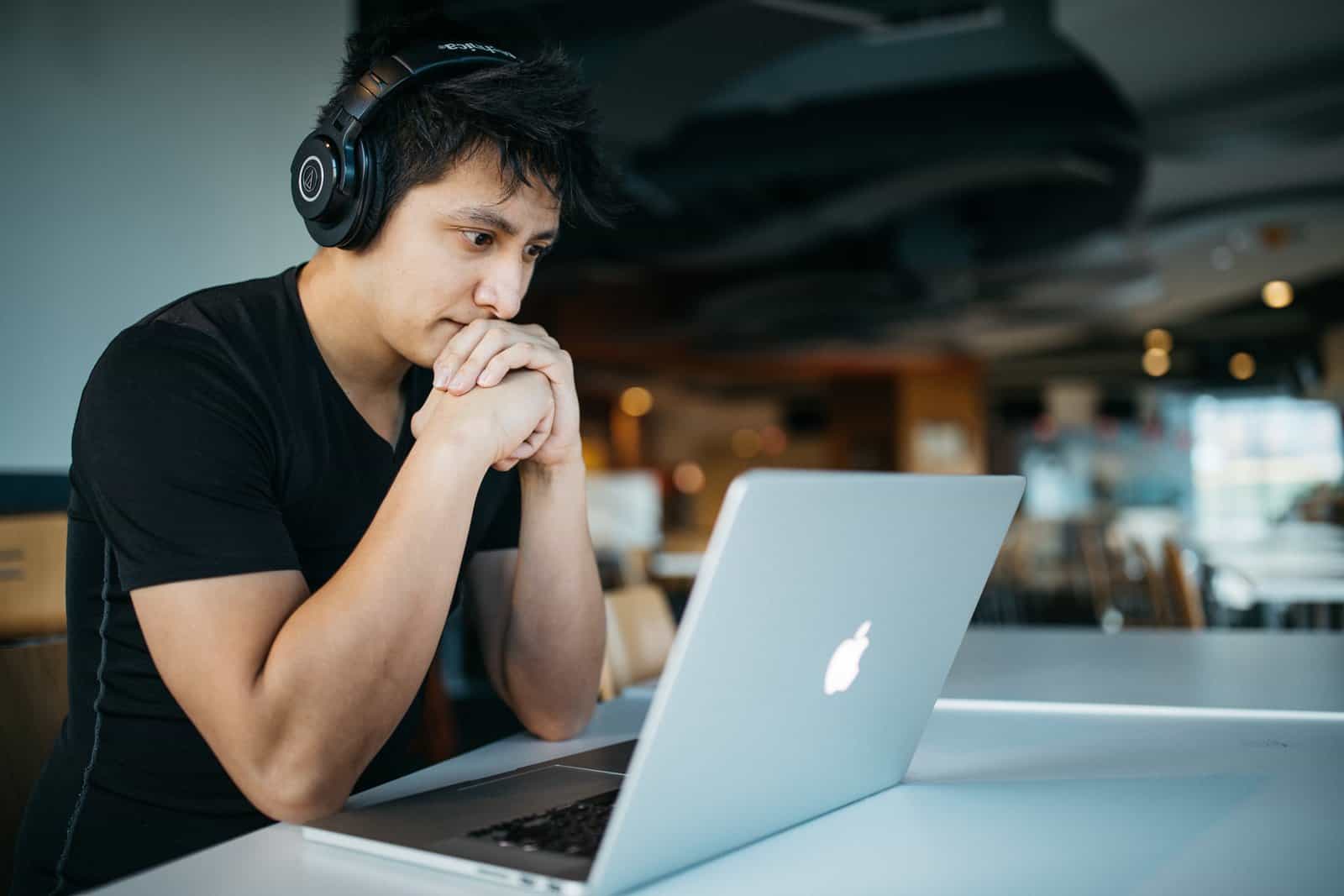 The Use of Machines to Do Work
Repetitive tasks can be automated by making processes that either start actions or remind you to do something else. CRM software often gets updates that add the ability to automate workflow. When looking for new software, you should consider how much time team members would have if repetitive tasks in the sales funnel were automated, and they could do more complex tasks with that extra time. Does this benefit make up for the additional cost?
Methods for Making Reports and Analyzing Them
Get regular summaries of sales numbers and how well sales reps are doing (e.g., daily, weekly, monthly, etc.). If reporting and analytics are included, you can run reports based on many factors, such as location, funnel stage, and individual sales representatives. If you have this much information, you may be able to solve problems as they come up and understand the whole sales process well.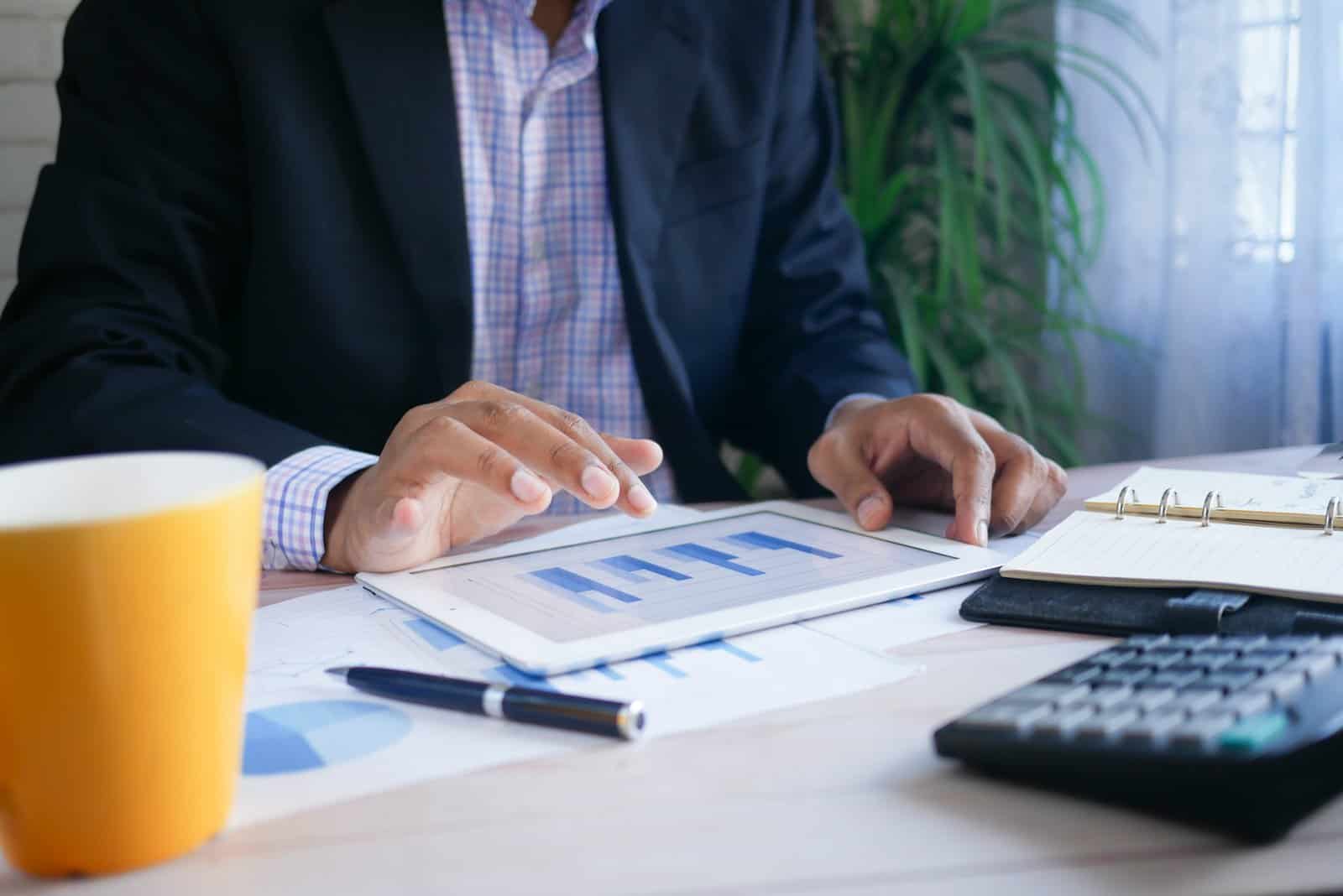 Guessing How much Money will be Made
Make future sales predictions or revenue estimates based on data and trends from the past and present. Do you want to be able to use the data you already have to predict what will happen in the next quarter and even in new areas? Forecasting is a feature that lets you put your data to work for you, so you can make decisions about the future of your organization that are based on facts and are not biased.
Conclusion
Customer relationship management is a procedure that an organization customizes to manage and run its customers and dealers in the best way possible to succeed in business. Key features of a CRM system can also mean the process of collecting and taking care of relationships with customers. When interacting with real customers through a well-organized CRM system, the above factors are of the utmost importance, regardless of how long a business has been in operation or how recently it was started.