Your website is the window to your business (literally); you have complete control over what is advertised and what is presented to potential customers.
You may have looked at different companies and loved how all the information you were looking for was right in one spot or had out-of-date information, and you couldn't find anything that you were looking for.
How frustrating is that! You have a website that misguides consumers, doesn't represent your business well at all, and doesn't even come close to your current brand assets.
If you want to #learn how to #plan your #website #project for optimal success then this is the perfect article for you. Read on!
Making a decision is easy between you and your competitor when your pricing, descriptions, and services are easy to find, and your competitor hasn't updated its website in 5 years. Your website has two critical jobs:
To be easy for you to update and keep current
To make it easy for potential customers to navigate and provide them with the information they are seeking.
If your current website or lack of website doesn't help your business, it could be doing the opposite by hurting your business. Beginning a website project is similar; if you don't plan for success, then you are definitely planning for the failure. Let's get started by helping you plan your website for optimal success.
Make a Plan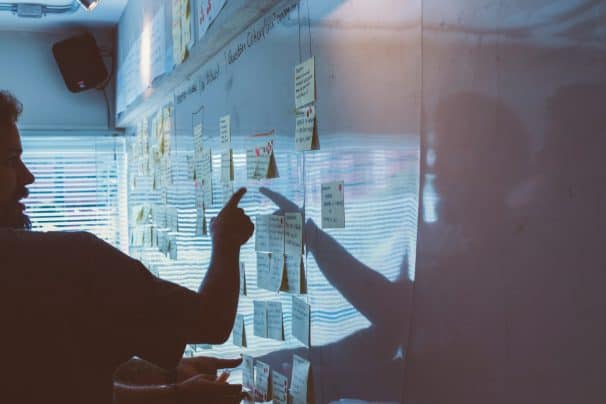 Have you ever heard the quote, "Failing to plan is planning to fail"? Well, it's true, you have to plan EVERYTHING regarding your business to be successful. From business plans to social media marketing plans, it is essential to your business, so why would it be different for your website project.
Things to Think About When Planning
What goals do you want to accomplish with your website?
Example: I want to provide my customers with the most up-to-date information regarding healthy eating using my blog and email marketing.
How often will you update your website?
Who do you want to update your website?
Do you need an online store?
Providing your web designer with this essential information can help them provide you with a more accurate estimate saving you money in the long run.
Plan Your Content and Images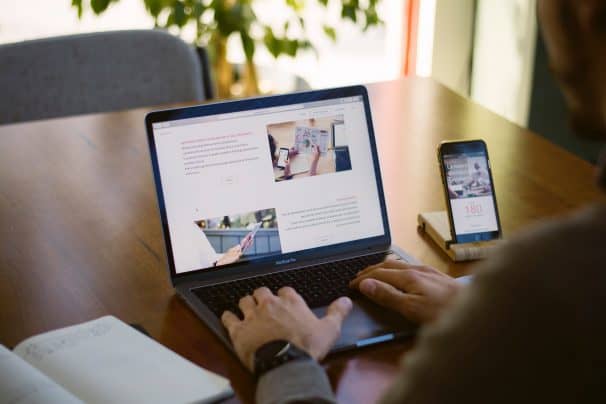 Website content is the one thing that HAS to be available, and often the #1 project delay will make a difference in how the website project flows. The discovery or planning sections of your website project would help to have what content/images would go on each page of your website, excluding your blog.
The most basic pages that you would need from the start of the project are the contact page, about page, and services/products. Website content is also the MOST important part of the website; it helps bring a better reach through search engine optimization (SEO) and search engine bots.
Take your time and PLAN your website content it is very important.
Create Buyer Personas
Buyer personas are fictional representations of your ideal customer based on market research and real data based on your existing customers. It is easy to figure out what is best for your business if you were the customer.
What call to actions would stand out to you? If you were searching for your product, what would you search for? That's a buyer persona!
Having buyer personas helps you plan your content, call to action, sales, and services for your ideal customer. You can research your ideal customer using surveys, holding interviews, and even your own experiences as a customer. You can start with one or two until you can gather a complete persona.
Have Brand Assets Ready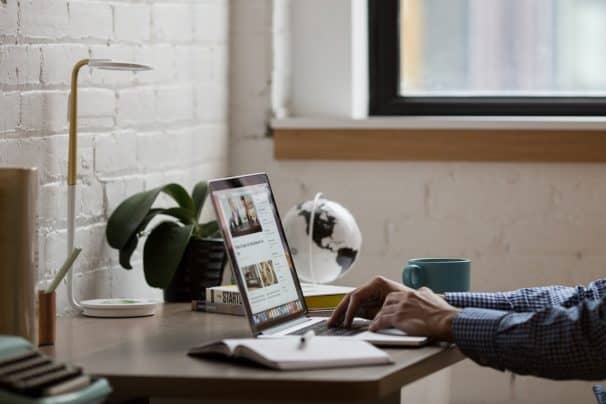 Logo, colors, and even fonts make your brand's look and feel, having them together in a digital file is a great start to your project. It helps keep your website and other brand assets the same consistency is key, and customers shouldn't have to wonder if they are in the right place they should KNOW.
Decide on a Budget
When you start researching web designers on your journey for a new website, you need to have a set budget. Most agencies have fixed pricing or packages, optimizing search engines and maintaining websites.
You need to determine what you need for your business and put aside the allotted amount.
You may need search engine optimization, website maintenance, copywriting services, hosting, and social media marketing. Our web design packages start at $400, covering design, development, SEO, maintenance, and hosting. With that, you can receive a beautiful website with support for under $1000.