What is the best resume?
A resume can be described as a form of documentation that demonstrates a person's qualifications to be considered for a position. It typically includes qualifications, education, experience, and accomplishments.
A resume is an excellent opportunity to show how you can be an asset to the company.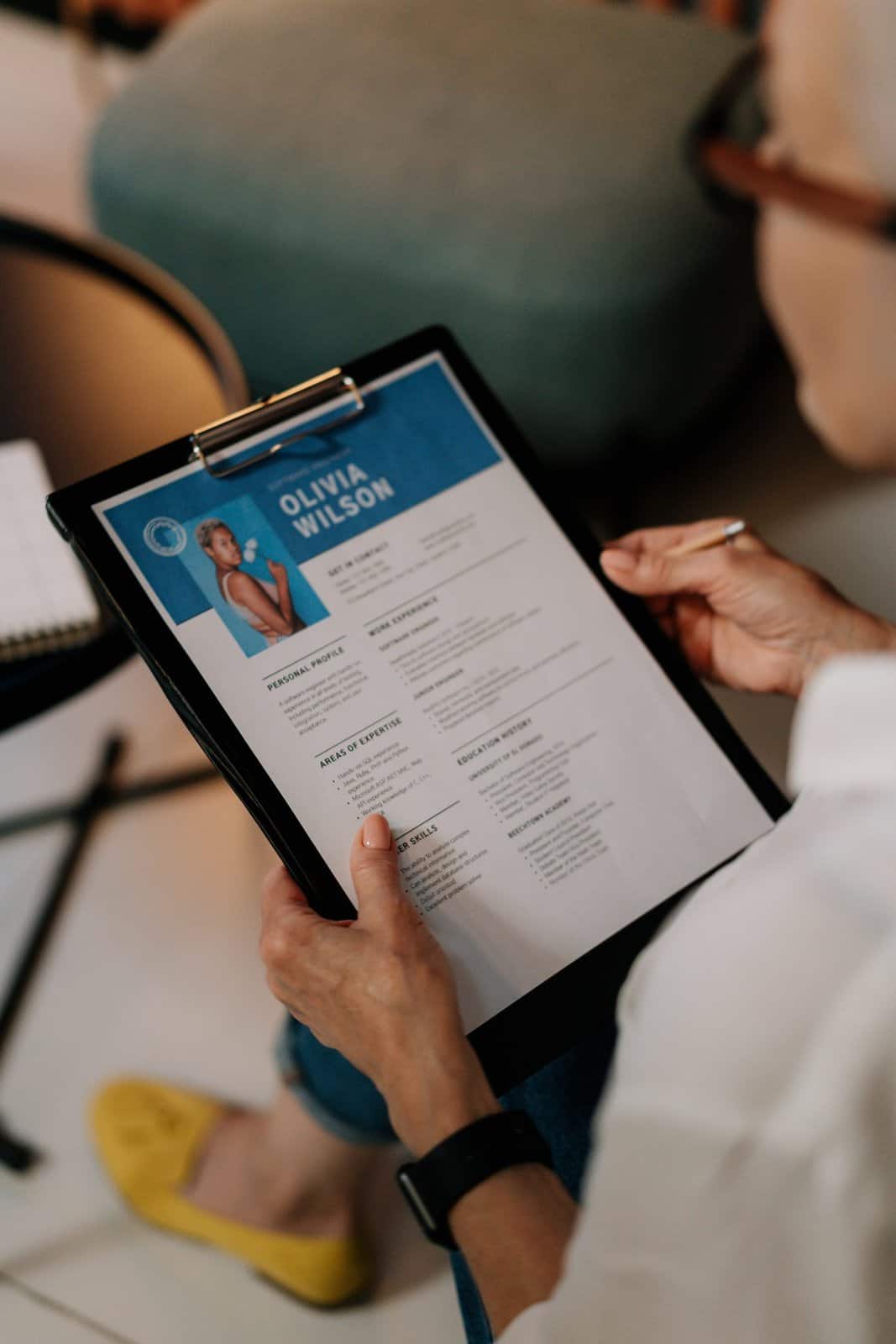 A professional resume is an excellent opportunity to stand out from the other applicants for the same position.
When you're creating your resume, it's essential to know the field that you're in and the company hiring you for your resume. You can tailor your resume to both.
Learn how to make your #Resume #StandOut with these 5 awesome tips
When writing your resume, you're hoping to impress the hiring manager and be selected for an interview. Therefore, you must do all you can to ensure that it is distinct from other resumes.
Your resume can be the first step to your career goals since it's typically the first thing a hiring manager looks at. It is crucial to make an impression with an organized and clear resume that outlines your skills and abilities for the position you're seeking.
In this article, we'll offer suggestions for creating one lasting impression.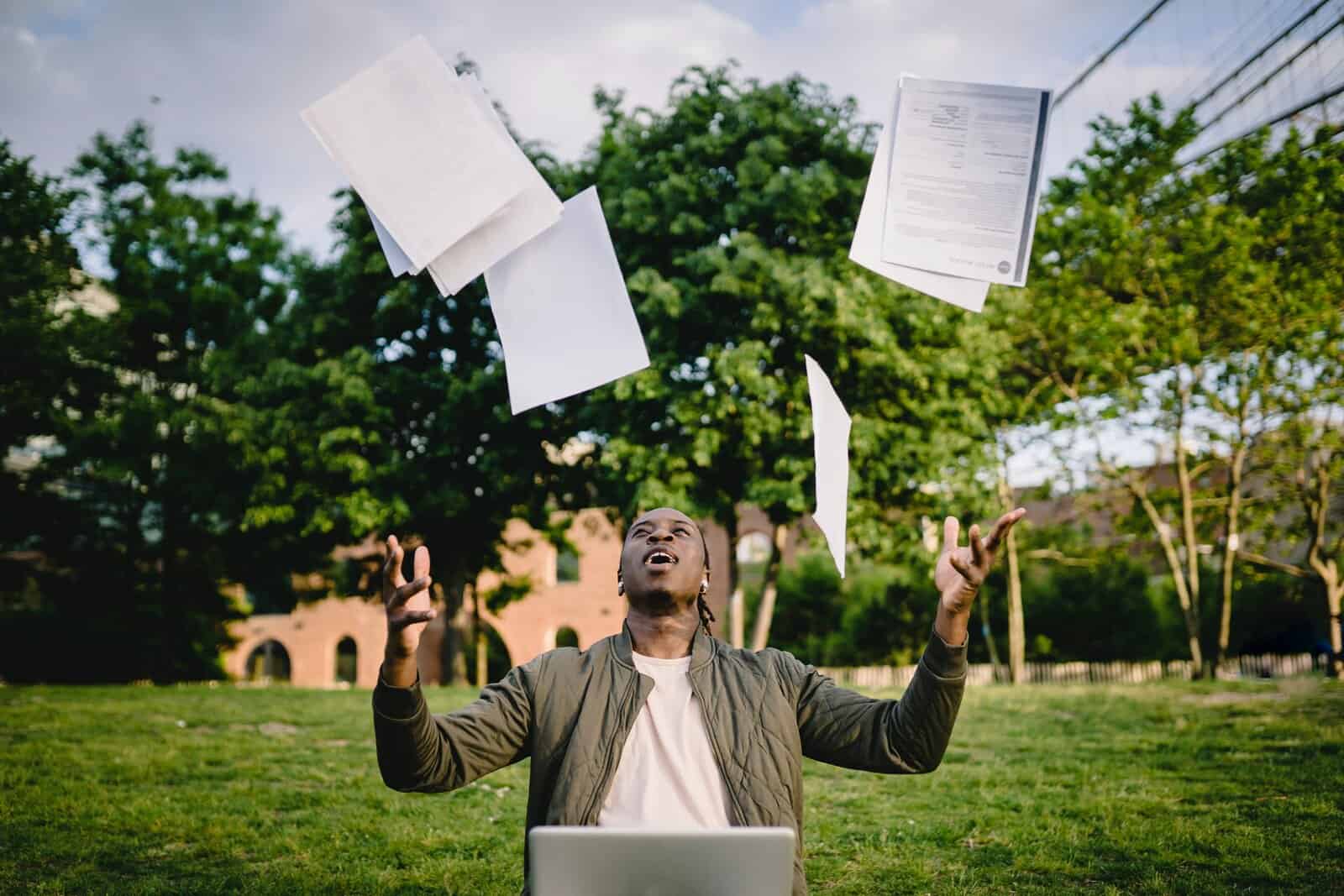 1. Keep It Simple
If you're not looking for a design position, a clean, simple layout is ideal.
Make clear section headings for your website and create a distinct appearance by using bold fonts or capital letters or the use of a different hue.
You should ensure that there is plenty of white space. An overstuffed resume is challenging to read.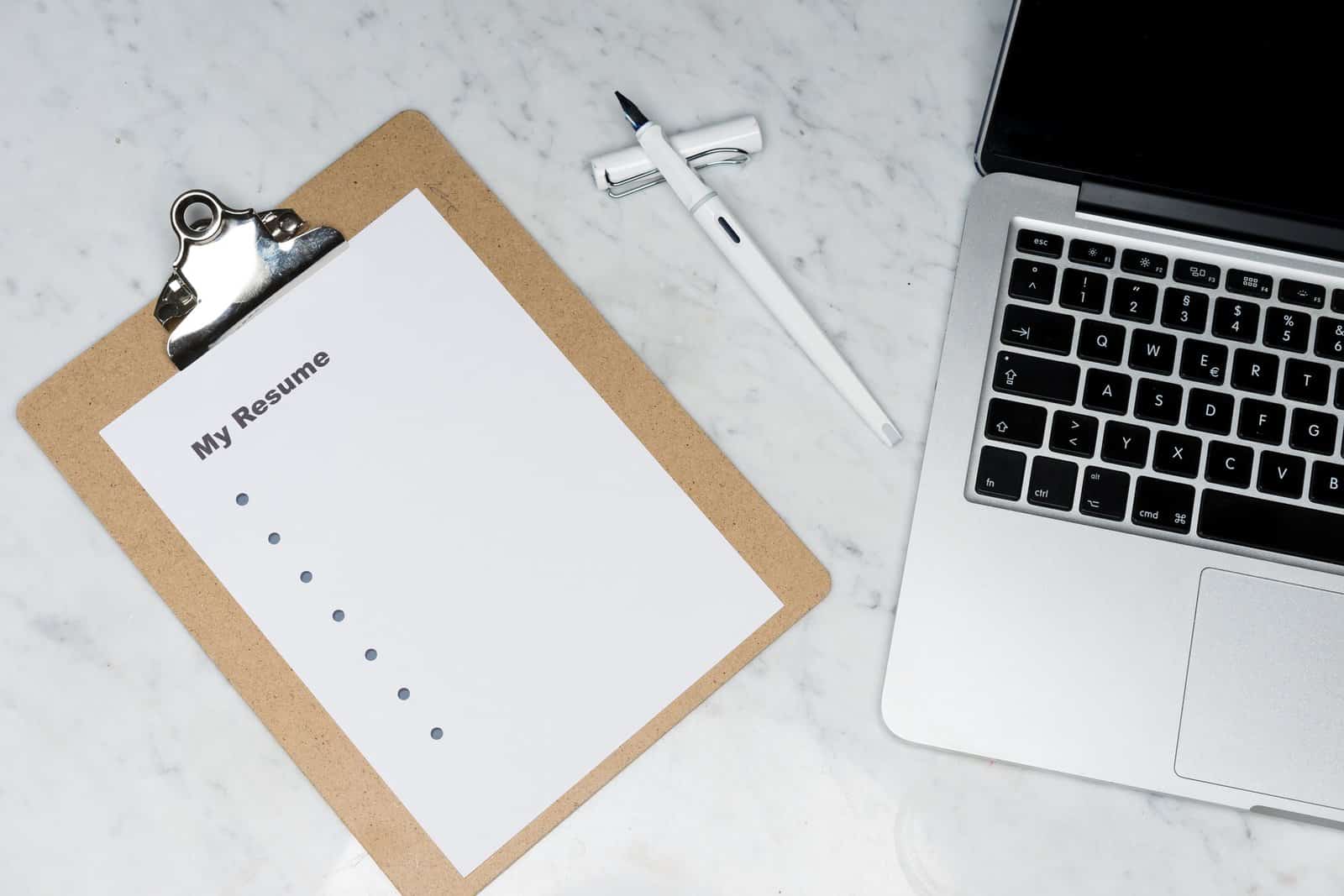 2. Respond Directly to the Job Description
Hiring managers have opinions regarding the skills and experience applicants need for open positions. Your resume should match the descriptions in their job listings or advertisements.
In the sea of dull candidates, the most appealing resume matches the requirements of all applicants, including the necessary technical abilities and work experience, degrees, certificates, or licenses.
If your prior experiences aren't pertinent to the description of the post, then you must think outside the box and present your current skills as suitable for a different job.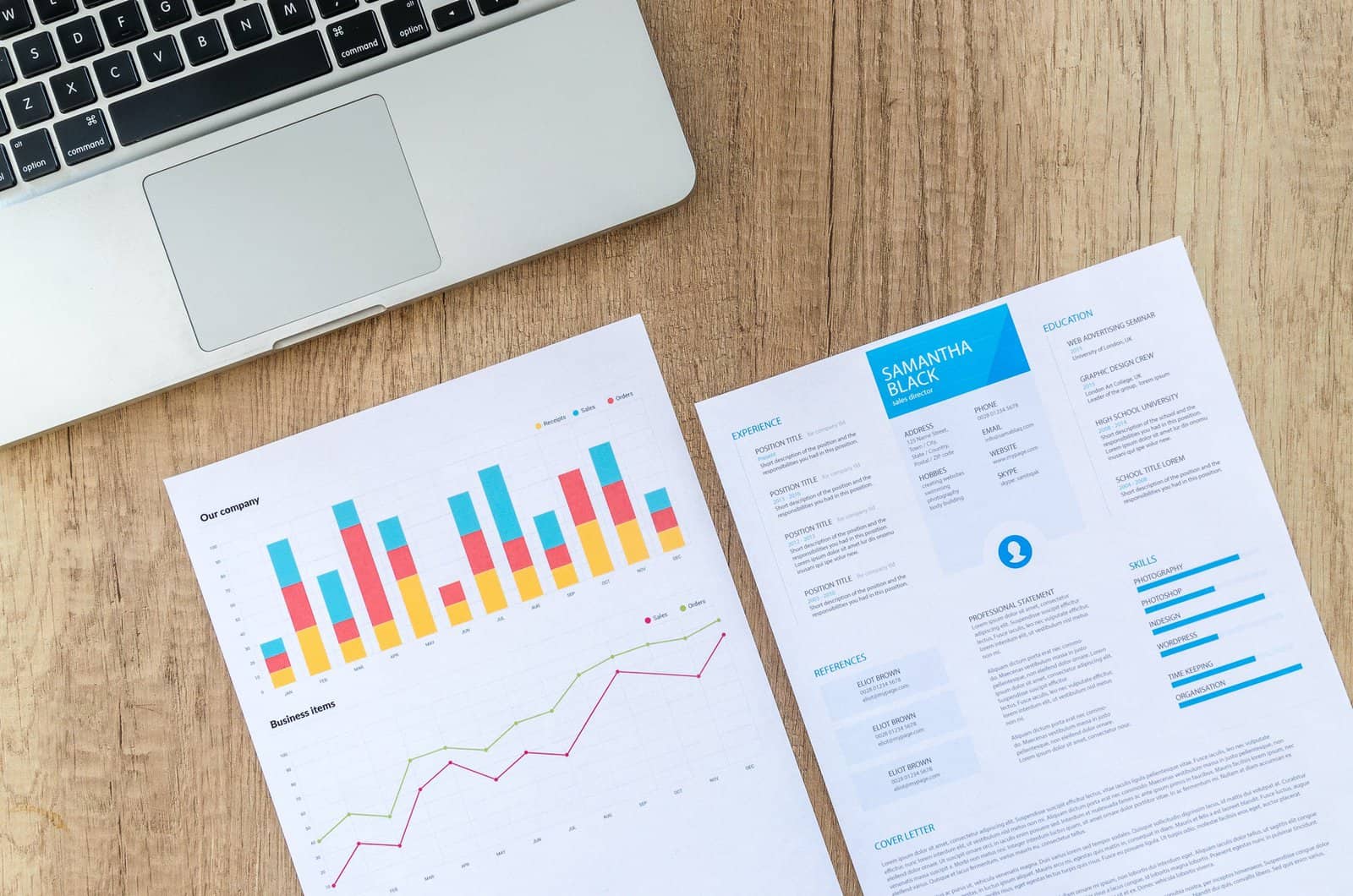 Similar to your previous jobs, you should only list the skills that will benefit the job you're applying to. Examine the job advertisement for the skills or qualifications employers are searching for.
In this instance, listing your experience with design software and other programs could be beneficial when applying for a graphic design job.
3. Include a header and a summary of the goal
Recruiters look over a lot of resumes every day. The addition of a summary or goal can make hiring managers more aware of your resume, among the others. When you add a header to your resume, ensure that your name is on the top of the page.
You can make the font slightly more prominent if you have the room. Include your complete address (or simply state and city) and your phone number and email address.
Include the contact details where the hiring manager is the most likely to get in touch with you.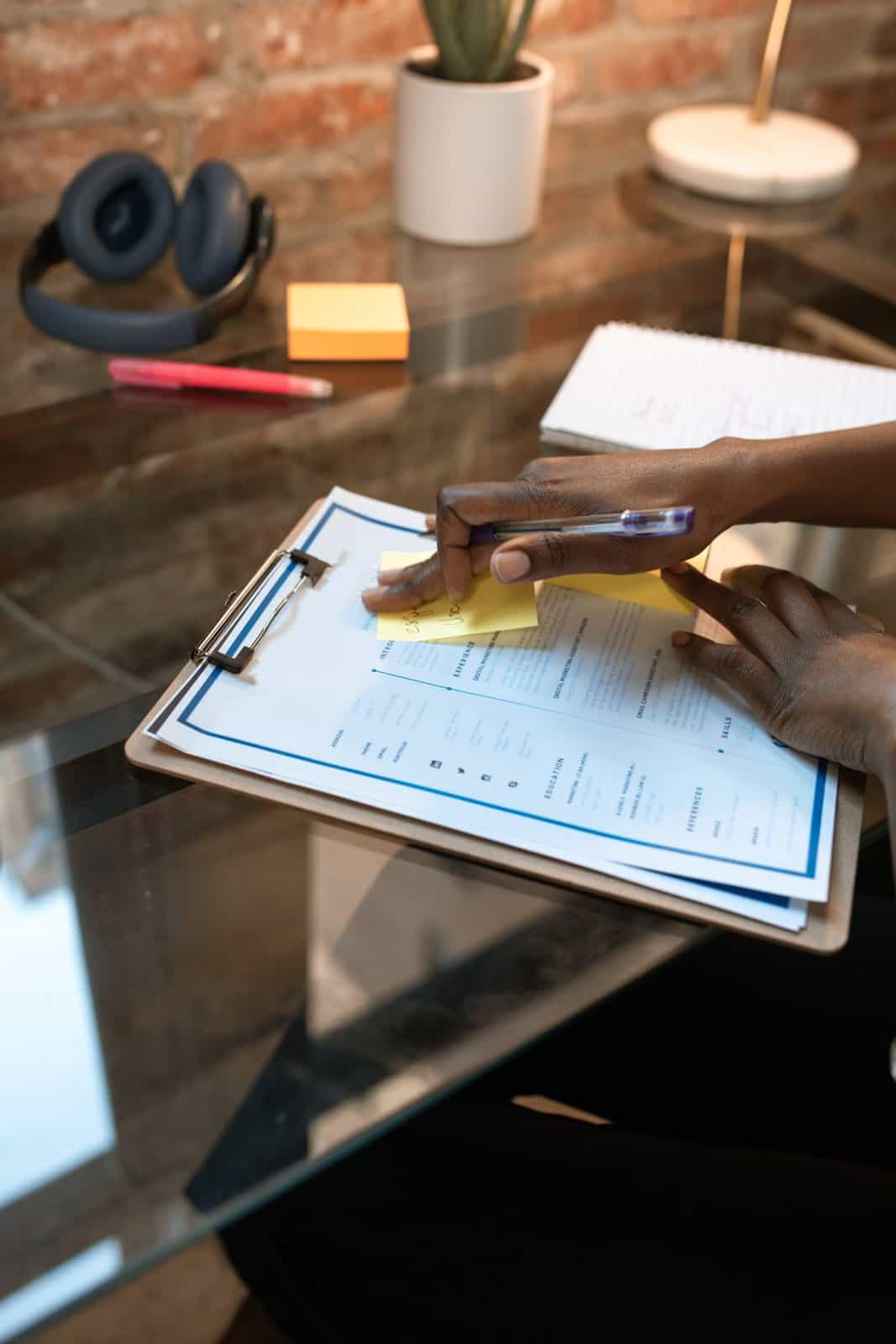 Just below your header, you should write an overview or objective. A summary should not be more than three paragraphs and should outline the relevant skills and experience you have.
A goal-oriented summary explains your career objective and what you have to offer the business, and it's not more than two paragraphs. One of these sentences summarizes your resume to the top so that hiring managers can read it and get to know your skills quickly.
4. Describe Accomplishments, Not Responsibilities
Joseph Terach, CEO of Resume Deli, gives the example of a delivery worker. It's not enough to claim that you're a pizza delivery driver as that's precisely the job you're supposed to be doing. "The issue is whether you are skilled at it?
Did you deliver pizzas late cold, and in a broken box to an address that was not correct?"
Instead of repeating the job description, concentrate on your accomplishments in fulfilling the report. Highlight how you have performed well in your field and went far over.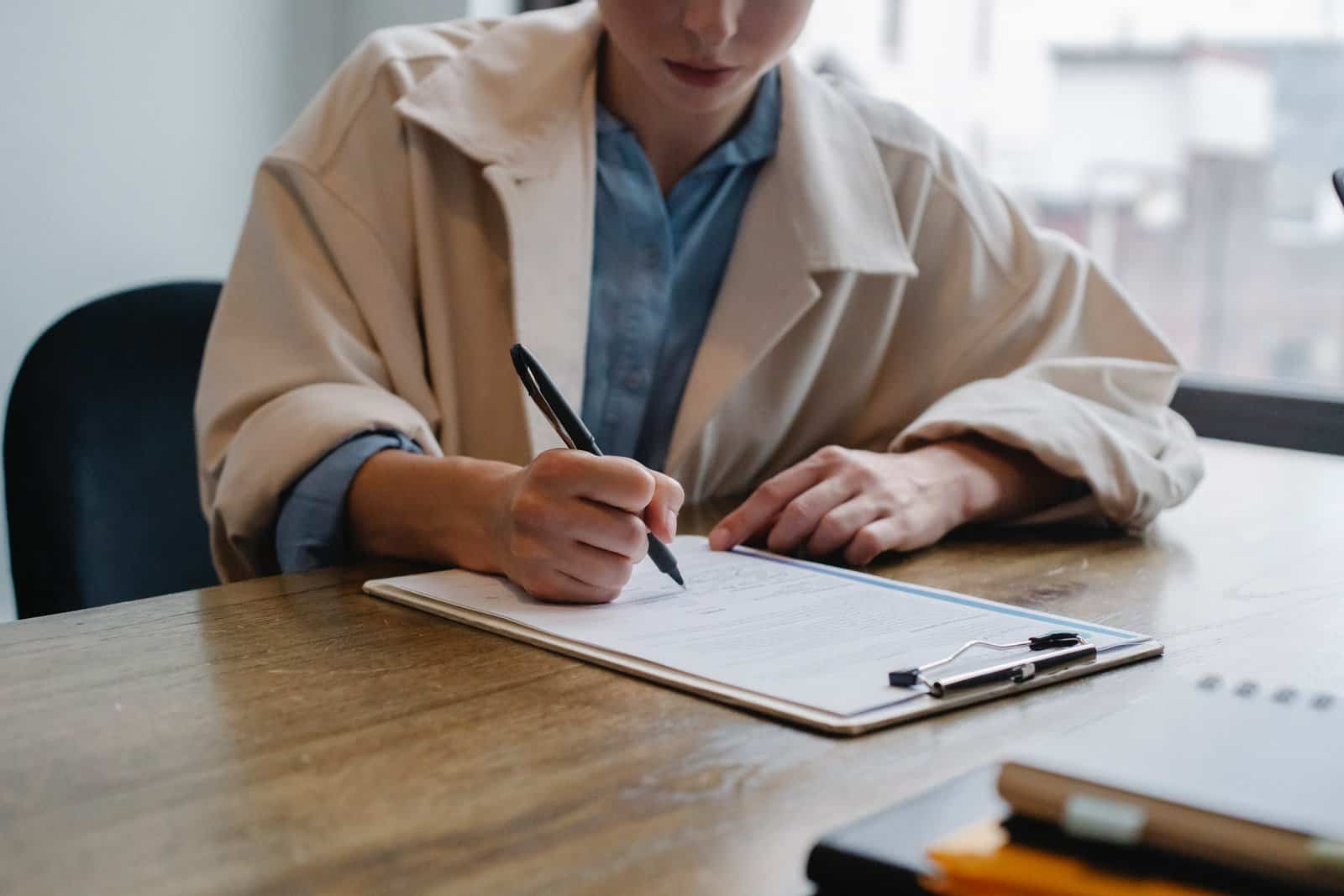 It's impossible to explain better your achievements than using concrete figures. For example: "How much product did you sell each month?
What was the amount of money you made for your business through your efforts?
What was the amount of your budget? How many employees did you manage or train?"
The ability to quantify your work can give potential employers an idea of how you can be a good fit for a company. If you can quantify any description of the job, then do this.
This will provide the manager who is hiring you with a better idea of your capabilities and talents and certainly aid in getting you on the shortlist for an interview.
5. Ignore Irrelevant Information
The decision of what to leave off your resume is crucial, as is knowing what information to include. It might seem best to have all the information to fill out a less impressive CV. However, this strategy could backfire.
Inclusion of irrelevant or unrelated qualifications from related jobs shows prospective employers that you do not know what they're seeking.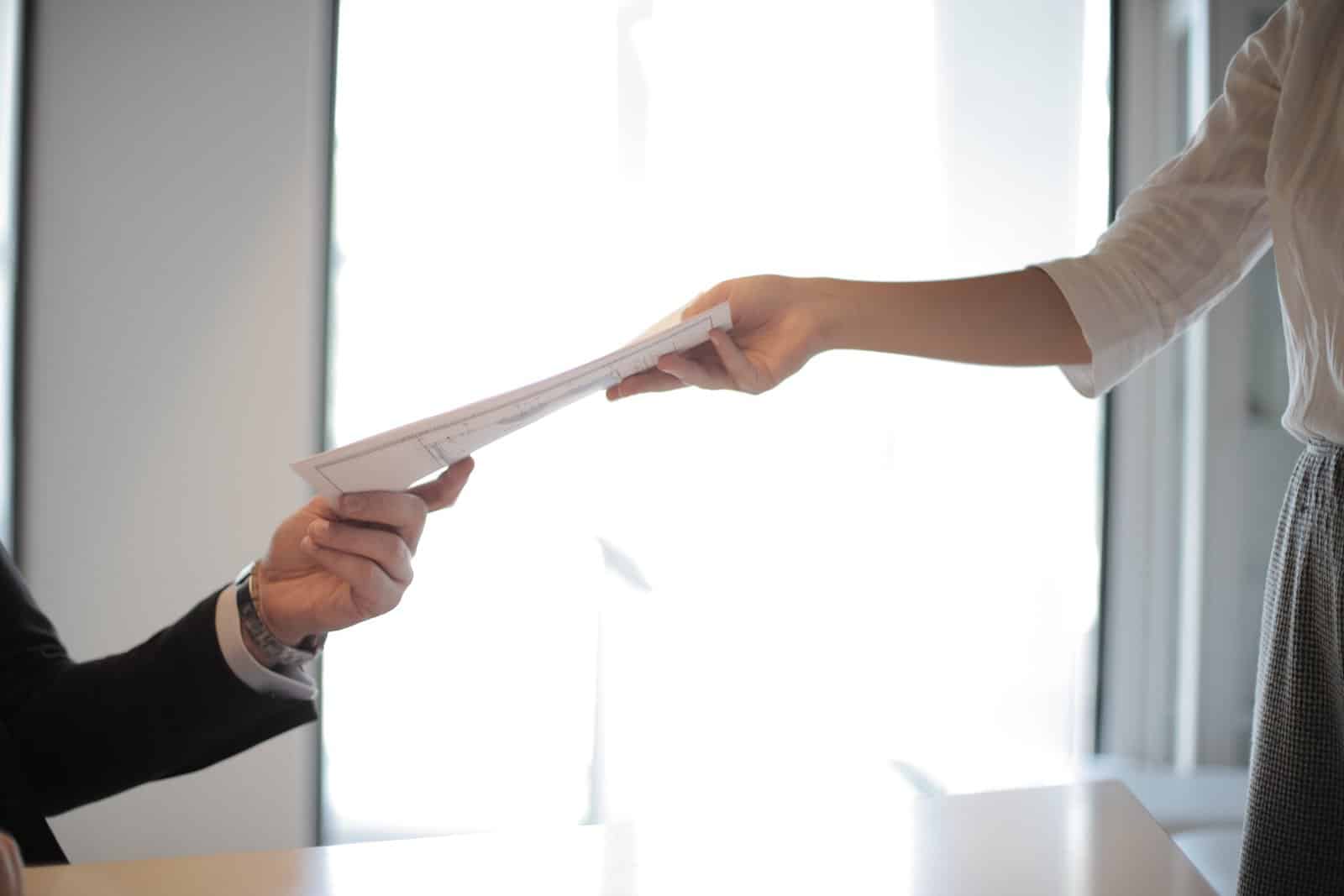 Please do not make your future employer go through the information to discover the most important thing for her, as she isn't going to, and she'll conclude that you don't know and will go on.
While resumes can span two pages, most are best suited to one. This is usually the case with entry-level applicants with no knowledge.
While writing your resume, be sure you're only putting in information that can make you stand out from your competition. Beware of redundant data and flimsy details.
Conclusion
Be sure to proofread your resume before submitting it. A clear and error-free resume will show your professionalism and your ability to pay attention and focus on the finer points.
If you customize your resume for each job you are applying for, be sure you read it carefully every time you read it or ask an experienced friend or family member to look over the resume for you.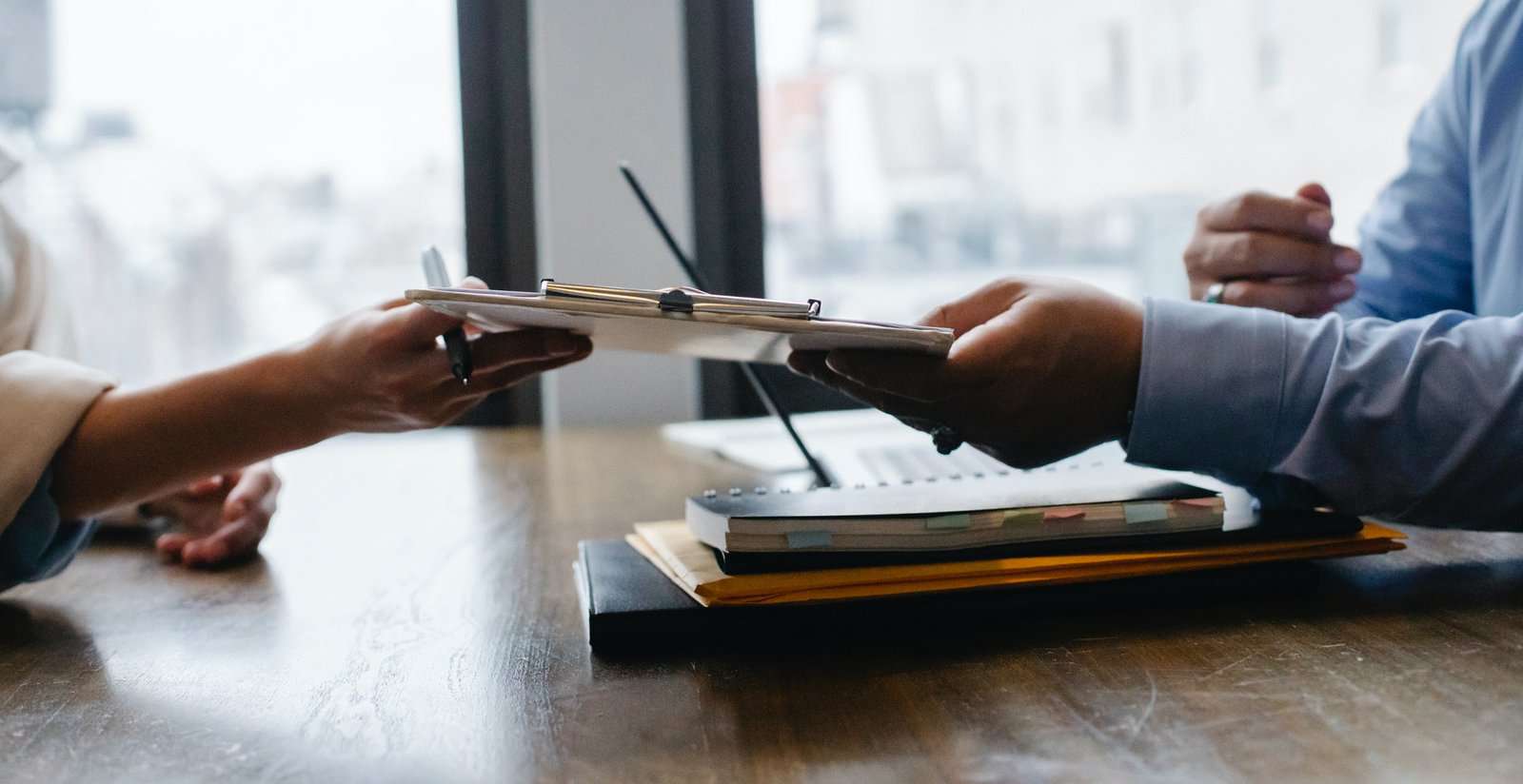 A great resume should always include words and keywords mirrored in the language used in the job description and the area of specialization or field for which you're applying.
Utilize these suggestions to prepare your resume for the next decade and make yourself closer to landing the perfect job.