In the ever-evolving digital landscape, effectively managing content is paramount, fueling the need to hire CMS developers. Content Management System (CMS) development significantly ensures that businesses can smoothly create, manage, and modify digital content. As websites become more complex and customer expectations rise, the demand for skilled CMS developers has surged dramatically.
Whether you are an employer looking to embed a CMS virtuoso in your team or a developer seeking to sharpen your CMS skills, understanding how to hire the best CMS developers or how to become one is vital.
Let's jump into the perspectives of both applicants and employers in this CMS hiring journey.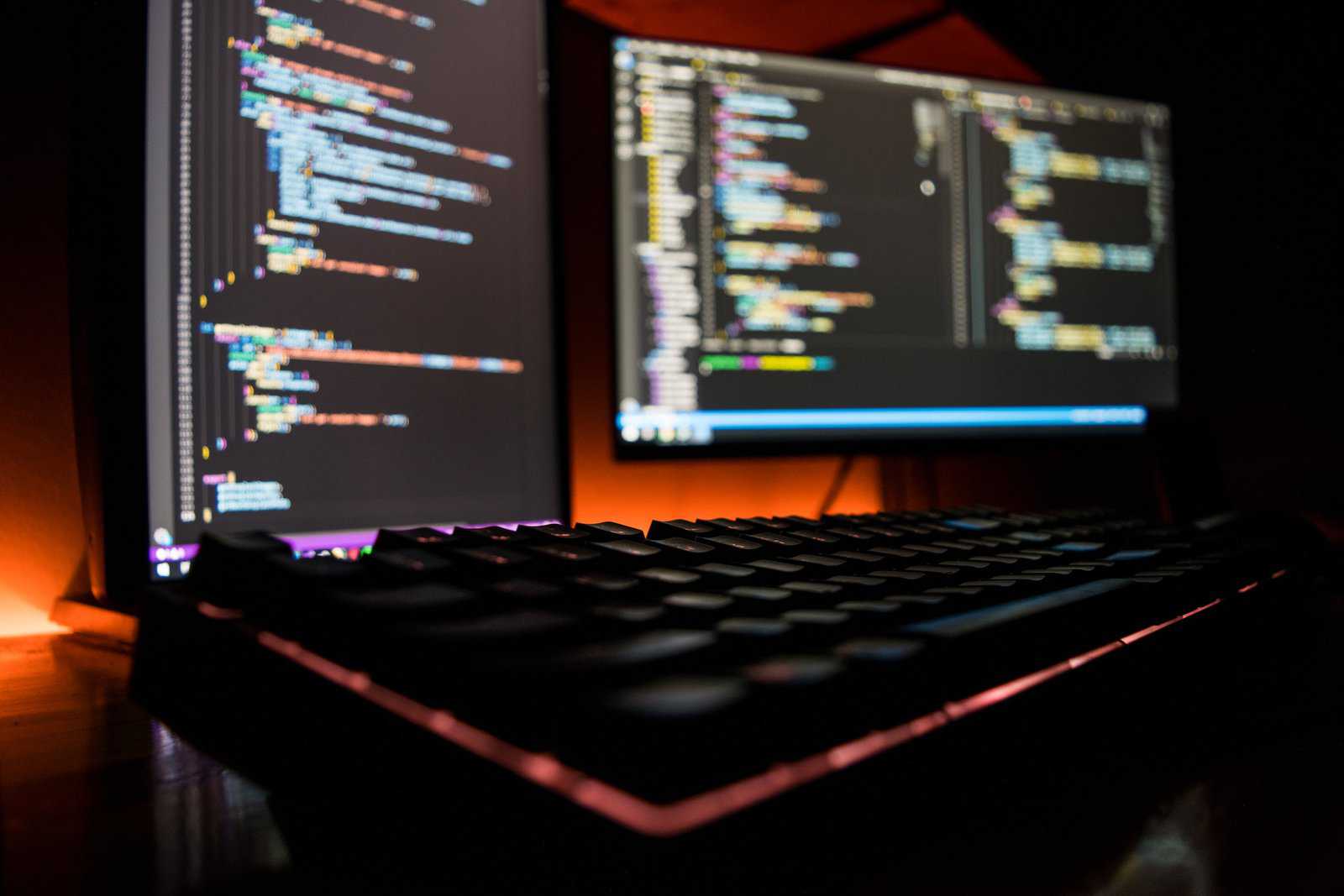 The Perspective of Applicants: How to Become the Best CMS Developer
The realm of CMS development is a golden opportunity for developers who aspire to wield the power of content in the digital world. To become the best, it is essential to comprehend the core skills needed for CMS development. Brush up on your knowledge of CMS platforms and technologies, but don't stop there.
Consider CMS development as an ocean of opportunity – the more you dive in, the more treasures you'll find. Employers don't just hire CMS developers; they seek CMS maestros, and becoming one requires a commitment to continuous learning. Harness online resources, explore courses, and pursue certifications to remain ahead of the curve.
Technical Skills and Knowledge for CMS Development
CMS development is not just about understanding the CMS platforms such as WordPress, Drupal, or Joomla; it's also about mastering related technologies like HTML, CSS, and PHP. The best CMS developers are the ones who can seamlessly blend the aesthetic and functional aspects of a website. But wait, there's more!
Knowledge of database management, server-side scripting, and web security can elevate you from being a good CMS developer to a great one. After all, when organizations hire CMS web developers, they look for individuals who can easily juggle multiple hats.
Building a Solid Portfolio and Demonstrating Experience
Now, it's time to let your work speak for itself. Build a solid portfolio that showcases your CMS expertise and creativity. Employers who want to hire the best CMS developers love to see proof of their skills in action. Whether it's freelance work, internships, personal projects, or CMS-based projects, every bit of practical experience counts. And remember, CMS development is a community game. Contribute to open-source CMS projects.
It not only provides a platform for collaborative learning but also garners recognition. Who knows, it might just be the key to opening the door for an employer who's wondering how to hire CMS developer who stands out from the crowd.
Soft Skills and Communication Abilities
Soft talents make CMS development a symphony. Communication conducts this melody. A good CMS developer reduces difficult language and makes sure everyone understands.
Soft talents go beyond communication. It encompasses problem-solving, detail-orientedness, and time management. CMS development is collaborative, and it needs ongoing client, stakeholder, and team communication. These abilities are equally important as technical ones.
The Perspective of Employers: How to Hire the Best CMS Developer
CMS developers are like diamonds in a mine for employers. They want a content creator, not simply a CMS developer. Employers want creative and technically skilled CMS developers. However, top CMS talent demands a magnetic pull—an inclusive work environment, competitive salary, and development prospects.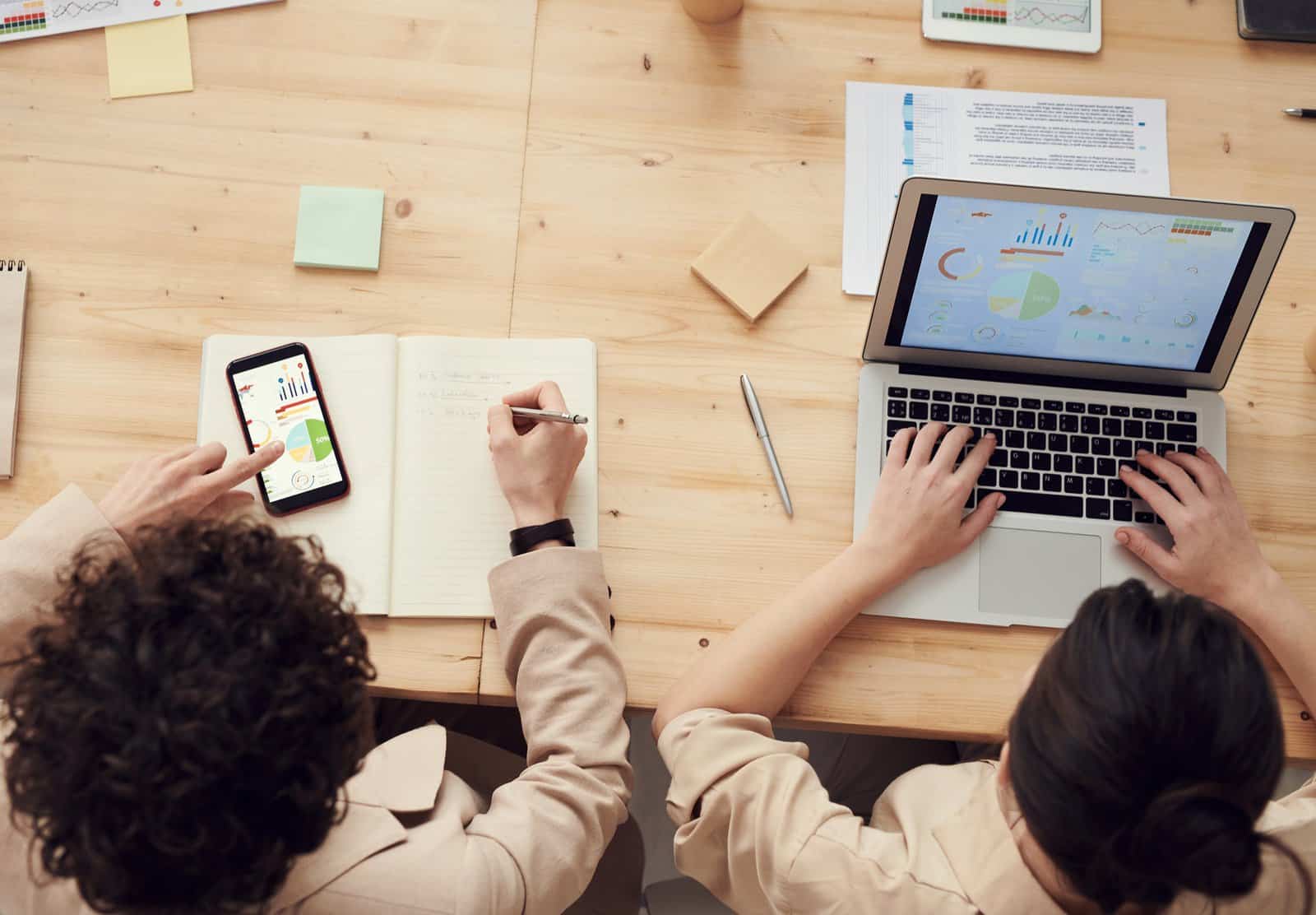 Defining Job Requirements and Qualifications
Create a detailed job description to find the finest CMS developer. It should specify technical and soft skills. A well-written job description helps applicants determine whether they are a good match.
CMS development experience and competence must be determined. Knowing what you want—a beginner with a new viewpoint or a seasoned developer with a rich portfolio—will ease the recruiting process. For a mutually beneficial partnership, match job criteria with applicant qualities.
Evaluating CMS Developer Candidates
The next step is the evaluation stage, where potential CMS developers are put to the test. Conducting technical assessments and CMS-specific exercises helps in gauging their technical prowess. Also, their problem-solving abilities and CMS proficiency come under the scanner during these exercises. But remember, technical skills are just one side of the coin.
Final words
Not all hiring managers can hire CMS developers. But when you learn what to look for, you're well on your way to finding the top-notch candidate for the job.