Technology is constantly evolving, and it is always new gadgets that can replace old ones. Many people love reading tech blogs regularly. The popularity of the niche is growing with every passing season, and that's why it's an excellent idea to begin an online tech website in the year 2022.
Are you starting a #technology website or #TechnologyBlog? Learn how to get started
Suppose you're an individual who is highly proficient and knowledgeable about everything tech-related. In that case, the idea of starting a tech website can be the perfect method to impart your knowledge and experience to a large audience on the internet.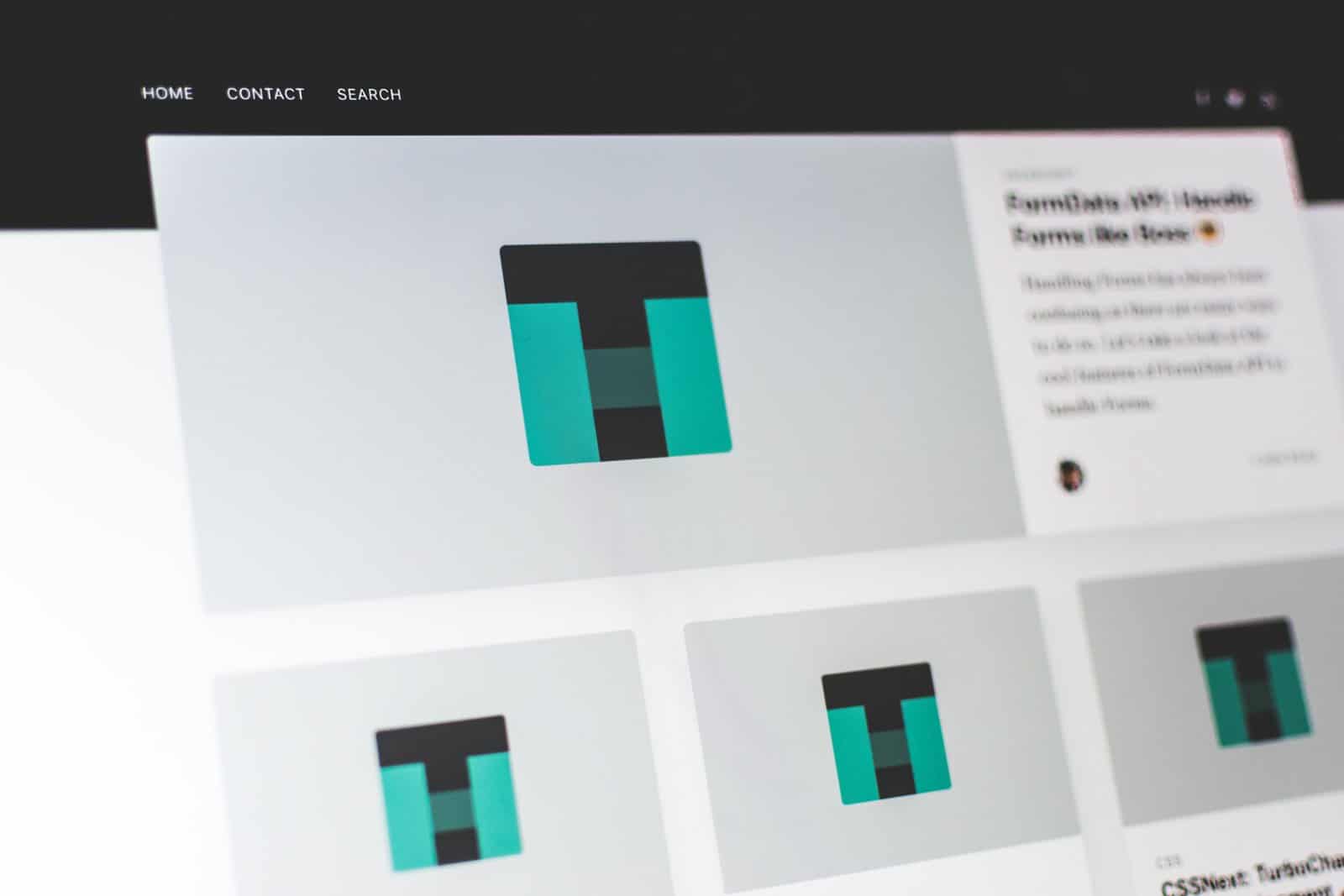 A tech website gives you the ideal opportunity to showcase your viewpoint and share your journey or experiences with technology. You'll also have a chance to meet other tech enthusiasts and form a thriving group of friends with whom you can suggest tech products and give advice.
This guide will show you everything you should learn about creating your tech website and earning money. This guide will help you learn all you need to know to start right now.
1. Finding your Niche
Technology is constantly evolving, and it's always the case that there will be an innovation to replace something old. This is why having a tech blog isn't the best idea. If you're interested in technology, you might be wondering what you could do to start with a successful tech website.
The first step is to determine your area of expertise. It is a particular area you might find interesting. "Tech" is too broad of a term. It is best to concentrate on something with lesser competition but still has enough scope to attract a target audience.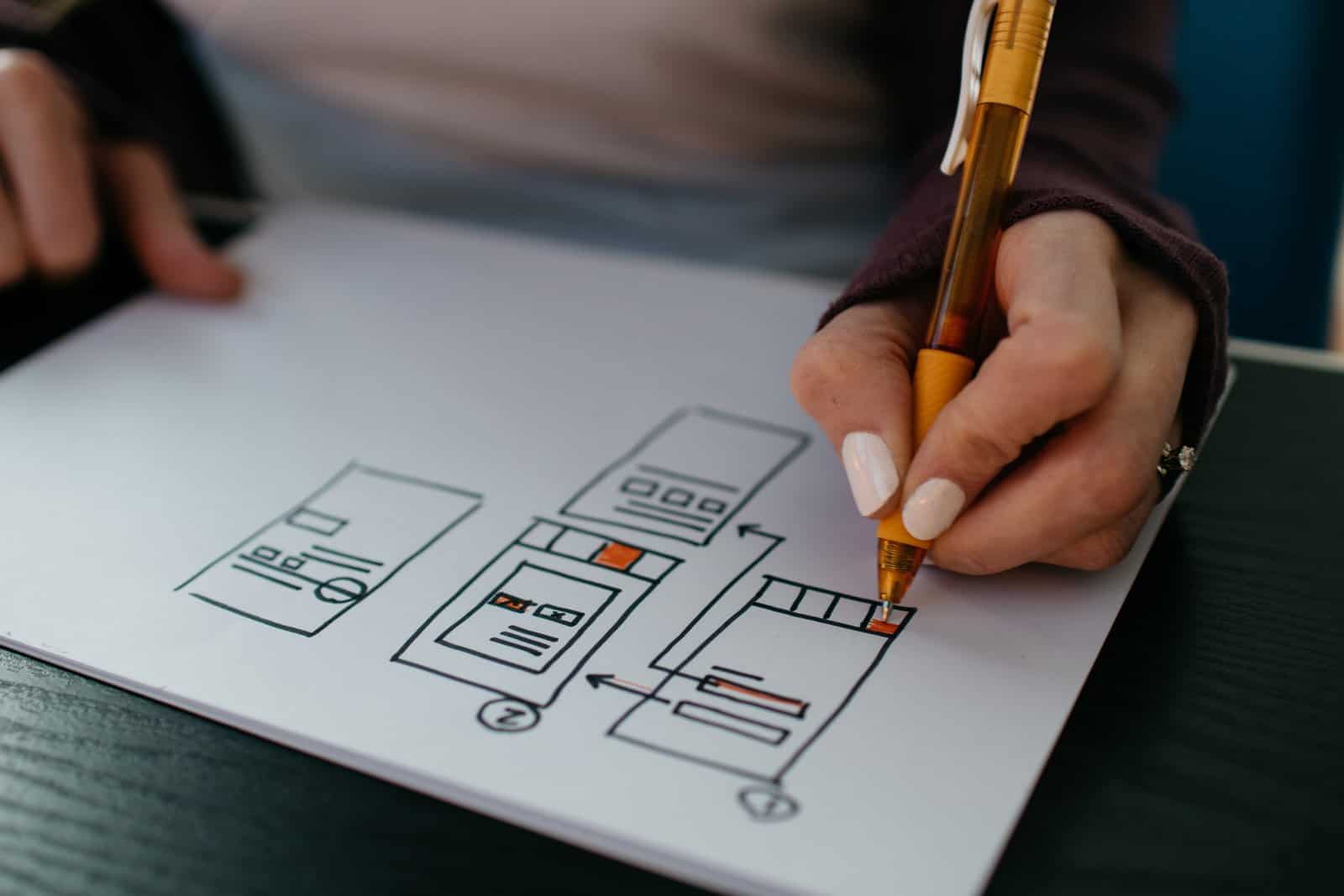 Tech-related niches can be focused on one specific kind of technology. If you're an avid PC gamer, you can look at and analyze PC hardware. For those who love smartphones, you can concentrate specifically on iPhone or Android technology. If you're a repairman, you could have a blog teaching users how to fix technology.
Whatever the situation, it is essential to find a niche that you are passionate about. But it must not be so narrow that there is no market. Look at Google Trends. Do you have unchanging results on Google? Are you seeing a rise in your niche? It could be a great moment to make a move. If your field is a technology that has become obsolete or has become obsolete, your results could be declining.
2. Create a unique blog name, and design your site
The next step is fun making your website name. We recommend a concise, simple, relevant title to your target audience. A few words for a tech website might be: Tech Today, Smartphones Made Simple If you're stuck, try the website name generator to find some inspiration.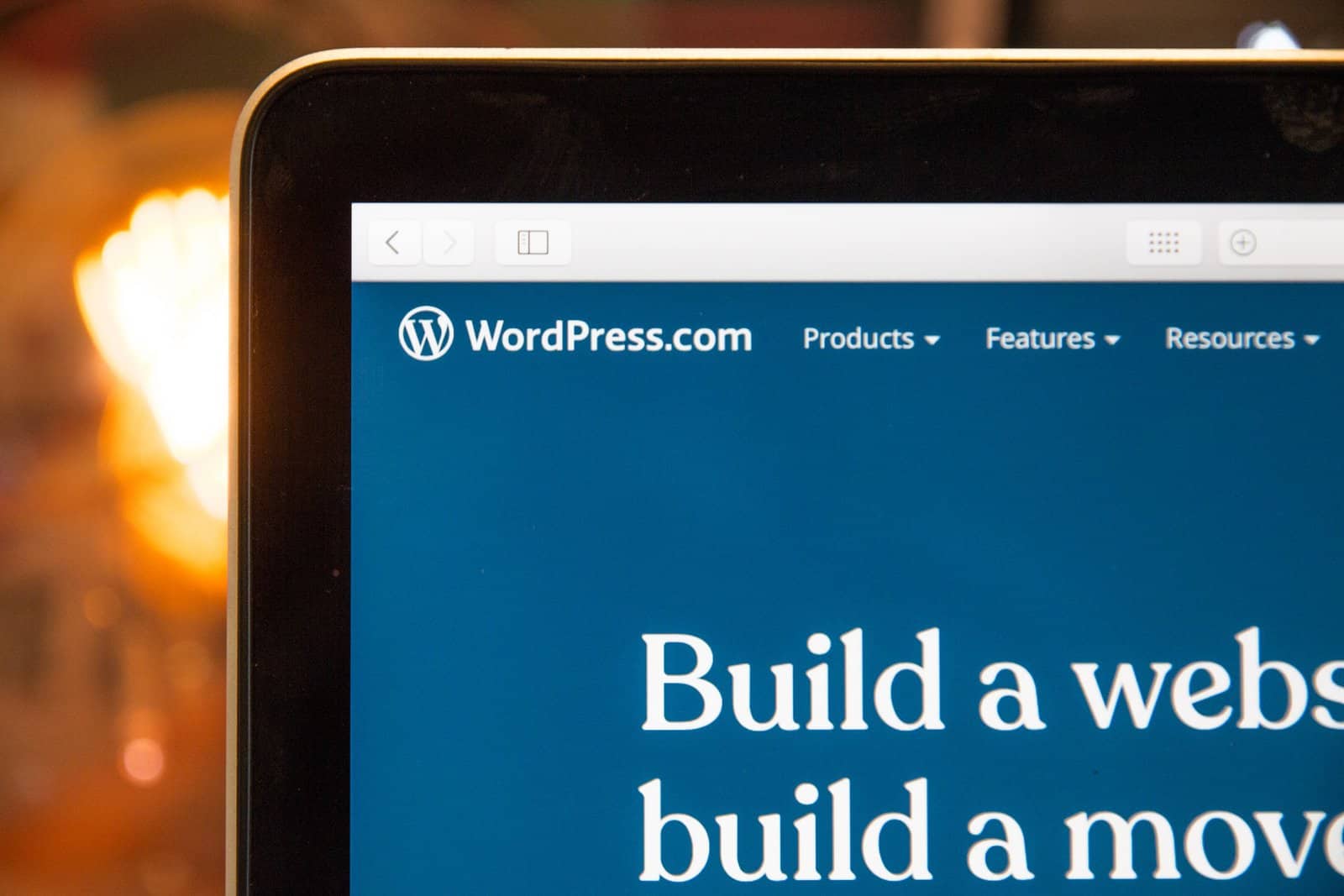 Once you've got an idea for a name for your website, now is the ideal time to set up your site created. Do not worry; it's more straightforward than it appears and is completed in less than one hour! Learn more about the easiest and most effective method to set up a WordPress blog.
We recommend using Blue Host as your host for your website since they provide a quick and easy WordPress installation tool. You can enjoy 60% off hosting and a free domain here.
3. Learn the basics
If you're writing a blog about technology, particularly one used to analyze technology, you'll need to be able to access technology. If you're writing a blog about tech repair, it is essential to have all the necessary components to show the details.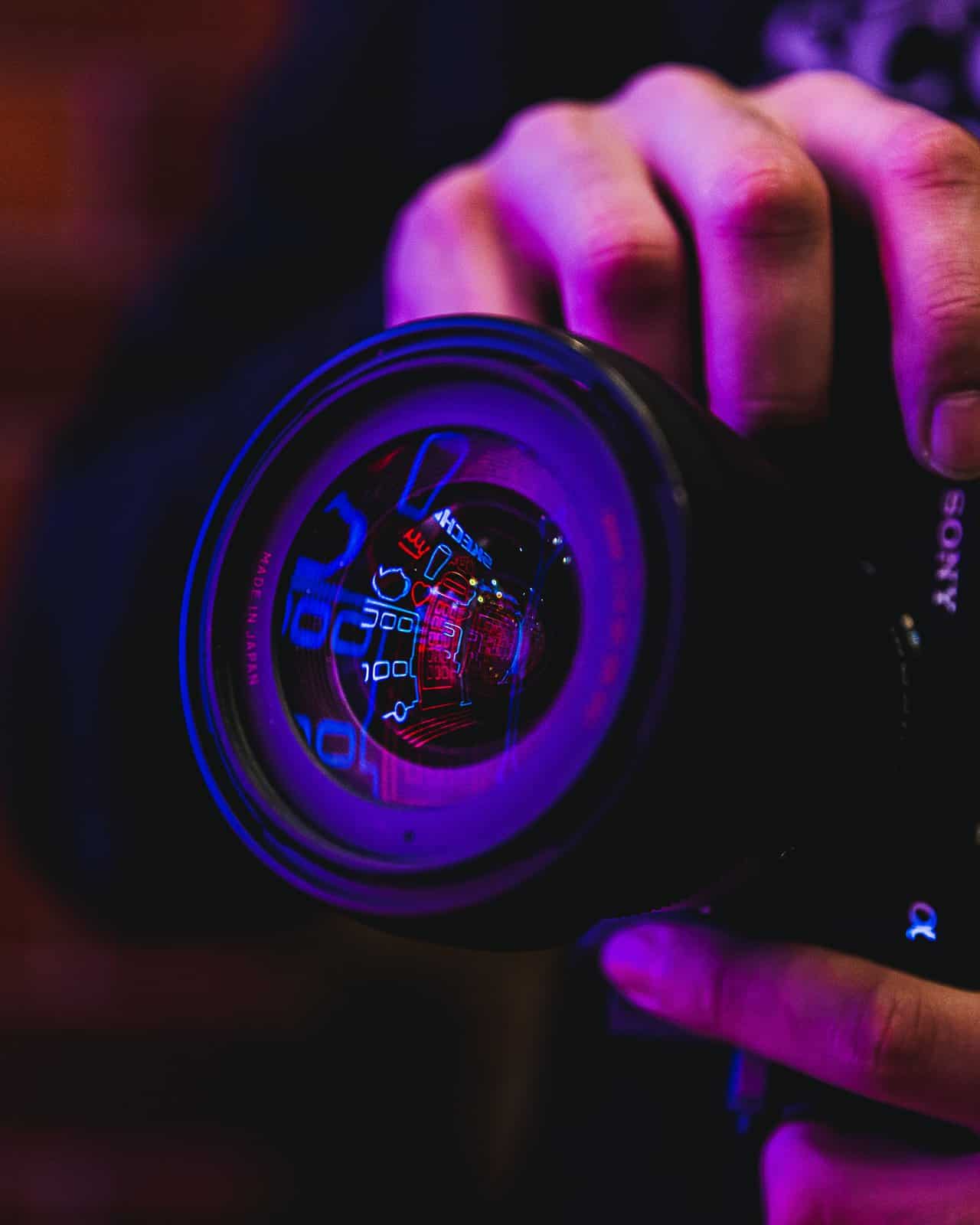 For repair blogs, you'll require a camera or video recorder. It is possible to purchase a higher-quality camera that is more powerful than your smartphone. It doesn't have to be a considerable expense. However, it is worth considering investing in one.
As technology evolves, the tech blog could be a little more costly than other blogs if you're more than publishing tech news. Also, think about creating accounts on social media for your blog's tech in the next minute.
How to increase your web traffic?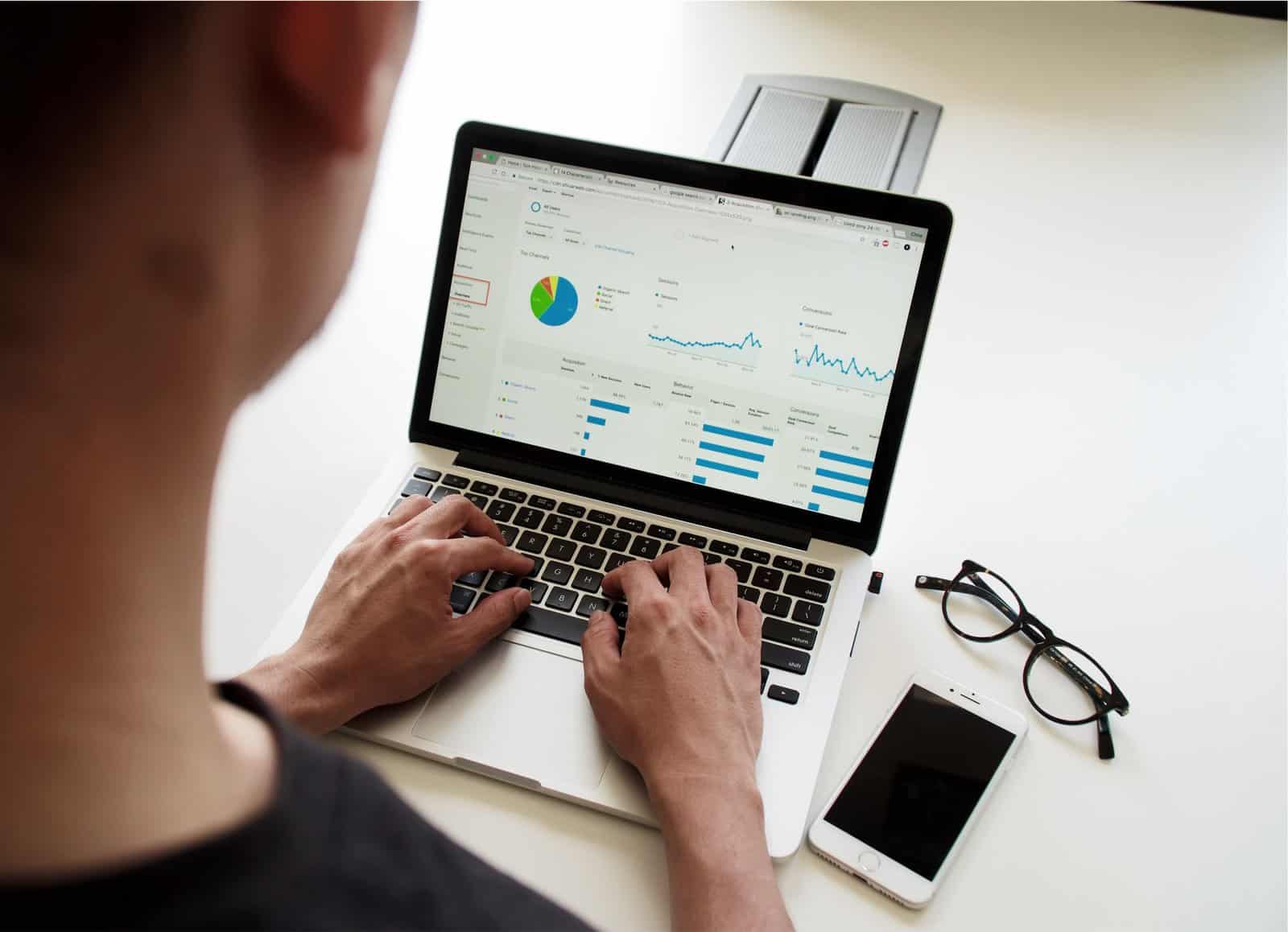 Are you feeling lonely on your website? Even if you write captivating content, no one will ever come to your website when you don't figure out ways to increase your readership. Expanding your followers can be difficult; however, there is a market. Here are a few ways to improve your audience.
Make sure that your website is SEO-friendly. Utilize the appropriate keywords, tidy up your website to make it be loaded quickly, and make a few adjustments from time to time to ensure it's up to the latest. An expert can help in this process if you do not want to invest your time working on it.
Collaboration with other bloggers in the field of technology. Make contact and comment on blogs with an audience similar to yours. Try to make an article for your blog or even have an arrangement. You can create your videos or guests on the podcasts of each other. This could help increase the number of listeners for both participants.
Keep your social media accounts up to date and regularly post engaging content. If you are a tech repairer and have an Instagram account that can post parts of your tech could be a great idea. Create a Facebook page and share content that will encourage the participation of your audience. There is no limit to its possibilities of it.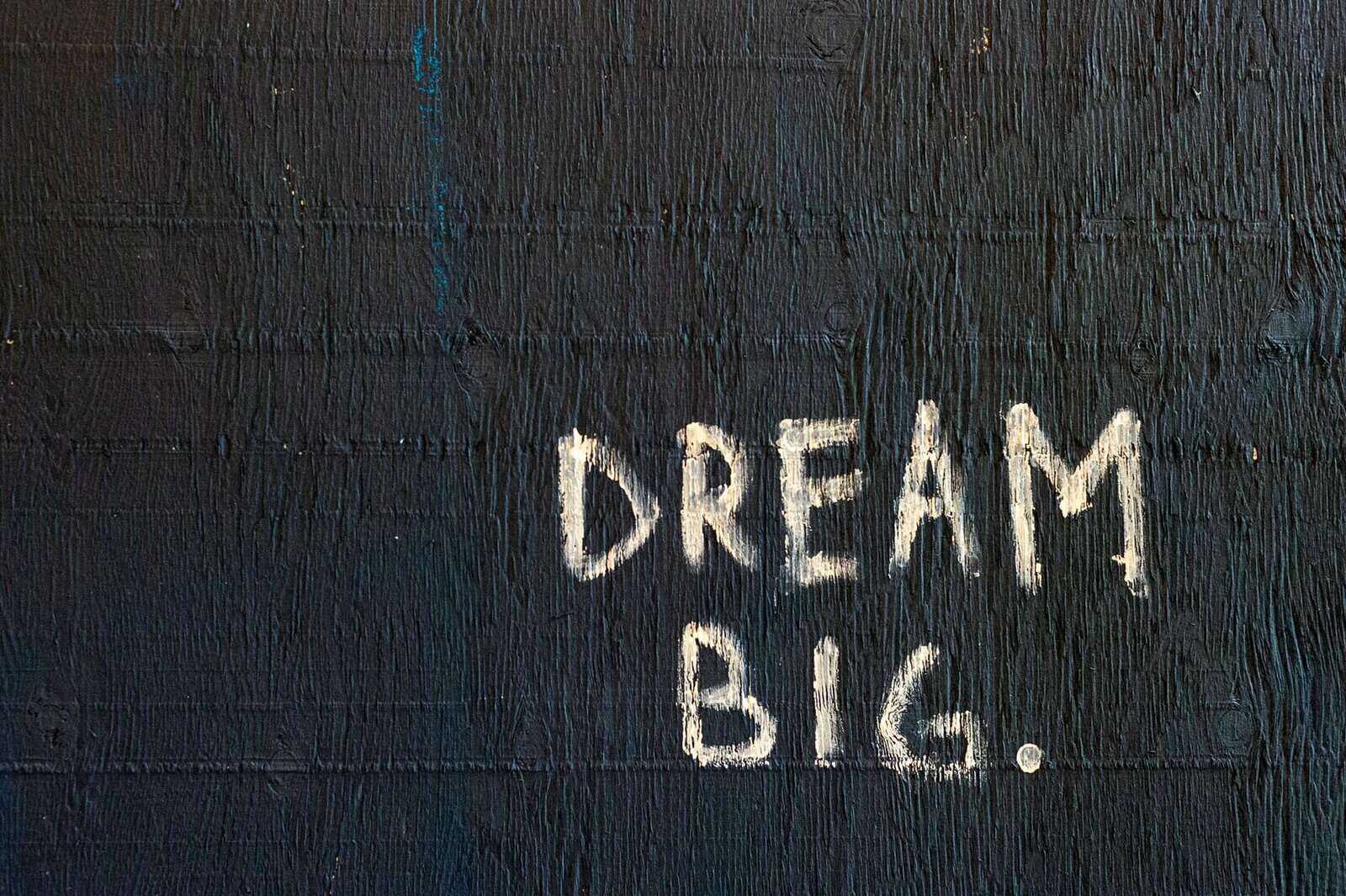 Conclusion
This is all you need to know about immediately creating a technology website. If you follow the steps in this article, you'll be able to establish an audience, expand, and create a lucrative and profitable website.
Remember to concentrate on producing top-quality, practical, and relevant material that connects with people within your field. The increase in traffic and the monetization of your site will follow.