After some time of managing your brand's digital marketing, it is completely natural and expected that marketing management will become saturated and overburdened. This task is extremely difficult and demanding, especially for those with no prior experience in this field.
It is recommended that you engage in digital marketing consulting programs to assist your brand development and ideas reach their full potential. This will greatly simplify the entire brand management process.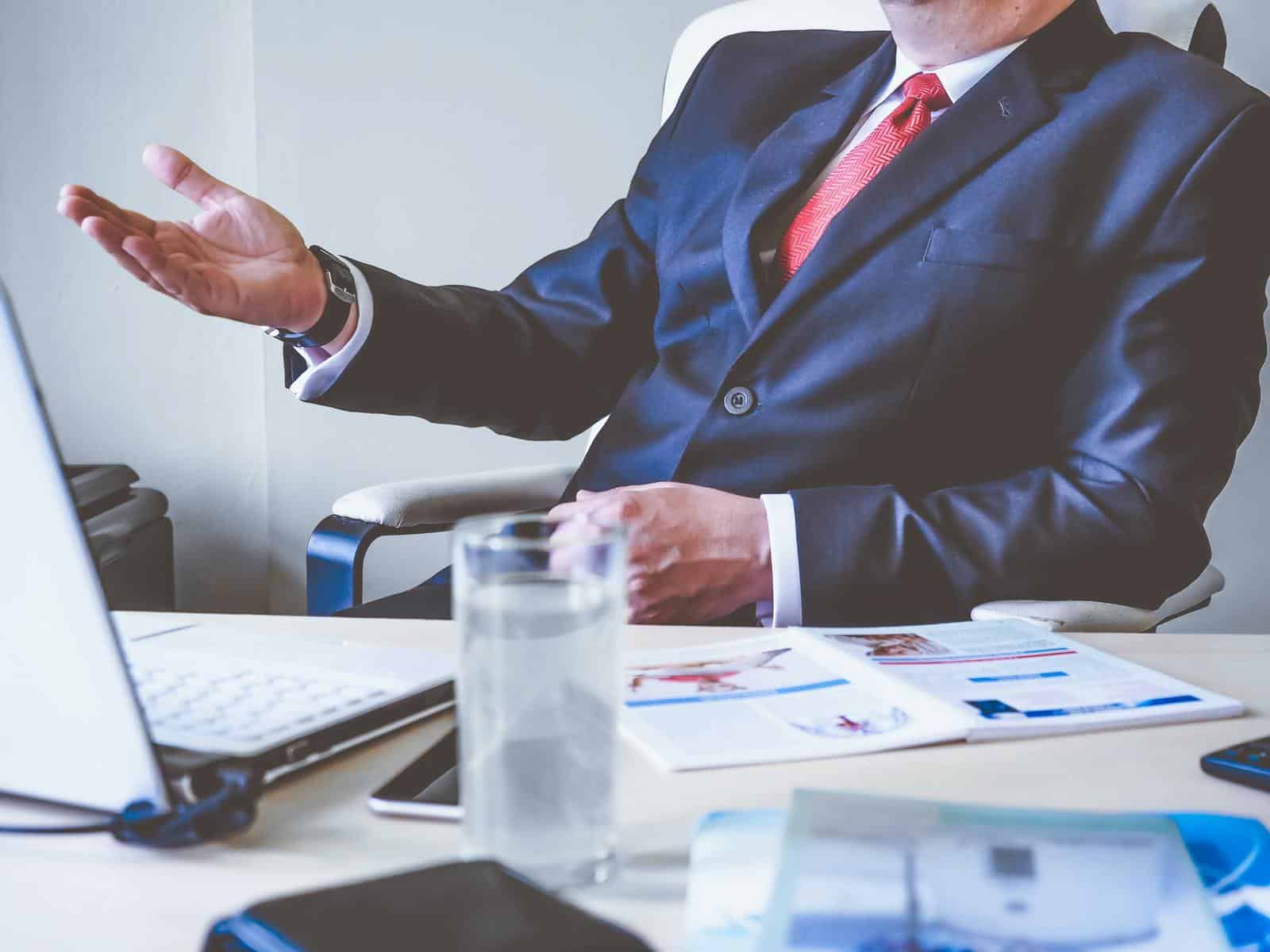 If you've already established your brand, you're aware that digital marketing is a critical component of its success. Specifically, it is nearly impossible to gain any traffic or attention from potential customers without adequate marketing and brand presentation.
As a result, it is advised to hire a professional marketing consultant or even a team of people to present your idea and brand in the best light possible. To ensure the survival of your business, you must maintain consistent work motivation and effort, and it is recommended that you make use of all available facilitating resources.
Discover five #Business boosting benefits of hiring #DigitalMarketing #Consulting services
What are digital marketing services?
Digital marketing consulting services include a wide range of services such as content creation, direct mail marketing, and social media marketing. Some services are limited to one or two services, whereas others cover all aspects of digital marketing.
You must select a service that matches the image of your brand and will carry out all of your ideas.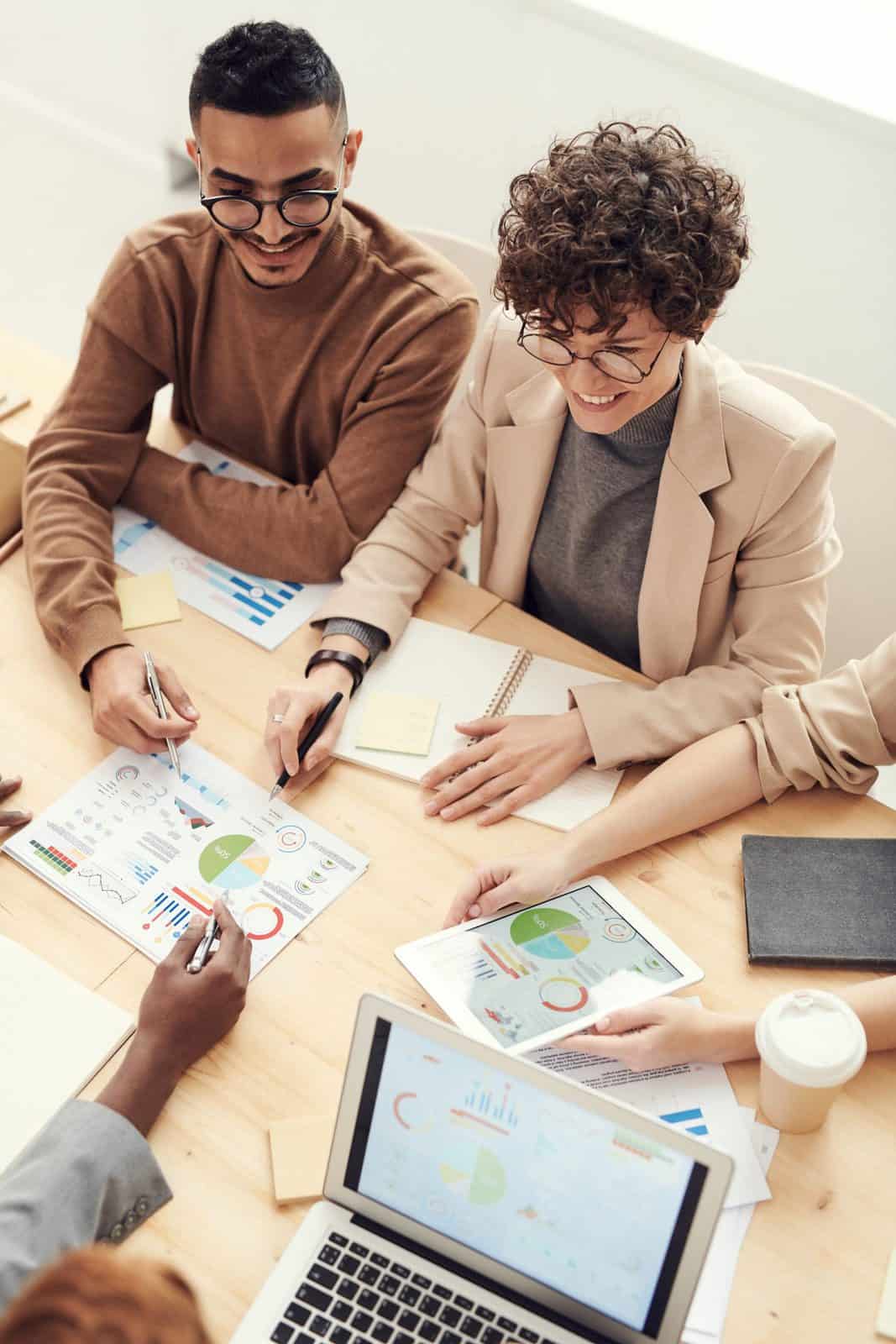 Expert discernment
When it comes to advertising, knowing the field and all the methods for the most successful marketing is critical to the brand's survival. You have the opportunity to develop your ideas and achieve the unthinkable if you hire a professional team of people who are the best in their field.
This collaboration allows you to focus on other aspects of your brand, increasing productivity and resulting in a more successful brand. Furthermore, the digital marketing service will inform you on a regular basis about the success of your brand, and marketing development, and you will receive regular feedback, which is critical for brand development.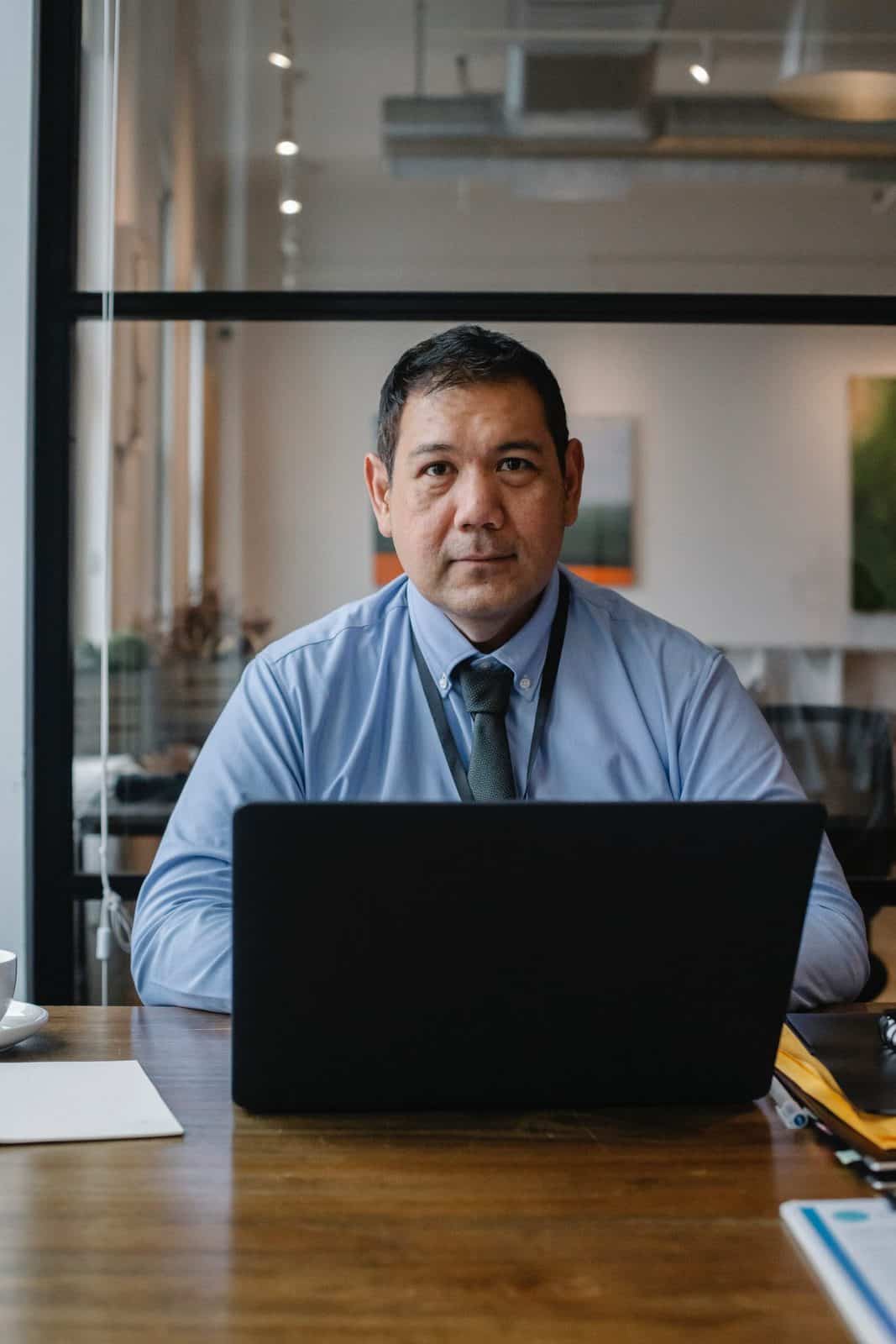 Trusting the professionals
When hiring a digital marketing service team, keep in mind that you share the same goal and that this team will only benefit your brand and not harm it. You will always be able to contact them if there is any ambiguity, and you will have constant access to their work, which you can monitor if necessary.
Be aware that you are the client whom this service will do everything in its power to satisfy, and that your needs and desires are extremely important to them because they rely on you.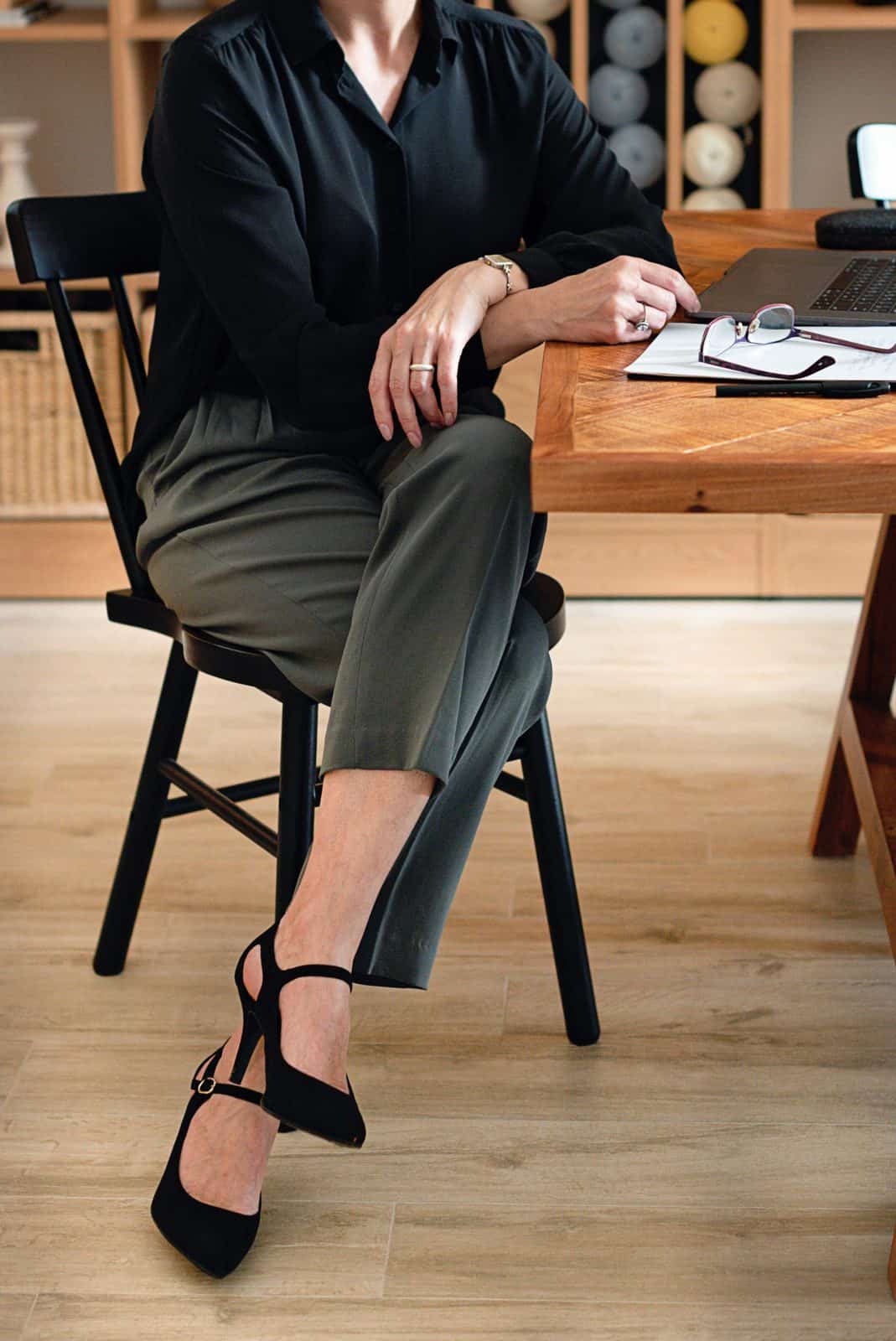 Target audience
Finding and retaining a target audience is a difficult task that is made infinitely easier by hiring digital marketing service consultants. They will accurately and without difficulty identify your target audience, which they will entice in a unique and enticing manner.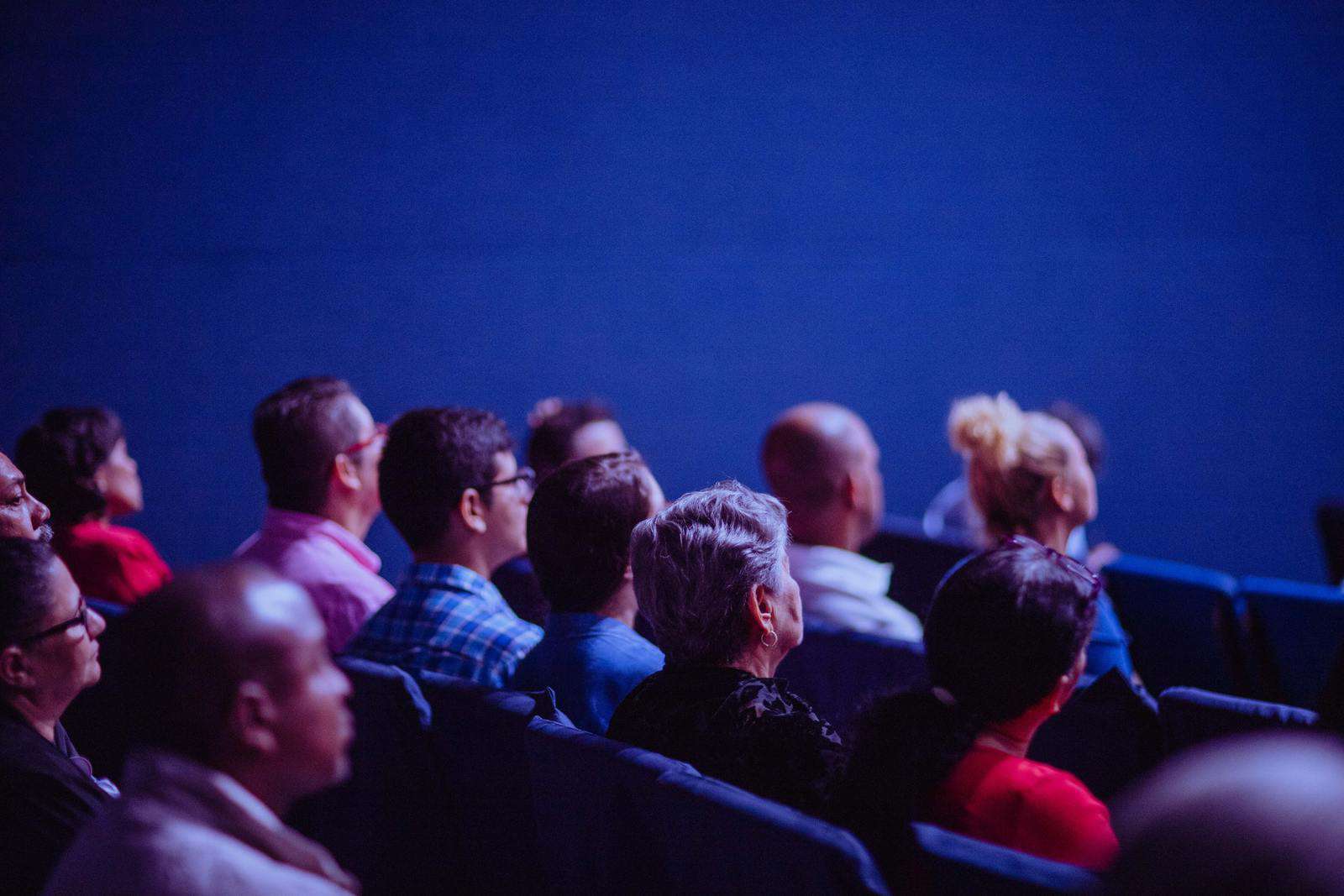 This process increases brand traffic, increases customer satisfaction with services, and elevates the entire process to a new level. Working together will yield the best results when it comes to specifying the target audience; they have the necessary knowledge in this field, while you are familiar with your clients and their needs.
Resources
Digital marketing service consultants have access to resources for brand development that you may not have as an individual and are likely unfamiliar with. Many of the tools used by these services are extremely expensive and require special training to use, so working with services that have this knowledge is a huge benefit.
They have website development tools, educational courses, and competitor intelligence trackers among other things. By directly engaging people who are experts in their field, you can avoid all of these long-term processes of education and training.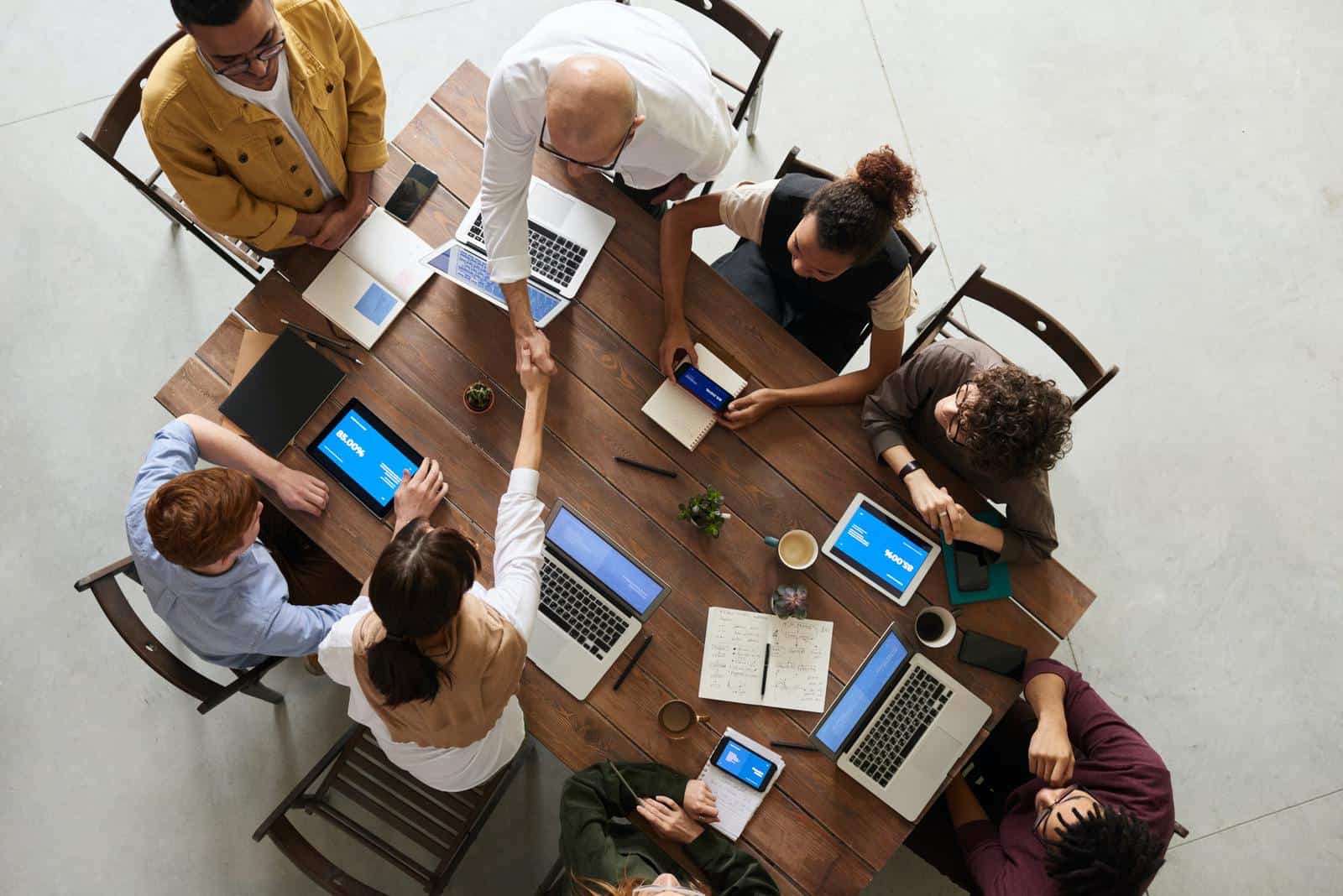 Staying updated
In an industry that is constantly changing and evolving, it is critical to stay up to date on all current developments affecting your brand. Given that you are already preoccupied with other aspects of brand management, it is nearly impossible to stay up to date on all of the events that are taking place.
As a result, it is recommended that you hire someone or a team whose sole focus will be the implementation of your brand in an industry that is constantly changing and correcting itself. You can also use hiring software to make this easy. Professionals will constantly monitor the world of digital marketing to determine the most effective way to promote your brand. A competent digital marketing team will shape your brand's image in the marketing world.