As a business owner looking to grow their company, you must understand the need to maintain a competitive advantage through the use of cutting-edge technology. You must pick amongst a vast selection of knowledge management software if you've decided to either change your existing one or are simply getting one for the first time.
One of the crucial things, besides the management system, that you should pay attention to is choosing quality hosting platforms. WPMU DEV's all-in-one platform makes it easy for anyone to create, manage, and sell websites. Get 20% off any of their plans. Free trial included.
Positive change is energizing, and growth has to be planned down the tiniest details, especially considering today's economy. The expansion of your business is, amongst other things, fueled by the correct knowledge management software technologies.
Read about some #essential #factors you should consider when choosing your knowledge #management #system.
You can quickly identify which tools are best for your team if you take a methodical approach to the decision process. Today we'll talk about some key components when choosing a knowledge management system, but let's get the basics out of the way first, shall we?
What Exactly Is a Knowledge Management System?
A knowledge management system (KMS) is an information technology platform that assists you in getting the appropriate information to the right people at the right time. These systems help you store and consistently transmit data with your strategic goals.
Knowledge management is a comprehensive activity that entails categorizing information to achieve specific objectives, and knowledge management systems make it easier to do so.
A KMS benefits multiple parties in an organization, including prospects, users, and board members. Also included on the outside are other stakeholders, as well as knowledge managers, content creators, and any other members of your organization's team on the inside.
1. Knowledge Management Software Products That Are Cloud-Based or On-Premise?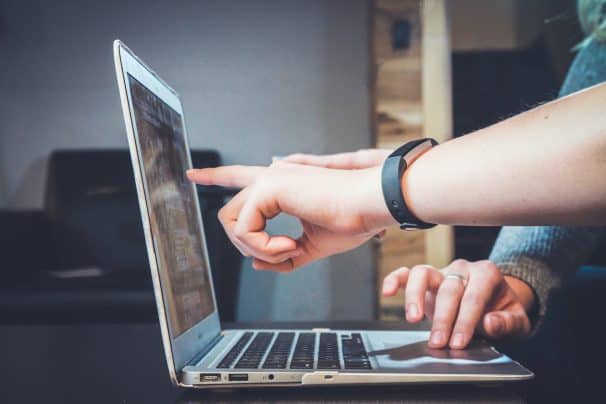 Do you have an in-house IT team that can handle all updates, backups, upgrades, monitoring, and maintenance for your company? If the answer to this long-winded question is no, you should think about implementing a cloud-based knowledge management system.
Since many of them are cloud-based right now, check for features you'll be needing and make sure they measure up to the industry standard.
2. User Interface That Is Simple to Understand (UI).
Look for a user interface that is simple to navigate for both your staff and your users. If the interface is clunky and hard to get around, there's a higher chance of unexpected hurdles and bumps in the road. This can damage workflow, and also, your users might have problems with navigation – you have to avoid this at all costs.
3. Accessibility on Mobile Devices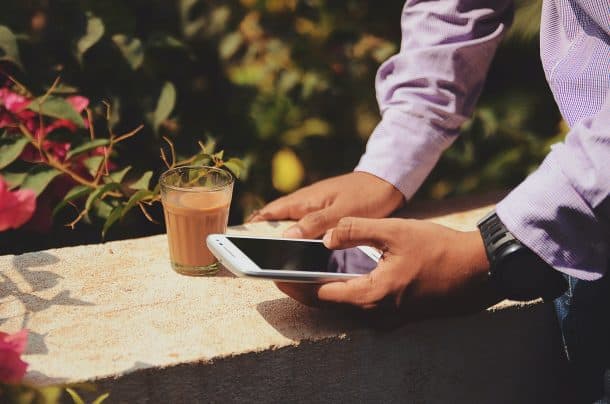 According to recent research, mobile devices accounted for nearly 65 percent of all browsing. This fact alone should persuade you of the significance of responsiveness. No matter the system you choose, it's imperative that it's mobile-friendly on various devices, including Android, iPhones, and iPads.
4. A Search Feature Is Always a Welcome Addition
Look for a knowledge management system that will make everyone's lives easier. This one is simply a matter of convenience, and well while convenience might not be the first thing on your list, it sure does make everyone's job a lot simple. If you're not doing that, what are you actually doing?
5. Capable of Receiving and Storing Input
Look for solutions that allow you to track client feedback through clicks, likes, subscriptions, and other means. This makes the data easier to track and manage. Once again, simply a matter of convenience, but a great knowledge management solution must tick all the boxes.
6. Personalization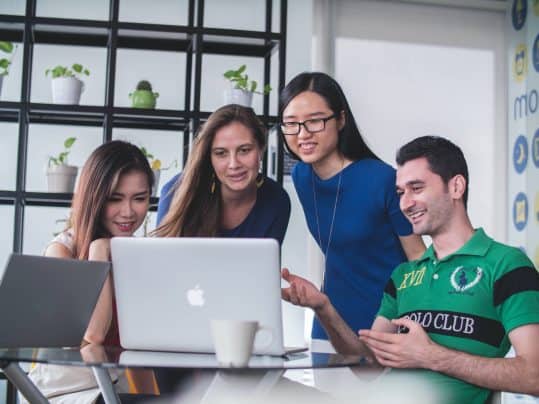 You'll need tools that allow you to customize and personalize your experience. The software will maintain your company's competitive advantage. Your company and clients are distinct and one-of-a-kind. Every business has unique requirements, and a good system should be able to accommodate them.
7. Deployment Across the Entire Organization
This one usually goes unnoticed by many, but we cannot ignore it. You'll need deployment across every level of your business, from the highest branch all the way to the root, for your company to work seamlessly and everything to be streamlined.
8. Extra Features
This one will differ depending on the type of business you're in. But generally speaking, some features to be on the lookout for are survey modules, tool tips popups, forums, merge tags, and others.
9. Integration of Third-Party Software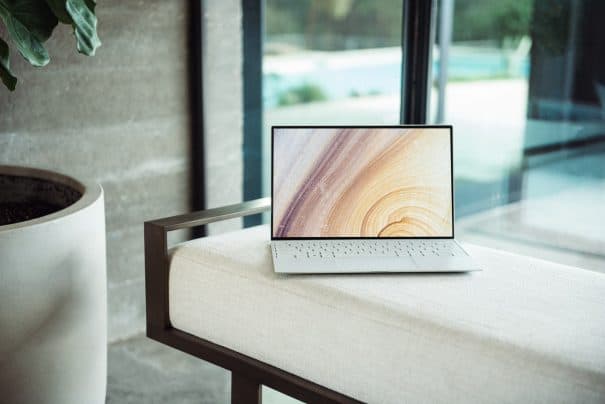 Suppose your knowledge management software products link seamlessly with third-party applications. In that case, you'll be able to streamline your business processes, and at the end of the day, that's really what you'll need.
Before making any final decisions, look for native integrations, and if everything you want or need isn't there, make sure there are options for custom integrations.
Final Thoughts
Choosing a knowledge management system means a lot when it comes to how your company operates and how your employees go about the day-to-day, so make sure to choose well. We've discussed selecting one in this list, albeit a short one.
Follow our advice, and you'll have powerful software to help propel your company forward.
Best of luck with your future business venture, and remember that correct information is half the job.