In today's competitive digital landscape, creating an engaging digital presence is of the utmost importance, and WordPress provides an ideal platform to realize your sartorial vision with its user-friendly interface, customizable themes, and powerful eCommerce plugins that ensure an excellent shopping experience for discerning clientele. Statistics show that 43.2% of all websites on the internet currently use WordPress.
No matter if your focus lies in sustainable fashion, luxury wear, activewear, or sustainable sportswear, WordPress provides the ideal canvas to express the unique identity of your clothing brand, seamlessly merging aesthetics with functionality. WordPress ensures that your clothing store not only stands out but delivers impeccable service too.
In this article, we share our best tips for creating a successful clothing store using this versatile platform. Continue reading and unleash the potential of your clothing brand by making use of WordPress.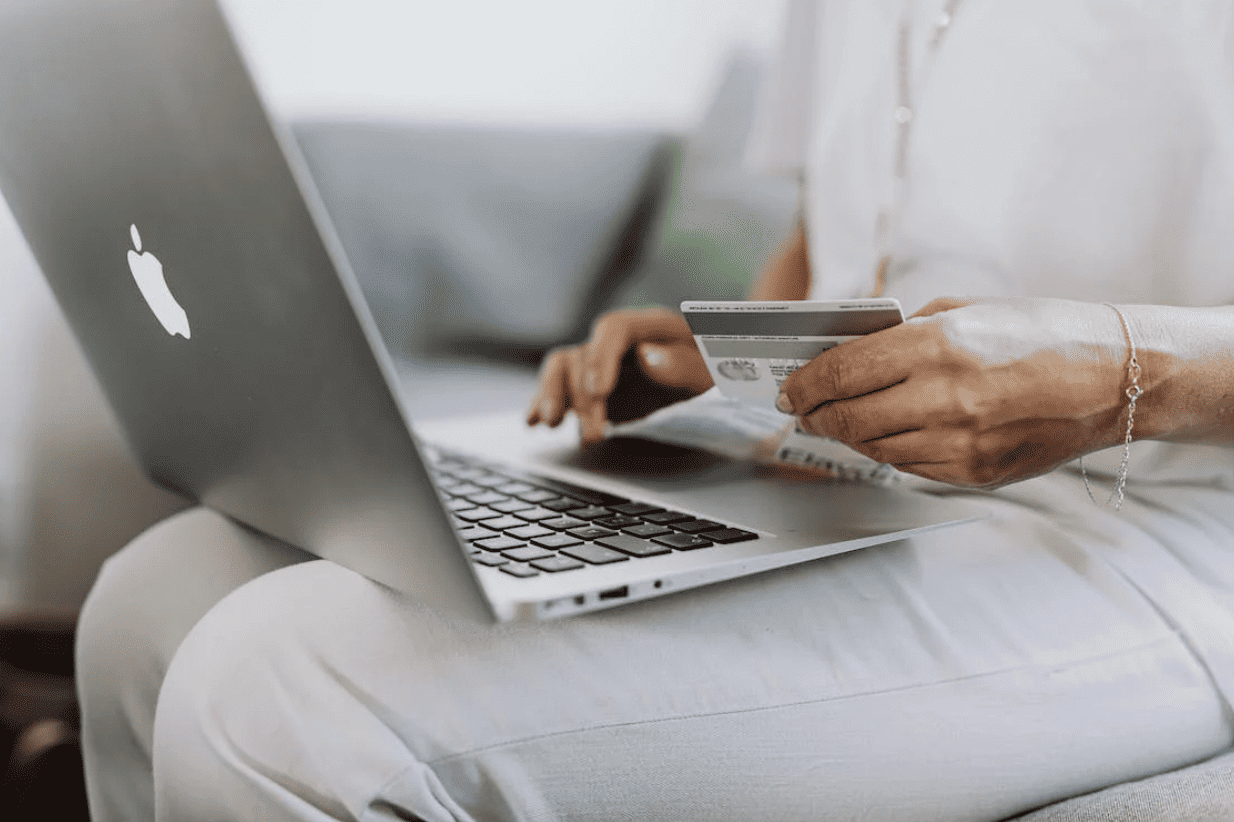 Select a Domain and a Hosting Provider
Selecting a domain and hosting is a crucial initial step in building a successful clothing store using WordPress. Your domain name should be thoughtfully chosen to represent your brand and be easy to recall. Maintain a balance between creativity and simplicity to ensure customers can easily locate and recall your website. Once you've selected an ideal domain name, register it through a reputable domain registrar to protect its identity online.
Selecting an ideal hosting provider also has a huge impact on website performance. Make sure to look for services offering fast speeds, reliable uptimes, ample storage capacity, and excellent support services that meet these criteria for maximum results. With a strong domain name and a reliable hosting plan in place, you lay a solid foundation for a seamless shopping experience, ensuring that your clothing store can thrive in the competitive online market.
Installing WordPress and WooCommerce
Starting your clothing store using WordPress requires two key steps: installing WordPress and WooCommerce as the cornerstones. WordPress, with its user-friendly interface and customizable features, serves as the ideal canvas to craft an appealing website that also functions well. Many hosting providers provide easy one-click installations, but WooCommerce adds another level of power that truly transforms an online venture.
WooCommerce makes managing products, organizing categories, and processing transactions effortless for fashion-minded shoppers, giving you the power to provide an effortless shopping experience for them. WordPress and WooCommerce come together in perfect harmony to allow you to showcase your clothing line creatively while offering secure payment gateways and customizing shipping options that cater specifically to their needs.
To maximize the success of your eCommerce store, quality apparel software may help. Apparel software enables you to keep track of sold products, determine which are most in demand, and determine which ones need to be restocked.
By embracing these essential tools, your clothing store takes its first confident steps towards establishing a thriving online presence in the competitive world of fashion eCommerce.
Choose a Theme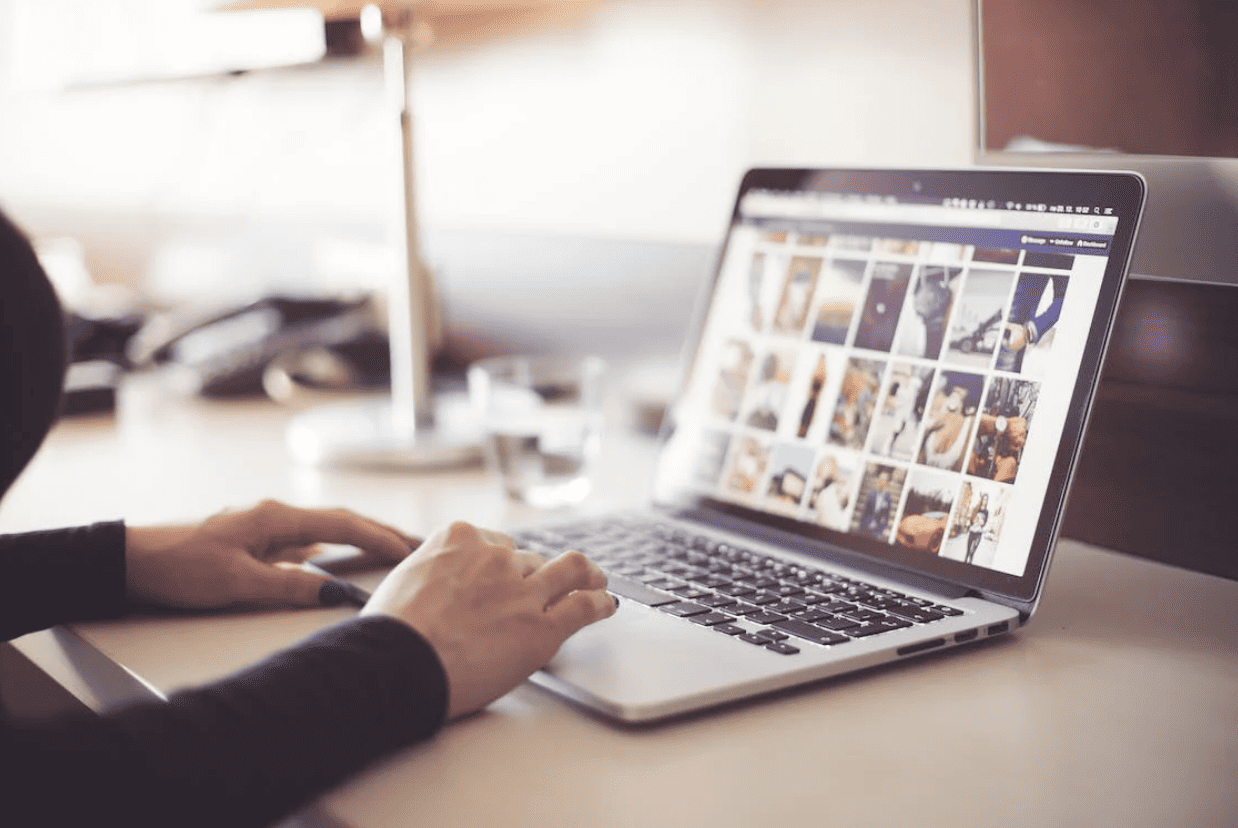 Selecting an ideal theme when opening an online clothing store using WordPress is key to its success, setting the stage for its visual appearance and functionality. Your theme serves as the aesthetic backbone of your site and should complement your clothing brand's identity, target audience, and overall user experience. Look for responsive, mobile-friendly themes to appeal to an ever-increasing number of mobile shoppers.
Select a theme that supports eCommerce integration, particularly WooCommerce, as this allows seamless product showcasing and transactions. Aesthetically pleasing layouts, customizable design elements, and intuitive navigation are essential to providing visitors with a delightful shopping journey. By having the appropriate theme installed for your clothing store, its visual identity is reinforced while positioning itself for success in the competitive world of online fashion retailing.
Product Listings and Categories
By categorizing your products thoughtfully, you enhance the shopping experience for your customers, making it easier for them to locate what they're searching for and navigate your online store more seamlessly.
Begin by reviewing your product offerings and identifying similar styles, types, or purposes that create natural groupings of items. For instance, create categories like men's apparel, women's dresses, accessories, activewear, formal wear, casual wear, etc.
Each category should feature a clear and descriptive name to provide customers with an instant understanding of what can be found within it. Furthermore, consider creating subcategories within each main category to further narrow product listings. For instance, in the men's apparel category, the subcategories could include shirts, pants, outerwear, etc.
As soon as your products have been uploaded to your online store, organize them logically by assigning them to categories and subcategories for customer convenience. That way, they can easily navigate their way to what interests them while increasing the chance of completing purchases.
In Closing
Launching a clothing store using WordPress can be both exciting and empowering. With its user-friendly nature and versatility, aspiring entrepreneurs can turn their creative visions into stunning online stores that resonate with customers worldwide.
By taking strategic steps such as selecting the right hosting provider, installing WordPress and WooCommerce plugins, investing in apparel software, and organizing products into categories relevant to customers worldwide, you will establish a strong foundation for a thriving eCommerce business.